May 4, 2018
5/4/18
The New York Times profiles Women House artist Laurie Simmons about her body of work, and how her children (including her daughter, Lena Dunham) have influenced her.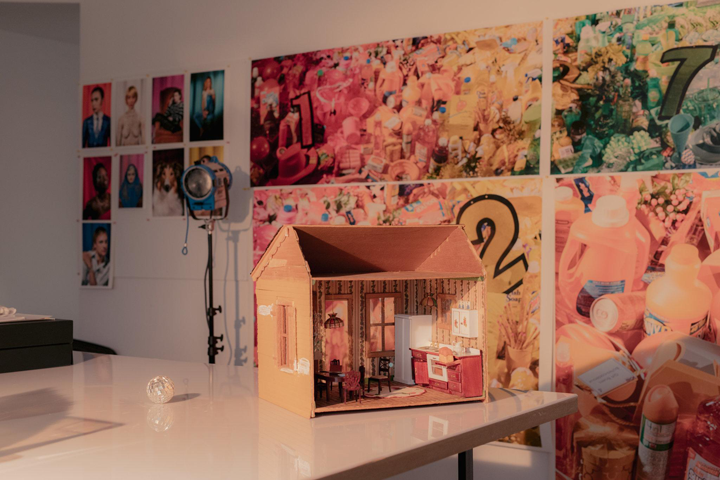 "I'm way more influenced by my children than I was by my parents," says Simmons. "At the risk of sounding like a big fat cliché, they're my teachers now. They're my conduit to the 21st century." Simmons's work is currently on view in the NMWA exhibition Women House.
Front-Page Femmes
Zadie Smith profiles Deana Lawson through a close examination of her powerful photographs.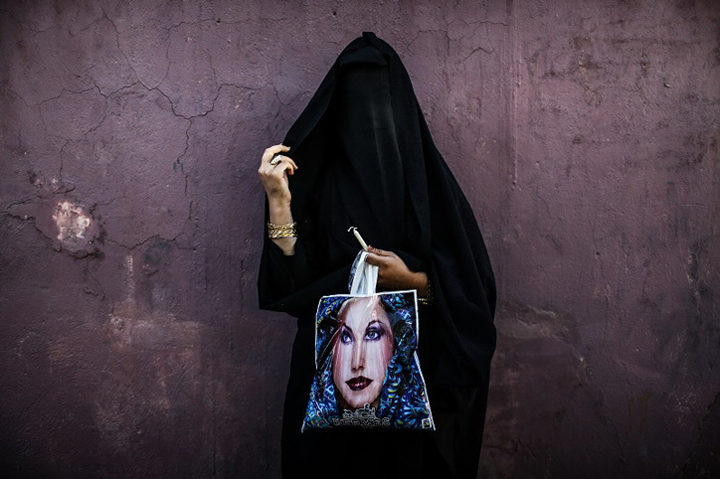 Iranian photographer Fatemeh Behboudi documents Iranian life and culture while fighting "the patriarchal views of the media."
Ali Wong tackles family life, childbirth, and gender stereotypes in her comedy routines.
Primahood: Magenta chronicles author Tyler Cohen's efforts to raise her daughter as a feminist.
Self-taught artist Charlotte Amelia Poe received the Spectrum Art Prize for her short film How To Be Autistic.
Director Haifaa Al Mansour's films focus on recent cultural and social reforms in Saudi Arabia.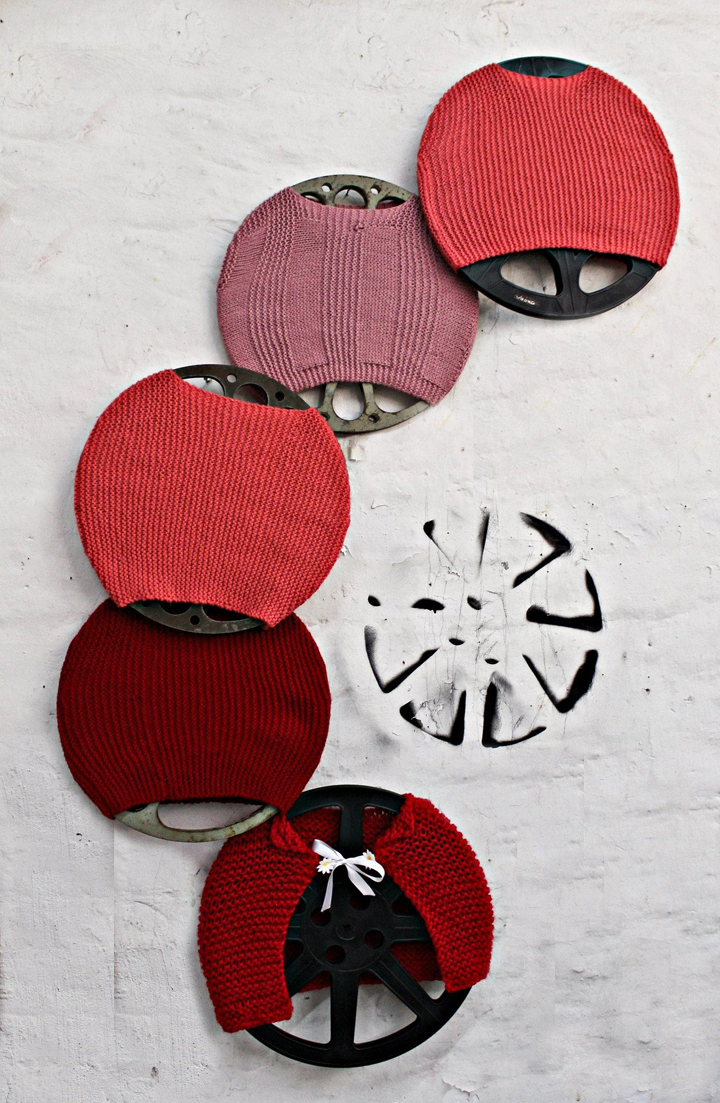 An upcoming art fair in Brooklyn and a Johannesburg residency provide African women with opportunities to break into the art world.
How Pippa Became the Queen of the Ocean, illustrated by Chervelle Fryer, is the first children's book made from recycled ocean waste.
Betty: They Say I'm Different explores Betty Davis's short career, her disappearance from the music scene in the 1980s, and her lasting influence.
RBG, a new documentary, reflects on the life and achievements of Supreme Court Justice Ruth Bader Ginsburg.
The We Have Voices Collective, a group of female and non-binary jazz musicians, released a Code of Conduct to promote workplace equity.
artnet highlights five women artists who dominated Berlin's Gallery Weekend.
Shows We Want to See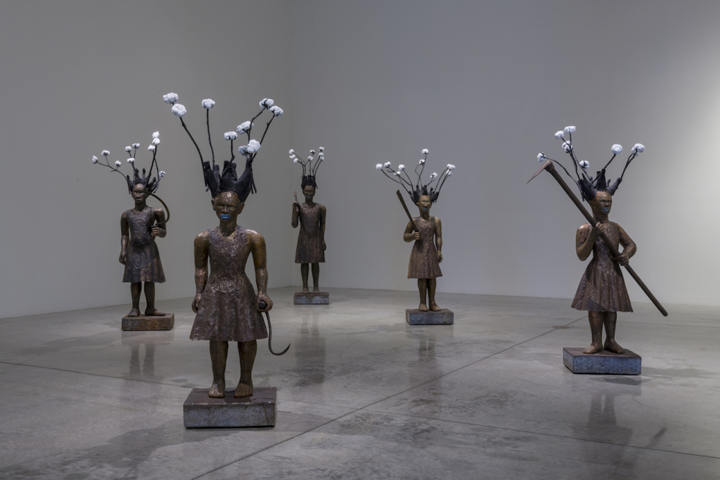 Alison Saar draws from the artistic conventions of various cultures to explore the African American experience and current political climate. Alison Saar: Topsy Turvy is on view at LA Louver.
Dancing on the Edge of the Abys, on view at the Columbus Museum, features abstract works by African American women artists, including Alma Thomas and Howardena Pindell.
Moon Dancers: Yup'ik Masks and the Surrealists at New York's Di Donna Galleries sheds light on now Native Alaskan culture influenced well-known Surrealists.
In June, the Clark Art Institute opens two new exhibitions featuring women artists. Women Artists in Paris, 1850–1900 showcases work by well-known artists, including Berthe Morisot and Mary Cassatt, alongside artists less recognizable to US audiences, such as Louise Breslau and Anna Ancher. The museum will also showcase six immersive projections by Los Angeles-based media and installation artist Jennifer Steinkamp.