November 16, 2018
11/16/18
In light of a new book on her color photography, The New Yorker and Artsy highlight little-known street photographer Vivian Maier.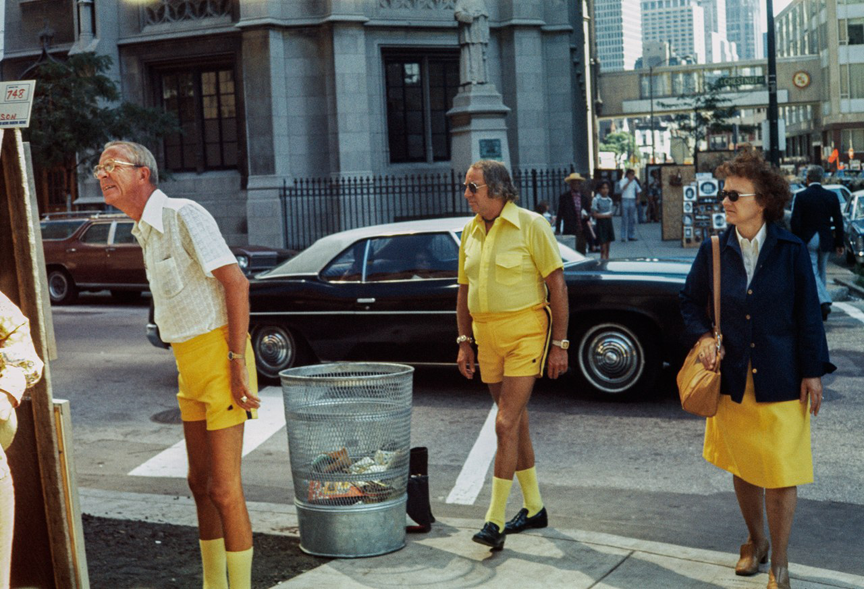 The artist was prolific in the 1960s and '70s but never showed her photos, instead working as a nanny for most of her life. "I'm sort of a spy," Maier once claimed.
Maier's color photography is also the subject of an exhibition on view at New York's Howard Greenberg Gallery.
Front-Page Femmes
Video artist and sculptor Sondra Perry receives the 2018 Nam June Paik Award, her second major award this year.
Alison Rossiter, whose photo book Expired Paper is on view in NMWA's Library and Research Center in Full Bleed, wins the 2018 Shpilman International Prize for Excellence in Photography.
Hyperallergic spotlights Escape to Berlin, the new memoir of conceptual artist and philosopher Adrian Piper.
Jenny Holzer has created a mobile art exhibition "illuminating the words of activists, poets, artists, educators and people living with H.I.V. and AIDS," which will tour New York City on World AIDS Day, December 1.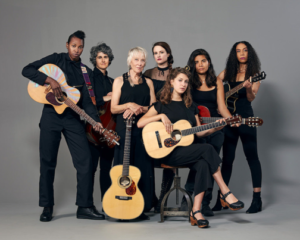 A group of 31 female musicians performed Ragnar Kjartansson's Romantic Songs of the Patriarchy, an arrangement of 26 popular songs demonstrating the "fine threads in our culture that are demeaning to women."
Artsy profiles painter Lisa Yuskavage.
The Manhattan-based collective Assembly Room is "invested in representing the female curatorial vision," says Hyperallergic.
Nijla Mu'min's new film, Jinn, is called "a remarkably honest portrait of black Muslim girlhood."
Sigrid Nunez, Elizabeth Acevedo, and Isabel Allende were among the women honored at this year's National Book Awards.
In examining Tate Modern's Anni Albers retrospective, Frieze concludes that "the artificial divide between fine art and textiles is a gendered issue."
Natalie White, Carrie Mae Weems, and Shirin Neshat are among several artists creating work for Planned Parenthood's UNSTOPPABLE campaign.
Shows We Want to See
Disrupting Craft: Renwick Invitational 2018, on view in Washington, D.C., features the work of two women artists whose socially engaged craft responds to the current sociopolitical landscape. Tanya Aguiñiga creates work related to gender and nationality. "Craftivist" Stephanie Syiuco deals with concepts of authenticity, consumerism, and digital culture. In a recent interview with Art21, Syiuco discusses her attempts to process the world using a combination of craft and digital platforms.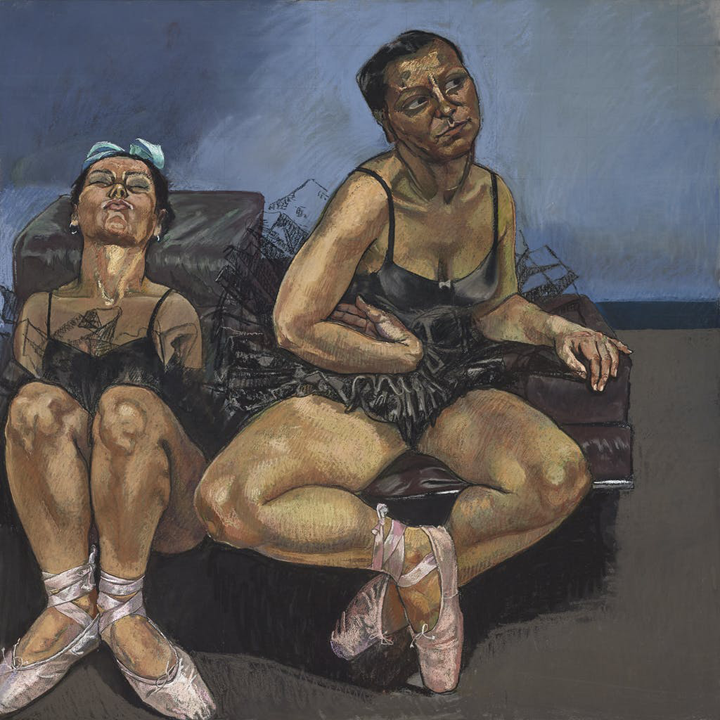 U.K.-based Portuguese artist Paula Rego is the subject of an exhibition at the Musee de l'Orangerie in Paris. Apollo Magazine describes the show's "narrative twists that transform the everyday into the fantastic."
The Jewish Museum presents Martha Rosler: Irrespective, which illuminates more than five decades of work by the artist and activist. As curator Darsie Alexander told Art Daily, Rosler's art continues to be "a call to action."