April 30, 2021
4/30/21
At the 2021 Oscars, Chloé Zhao became the first women of color to win Best Director for Nomadland. Zhao was also the first woman to be nominated in four categories in a single year: Best Film Editing, Best Adapted Screenplay, Best Director, and Best Picture.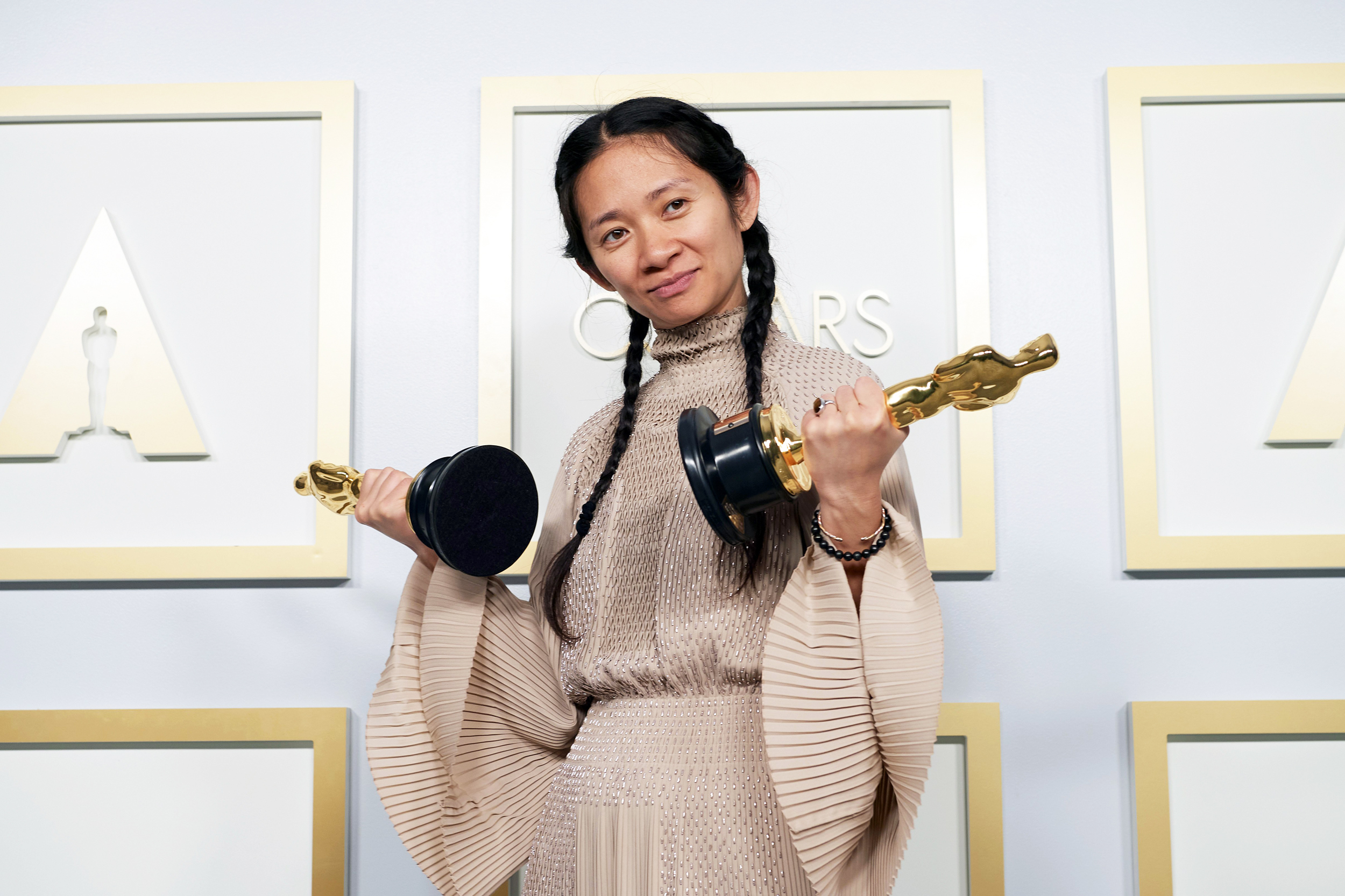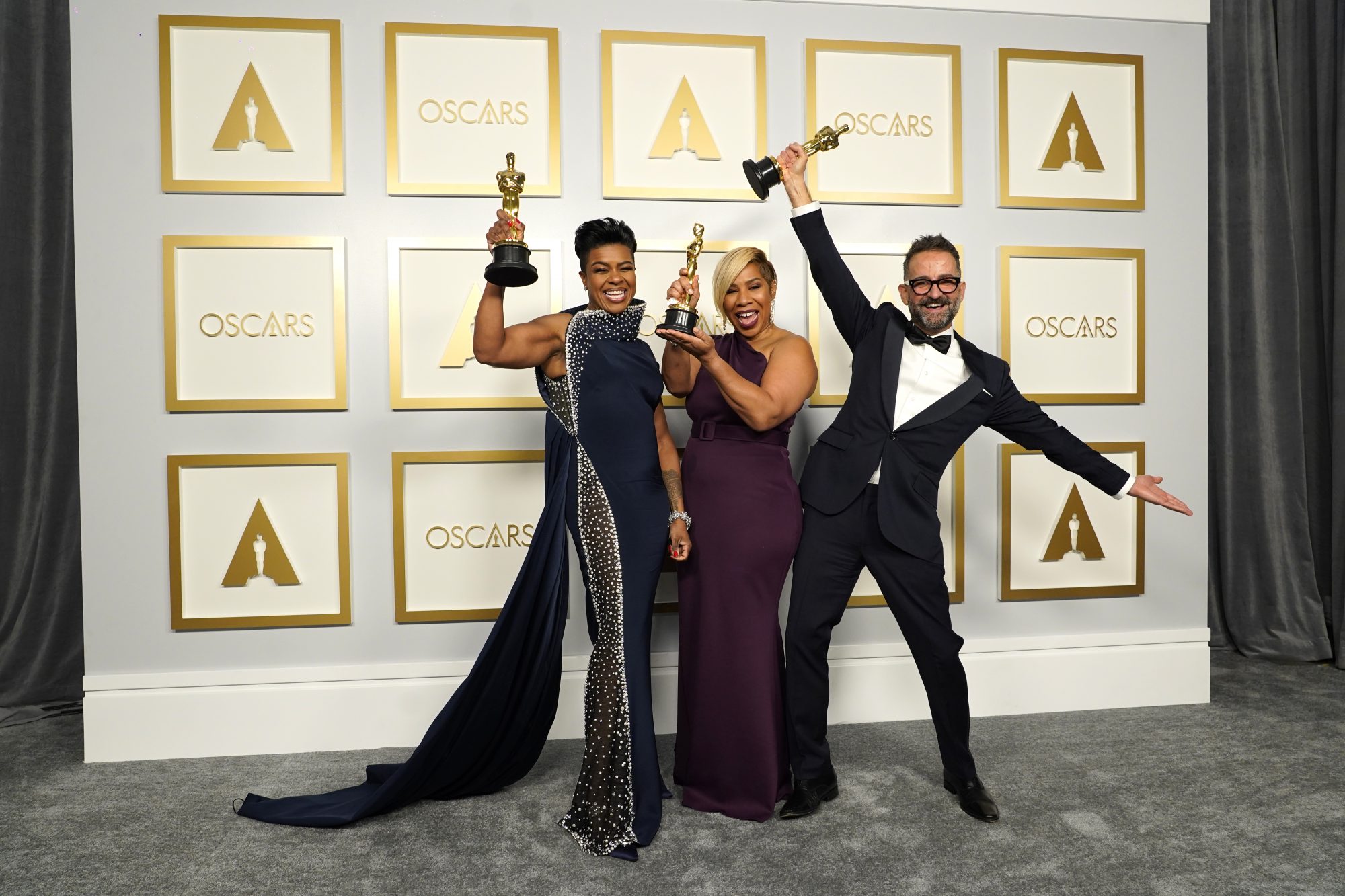 Hairstylists Mia Neal and Jamika Wilson are the first Black women to win Best Makeup and Hairstyling for Ma Rainey's Black Bottom. Neal created 100 wigs for the film, including two for actress Viola Davis, who played the title character. This year, Davis earned her fifth career nomination—the most ever for a Black female actor—for portraying Rainey.
Front-Page Femmes:
Curator Meg Onli has won the inaugural Figure Skating Prize, an annual $75,000 award given to Black artists, curators, and art scholars who advance racial justice within the arts.
For Frieze, Sarah Lewis and Kimberly Drew trace the evolution of the Vision & Justice project from its origin as a Harvard course, to a landmark issue of Aperture, to this year's tribute at Frieze New York.
Artnet reviews Yayoi Kusama's new retrospective, A Bouquet of Love I Saw in the Universe, at Gropius Bau in Berlin; The Week in Art podcast profiles the artist as her shows open in New York, Washington, London, and Berlin.
The Guardian publishes a sneak peek at images from photographer Carlota Guerrero's new book Tengo un Dragón Dentro del Corazón (I Have a Dragon in My Heart).
The art collection of Agnes Gund is the subject of a new card game, Words of Art, featuring 150 works—half by women and a third by artists of color.
Artnet goes behind the scenes of the forthcoming Whitechapel Gallery show on the work of Eileen Agar, whose practice spanned painting, collage, sculpture, photographs, and even ceremonial hats.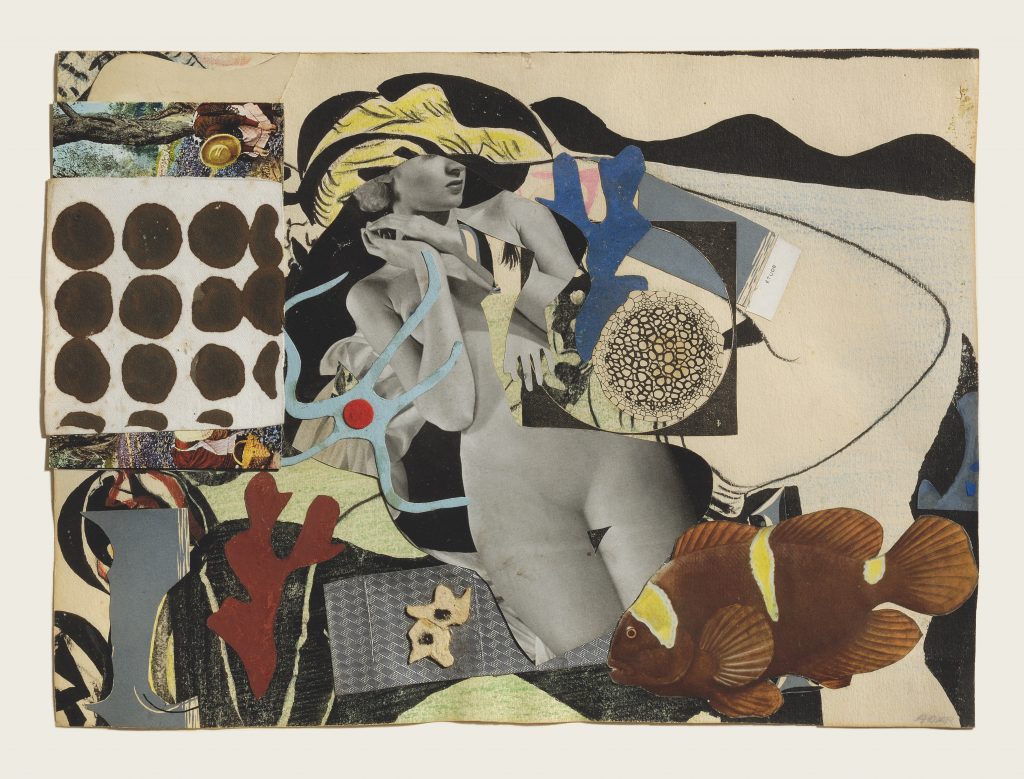 Florence Welch, frontwoman of Florence + the Machine, will collaborate with musician Thomas Bartlett and Pulitzer-winning playwright Martyna Majok to bring The Great Gatsby to Broadway.
The New York Times reports on the growing movement in French theater reclaiming the work of forgotten female playwrights.
Huffpost profiles Navajo filmmaker and writer Sydney Freeland, who writes TV dramas to create new narratives around Indigenous experiences.
Art21 interviews Chinese artist Guan Xiao about becoming liberated from societal pressures to create political art.
Shows We Want to See:
At the California African American Museum in Los Angeles, Nikita Gale's PRIVATE DANCER, considers the behind-the-scenes work of live performances. Theatrical lighting trusses are transformed into sculpture, and programmed lights "dance" to an unheard soundtrack of music by Tina Turner. Gale's exhibition meditates on the limits of the body, the demands of celebrity, and silence as a political position. Hyperallergic recently reviewed the show. On view through May 9.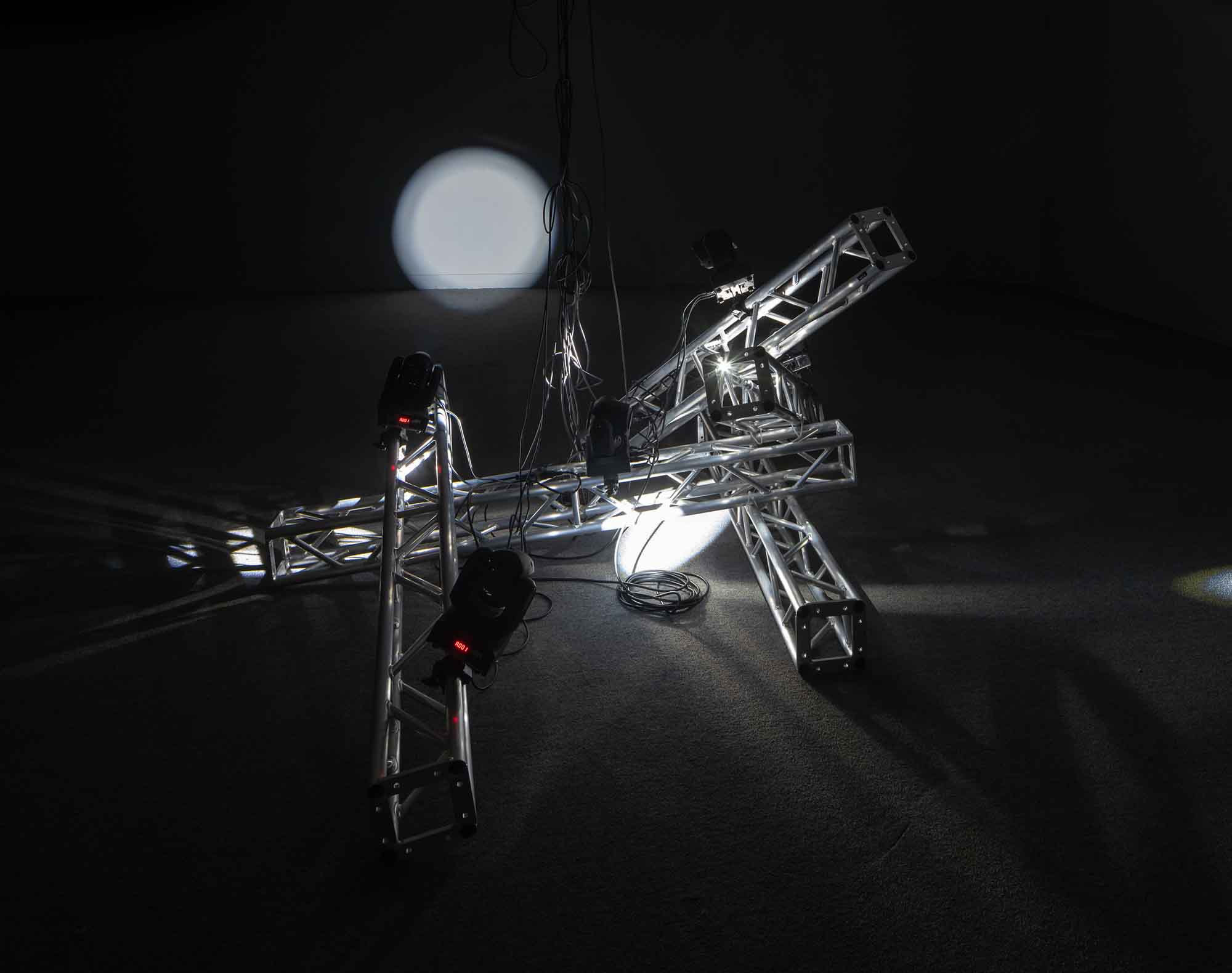 At Atlanta's High Museum of Art, Underexposed: Women Photographers from the Collection showcases more than one hundred photographs from the High's collection and charts the medium's history from the modern period to the present. Featured artists include Zanele Muholi, Sheila Pree Bright, Cindy Sherman, Mickalene Thomas, Sally Mann, Nan Goldin, Carrie Mae Weems, and more. On view through August 1.