August 18, 2017
8/18/17
According to the National Park Service, only 2% of all historical monuments in the United States are dedicated to women. In recent news, Kanishka Karunaratne, an aide for San Francisco's Board of Supervisors, introduced legislation to break through the "bronze ceiling" by aiming to raise city-wide representation to 30% by 2020.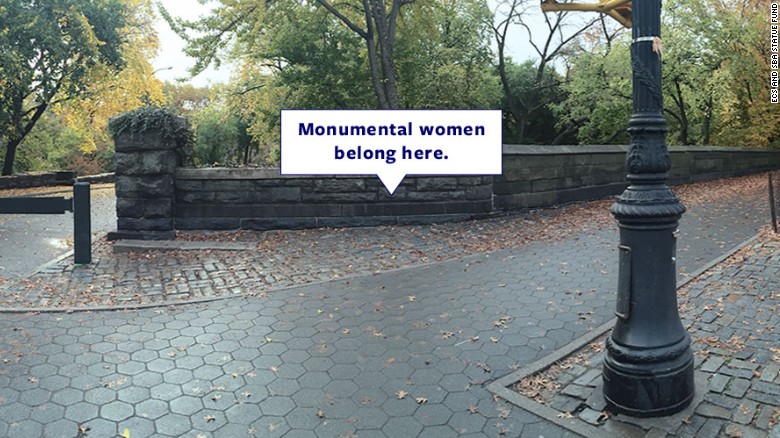 "By having women missing, it sends the message to young girls and young boys that women did not play a prominent role in the building and the growing of our nation," says Karunaratne in an interview with Time. "It's as though women did not participate and they do not deserve the respect that men do who are portrayed across the country." The project joins other ongoing advocacy efforts and initiatives to honor women in public monuments. 
Front-Page Femmes
The Guardian questions the macho definition of heroism in movies—particularly evident with films featuring comic-book superheroes. The article encourages "quiet moral fortitude and patient hard work" in lieu of violence.
Artist duo JF. Pierets unveil plans for a project to host a wedding in every country where same-sex marriage is legal.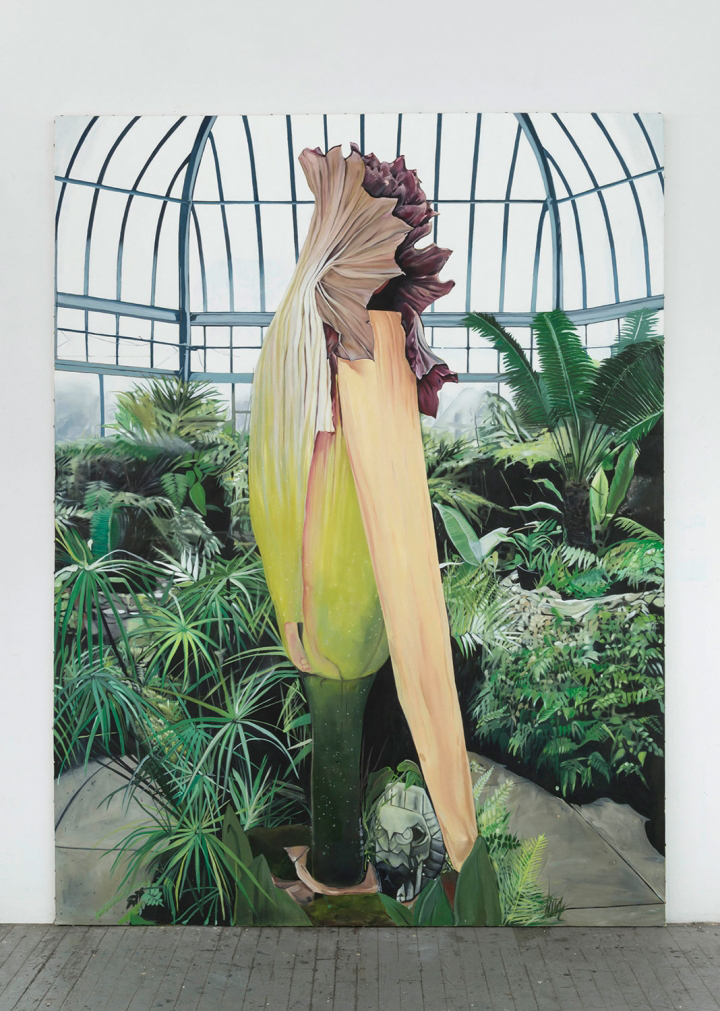 Megan Marrin's large-scale paintings depict the glory and repugnance of the corpse flower's life cycle.
Street artist Girl Mobb launched an all-girls graffiti camp to protest the gender imbalance in street art.
For her upcoming solo exhibition in New York, Kara Walker caused a stir with a press release that criticizes celebrity culture.
Colombian artist Doris Salcedo's memorial for drowned migrants will go on display in Madrid's Palacio de Cristal in the Parque del Retiro.
Hyperallergic features multimedia artist Mary Nohl, who bucked the trend of "narrative-centric" women creators and embraced the artistic mythmaking process.
Martha Rosler is interested in "delineating the physical space that a traveler inhabits" in her ongoing airport photography series.
The "bizarre images and aesthetic genius" of pop culture classics are the inspiration for Nuria Riaza's highly detailed ballpoint pen pieces.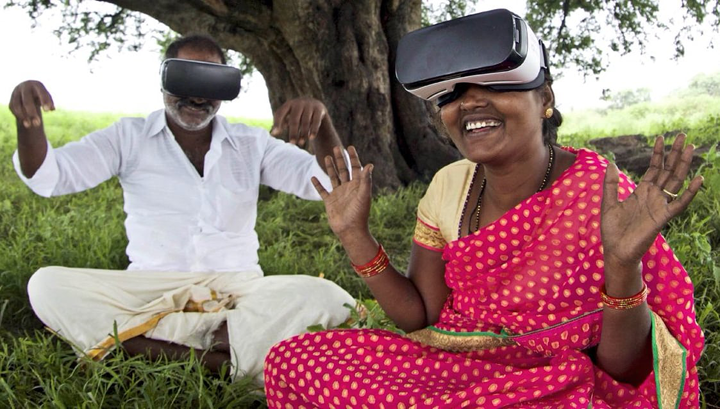 Women creators and producers step up to counter the male gaze in virtual reality with innovative women-centric storytelling.
Artsy highlights eight Dada artists who made significant contributions to the movement.
Using found materials as frameworks, Agnes Herczeg spins together intricate lace sculptures depicting feminine forms and nature.
Carolee Schneemann talks about her early career, the sexism she faced in the art world, and how she created groundbreaking performance pieces.
Shows We Want to See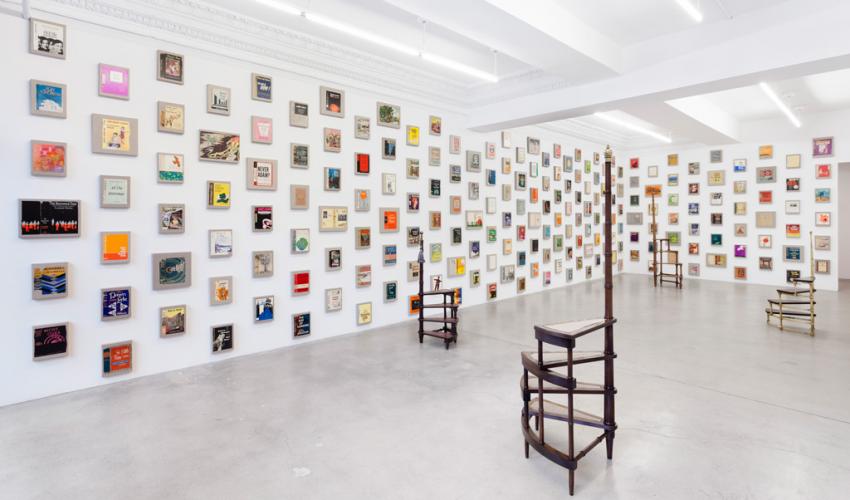 Valeska Soares: Any Moment Now, on view at the Santa Barbara Museum of Art, will feature 49 works by the Soares, revealing the artist's fascination with re-purposing objects and shuffling established narratives.
Sheela Gowda's installations at Ikon Gallery draw on craft techniques to explore the evolving nature of labor on the Indian subcontinent.
The New-York Historical Society's Eloise at the Museum celebrates the picture book icon's history and legacy. Art Daily reports that the exhibition explores the collaboration between cabaret star Kay Thompson and illustrator Hilary Knight.