August 19, 2022
8/19/22
Yuki Kihara, a New Zealander of Sāmoan and Japanese descent, challenges colonial images of Sāmoa at this year's Venice Biennale. Many aspects of Sāmoa's past and present are excluded from the common portrayal of Sāmoa as a paradise. In particular, commercial narratives, constructed to attract tourists, erase the stories of Fa'afafine people, Sāmoan for "in the manner of a woman," referring to Sāmoa's third gender community.

These stories are visible in the work of Yuki Kihara. Kihara focuses on—and departs from—Paul Gauguin's paintings with androgynous figures. Through her "upcycling" practice, Kihara creates a counter-narrative that is both intimately familiar and radically subversive.
Front-Page Femmes
A retrospective at this year's Whitney Biennale pays homage to the visual and literary art of Theresa Hak Kyung Cha, a forerunner of feminist performance and conceptualism.
The New York City Ballet announced that Solange would write an original score for a work by Gianna Reisen that will premiere at the company's annual gala on September 28.
Hyperallergic covers Joan Semmel's "revelatory retrospective," Skin in the Game, on view through August 21 at the Johnson Museum at Cornell University.
Artnews interviews Brooklyn-based painter, sculptor, and installation artist Julia Chiang in her studio about her inspiration and artistic process.
The Helen Frankenthaler Foundation gives $3m in grants for environmental projects at art organizations, helping museums, schools, and nonprofits to reduce their carbon footprints.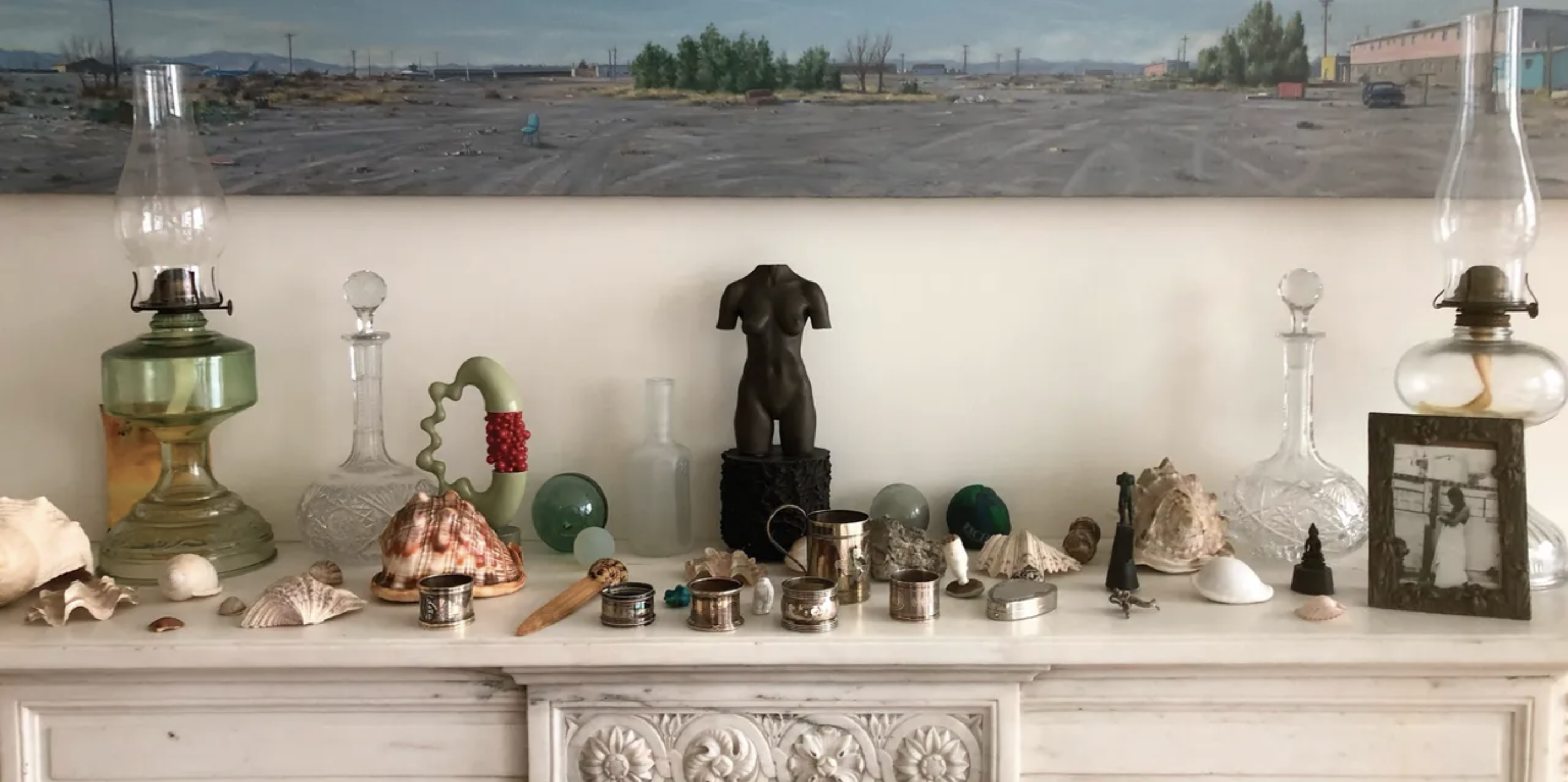 This fall, the art collection of late author Joan Didion will be auctioned off, including works by Ed Ruscha, Jennifer Bartlett, and Mary Ellen Mark.
Natalia LL, an artist whose boundary-pushing performances and films are credited with helping usher in a wave of avant-garde art in Poland, has died at 85.
In her memoir As It Turns Out, Alice Sedgwick Wohl refines the popular impression of her famous younger sister Edie Sedgwick and describes growing up in a large, genteel family.
Artnet interviews Jean Connor, an artist who began her career in the late 1950s, whose work is recognized by two landmark shows in California.
An exhibition in London explores the self-portraits of the Countess of Castiglione, who took more than 400 stylized, costumed self-portraits, making her a "19th-century Cindy Sherman."
Another reviews the photographs of Chinese photographer Luo Yang, whose portraits capture changing identity politics at play in China throughout the decades.
Shows We Want to See
Christina Fernandez: Under the Sun at the Benton Museum of Art, Pomona College, explores the works of Christina Fernandez, who creates photographic works that address the Southern California border region by examining labor, gender, migration, and her Mexican American identity. On view through December 18, 2022.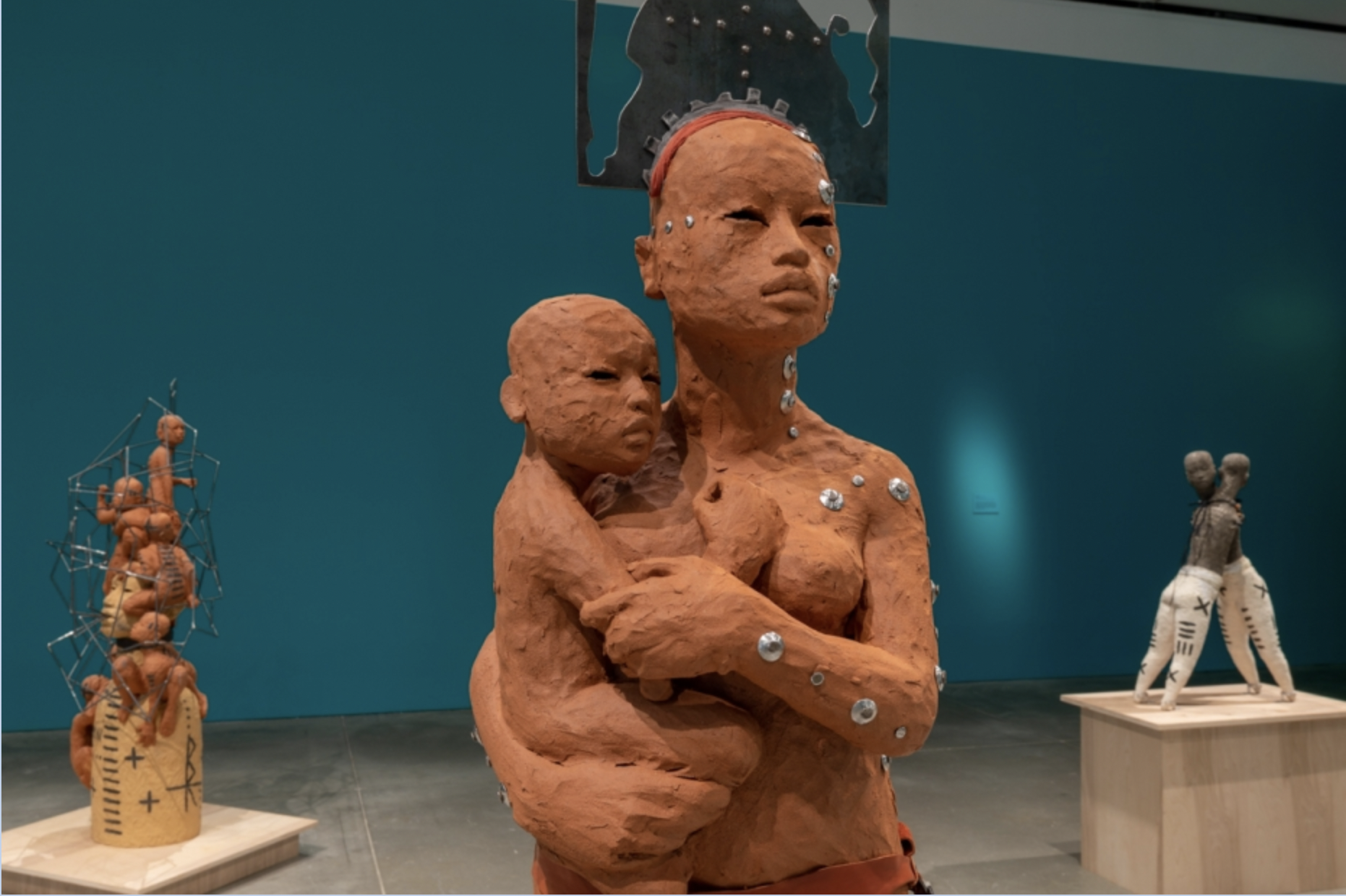 Rose B. Simpson: Legacies at the ICA Boston showcases Simpson's ceramic figurative sculptures, which express complex emotional and psychological states, spirituality, women's strength, and post-apocalyptic visions of the world. On view through January 29, 2023.