August 5, 2016
8/5/16
Alma Thomas at the Studio Museum in Harlem continues to make headlines. A painting in NMWA's collection, Iris, Tulips, Jonquils, and Crocuses, is on view in the exhibition.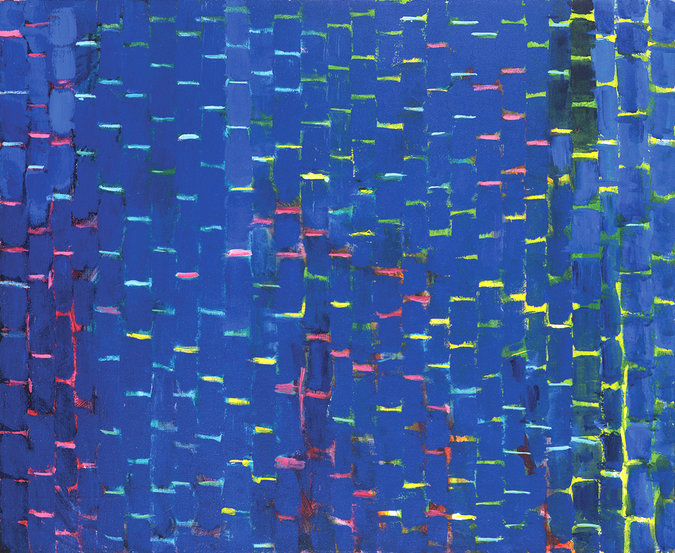 Thomas had "one of the great, late-blooming careers in American art during the post-World War II era," writes the New York Times. At the age of 80, Alma Thomas became the first African American woman to have a solo exhibition at the Whitney Museum of American Art.
Front-Page Femmes
Photographer Kathy Shorr documents the scars of survivors of gun violence.
Lucy Sparrow's first installation in New York will be a corner shop where people can browse 8,000 items—all hand-sewn from felt and available for purchase.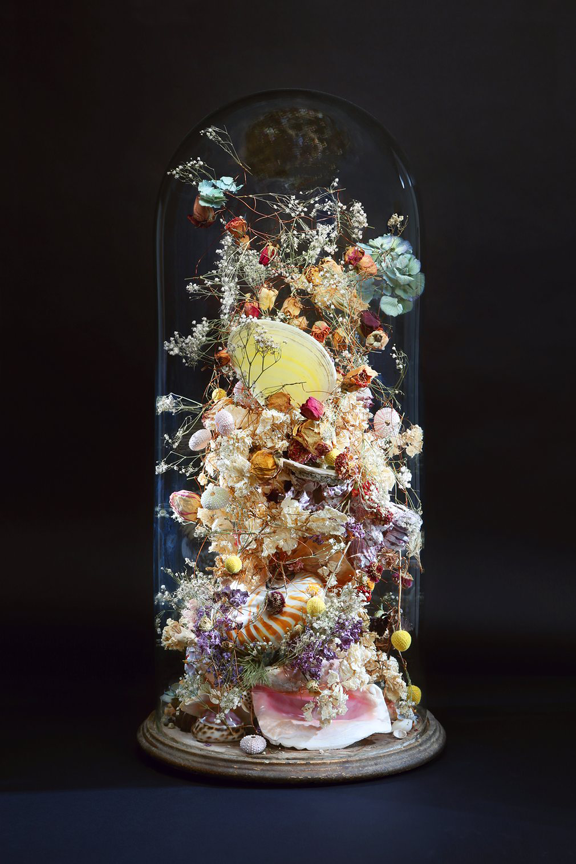 Rebecca Louise Law re-creates Dutch still-life paintings as 3-D sculptures and photographs their decay over time.
Mariko Mori discusses her translucent ring sculpture, sponsored by the Olympics and mounted above a waterfall in Rio de Janerio.
Juxtapoz shares South African artist Barbara Wildenboer's book sculptures.
Turkish painter and journalist Zehra Doğan was detained in Turkey after the failed military coup.
Feminist Avant Garde of the 1970s comprises over 150 works by 48 international female artists.
artnet shares seven facts about Abstract Expressionist painter Hedda Sterne (1910–2011).
Artsy discusses the forgotten legacy of Beatrice Wood.
Ten paintings of Brandi Twilley's childhood home in Oklahoma, which burnt down in 1999, comprise the exhibition The Living Room.
ArtInfo shares Marina Abramović's 1975 film Art Must Be Beautiful, Artist Must Be Beautiful.
This summer, New York-based painter Nicole Eisenman will occupy a workshop on the Greek island of Hydra.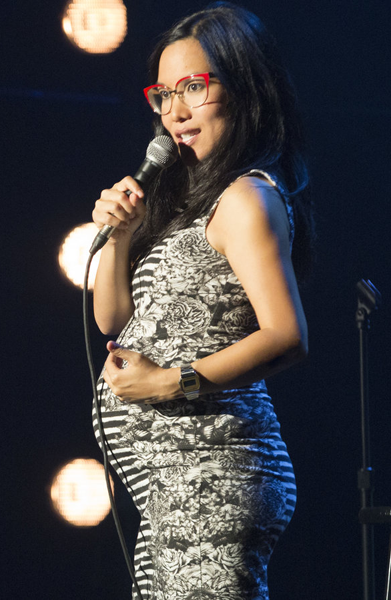 Comedian Ali Wong discusses her first comedy special, filming while pregnant, and female comics.
Hyperallergic asks Elizabeth Sackler about the Sackler Center First Award, Angela Davis, and mass incarceration.
Heather Headley returns to Broadway after 15 years in a revival of The Color Purple.
A new book about Agnes Martin emphasizes the importance of the artist's early works.
Jesmyn Ward invited prominent writers and thinkers to reflect on black life in America and contribute to her essay collection The Fire This Time.
Cate Blanchett will perform 13 separate roles in German cinematographer and video artist Julian Rosefeldt's film installation Manifesto.
Ava DuVernay will direct the film adaptation of Madeleine L'Engle's A Wrinkle in Time—making her the first woman of color to direct a film with a $100 million budget.
Alice in Black and White explores the life of photographer Alice Austen (1866–1952), including her relationship with Gertrude Tate.
Shows We Want to See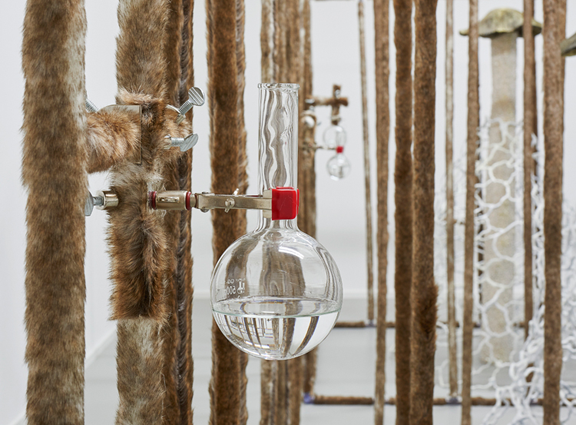 Anicka Yi, whose work will be on view in NO MAN'S LAND: Women Artists from the Rubell Family Collection, presents new work in Germany.
She: International Women Artists Exhibition, on view at the Long Museum in Shanghai, features 108 works by 100 female artists from 13 countries. The Art Newspaper reports that the exhibition's four sections span ten centuries.
Nancy Mitchnick's exhibition at the Museum of Contemporary Art Detroit features oil paintings of landscapes and post-industrial Detroit that Hyperallergic says "ricochet out into the real world, conveying a sense of how a place looks based on how it feels."