August 1, 2016
8/1/16
Impress your friends with five fast facts about Hellen van Meene (b. 1972), whose work is on view in NMWA's third-floor galleries.
1. Dutch Sensibilities
Van Meene's depictions of spare domestic interiors and her dramatic use of light are often compared with the compositions of 17th-century Dutch painter Johannes Vermeer. She says, "I never work…with a flash…or other artificial light and it brings me to use the same kind of 'ingredients' as a painter."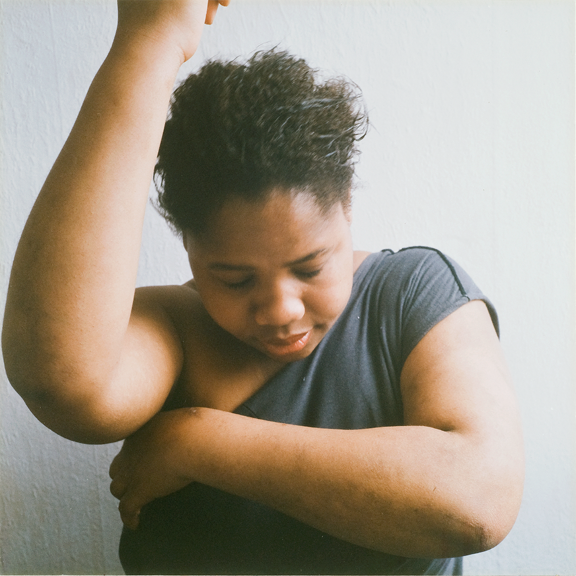 2. Not Snap Happy
"What I do is really like a painter working on a painting—looking, making decisions," says van Meene.
Her process includes spending considerable time observing and getting to know her models before photographing them. "This approach is far from just taking out your camera and snapping, snapping, snapping away."
3. Notable Alums
From 1992 to 1996, van Meene studied photography at Gerrit Rietveld Academie in Amsterdam. Rineke Dijkstra (b. 1959), fellow Dutch photographer and NMWA artist, studied there ten years prior.
Both artists are known for their tender photographs of adolescent girls that reveal the sometimes precious—and sometimes awkward—moments of puberty.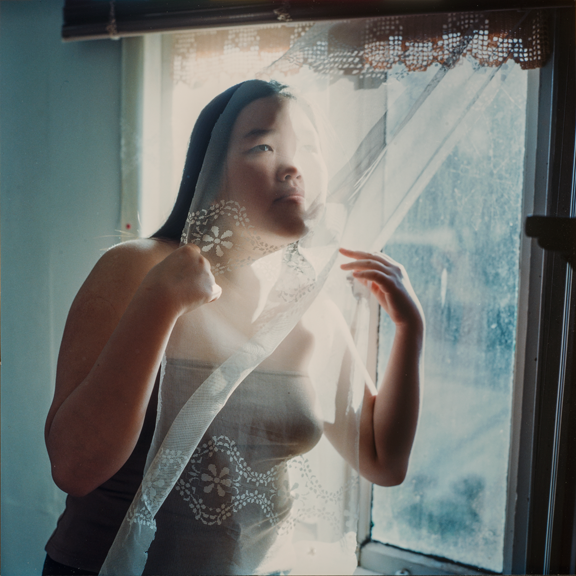 4. Animal Whisperer
The artist's recent works feature poignant portraits of animals that seem to capture her sitters' souls and personalities, sharing affinities with the paintings of French animalier artist Rosa Bonheur (1822–1899).
5. Homegirls
Lorena Kloosterboer, contemporary trompe-l'œil and photorealistic painter, and Anna Louisa Geertruida Bosboom-Toussaint, 19th-century novelist, were born in Hellen van Meene's hometown of Alkmaar, the Netherlands.