July 29, 2016
7/29/16
Broadly interviews Iraqi artist Hayv Kahraman, whose work will be featured at NMWA this fall in the exhibition NO MAN'S LAND: Women Artists from the Rubell Family Collection.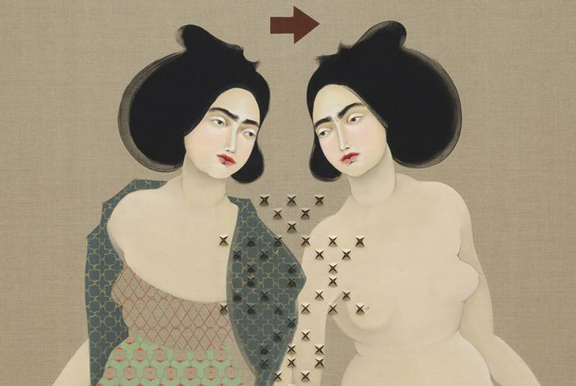 Kahraman's works integrate themes of trauma and war with art forms adopted from Persian miniatures and Renaissance painting. Kahraman's semi-autobiographical work also "speaks to the notion of commodities" where "the female figure becomes this object that's being sold and traded within the art market."
Front-Page Femmes
ArtInfo shares ecological artist Mary Mattingly's "floating food project."
"I'm interested in the transfer of knowledge between women," says Simone Leigh.
The Guardian explores American portraitist Alice Neel's famous pastel work, Alice and José.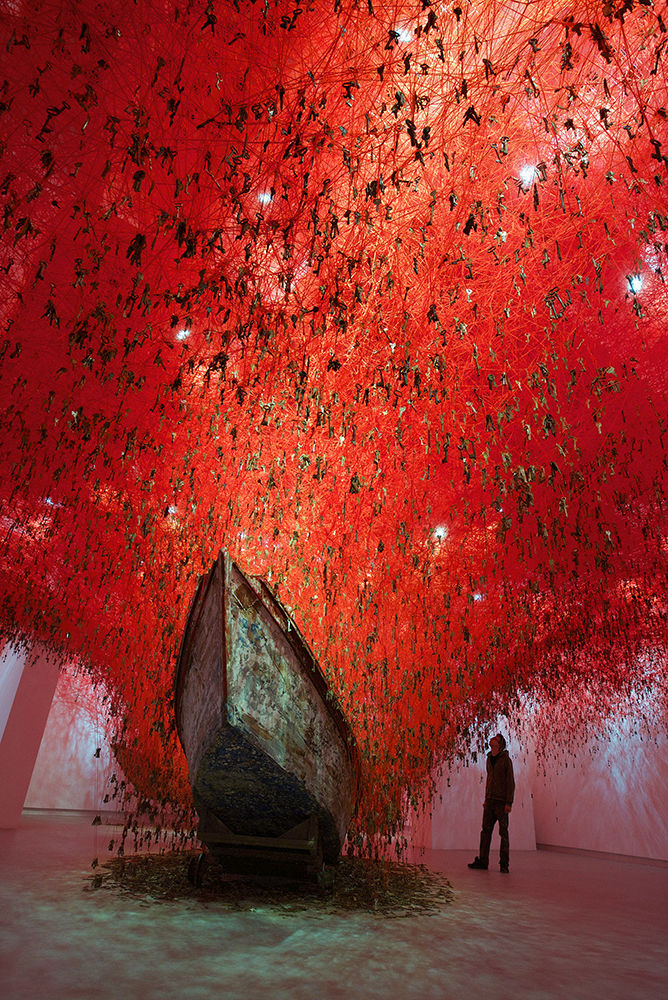 Chiharu Shiota creates a large-scale installation interweaving yarn with keys collected from around the world.
Documentary photographer Carol Highsmith filed a one billion dollar copyright infringement suit for "gross misuse" of 18,755 of her photographs.
A Tamara de Lempicka painting, which was stolen from the Netherlands in 2009, was recovered this week.
Pao Houa Her discusses her project combining her mother's collection of silk flowers with pictures used by Hmong women on dating sites.
ARTnews shares art reviews written by Laure Anderson in the early 1970s.
Marina Abramović says having children would have been "a disaster for my work."
Robin F. Williams "switches up the gender roles typically found in great historical painting."
Patricia Piccinini collaborated with a trauma surgeon and a road safety engineer to create Graham.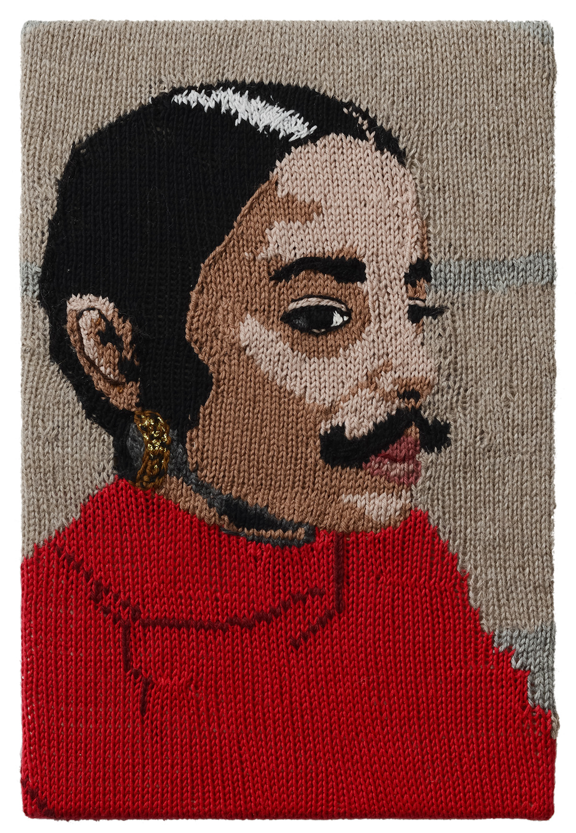 Kate Just knits portraits of feminist artists and their work.
Tanya Barson, Tate Modern's Georgia O'Keeffe curator, discusses efforts to "rectify a severe unfamiliarity with [O'Keeffe's] work."
Hyperallergic asks, "Why were the women largely left out of the history books on Abstract Expressionism?"
Roxane Gay is writing a Black Panther companion, making her the first black woman to write for Marvel Comics.
The 2016 Eisner Awards for comic books breaks records with 61 nominations for female creators.
Singer Marni Nixon, who dubbed the voices for some of Hollywood's biggest musicals, died at the age of 86.
NPR interviews soul singer Sharon Jones about her return to the stage.
Meera Menon and Sarah Megan discuss their new film, Equity, about a powerful female investment banker.
Shows We Want to See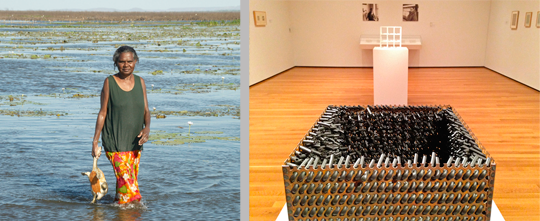 Marking the Infinite, a major exhibition of work by nine Australian Aboriginal women painters will debut at Tulane University's Newcomb Art Museum.
Converging Lines: Eva Hesse and Sol LeWitt, currently on view at the Cleveland Museum of Art, "[argues] just as much for Hesse's impact on LeWitt as the other way around."
Qatari-American artist Sophia Al-Maria talks to the Guardian about her first solo exhibition at the Whitney Museum of American Art.
The Institute of Contemporary Art, Miami hosts a retrospective of Susan Te Kahurangi King with works dating from 1958—when the artist was seven years old—to her complex compositions from the 1970s and '80s.