August 7, 2020
8/7/20
Oprah magazine profiles artist Alexis Franklin, who created a digital portrait of Breonna Taylor for the cover of the September 2020 issue. The cover is a call to action, demanding that the officers responsible for Taylor's death are fired and charged with her murder.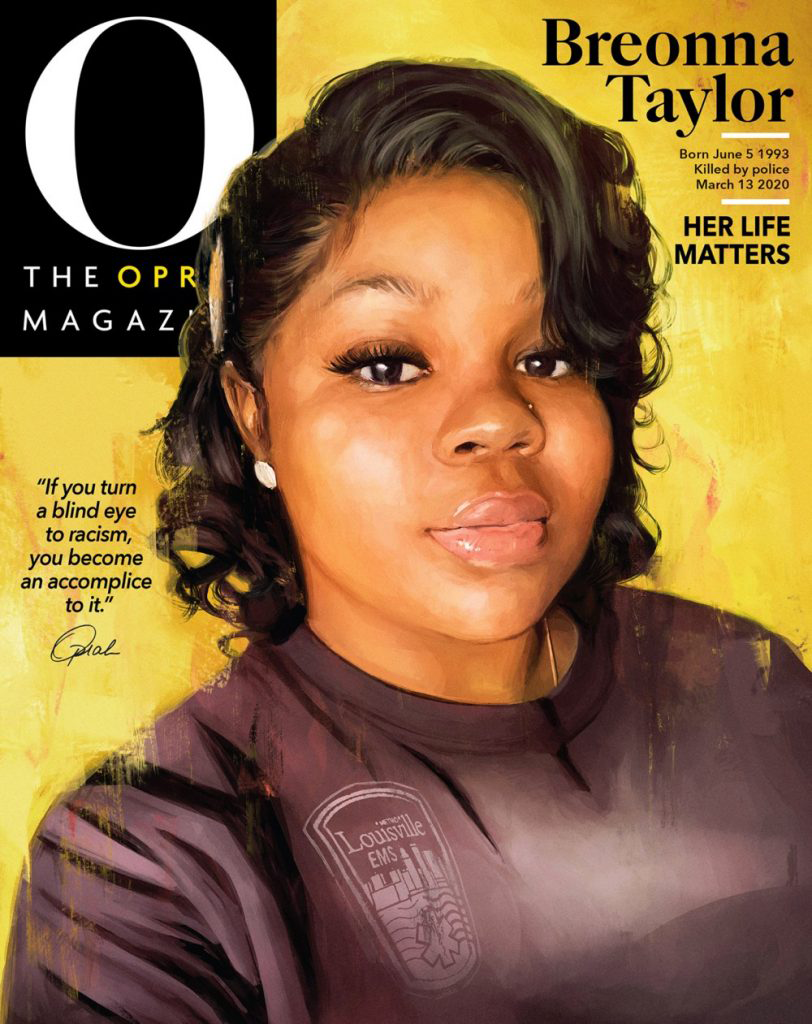 Franklin said, "The original photo is one Breonna took herself and has been featured in the news many times. Looking at it, I see an innocence, simple but powerful. It was critical for me to retain that."
Front-Page Femmes
The Guardian interviews Jaune Quick-to-See-Smith about becoming the first Native American artist to have a painting purchased by the National Gallery of Art: "I have mixed emotions; I wonder how is it that I am the first…"
The Atlantic profiles Gayl Jones, "the best American novelist whose name you might now know," who recently self-published her first novel in 21 years.
Ka Leo O Hawai'i examines the dynamics of power and privilege within artist Pegge Hopper's popular paintings of Hawaiian women.
KCRW reports on the launch of Now Be Here, a new online directory of women-identifying and non-binary artists led by artist Kim Schoenstadt. In 2017, NMWA hosted 465 artists at Now Be Here #4.
Artnet remembers the influence of curator, director, and editor Rebecca Blum, who died in June at age 52.
Gulf News interviews Avni Doshi, whose debut novel, Burnt Sugar, is longlisted for the 2020 Booker Prize.
British Vogue profiles Black Is King contributing director Jenn Nkiru: "How do we create progressive images that open things up and drive things forward?"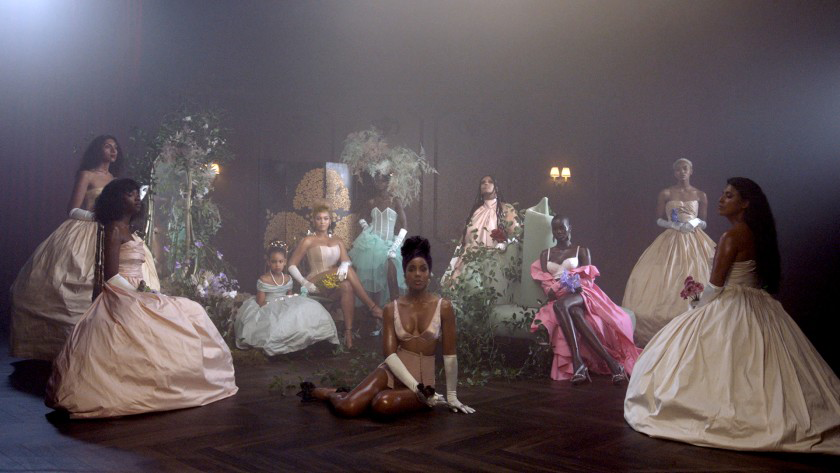 NPR spotlights Voices in the Wilderness, an album that recreates the work of the first known women composers in America.
Artsy features painter Stephanie Rond, who highlights women leaders in collaborative murals throughout the streets of Columbus, Ohio.
The Voice-Tribune interviews hat designer Angie Schultz: "I use my hats as a vessel to help women step out of the box."
Yahoo! reports on the censoring of cartoon artist Bianca Xunise, whose comic commenting on the Black Lives Matter movement and COVID-19 drew criticism.
The New York Times features Heather Phillipson's belated Trafalgar Square installation, The End.
Newcity Brasil interviews Nadia Taquary: "I love that my work is about energy, presence, connection, and Blackness."
Artnet highlights three elements of the painting Judith Beheading Holofernes (1620–1621) by Artemesia Gentileschi.
The Art Newspaper profiles artist Pacita Abad on the occasion of her Google Doodle feature last week.
Hyperallergic interviews Vaginal Davis: "It's the misfits, the maladjusted, who advance culture."
Shows We Want to See
London's Barbican Gallery presents A Countervailing Theory, a solo exhibition of 40 new monochrome drawings by Toyin Ojih Odutola that tell a mythological fiction of an ancient Nigerian society ruled by women. The show opens August 11. The Guardian recently interviewed the artist.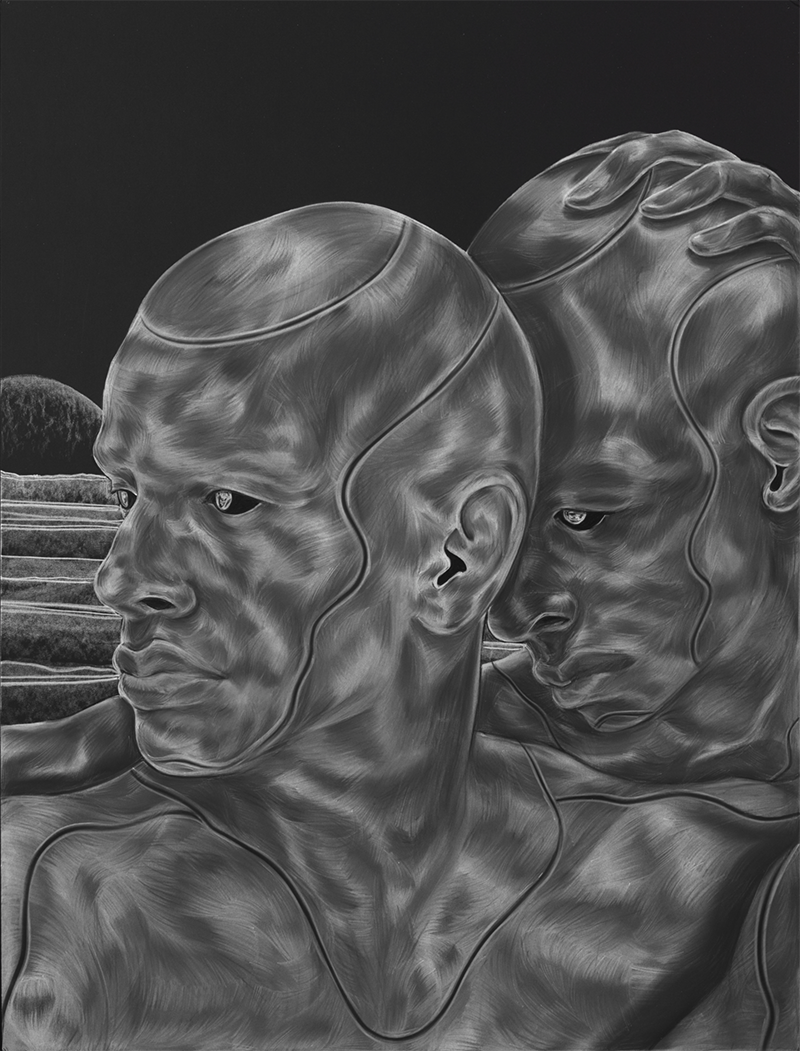 SAY IT LOUD (I'm Black and I'm Proud), a virtual exhibition curated by Destinee Ross-Sutton and hosted by Christie's, spotlights 22 emerging and mid-career Black artists. The works are available for online viewing and purchase through August 18; Christie's and Art Market Monitor feature Ross-Sutton.