February 15, 2019
2/15/19
Curator Helen Molesworth speaks about her firing from MOCA LA last year and her current work: a series of podcasts about postwar women artists for the Getty Research Institute, as well as a memoir.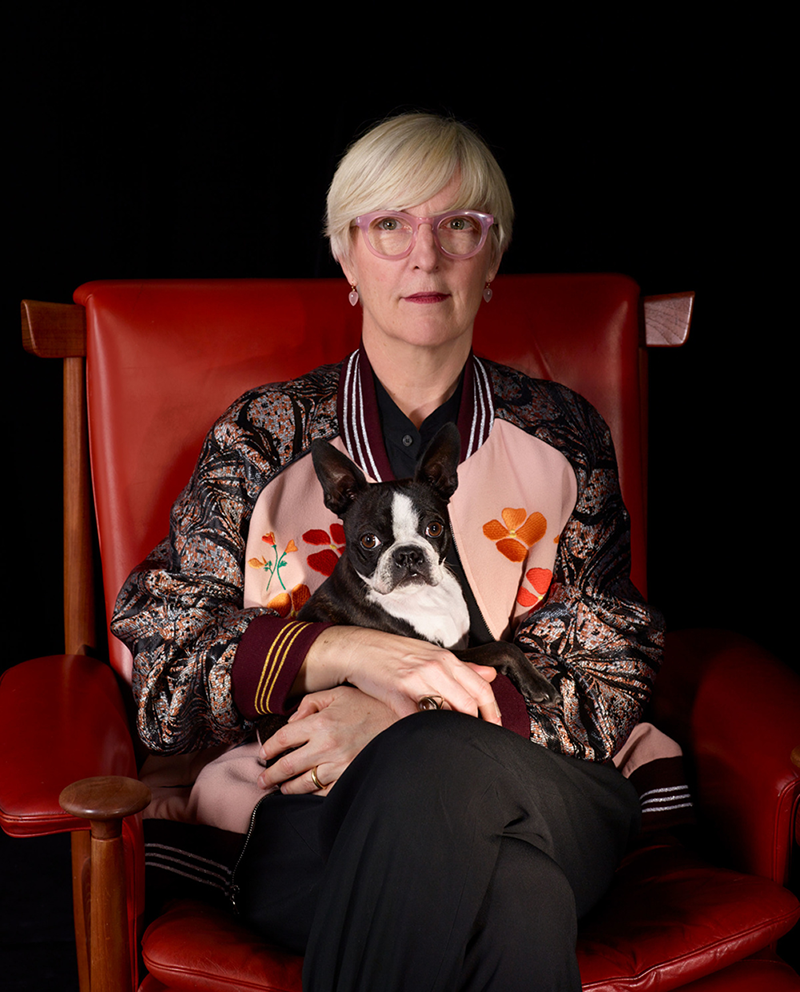 In the piece, author Sarah Thornton describes Molesworth's history of "curating ambitious shows that disrupted the grand narratives of art history." Since the early 2000s, Molesworth has tackled forgotten women artists, race, and AIDS.
Front-Page Femmes
Vulture speaks with filmmaker Nikyatu Jusu about "why the future of horror is black and female."
Time interviews artists—poets Elizabeth Alexander and Kinsale Hueston, visual artist Jenny Holzer, designer Aurora James, and others—about what keeps their creative spirits alive.
Virgin compiled a list of the must-watch emerging black women artists in the UK.
For more than 25 years, architect Zena Howard has addressed "decades of community marginalization, posing design as a collaborative tool for change."
British-Iranian artist Sarah Maple's first U.S. solo show, Thoughts and Prayers, presented her "unapologetically feminist work" on religion, politics, immigration, and gender.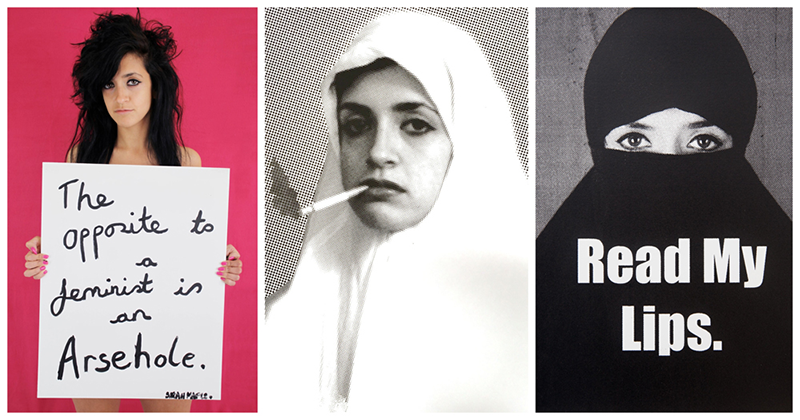 Playwright Krista Knight asked for equal pay from the New York Film Academy—then she was fired. The incident highlights "a culture in which artists are made to feel grateful for any opportunities that come their way."
Washington, D.C., neighborhood blog Bygone Brookland profiles former resident Loïs Mailou Jones and the historic building at 1220 Quincy Street that served as her studio and home.
HowlRound reviews La Ruta, a powerful new play at Chicago's Steppenwolf Theater that grapples with the ongoing femicide in Mexico's Ciudad Juarez.
The University of Cambridge Library will exhibit a collection of women's suffrage posters that have not been on view in 100 years. The one-of-a-kind works showcase "the role of graphic design in early activist art."
Hyperallergic reviews cartoonist Julie Delporte's This Woman's Work, a forthcoming autobiographical comic that explores womanhood and the assumptions we make about gender.
Shows We Want to See
Opening February 16 at the Phillips Collection in Washington, D.C., Zilia Sánchez's Soy Isla (I Am an Island) is the 92-year-old Cuban artist's first museum retrospective. The exhibition spans 70 years and features more than 60 works including paintings, works on paper, sculpture, design sketches, and ephemera. A trailblazer of erotic art in the 1960s and '70s, Sánchez created works depicting lunar shapes, erotic topologies, and tattoo drawings, as well as female warriors and heroines from ancient mythology. "The perseverance and inner strength of a woman is the core message of this work," says curator Vesela Sretenović.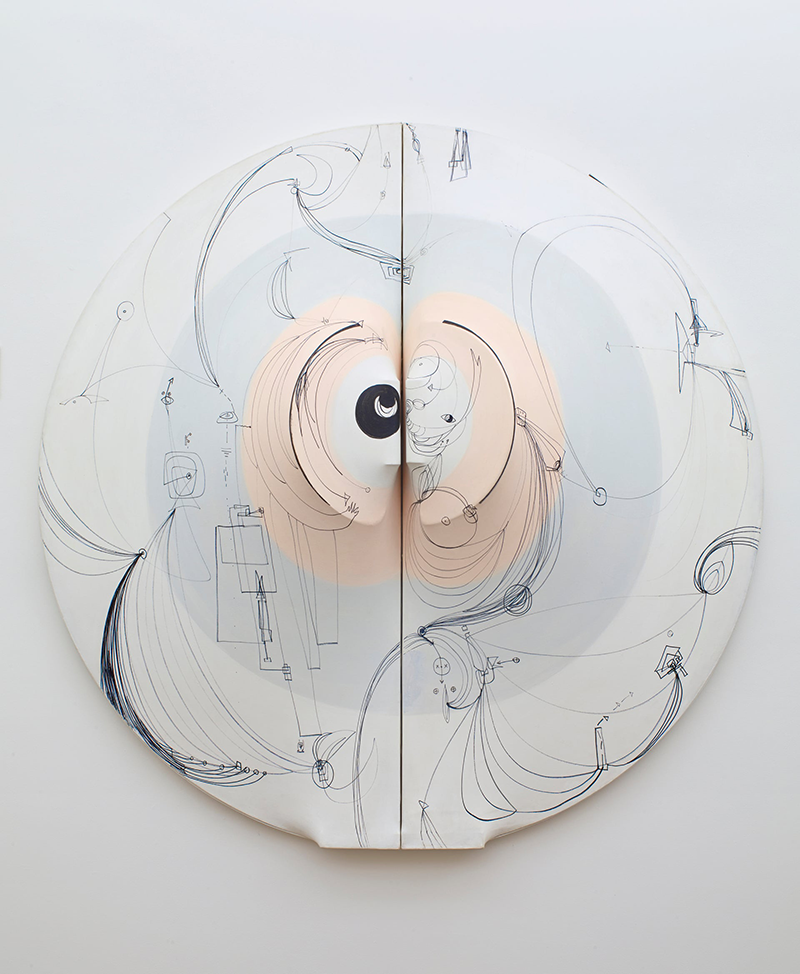 diane arbus: in the beginning is on view at London's Hayward Gallery. The exhibition is an "in-depth look at the formative first half of Arbus's career, during which the photographer developed [her] direct, psychologically acute style." It features 100 of her photographs of eccentrics, children, couples, circus performers, strippers, and more; the images are "among the most intimate, surprising, and haunting works of art of the 20th century." On view through May 6.