February 26, 2016
2/26/16
After backlash against an all-white slate of acting nominees for this year's Oscars, a new comprehensive study released from USC's Annenberg School for Communication and Journalism shows that not only is there a diversity problem with the Oscars—there is an "inclusion crisis" in Hollywood.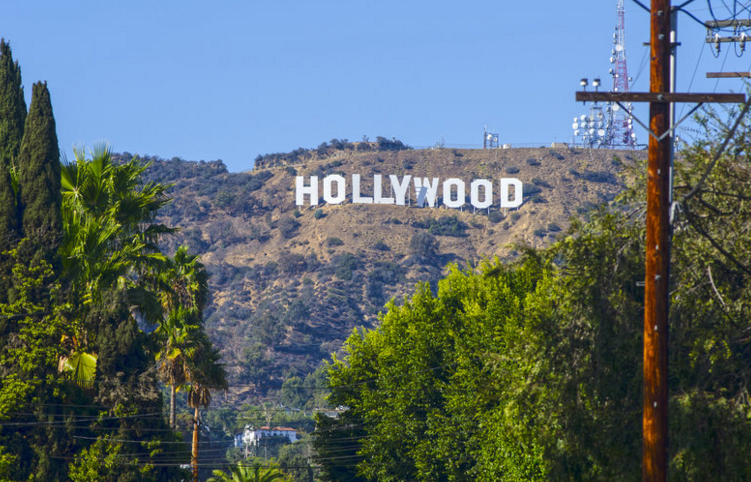 People of color make up only 28% of speaking characters and women make up only one-third and are often sexualized. One of the study's authors describes Hollywood as "a straight, white boy's club." The New York Times also asked 27 non-white actors, actresses, and filmmakers about their personal experiences in the industry.
Front-Page Femmes
German artist Heike Klussmann leads the collaborative design project for the Düsseldorf  metro's first art project.
Iranian artist Neda Taiyebi turns army tanks into works of art.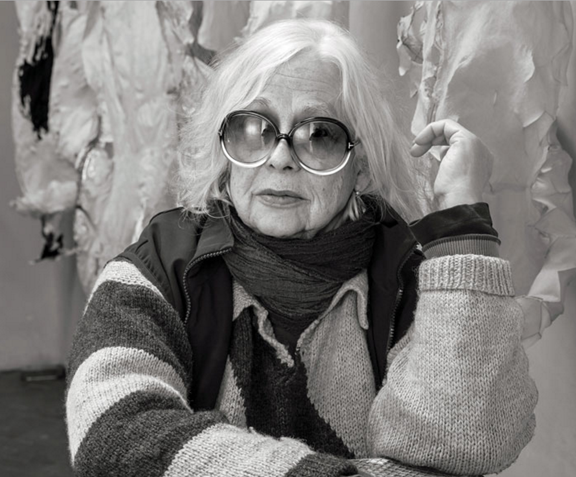 ARTnews traces Lynda Benglis's career as "one of contemporary art's great shape-shifters."
Artist, anthropologist, and filmmaker Kapwani Kiwanga describes her artistic practice as "multiple tellings of the same story."
Andrea Fraser's site-specific installation fills the Whitney's fifth floor with sounds of Sing Sing prison.
A new Los Angeles gallery is dedicated to featuring art by women—even down to the office furniture.
Tania Bruguera—the first art-in-residence for the Mayor's Office of Immigrant Affairs in New York—gauges public opinion about immigration.
Photographer and activist Carrie Mae Weems is the 2016 National Artist Award Honoree.
Taryn Simon's large-scale photographs of staged floral bouquets imbue mundane objects with political symbolism.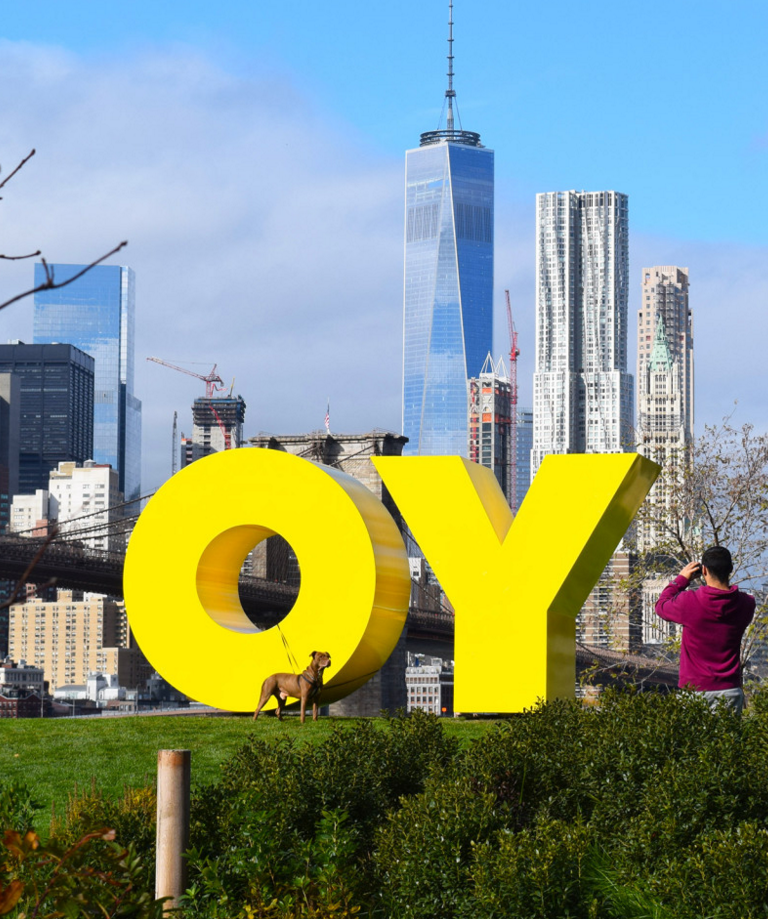 A new petition calls wants Deborah Kass's public sculpture OY/YO to be a permanent installation.
NPR discusses crime fiction written by women and the branding trend of using the word "girl" in their titles.
TIME shares a list of college's 100 most-read works by female writers—although 17 men precede the list's first female writer.
Ava DuVernay will direct an adaptation of Madeleine L'Engle's A Wrinkle in Time.
The Atlantic describes how the 1996 film adaptation of Sense and Sensibility "updated versions of early 19th-century heroes to sell emerging ideals of manhood to the late-20th century."
Ellen Page's new travel show, Gaycation, explores LGBTQ communities around the world.
Pulitzer Prize-winning playwright Lynn Nottage is the 2016 winner of the Susan Smith Blackburn Prize.
The Huffington Post highlights the largely-forgotten, experimental performances of cellist Charlotte Moorman.
Santigold comments on the effects of brand sponsorship in music and says her latest album, 99¢, is "making Pop Art out of it."
Shows We Want to See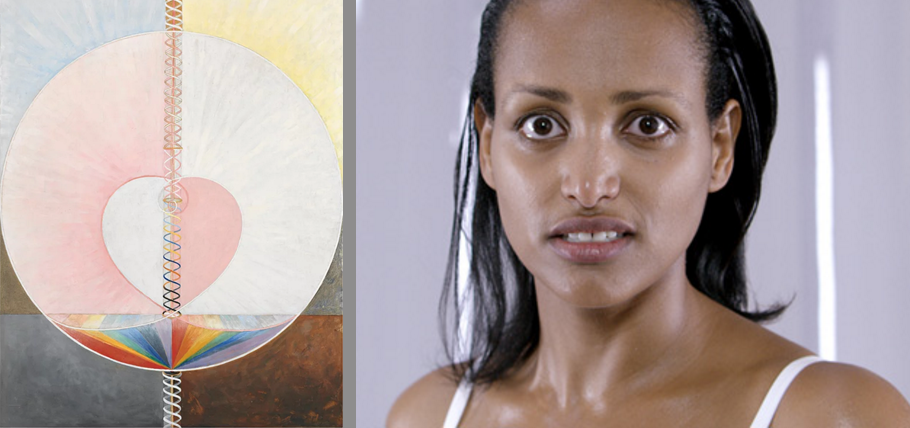 An exhibition of Swedish artist Hilma af Klint's occult-inspired works position the artist as a pioneer of abstract art—if not as Europe's first abstract painter.
With "a chilling beauty," Xavier Cha's performances and videos at the Museum of Contemporary Art Cleveland (MOCA) investigate the impact of faces on contemporary culture, the human psyche, and self-perception.
Tiny: Streetwise Revisited is "as much a social documentation as it is fine art" through Mary Ellen Mark's 30-year focus project on the life of a 13-year-old prostitute.
Nothing Personal at the Art Institute of Chicago features fictional female personas—created by Cindy Sherman, Zoe Leonard, and Lorna Simpson—which"spotlight chapters in history that society has left largely unwritten."