February 25, 2016
2/25/16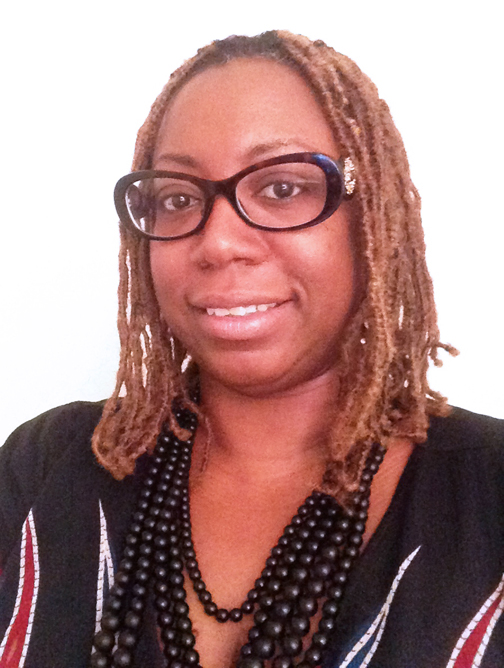 The Women, Arts, and Social Change community is gearing up for the next FRESH TALK event at NMWA, confronting questions about women's innovations in science and technology fields. Sibyl Edwards, a designer, strategist, and advocate for women in technology, has a unique perspective on these issues as the executive director of DC Innovates and president of DC Web Women.
Edwards is a leading voice for advancing women in web-based technology, and she also has a BFA from the Corcoran. Edwards said, "In my case it was art that led to tech." As an art student she found inspiration in science and medical technology as a means of visualizing disease. "But," she said, "many times tech leads to art. When a coder is introduced to wearables, like Fitbit, they can no longer only focus on tech. The design is just as important."
Edwards finds inspiration in technologies like the Oculus Rift virtual reality system, "a completely immersive technological experience, with endless possibilities for artists to build entire environments within a device. Think of it as the new wave of installation art."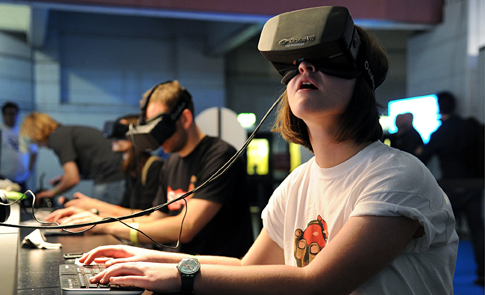 Edwards believes in integrating the arts into education, turning STEM—an interdisciplinary movement focusing on the subjects of science, technology, engineering, and math—into STEAM with the addition of art. With the arts, Edwards said, "Space opens up for new types of technology, where aesthetics and design are necessary components for innovation."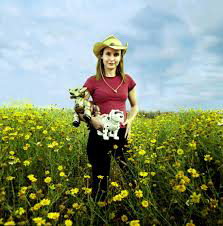 NMWA's March 2 FRESH TALK event poses the question, Can an artist use science and technology to heal the environment? Speaker Natalie Jeremijenko blurs the boundaries between art, science and technology. She seeks solutions for healing people through healing the environment, and like Edwards, her background combines art and technology. The event explores how these leaders might effect social change and empower others, particularly women and girls, to innovate in science and technology.
Edwards said that the Case Foundation, co-founded by speaker Jean Case, "is an organization empowering millennials to find ways in which technology can be used for social justice and advocacy."
Yet, opportunity continues to be a key issue when it comes to inspiring young women to enter the tech field. Edwards noted that the media doesn't reflect strong women in technology, showing a more limited stereotype. "For women who don't fit that strict mold it can seem impossible to make a career in tech." Mentors can also make an impact: "Most chief technology officers, especially in startups, are men. So for women just starting out in the field, there are few women in power positions to look up to. We need more role models!"
Attend the upcoming FRESH TALK, on March 2 in person or tune in remotely for the live-stream video feed. You are also invited to add your thoughts about women and tech and answers to the question, "Can an artist use science and technology to heal the environment?" on Twitter by using the hashtag #FreshTalk4Change.