November 16, 2020
11/16/20
In times of uncertainty and upheaval, art and literature can provide comfort, clarity, and hope. Works of art can help us decompress and escape; inspire us to think about subjects in new ways; and encourage empathy. Explore stories about women artists—real and imagined—with NMWA staff in a new virtual book club. Join us on December 11 for a lunchtime discussion about Nell Painter's memoir Old in Art School: A Memoir of Starting Over (2018). Register now!
In the meantime, check out our genre-based reading lists inspired by the museum's mission to champion women artists. This week: fiction by women writers about women artists.
---
Sopinka's debut novel is loosely based on the life of Surrealist painter Leonora Carrington, whom she interviewed in 2012. The book's protagonist, Ivory Frame, is sent to boarding school in Paris, where she finds herself through art and joins the bohemian Surrealists. As her creative ambition soars and she falls in love with a married painter, the Second World War begins and Ivory flees Europe, leaving behind the life she had built. Decades later, surprising news arrives from the past.
Similar titles: The House Girl by Tara Conklin, Isadora by Amelia Gray, The Painter from Shanghai by Jennifer Cody Epstein, and The Weeping Woman by Zoé Valdés
Ava Delaney, a wild young girl and a brilliant artist, changes dramatically after a violent event that rocks her entire family. Ostracized by their neighbors and their church, Ava and her family are displaced from the community, even as they live within it. A mysterious woman arrives unexpectedly, stirring up the past as well as Ava's passion for art.
Similar titles: Juliet Takes a Breath by Gabby Rivera and Lakewood by Megan Giddings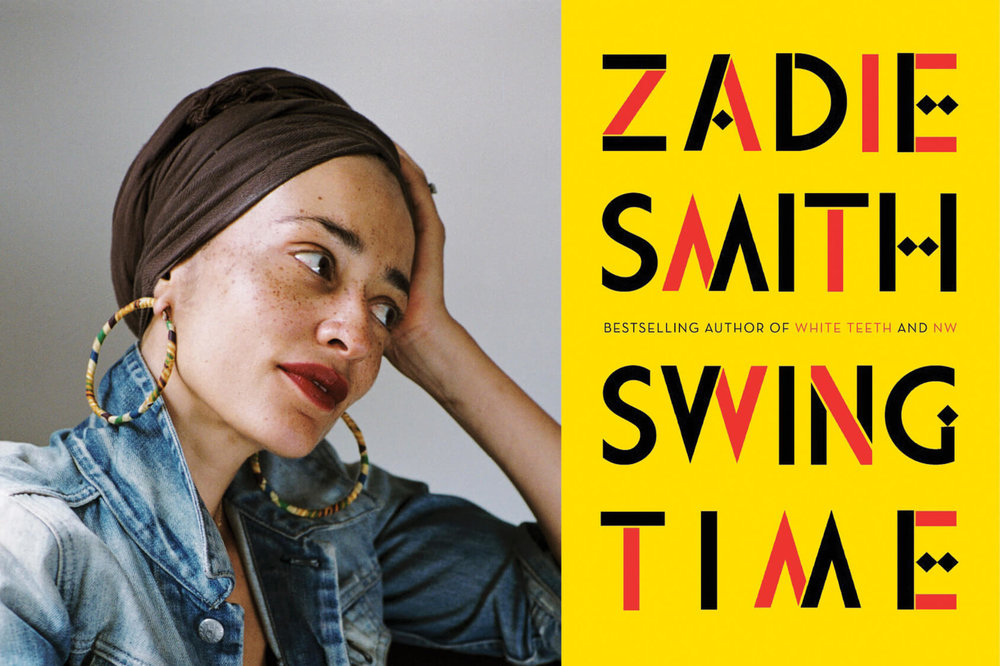 Two dancers share a complicated childhood friendship that ends abruptly in their early twenties. While one makes it to the chorus line, the other travels the world as an assistant to a famous singer. The story shifts from London to West Africa, where the origins of profound inequality are not a matter of distant history, but a present-day dance to the music of time.
Similar titles: Girl, Woman, Other by Bernardine Evaristo, Queenie by Candice Carty-Williams, and Sonata Mulattica by Rita Dove
Book Club Resources
Inspired to start your own book club? Not sure how to begin? Listen to NPR Life Kit's guide to creating a successful club. And Book Riot's "40 Great Book Club Discussion Questions for Any Book" can help shape any discussion.