February 28, 2020
2/28/20
In an op-ed for Artnet, Susan Unterberg writes about her experiences as an artist—and as the founder of Anonymous Was A Woman, an organization that has awarded more than $6 million in grants to 240 women artists over the age of 40 since it began in 1996.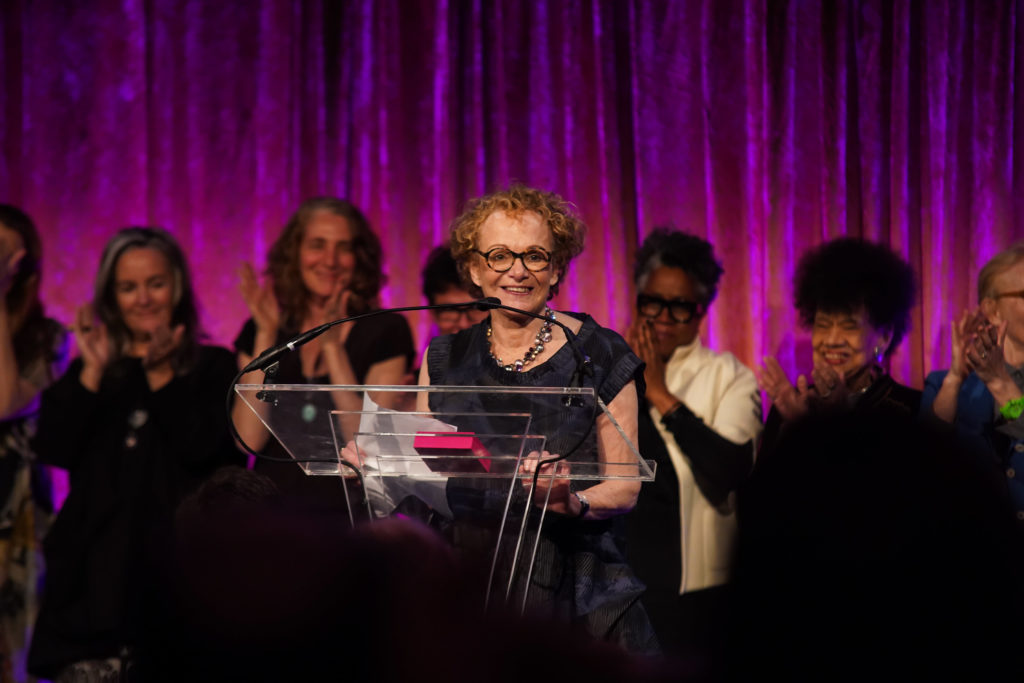 Unterberg's feminist philanthropy comes with no strings attached, allowing artists freedom regarding how their funds are used. "This kind of philanthropy brings with it the non-judgmental understanding that paying for childcare may be as valuable as investing in new materials or traveling for a project," she writes.
Front-Page Femmes
Brightest Young Things reviews NMWA's latest exhibition, Graciela Iturbide's Mexico, opening today, noting the exhibition's celebration of rituals "big and small, arcane and common."

Zadie Smith examines Kara Walker's drawing what I want history to do to me (1994), exploring the complexities of black womanhood and desire in Walker's oeuvre.

Shirin Neshat talks to Frieze about her exhibition at The Broad and to The Art Newspaper about why Frida Kahlo is one of her favorite artists.

Bonnie MacLean, the celebrated psychedelic artist who designed posters for rock music legends such as the Grateful Dead and Jimi Hendrix, has died at age 80.

The New York Times Style Magazine reviews Haegue Yang's In the Cone of Uncertainty, on view at The Bass in Miami.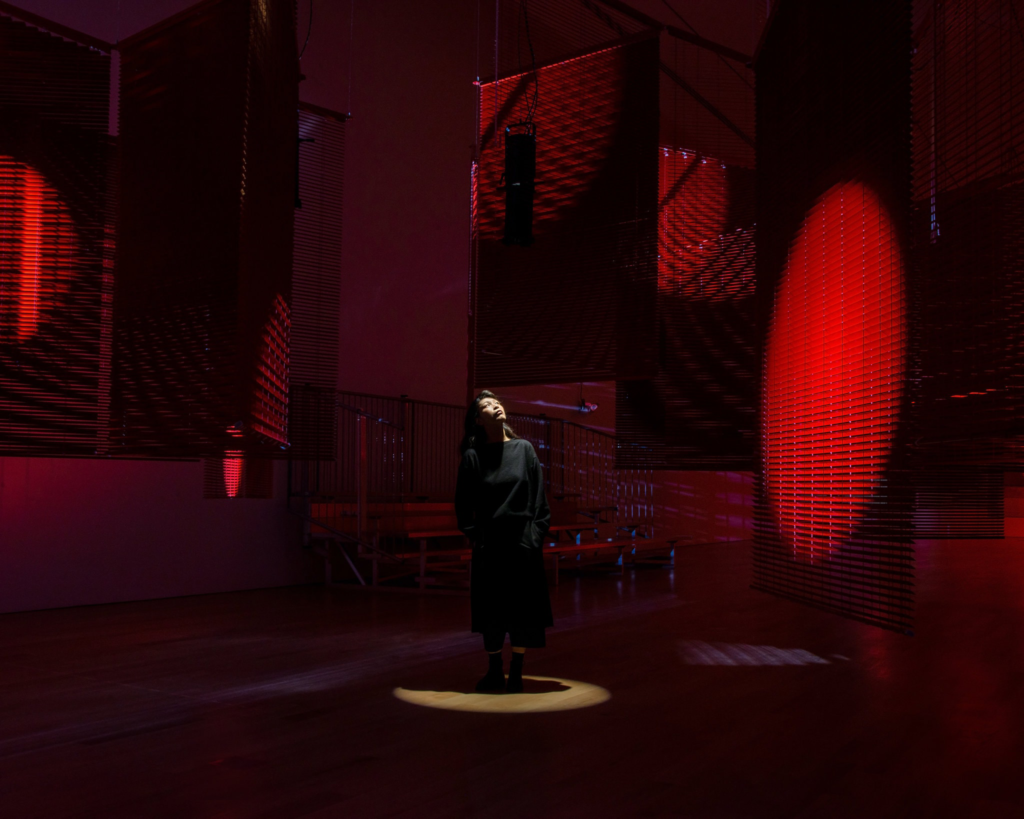 The Palestine Museum US in Woodbridge, Connecticut, will celebrate International Women's Day with an exhibition of more than 200 works by 50 Palestinian female artists.

The National Gallery of Australia's Know My Name public art event will activate 1,500 locations across the country with works by 45 female-identifying Australian artists from the gallery's collection.

The New York Times interviews Claudia Rankine about Help, her latest play, which was partly inspired by her 2019 article about air travel and race.

Hyperallergic interviews director Jennie Livingston on the lasting legacy of her documentary Paris is Burning, which has entered the Criterion Collection.

Novels by Virginia Woolf, Angela Carter, and Emily Brontë are headed to the theater this year; the shows' creative teams reflect on bringing well-loved stories to the stage.
Shows We Want to See
Multimedia Brazilian artist Solange Pessoa's first European solo show, In the Sun and the Shade, is on view at Mendes Wood DM in Brussels through April 11; this coincides with her first solo show in the U.S., Longilonge, on view at Ballroom Marfa in Texas through April 19. Pessoa's work is inspired by the archaeology, ancestry, and history of her home, Minas Gerais. It explores the harmonies that exist between religion, modernity, and the natural world.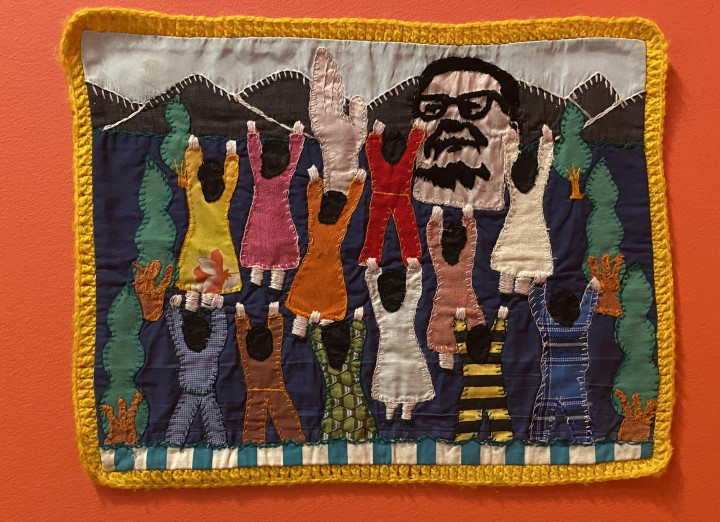 At the Museum of Latin American Art in California in Arte, Mujer y Memoria: Arpilleras from Chile is on view through March 29. The exhibition features over 30 arpilleras, colorful textile works that document the experiences of Chilean citizens under the Pinochet regime, created by women affected. The works were created anonymously and sold internationally through women-centered networks established by exiles and their allies. Hyperallergic reviews the show.