January 1, 2016
1/1/16
The Telegraph examines the status of women in the art world. Although women have made strides with high-profile museum exhibitions in the last year, there is still a huge price gap. Bonhams reports that only 19 of the top 500 artists sold by value last year were women—showing how women artists are "woefully undervalued."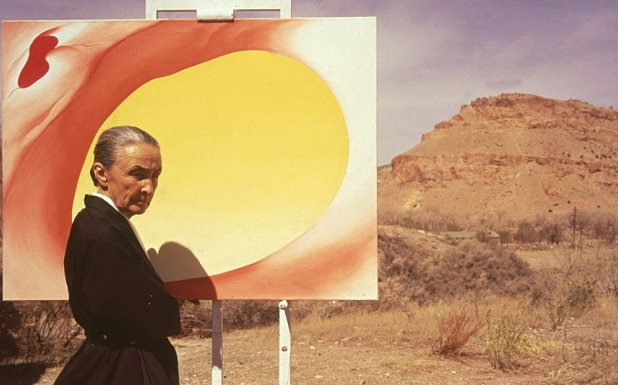 Although Georgia O'Keeffe broke the record for a price at auction by a woman artist, she still does not come close to the latest record-setting work by a male artist. This year, Picasso's Les Femme d'Alger (Version "0") earned a $179 million price tag at auction.
Front-Page Femmes
Police denied permission for an exhibition of Mathilde Grafström's photographs of nudes to be shown in Copenhagen's Nytorv square on the grounds that they are "indecent."
The Boston Globe highlights the city's successful public displays of art by women in 2015, including works by Janet Echelman, Joan Jonas, Helen Frankenthaler—among others.
Broadly examines the theme of revenge in paintings by 17th-century artist Artemisia Gentileschi.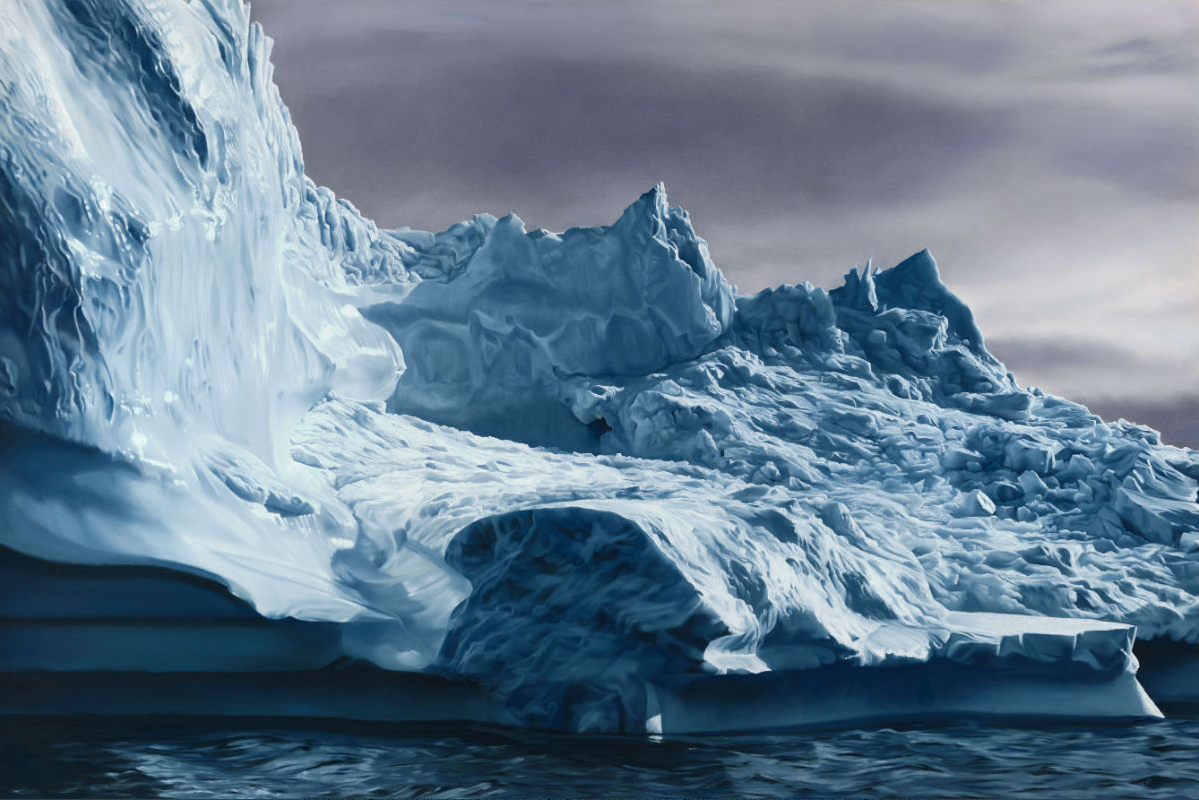 Pastel artist Zaria Forman honors her mother's memory and raises awareness about climate change through large-scale Arctic seascapes.
Artslant shares its favorite interviews from 2015, including discussions with artists Cecily Brown, Hito Steyerl, Lesley Dill, Martine Syms, Laure Prouvost, and Zina Saro-Wiwa, and Frances Stark.
Artinfo highlights the promotion of women artists in 2015.
The Independent profiles 70-year-old Maggi Hambling—one of Britain's most celebrated contemporary artists—who says, "You can still say something with oil paint that you can't with photography or film."
Mic features 13 feminist Tumblr artists who turned their blogs into online galleries.
Women in the music world broke records in 2015.
The Guardian describes Star Wars: The Force Awakens as "the feminist punch-the-air moment we've all been desperately waiting for."
The Atlantic describes popular novels that feature "ill-natured, brilliantly flawed female protagonists," illustrating that female characters do not have to be likable.
Dakotah storyteller Mary Louise Defender Wilson won a $50,000 United States Artist Fellowship.
Shows We Want to See

LoudArt in the Saudi Arabian city of Jeddah covers "controversial themes such as gender issues, freedom and an identity crisis." Led by curator Raneen Farid Bukhari, the event "reflects the efforts by young Saudi women to expand their role in public life."
Hyperallergic instructs visitors to get caught up in the "mathematics of identity, in the rights and wrongs of the art world, and in the aesthetics of documentation as art" in the exhibition Lorraine O'Grady: Where Margins Become Centers. The exhibition features photography, film, collage, performance documentation, and writing.
Surfacing at the Minnesota Marine Art Museum will include two temporary "escapist" exhibits that spotlight water-themed works by painter Samantha French and photographer Rhea Pappas.