July 1, 2022
7/1/22
After the Supreme Court released a decision Friday overturning Roe v. Wade, the landmark 1973 ruling that established a constitutional right to an abortion, many artists reacted with anger and outrage: "It's hard to believe I'm now living in a world where young women have fewer rights than I did," says artist and activist Marilyn Minter.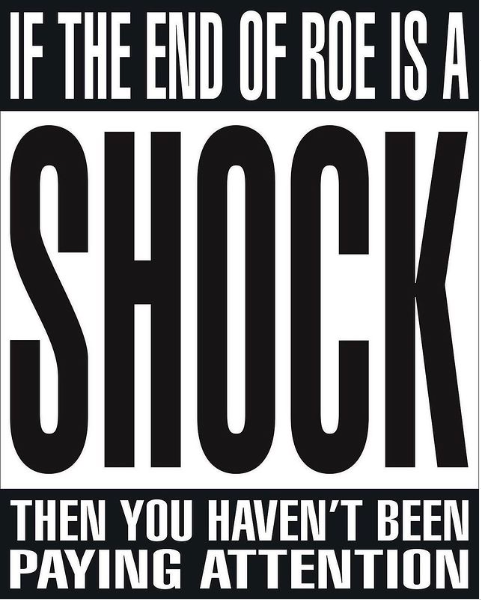 Acclaimed feminist artists Barbara Kruger and Jenny Holzer were among those releasing artwork in reaction to the ruling. Holzer released an NFT with proceeds donated to pro-choice organizations. Kruger created a text-based poster that was posted on the Instagram feed of New York gallery David Zwirner. "We've been fighting the fight for so long. We remember the before times which weren't pretty. The pushback is going to be fierce," artist Laurie Simmons told ARTnews after the draft opinion was leaked in May. Arts organizations including the American Alliance of Museums made strong statements in support of access to reproductive health care.
Front-Page Femmes
Delegation, a newly published monograph of Native American artist Wendy Red Star, challenges colonial ideas and shines a light on modern Native American experiences.
Hyperallergic examines how women's eyebrows have been depicted in art across civilizations throughout history.
The New York Times interviews Anila Quayyum, whose light installations, drawings, and paintings pose important questions about gender and art-making.
Hyperallergic reviews Lynda Benglis's latest exhibition, Excavation, at Blum & Poe, for which the artist created bronze sculptures that investigate negative and positive space.
The Seattle Times reconstructs the life of artist Ella Shepard Bush, who was once at the heart of Seattle's art scene but whose contributions have disappeared from art history.
Margaret Keane, who rose to fame with her popular paintings Sad Eyed Waifs, for which her husband had initially claimed credit, dies at 94.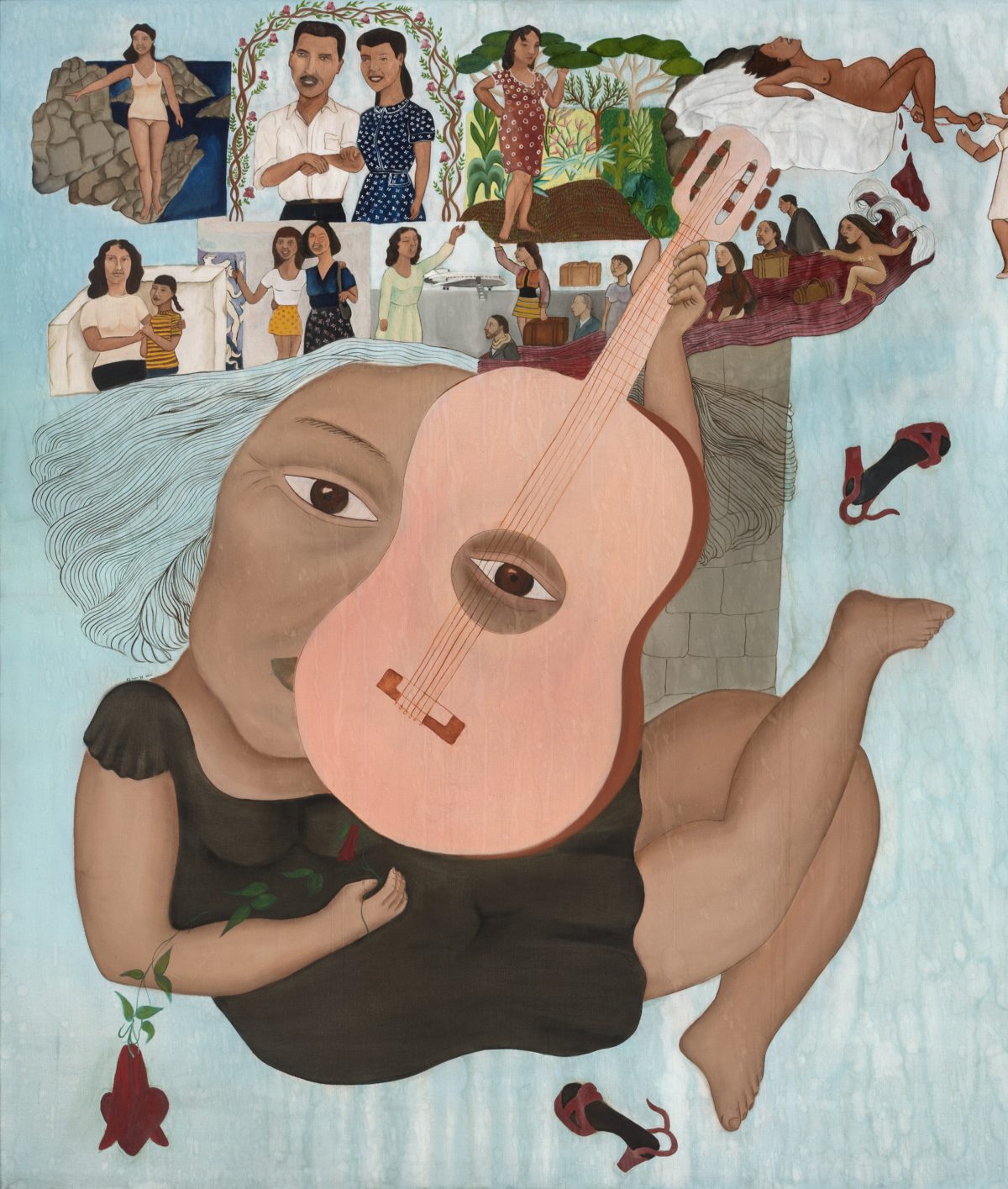 Hyperallergic reviews Cecilia Vicuña's portrait of her mother Bendígame Mamita (Bless Me, Mommy), painted in 1977, on view at this year's Venice Biennale.
AnOther interviews author and filmmaker Miranda July about the story behind her latest book, Services.
Hyperallergic reviews Wonder Women, a new landmark exhibition at Jeffrey Deitch gallery in New York, which showcases the works of 30 Asian American women and nonbinary artists.
Multimedia artist Tacita Dean talks about her recent works documenting the mythology and landscape of Los Angeles, currently on view at the Getty Center.
Hyperallergic remembers Margaret Rose Vendryes, a Black queer artist and scholar who advocated for marginalized people and pushed for more inclusivity in art institutions.
Shows We Want to See
Beatrice Glow: Once the Smoke Clears at the Baltimore Museum of Art features the interdisciplinary artist's work exploring the social history of plants. She delves into the global uses of tobacco and injustices connected to colonial desires to profit from its lucrative trade. On view through October 2, 2022.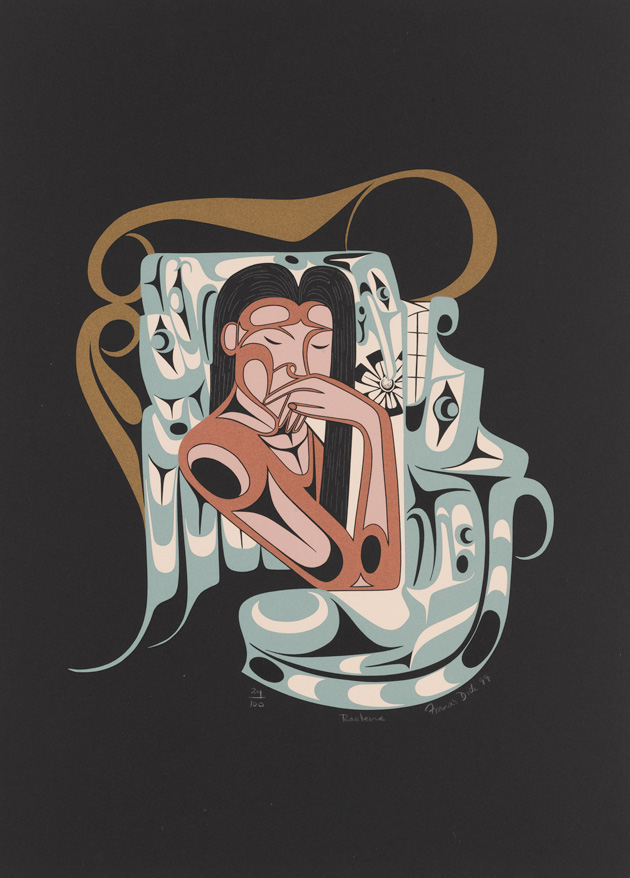 The Seattle Art Museum presents Indigenous Matrix: Northwest Women Printmakers, highlighting contemporary works by Indigenous women. The show draws attention to the fact that men have dominated the space of printmaking; innovative works by the featured women are inspiring a new generation of Native artists. On view through December 11, 2022.