July 8, 2022
7/8/22
The New York Times features Nina Freeman, a leading indie game designer, who creates poetic video games about the experience of being a teenage girl. Video games are still largely dominated by masculine voices and experiences, thus there is "something radical about placing the hetero cis male in the lived experience of a teenage girl," says Bennett Foddy, an independent game designer.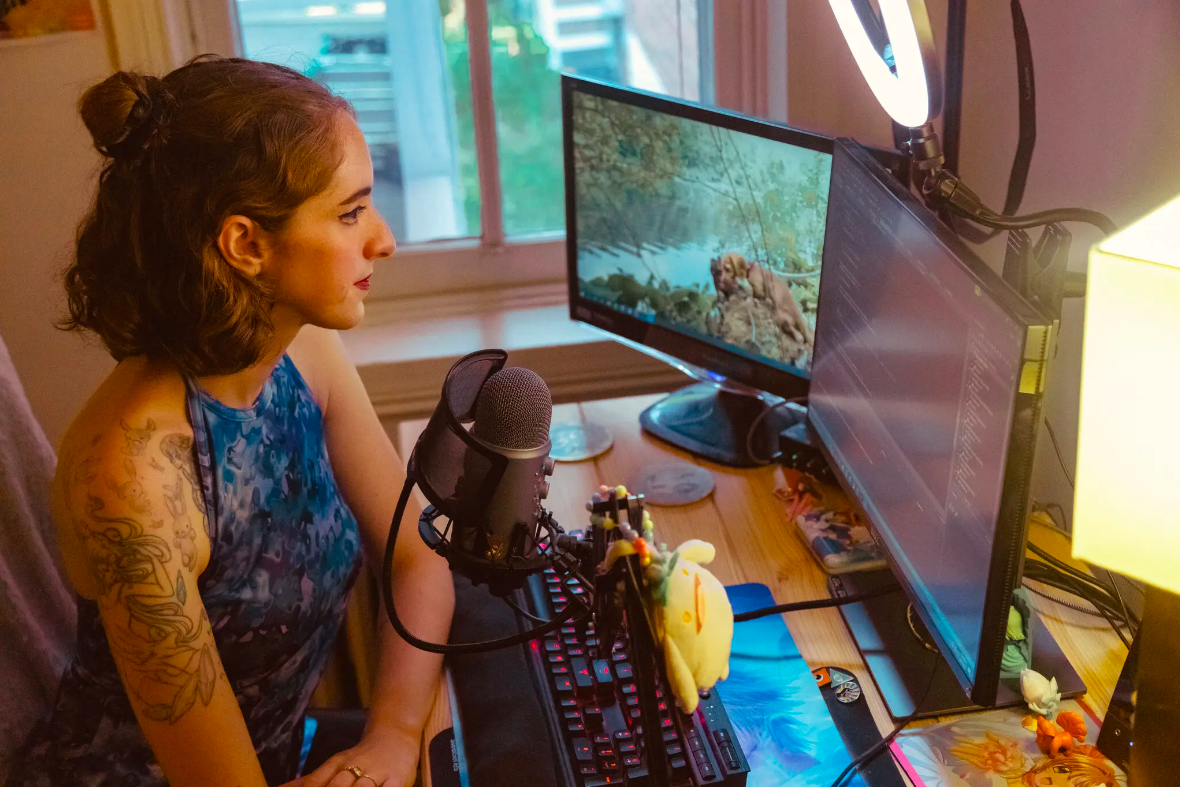 Like many other video games, her games include horror—however, her horror does not involve dragons or guns, but embarrassing experiences like shopping with her mother as a teenage girl: "There are these mannequins that come after you, and you lose all your clothes, and nothing will fit. I'm trying to explore being uncomfortable in your body and the trauma of that." In another video game, she processes a physically and verbally abusive relationship—a topic that is never addressed in traditional video games.
Front-Page Femmes
AnOther reviews French photographer Marie Déhé's project Distant Intimacy, a series of intimate photographs of women in their spaces made over Zoom and FaceTime.
Hyperallergic explores Tanoa Sasraku's process of creating her enigmatic "Earth Photos", in which the artist finds new ways to read and map landscapes.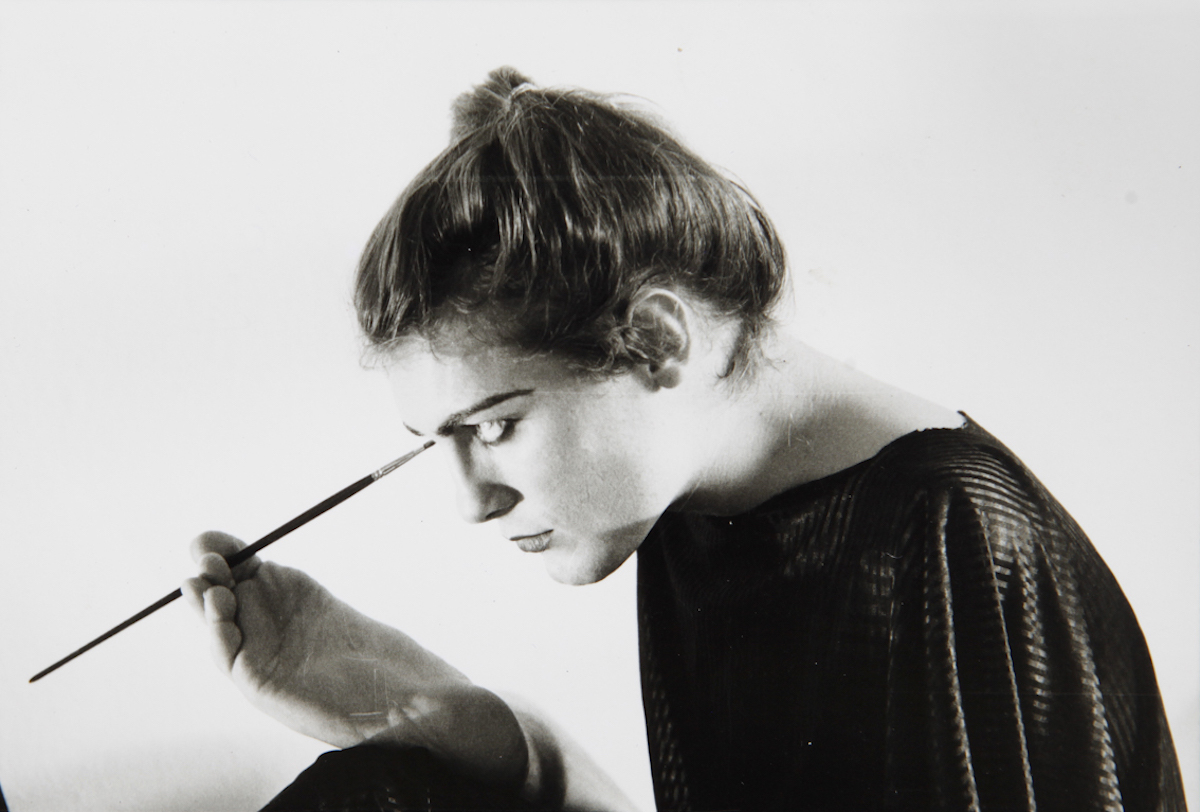 The Leslie-Lohman Museum of Art exhibits the first-ever United States exhibition of Lorenza Böttner, a transgender artist who created art using her mouth and feet after she had a childhood accident.
Artnet interviews artist Michaela Yearwood-Dan, whose work focuses on the exploitation of nature and the impact of climate change on marginalized communities.
Gagosian gallery now represents London-based artist Jadé Fadojutimi, who is known for her large-scale abstract works.
Dahye Jeong, whose art brings back a 500-year-old traditional Korean folk craft, wins the 2022 Loewe Foundation Craft Prize, Artnet reports.
Hyperallergic visits the studios of Pakistani artists Shazia Zuberi, Ayessha Quraishi, and Marium Agha, who are based in Karachi.
In last week's auctions in London, Phillips leaned into the market-wide feminist bent and led with women artists, including Flora Yukhnovich, Caroline Walker, Anna Weyant, and Antonia Showering.
AnOther reviews Catherine Opie's new exhibition To What We Think We Remember at Thomas Dane Gallery in London, which explores how photography can challenge the dominant narratives of society.
Hyperallergic reviews Pioneers at the Musée du Luxembourg, an exhibition that highlights pioneering feminists of the Paris avant-garde art movements of the 1920s.
Shows We Want to See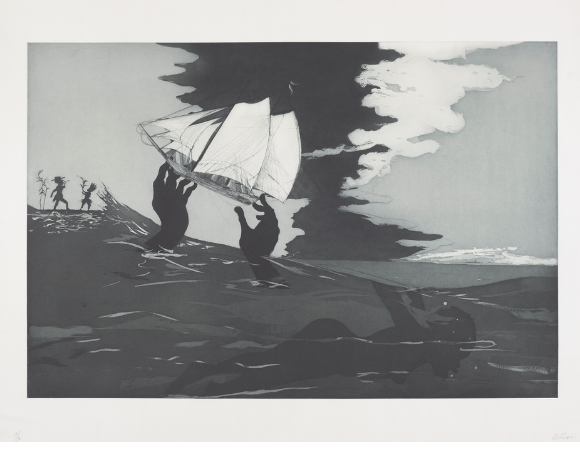 At the Museum of Contemporary Art in Jacksonville, Kara Walker: Cut to the Quick presents a broad overview of the artist's career in more than 80 works, including prints, drawings, paintings, sculpture, and film. Walker's provocative works address racism, gender, and violence in order to challenge the romanticized narrative of the Antebellum South. On view through September 25, 2022.
The New Museum presents newly commissioned works by Doreen Lynette Garner. Revolted is a confrontation with the transatlantic slave trade and its physical and spiritual consequences. Garner's sculptures recall wounds and sickness and interrogate the abuse of power. On view through October 16, 2022.