July 22, 2016
7/22/16
Eighteen women artists share advice for young artists in an article for artnet.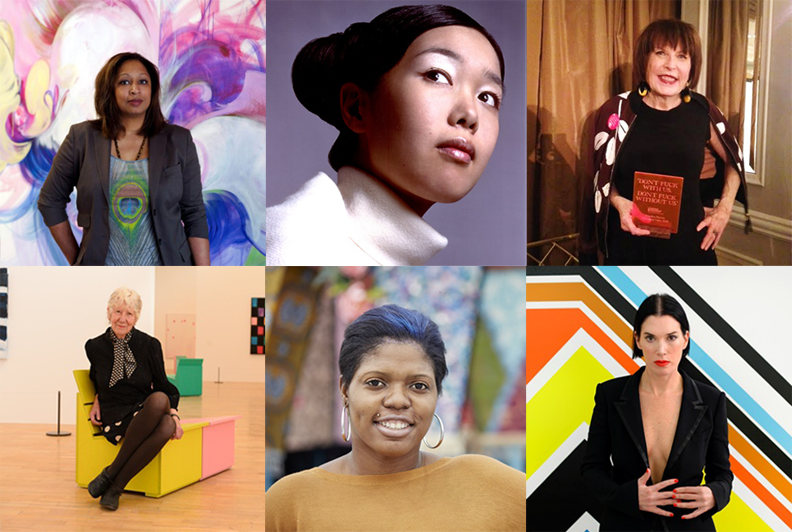 Ebony G. Patterson says, "Being an artist is not a sprint, it's a marathon" while Marilyn Minter encourages young women artists to "Go with your gut, even if it goes against all rational thinking." Mariko Mori imparts, "Never compare your career with other artists."
Front-Page Femmes
Mexican artist Teresa Margolles builds a concrete shelter in Echo Park incorporating debris from homicide scenes as a monument to 100 forgotten victims.
The Washington Post interviews Iranian artist Atena Farghadani, who was released from prison two months ago.
Greek artist Despina Stokou writes an article about navigating art-world sexism.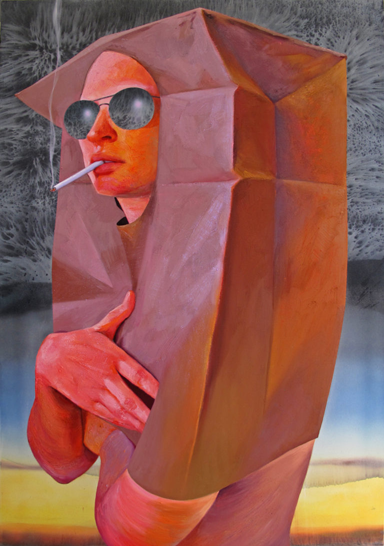 Hyperallergic reviews The Woman Destroyed, featuring works related to femininity and the deconstruction of the female body within art history.
MoMA acquired Faith Ringgold's American People Series #20: Die, which was on view at NMWA in 2013.
Slovakian artist Mária Švarbová stages eerie photographs of pastel-colored swimming pools.
Niki de Saint Phalle's previously unseen works are on view in London.
Activist and comic Joyce Brabner says, "Any work a woman does has value."
Louise Hearman won the 2016 Archibald prize.
Amy Cutler collaborated with a musician and a stylist for an interactive installation involving 800 feet of braided hair.
Juxtapoz highlights Rachel Kneebone's fractured porcelain figures.
Google commissioned two women artists to create a mural using spreadsheets.
Japanese artist Yayoi Kusama illustrated The Little Mermaid.
Dorothea Tanning's 1969 soft-sculpture "suggests a domestic world where desire finds odd outlets and fetishes take hold."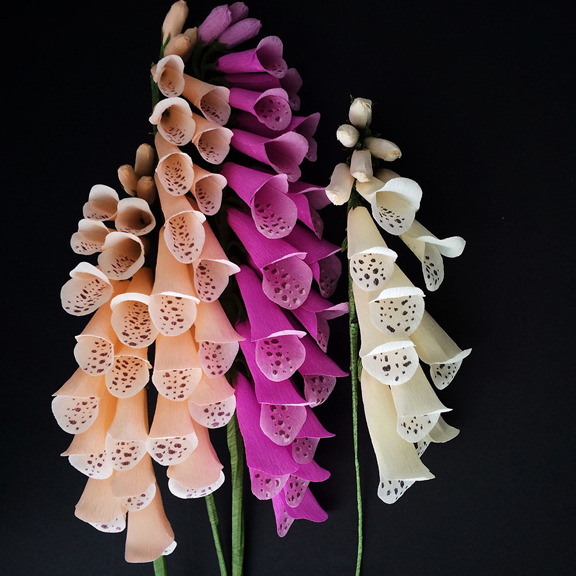 Seattle-based artist Kate Alarcón transforms paper materials into flowers.
Women writers like H. M. Ward find success by self-publishing their work online.
More than 150 literary figures call for the release of imprisoned Palestinian poet Dareen Tatour.
Cyntha Ozick discusses reading as a child and how to create good villains.
Filmmaker Rebecca Miller discusses her fifth feature film, Maggie's Plan.
Ava DuVernay's new documentary explores the U.S.'s sky-high incarceration rate.
Screenwriter Melissa Mathison, best known for E.T., passed away before the completion of The BFG.
Six hundred pieces of music left behind by Jane Austen's family are now available online.
The all-female Ghostbusters movie earned $46 million in its opening weekend.
Shows We Want to See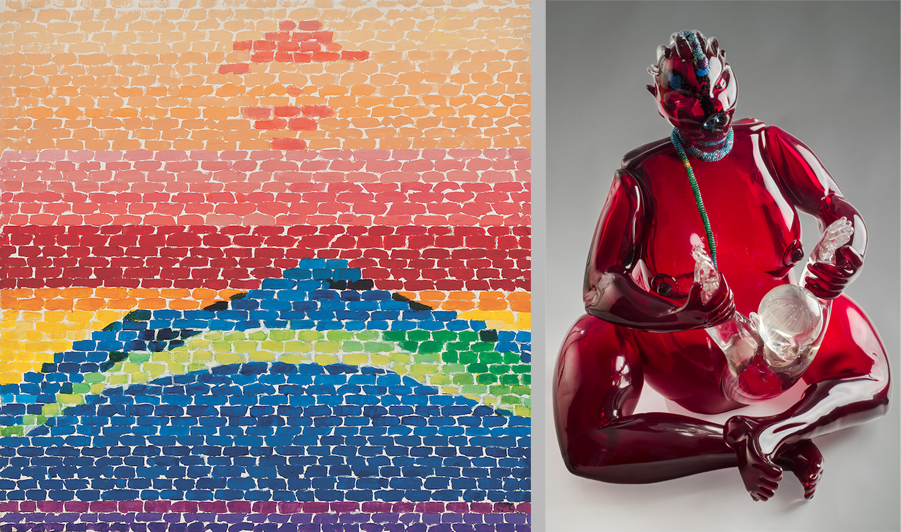 Alma Thomas at the Studio Museum in Harlem features works from every period of the artist's career—including a work on loan from NMWA. ARTnews shares review excerpts from their archives about Thomas's colorful abstractions.
Hyperallergic reviews Generations: Joyce J. Scott | Sonya Clark and writes that Scott "challenges art world taboos against beauty and humor."
Whitechapel Gallery will host the first U.K. exhibition of the Guerrilla Girls—or "feminist masked avengers"—titled Is It Even Worse in Europe?