July 5, 2019
7/5/19
In an op-ed for The Art Newspaper, artist Xaviera Simmons responds to art critics who thought the 2019 Whitney Biennial was "not radical enough."
As the critiques were written by white critics, Simmons calls for a "white radicality in contemporary art," where the burden of response over this country's systemic maladies is not solely placed on people of color. "If radical change is truly desired in such a place, then those who have the bounty of privilege should shoulder the greater risk."
Front-Page Femmes
Douriean Fletcher, the jewelry designer for Black Panther, recently featured in NMWA's Fresh Talk series; she spoke to The Art Newspaper and NPR about her work and the power of adornment.

Curbed reports on the efforts to save Nina Simone's childhood home led by a group of artists including filmmaker Ellen Gallagher and painter Julie Mehretu.

At the Phillips's summer sale in London, paintings by Lynette Yiadom-Boakye and Marlene Dumas brought in double their estimates.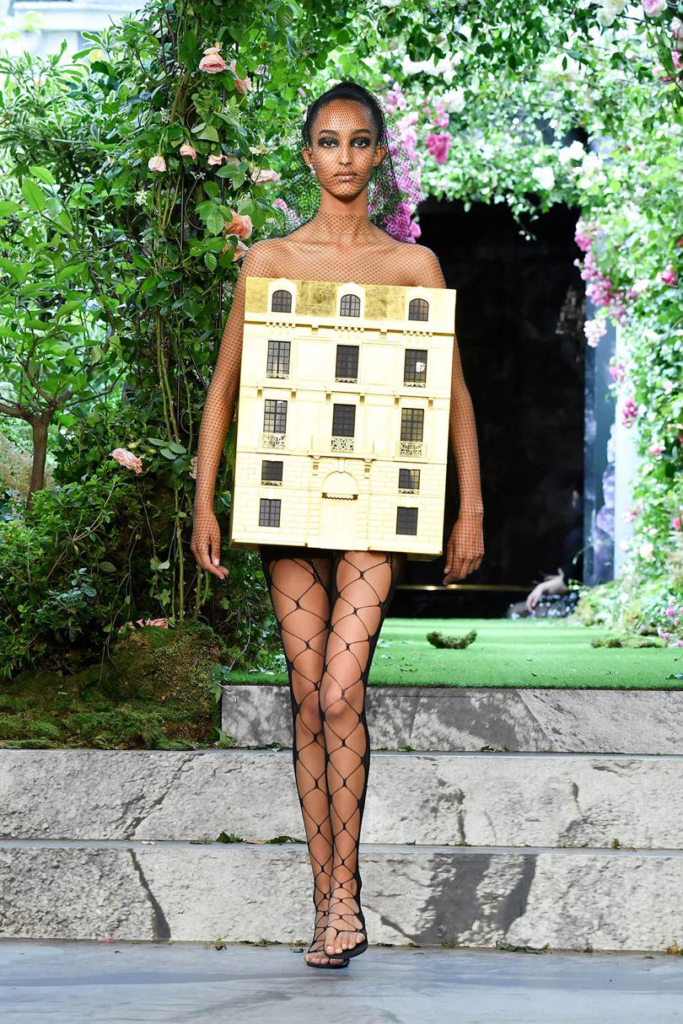 Vogue UK interviews Penny Slinger, the feminist artist who helped create a golden doll house dress for Dior's autumn/winter 2019 couture collection.

Artsy profiles six women artists who are furthering Cindy Sherman's vision.

The New Yorker looks at "the imperfect, unfinished work of women's suffrage" a century later and why it's important to remember why suffragists fought so hard—and who was fighting against them.

Meet the art stars of Entre Nous, a dinner series for women of color in the art world.

Luchita Hurtado, named one of TIME's "100 Most Influential People" this year at age 98, speaks to Art21 about motherhood, creativity, and finding balance.

ArtNews looks at how Harmony Hammond's art and activism has championed Queer women over the past 50 years.

Forbes profiles 29-year-old Amar Singh, the male art entrepreneur who is championing women artists with his London-based Amar Gallery.

Laura Raicovich interviews Maia Chao and Josephine Devanbu, the founders of Look at Art. Get Paid., about their innovative program and vision for the future of museums.

Vogue UK publishes an essay by Florence Welch, of the band Florence and the Machine, on her internal battles and path to happiness: "To self-crucify in the name of art always means that the art stops, and another voice is lost."

The Asian Journal interviews Malaka Gharib, author of the graphic memoir I Was Their American Dream, on identity, the intimacy of sharing art, and why first generation Americans need their own dreams.
Shows We Want to See
At the Whitney Museum of American Art, Julie Mehretu presents a mid-career survey of the artist's examination of painting, history, geopolitics, and displacement.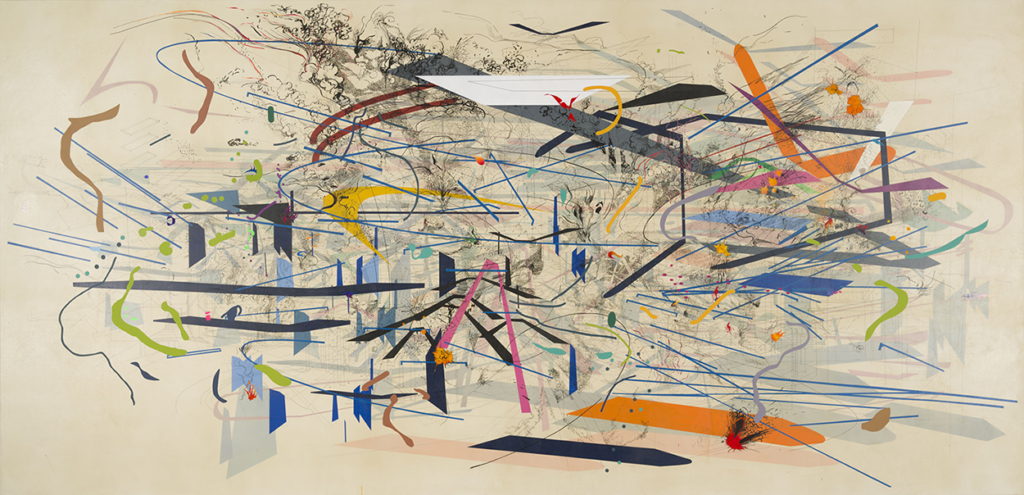 At the Smithsonian's National Portrait Gallery, One Life: Marian Anderson explores the life of the famed singer, her achievements, and how she became a symbol of the civil rights movement.

Menesunda Reloaded, the recreation of Argentine artist Marta Minujín's seminal installation La Menesunda, is now open at the New Museum. The show is described as "a distinguished precursor to today's rage for immersive experiences."