March 11, 2022
3/11/22
The New York Times profiles artist and Metropolitan Museum of Art guard Emilie Lemakis, whose project of making buttons that show the wages and years of service of museum guards has taken on extra resonance as their union pushes for a raise.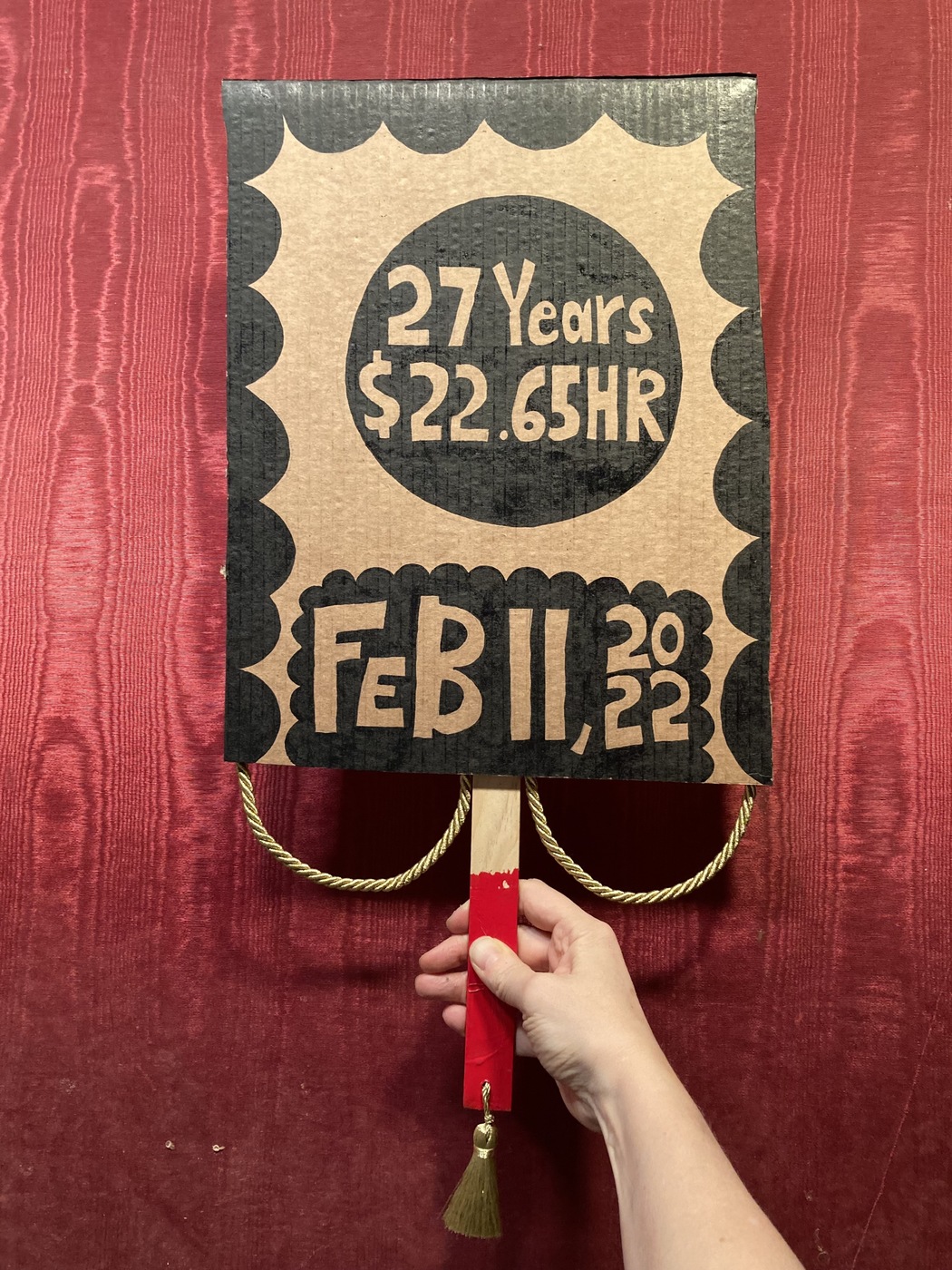 Lemakis, who has worked at the museum since 1994, said she did not begin handing them out as part of a campaign linked to union demands. Instead, the buttons are an art project: a commentary on time and money, and a statement that people are not defined by their incomes. "People look at my button but they really don't know what to say," Lemakis said.
Front-Page Femmes:
Hyperallergic profiles the advocacy group Artists at Risk and their efforts to create a dedicated website centralizing emergency resources for Ukrainian artists and cultural workers.
The Guardian interviews Pussy Riot's Nadya Tolokonnikova, who, through the sale of NFTs, has raised $7.1 million for the Ukrainian army.
Photographer Dayanita Singh has won the 2022 Hasselblad Prize. She is the first artist of South Asian descent to win the award.
Ahead of the release of her upcoming book, art historian Katy Hessell polled 2,000 Britons, asking them to name three women artists—only 30% could.
The New York Times profiles social practice artist Suzanne Lacy ahead of her upcoming survey at the Queens Museum.
London's National Portrait Gallery has acquired five self-portraits by women-identifying artists as part of a three-year project to boost female representation in its collection.
Artnet interviews Jean Shin about sustainability, how she hopes her work can inspire viewers to reexamine their own habits as consumers, and the impact our collective choices have on the environment.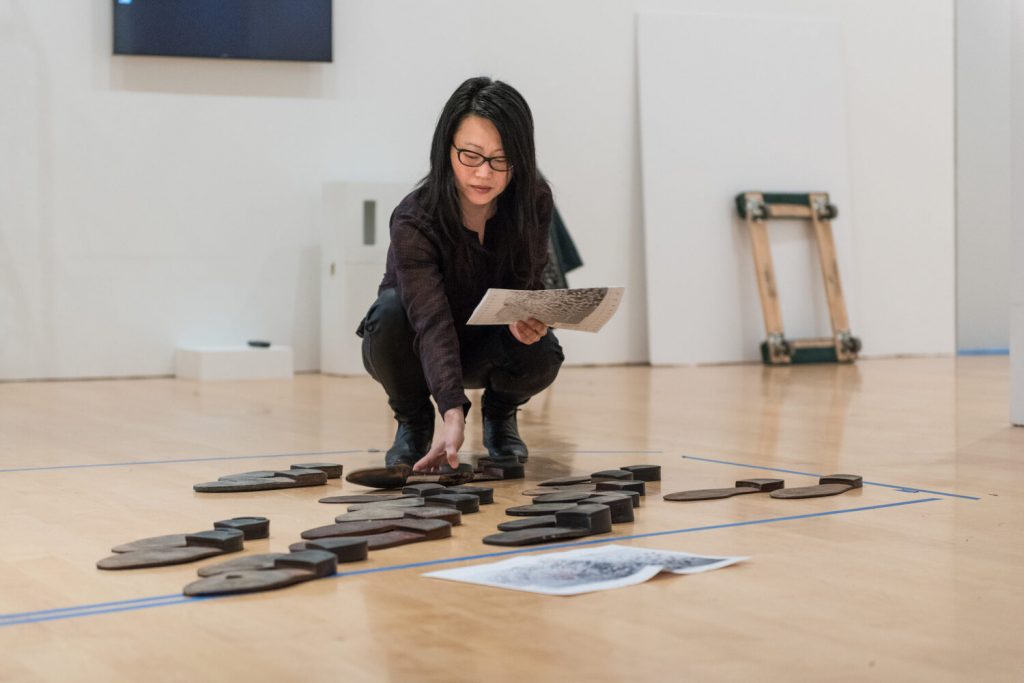 NPR remembers photographer Sumy Sadurni, who has died in a car accident at age 32. She is known for her striking coverage across East Africa.
Artnet speaks to Valeska Soares in her native São Paulo, where she recently moved after 30 years in New York City.
The longlist for the 2022 Women's Prize for Fiction has been announced, including five debut novels.
Hyperallergic reviews Suchitra Mattai: Herself as Another, which probes misperceptions around immigrant identity.
Artnet profiles painter Kat Lyons, who explores humans' complex relationships—sometimes spiritual, other times exploitative—with animals.
Shows We Want to See:
At New York's Sean Kelly Gallery, Performative chronicles the development of Marina Abramović's oeuvre and how it has influenced performance art globally. Featured works include Abramović's iconic early performance, Rhythm 10 (1973); her 2010 Museum of Modern Art performance, The Artist is Present; and a screening of her film Seven Deaths (2021). The artist was recently a guest on the Art Angle podcast. On view through April 16, 2022.
At New York's Kasmin Gallery, Dorothea Tanning: Doesn't the Paint Say It All? presents paintings and works on paper spanning four decades of the artist's career, 1947 to 1987. The exhibition traces Tanning's stylistic arc from its roots in surrealism through highly fragmented, prismatic, and layered imagery to her eventual timeless painting practice. ARTnews recently reviewed the show. On view through April 16, 2022.