March 9, 2022
3/9/22
We spoke with Cara Ober, artist, arts writer, curator, and founding editor and publisher of BmoreArt, a platform for creative and critical discussion and a leading resource for contemporary art and culture in Baltimore. 
Get the latest issues of the BmoreArt print journal in NMWA's Museum Shop!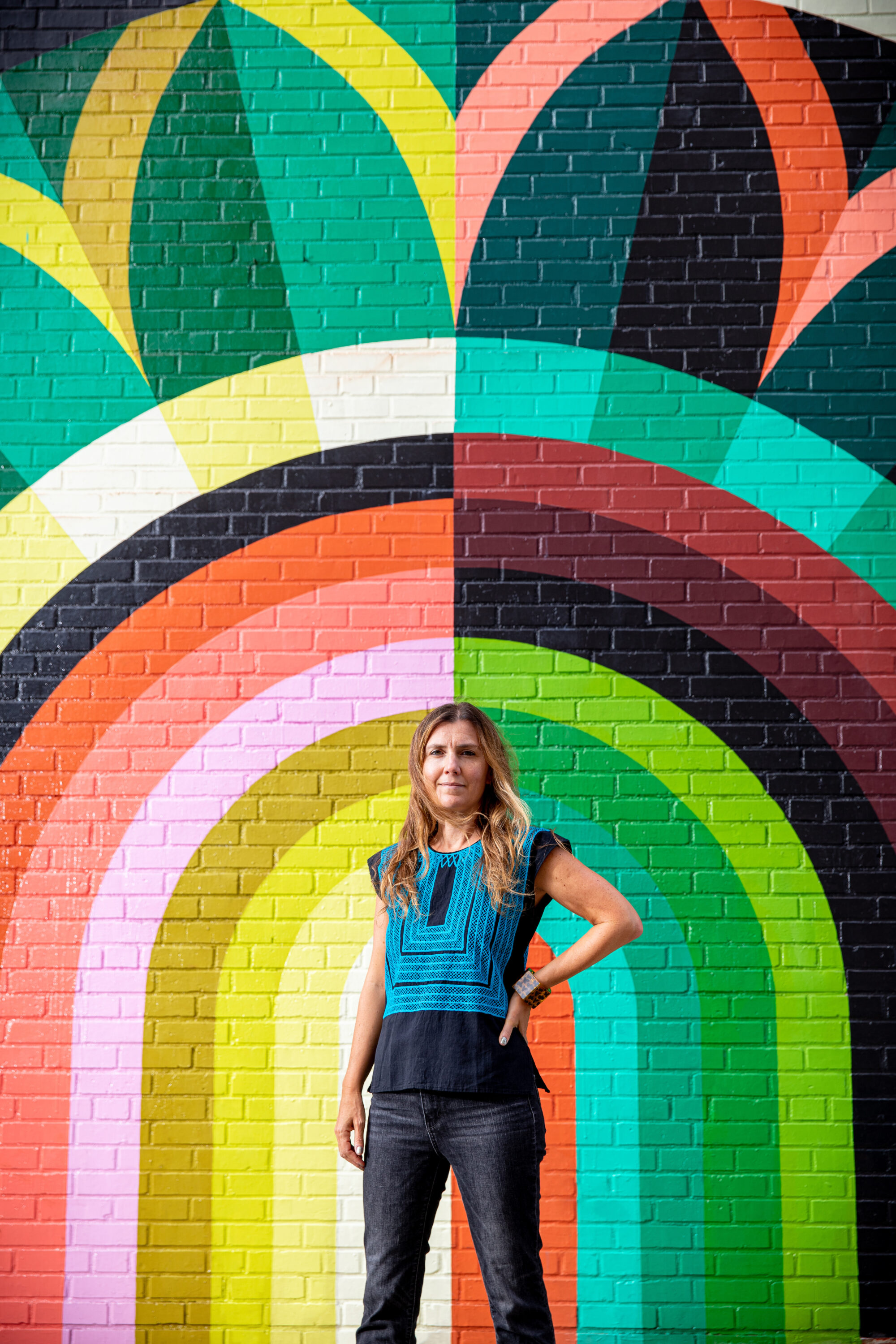 1. Where did the idea for BmoreArt come from? What is its focus?
BmoreArt's focus has always been creative and critical dialogue around arts and culture as well as accessibility. We want to cultivate support and participation for the art of our place and time and make it easier for audiences to engage. 
It began in 2007 as a collaborative art blog with a few friends and colleagues I had gotten to know while earning an MFA at the Maryland Institute College of Art (MICA) in 2005. There were lots of excellent art exhibitions, but each seemed to be siloed into small and separate audiences. We wanted to grow and cross-pollinate those audiences. Since then, BmoreArt has evolved into a professional online magazine and biannual print journal with a full-time staff of four, and our programming includes events, lectures, and a gallery. Our new subscription service is keeping us afloat financially!
2. How would you describe Baltimore's creative scene?
Baltimore is truly a city of artists. We have many globally recognized and collected artists working in highly affordable, large studios. Baltimore does not have a lot of commercial galleries, but there is a vast and diverse network of artist-run, DIY, municipal, and grassroots organizations. The quality of art is quite high, although the market is underdeveloped. Our art community is engaged with issues of diversity, equity, inclusion, and accessibility. We are anchored by institutions such as MICA, the University of Maryland Baltimore County, Towson University, Goucher College, and Morgan State University, as well as world class museums, including the Baltimore Museum of Art, the Walters, the American Visionary Art Museum, and others.
3. What is the process for choosing each issue's cover?
Each print journal has a specific theme that is broad enough to have a lot of diversity in media and subject, but also creates cohesion between seemingly disparate stories and artworks. Our team decides on a cover that is visually compelling, different than all the other covers, and that embodies the theme of the issue.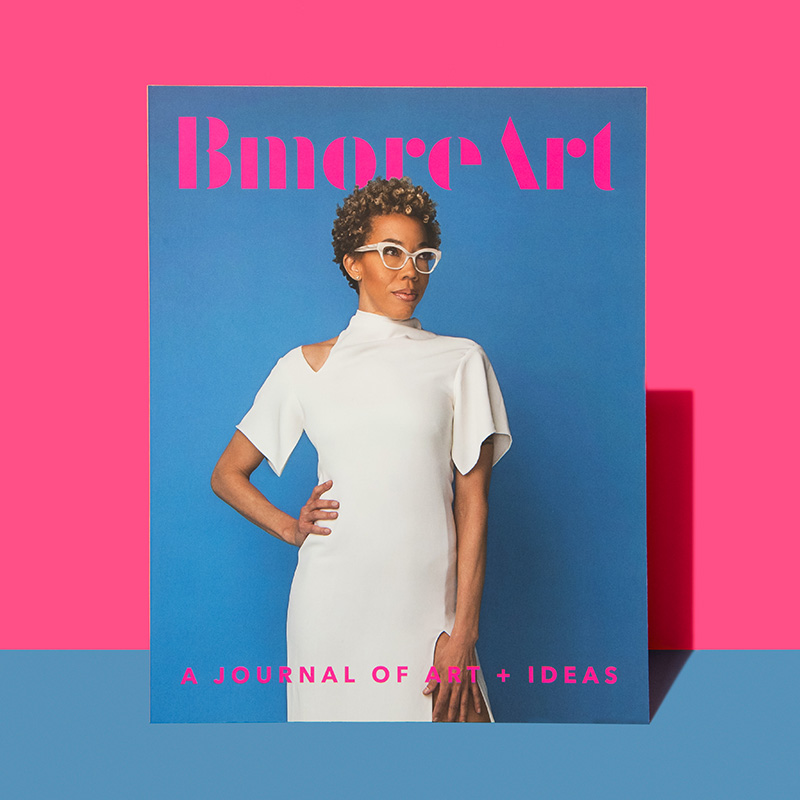 4. You featured NMWA collection artist Amy Sherald on the cover of your spring 2018 issue. What is it about her art that resonates with you?
Everyone in Baltimore's art community has love and admiration for Amy Sherald. We featured Amy's work in issue five, the beauty issue, because we wanted to talk about the meaning and power of beauty within visual art, especially because it's often a sign that work is decorative rather than serious. The writer of the story, Kerr Houston, is an art historian who placed Amy's work within the context of art history.
5. NMWA's #5WomenArtists campaign challenges people to name five women artists. Who are your favorite five women artists? 
Louise Bourgeois, Joan Mitchell, Joyce J. Scott, Diane Arbus, and Carolee Schneemann. I collect a lot of art by women, and I have pieces by Zoë Charlton and Joyce Scott, as well as Jackie Milad, Mequitta Ahuja, Hermonie Only, Lauren Frances Adams, Karen Yasinsky, Liliana Porter, Milana Braslavsky, and Allison Reimus.