March 15, 2019
3/15/19
#5WomenArtists continues this week with over 590 institutional participants since March began! Check out Twitter highlights from International Women's Day and watch our Instagram takeovers from week one and week two.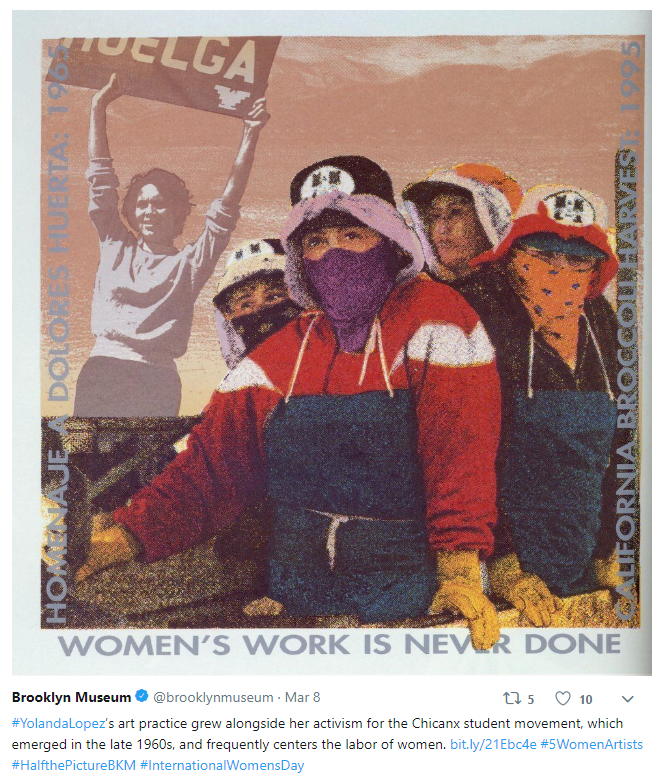 We also interviewed JiaJia Fei, director of digital at the Jewish Museum, about her museum's long history of supporting women artists, as well as their current activities—including a Martha Rosler exhibition, an Art+Feminism Wikipedia Edit-a-thon, and an upcoming exhibition on Edith Halpert, the first female gallerist in the U.S. Read the full interview.
Front-Page Femmes
The Art Newspaper reports on the just-released 2019 Art Basel and UBS Global Art Market Report, which highlights the stark gender imbalance in galleries as well as new efforts to fix it.
Amsterdam's Stedelijk Museum has announced two special acquisition funds to help the institution increase its holdings of art by women.
Tate Modern has selected Kara Walker to create the next commission in the museum's Turbine Hall.
Multidisciplinary artist Michele Oka Doner was announced as the 2019 artist-in-residence at the New York Botanical Garden.
Artsy spotlights Angela Deane and her playful series of painted found pictures, "Ghost Photographs," in advance of the April publication of her first artist book, The Ghosts Within.
Chicago's La Femme Dance Festival, which celebrates black women choreographers, kicked off this week.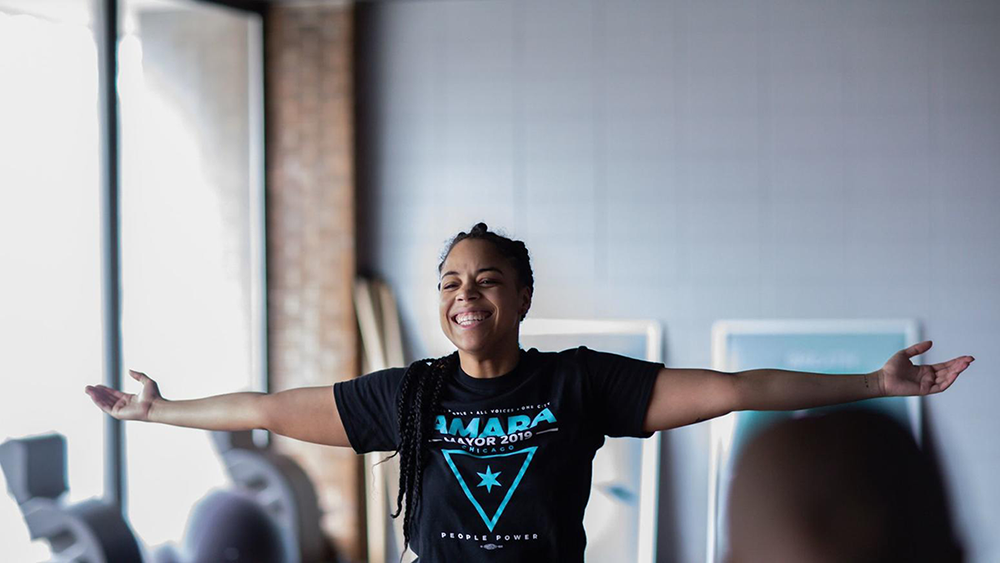 United States Artists named Kristy Edmunds the inaugural winner of the Berresford Prize, a new award for the "non-artists [who] make great art possible."
Hyperallergic reviews The Medea Insurrection at the Albertinum Museum in Dresden, calling it "a cumulative roar against the curtain of silence…that renders invisible the works and lives of women artists everywhere."
Vietnamese women artists are challenging the country's conservative gender norms in their work, which, experts say, could lead to a transformation of "broader gender equations in Vietnamese society."
Saatchi Art and Society6 have teamed up to highlight work by the best-selling women artists in their Refuse to be the Muse campaign.
Check out 25 exciting female graphic designers and illustrators to follow in 2019.
Shows We Want to See
On view at the Armory Center for the Arts in Pasadena, California, Sara Kathryn Arledge: Serene for the Moment seeks to restore the artist's place in history. A prolific painter and innovator of mid-20th century experimental cinema, Arledge's work was ahead of its time. That, coupled with her struggles with mental illness and the era's sexism, meant that her work was generally undervalued. The exhibition includes more than 60 of Arledge's vivid works on paper, seven short films, and a selection of hand-painted glass transparencies.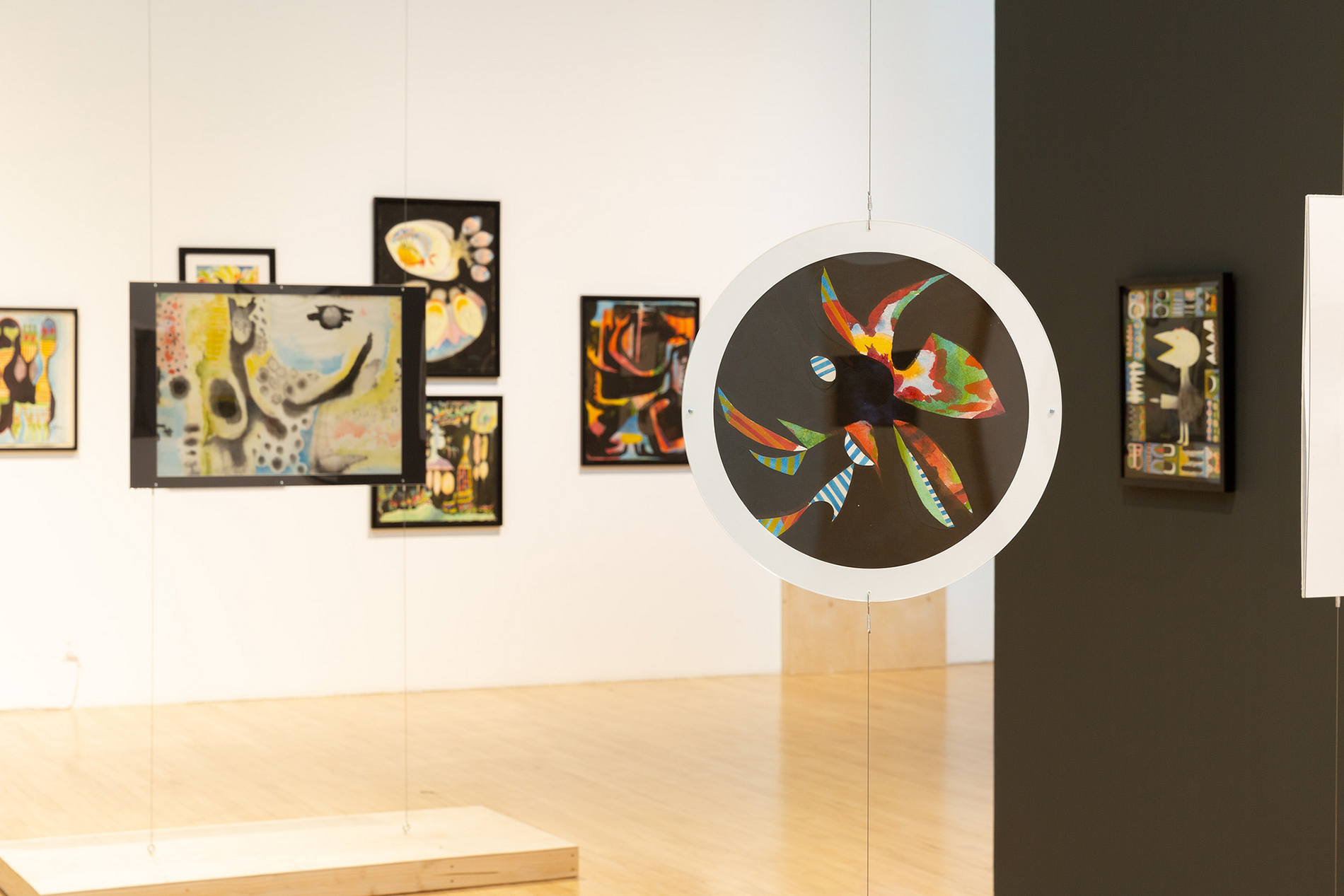 Opening today at the Smithsonian American Art Museum in Washington, D.C., Tiffany Chung: Vietnam, Past is Prologue explores "the legacies of the Vietnam War and its aftermath through maps, videos, and paintings that highlight the voice and stories of former Vietnamese refugees." The artist's commitment to addressing conflict, migration, and political and natural upheavals is evident as she includes stories that have largely been omitted from official documentation of the period. Chung's work offers an "alternative story of the war's ideology and effects."