March 16, 2018
3/16/18
Activists organized a display of more than 7,000 pairs of shoes on the U.S. Capitol lawn on March 13 to commemorate the victims of school shootings, and to push for stricter gun laws. Hyperallergic recalls other works that use clothing to raise awareness around violence.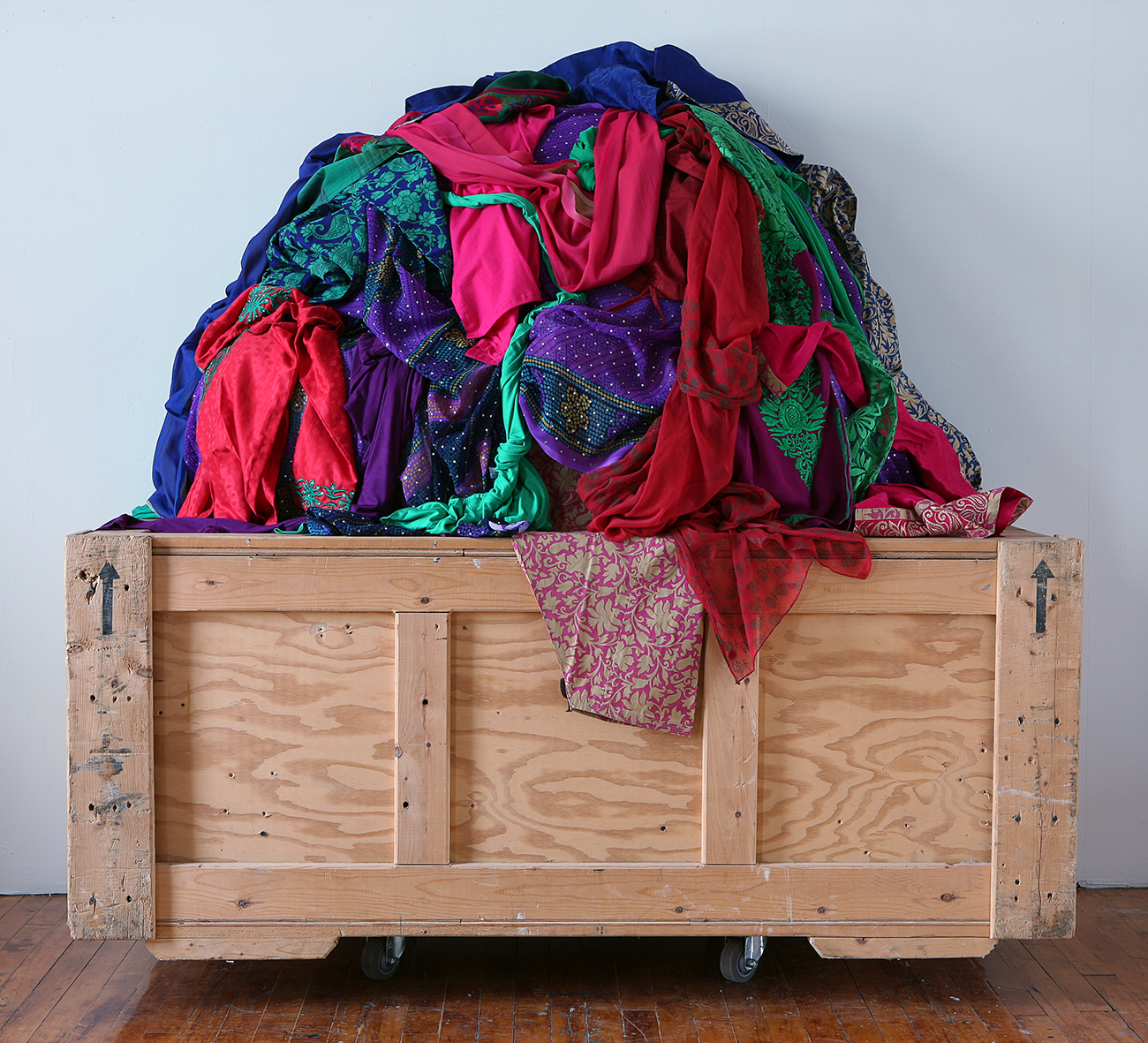 "Artists and museums have similarly used clothes and personal belongings to illuminate the bodies that society systematically ignores and abuses," writes Eva Recinos for Hyperallergic. The United States Holocaust Memorial Museum, Teresita de la Torre's 365 Days in an Immigrant's Shirt, Patricia Cronin's Shrine for Girls, and Margarita Cabrera's Space in Between—Agave all "humanize and capture events that are sometimes too horrific to process."
Front-Page Femmes
The Los Angeles art community reacts to the firing of MOCA Chief Curator Helen Molesworth.
A group of 79 art world figures published an open letter in support of Maria Inés Rodriguez, the director of Bordeaux's Contemporary Art Museum who was recently fired from her position.
The Broad Museum in Los Angeles acquired a new Yayoi Kusama Infinity Mirror Room.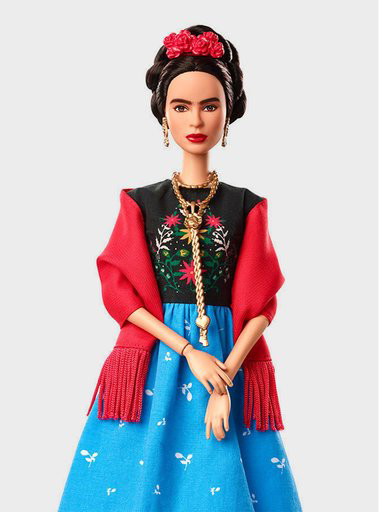 Mattel announces the creation of a Frida Kahlo Barbie as part of their "Inspiring Women" line.
Music icon Joan Baez announced that her new album, Whistle Down the Wind, will be her last.
Phyllida Barlow will install a 30-foot-high sculpture titled Prop as her first public commission in the U.S.
Netflix paid The Crown actress Claire Foy less than supporting actor Matt Smith, despite her critical acclaim.
Animator Romane Granger uses modeled clay to suggest the complex ecosystem of life on the ocean's floor.
Instead of focusing on the likenesses of the presidential portraits of Barack and Michelle Obama, Hyperallergic writes that "these pictures represent the former first couple both as individuals and as archetypes of African Americans."
Art21 creates a video profile about Abigail DeVille's The New Migration.
Shows We Want to See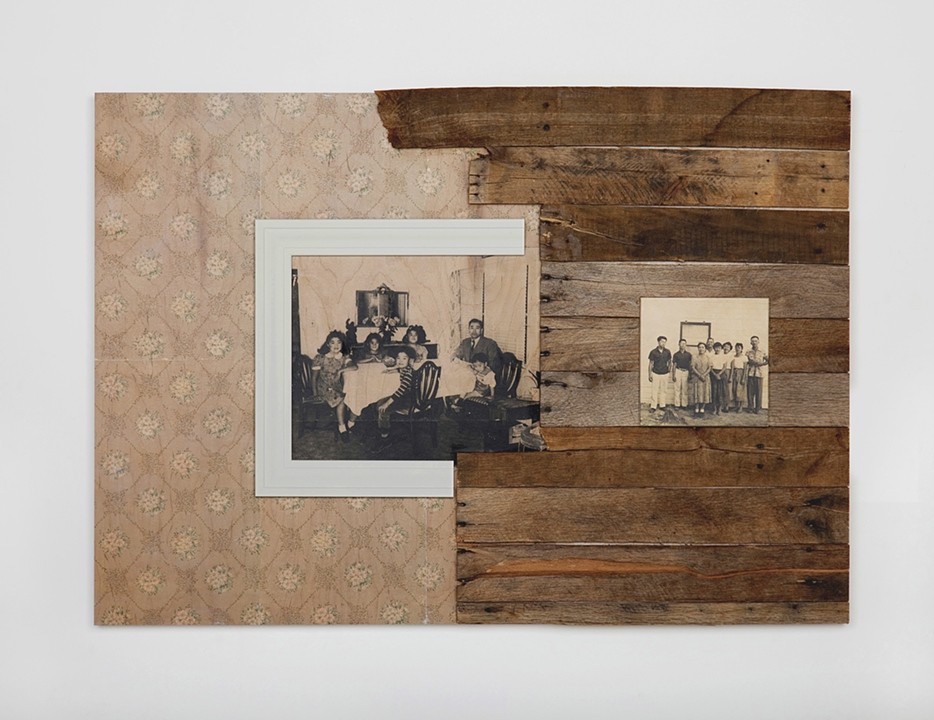 On view at the Riverside Art Museum, Wendy Maruyama's work explores the impact President Roosevelt's Executive Order 9066 had on her family and Japanese-Americans.
Faith Ringgold: An American Artist, on view at the Crocker Art Museum, displays more than 40 examples of Ringgold's varied works spanning four decades. The exhibition includes story quilts, tankas, prints, oil paintings, drawings, masks, soft sculptures, and original illustrations from the book Tar Beach.
Tate Modern's Joan Jonas retrospective spans over 50 years of the artist's career and includes six days of live performances.
Laura Owens's work on display at the Dallas Museum of Art challenges assumptions about figuration and abstraction, as well as the relationships among avant-garde art, craft, pop culture, and technology.