March 25, 2022
3/25/22
The Guardian profiles Christine Sun Kim, examining her work and relationship to sound and sign language, showcased in a large new mural at the Queens Museum in New York City. Time Owes Me Rest Again (2022), on view through January 2023, features the mural's title animated with comic book-esque action lines that represent how these words in American Sign Language bring the hands in contact with the body.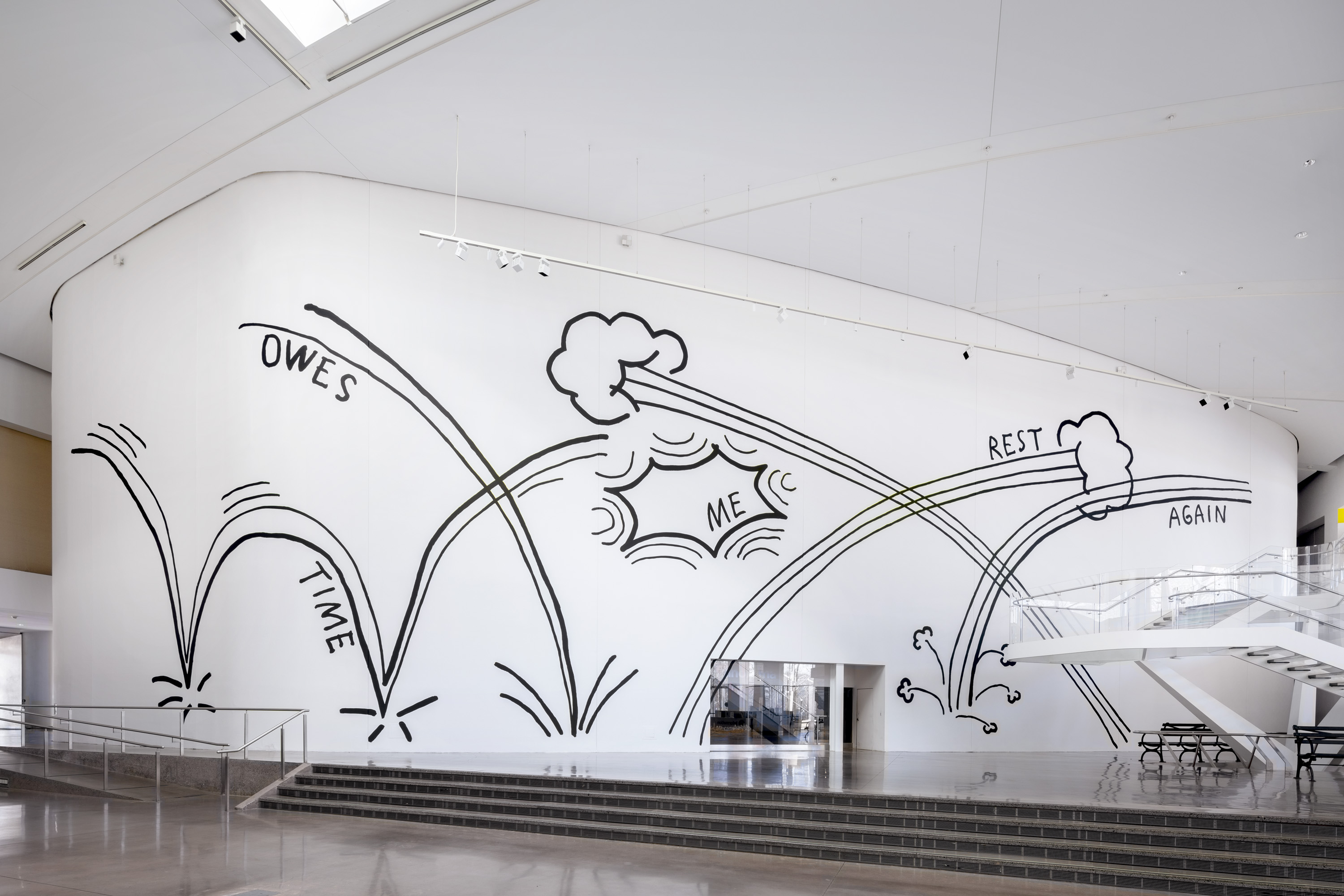 Kim, who was born deaf, creates performance, video, and drawings that explore the "moods and materialities, emotional frequencies, and social baggage" of sound. She conceived of the mural while "mulling the Covid-19 crisis, rampant inequality…and the crushing effects of capitalism." "Time is made to be a luxury. But, ideally, it shouldn't be," Kim said.
Front-Page Femmes:
Yuriko, the celebrated Martha Graham dancer and choreographer, has died at age 102.
The New Yorker publishes an expansive profile on Simone Leigh as she prepares to represent the U.S. at the Venice Biennale.
Marina Abramović will restage her 2010 performance The Artist is Present for a benefit auction to aid Ukrainian relief efforts.
Hyperallergic reviews Joan Mitchell, now open at the Baltimore Museum of Art through August 14.
The Fine Arts Museums of San Francisco has acquired Psyche Bidding Her Family Farewell (1791) by Marie-Guillemine Benoist—the first history painting shown at the Paris salon by a woman artist.
Colossal features Kyiv-based artist Nikita Drachuk's elaborate glass works.
Artsy examines Los Angeles gallery Anat Ebgi's remix of the exhibition Womanhouse on its 50th anniversary. The current exhibition offers intersectional perspectives, including those of trans artists and artists of color.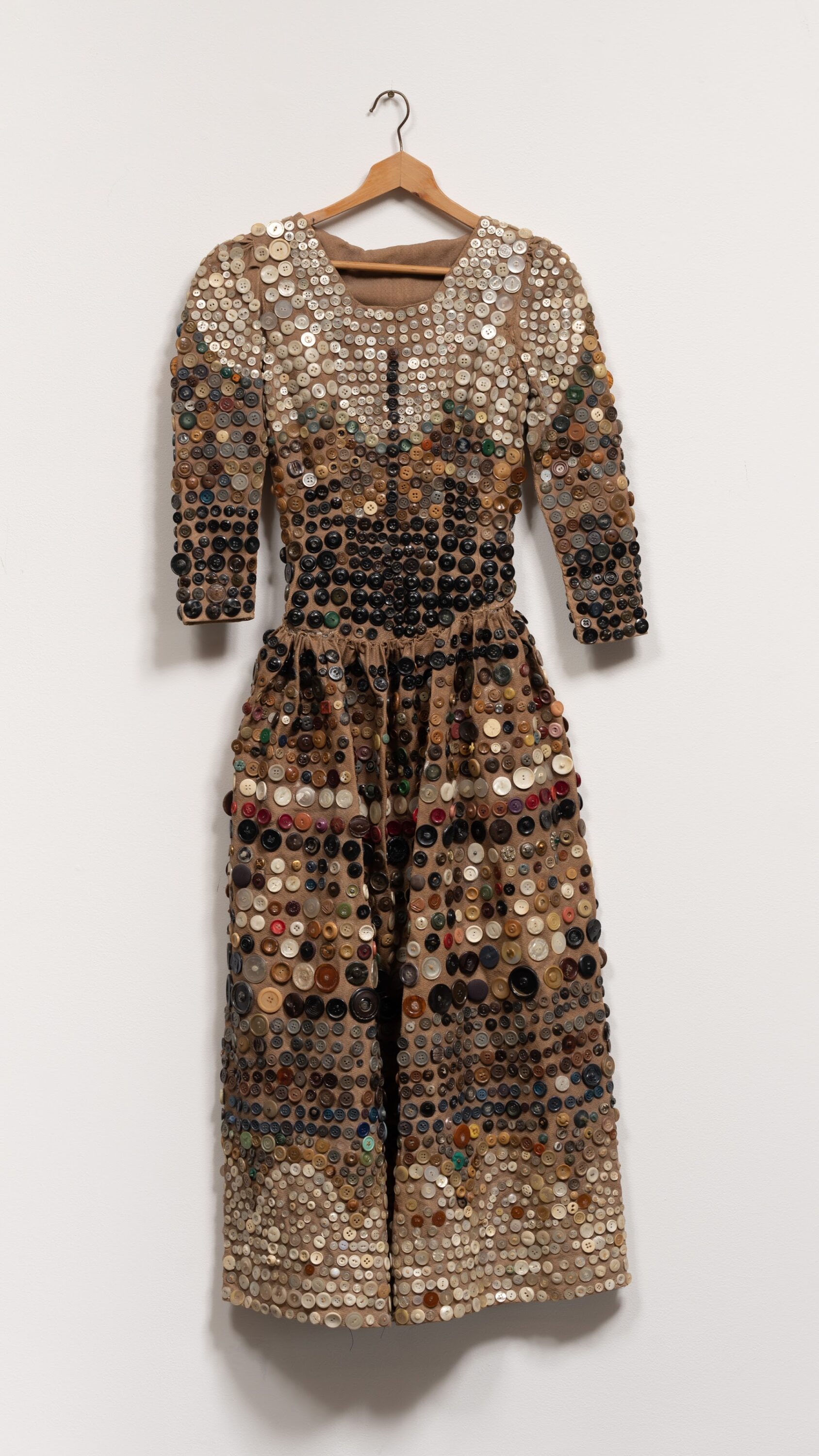 Forbes celebrates landscape architect Beatrix Farrand in her 150th birthday year and on the occasion of a new biography.
Painter Tschabalala Self has teamed up with Ugg to create a collection of wearable art.
BOMB reviews editor Nicole Rudick's biography of Niki de Saint Phalle—told in the artist's own words, assembled from rare and unseen materials.
The New York Times profiles the new group of women theater directors in Germany who are explicitly engaging with feminist and post-feminist topics.
Artnet interviews Angela Su as she prepares for her upcoming solo exhibition at the Venice Biennale.
Shows We Want to See:
At Tiwani Contemporary in Lagos, Joy Labinjo: Full Ground presents a suite of monumental nude self-portraits based on images taken on the artist's phone. The exhibition examines the significance of nudity in the history of visual art and the contemporary practice of sending nude digital imagery to lovers. On view through May 7. Artnet recently interview the artist ahead of the opening of her exhibition Ode to Olaudah Equiano on March 26 at Chapter Gallery in Cardiff, Wales.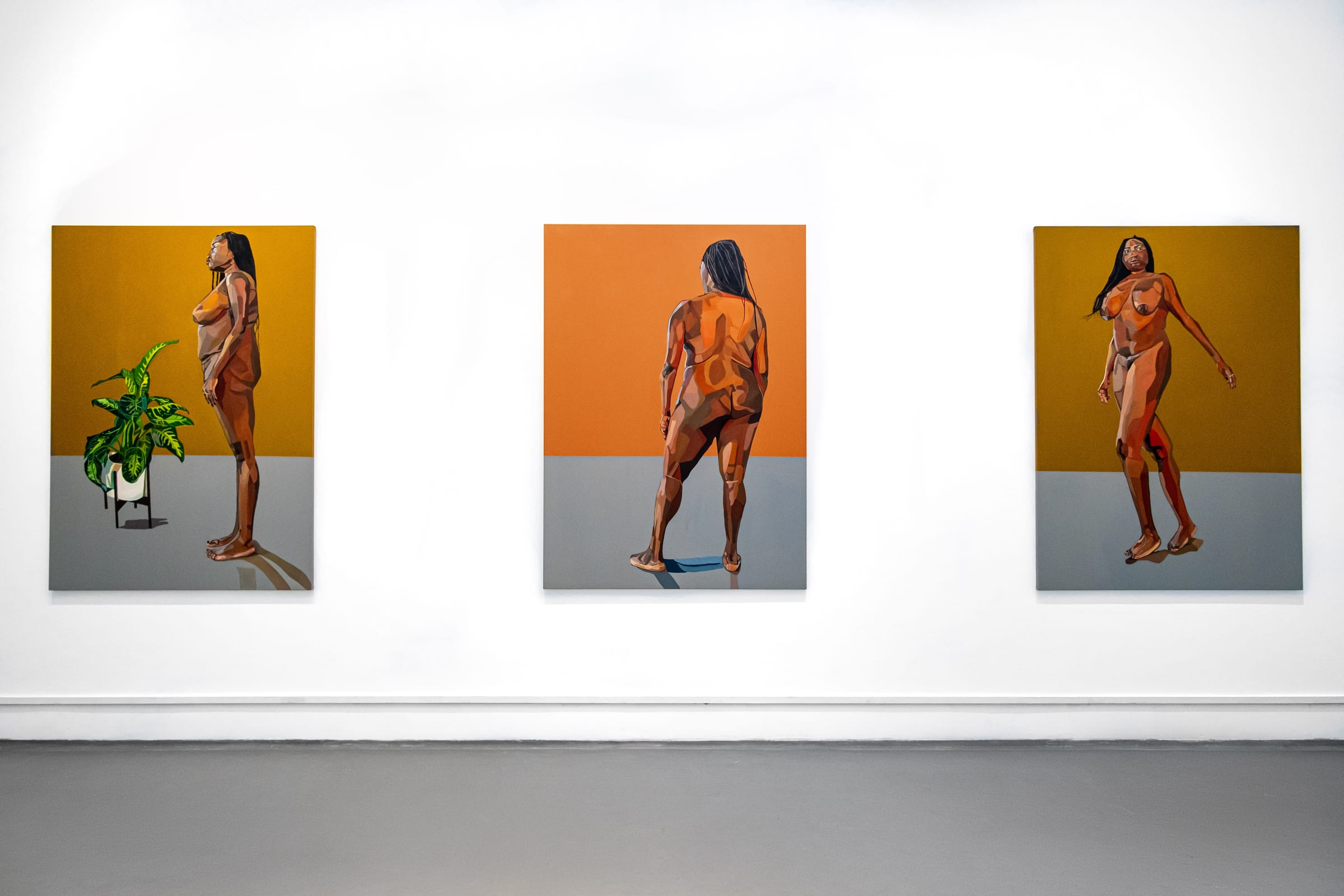 At the New Museum in New York City, Faith Ringgold: American People provides the most comprehensive assessment to date of the artist's vision. Presenting more than 50 years of work, the exhibition examines Ringgold's figurative style as it evolved to meet the urgency of political and social change and foregrounds her radical explorations of gender and racial identities. Artnet recently reviewed the show. On view through June 5.