May 15, 2020
5/15/20
Marabar, a million-pound granite sculpture by artist Elyn Zimmerman that has been installed in the courtyard of National Geographic Society headquarters in Washington, D.C., for almost 40 years, is scheduled for removal in favor of a new entrance pavilion.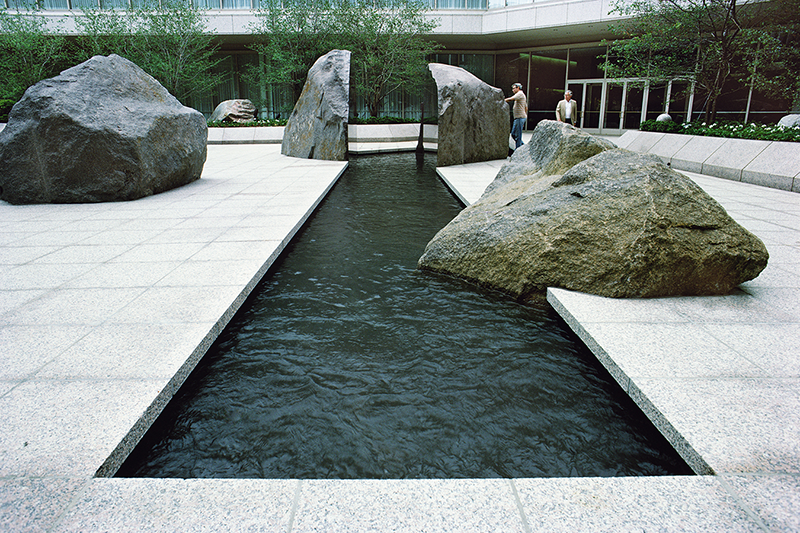 The plan has met with strong protest from industry and community members. Penny Balkin Bach, executive director of the Association for Public Art, calls Zimmerman "a pioneer and one of the earliest contemporary female artists to work at such a monumental scale."
Front-Page Femmes:
Latela Curatorial founder Marta Staudinger has launched the GLB Memorial Fund, which will support woman-identifying artists and curators who reside in Washington D.C., Maryland, or Virginia to further advance women-led contemporary art initiatives.
The Creative Review interviews Lisa Sorgini, who is photographing mothers and children in isolation for her new series "Behind Glass."
Carolyn Reidy, President and CEO of Simon & Schuster, has died at age 71.
Alexandra Bell and Joiri Minaya have won the 2020 New York Artadia Awards; Bell featured in Fresh Talk: Art, Power, and the Vote in November 2019.
Hyperallergic reviews Concordance, a new poetry collection by artist and writer Susan Howe, which confronts the plight of the female writer in a masculine literary culture.
For the first time ever, four black female solo artists top the Billboard Hot 100.
The New York Public Library has acquired the archive of dancer and choreographer Martha Graham.
Art in America profiles Lenore Tawney, an artist who created dynamic multi-format weavings throughout the 20th century.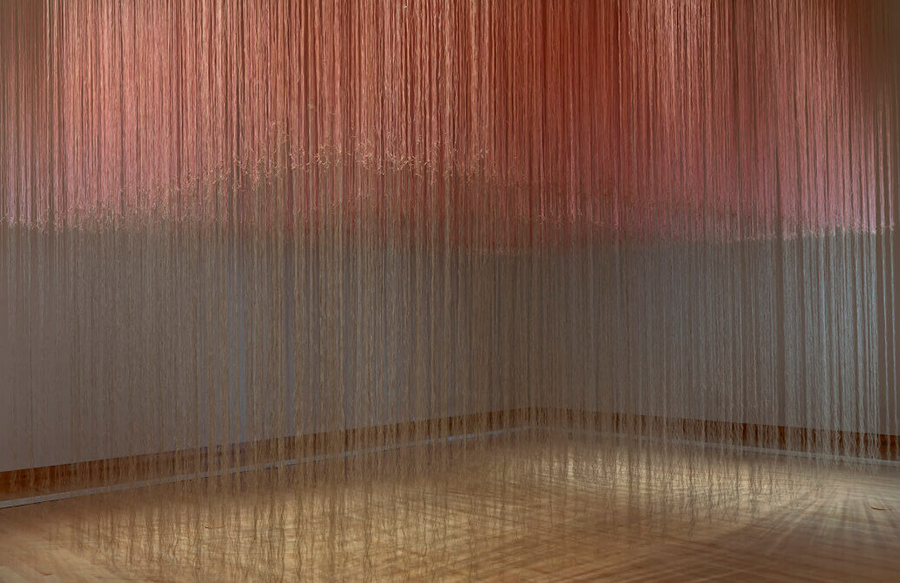 Hyperallergic reviews Inappropriate Bodies: Art, Design, and Maternity, an essay collection exploring labor and motherhood.
An oil painting of birds and other wildlife by 17th-century nun Orsola Maddalena Caccia was a surprise hit at a recent Sotheby's auction, far exceeding the previous auction record for the artist's work.
NPR reviews Funny Weather: Art in an Emergency, a new collection of essays by Olivia Laing that consider the purpose of art in times of crisis.
Artnet speaks to Zanele Muholi about their mobile studio and influential portraits of the LGBTI community in South Africa.
The Los Angeles Review of Books examines the influence of female artists on Céline Sciamma's 2019 film Portrait of a Lady on Fire.
Gagosian sold Cecily Brown's painting Figures in a Landscape for $5.5 million via its online viewing platform.
ARTnews highlights Swiss Neoclassical painter Angelica Kauffman.
Writer Mieko Kawakami, whose influential novel Breast and Eggs was recently translated into English, shares her current playlist.
Shows We Want to See—Online Edition
Varsity interviews the curator of WE ARE HERE, an exhibition at the University of Cambridge's Heong Gallery examining the presence of women artists in colleges. Exhibition images, interviews, and activities are available at the Heong Gallery's blog.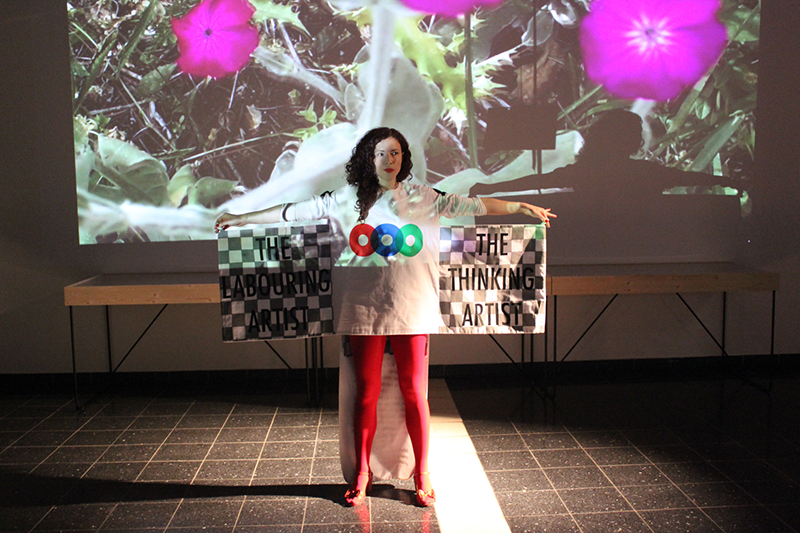 Hollis Taggart gallery in New York City opens Michael West: We Come Alive and Dream, viewable online until May 23. The exhibition features West's abstract expressionist paintings, writings, and poems. Artsy profiles West, who until recently has been overlooked in art history.
She Marches On, an exhibition recently opened online at Massachusetts's Falmouth Art Center, displays the work of four artists reflecting on the women's suffrage movement.