May 21, 2021
5/21/21
Veteran curator, writer, and art advisor Nicola Vassell has opened her namesake gallery in New York City's Chelsea neighborhood. She joins a small but growing group of Black women gallery owners in New York, including June Kelly, Ivy N. Jones, and KJ Freeman.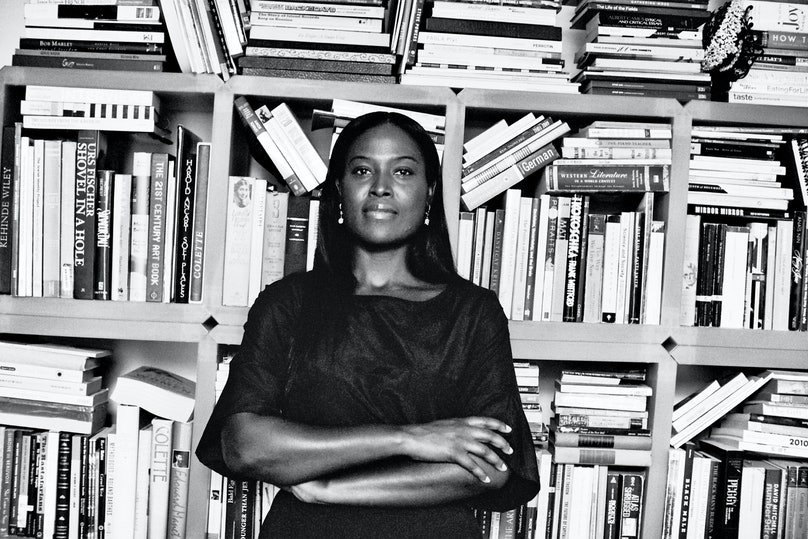 The gallery's inaugural exhibition features photographer Ming Smith's work from the 1970s. "Ming epitomizes so much of the arc of all our stories—as a woman, as a Black woman, as a creative person, as a human being," Vassell said. "I felt the way that she has told the story of life over a five-decade career would…have a sense of summarizing the life plot at the inception of the new gallery."
Front-Page Femmes
The U.S. Mint announced that poet Dr. Maya Angelou and astronaut Dr. Sally Ride will be the first women honored on coins issued under the American Women Quarters Program.
Painter Julie Curtiss talks to ARTNews about the themes of duality in her newest exhibition at London's White Cube Gallery.
Cultured profiles five Los Angeles-based Asian women artists: Gala Porras-Kim, Christine Y. Kim, Anuradha Vikram, Micaela Tobin, and Esther Kim Varet.
Mary Beth Edelson, the pioneering, multidisciplinary feminist artist, has died at age 88.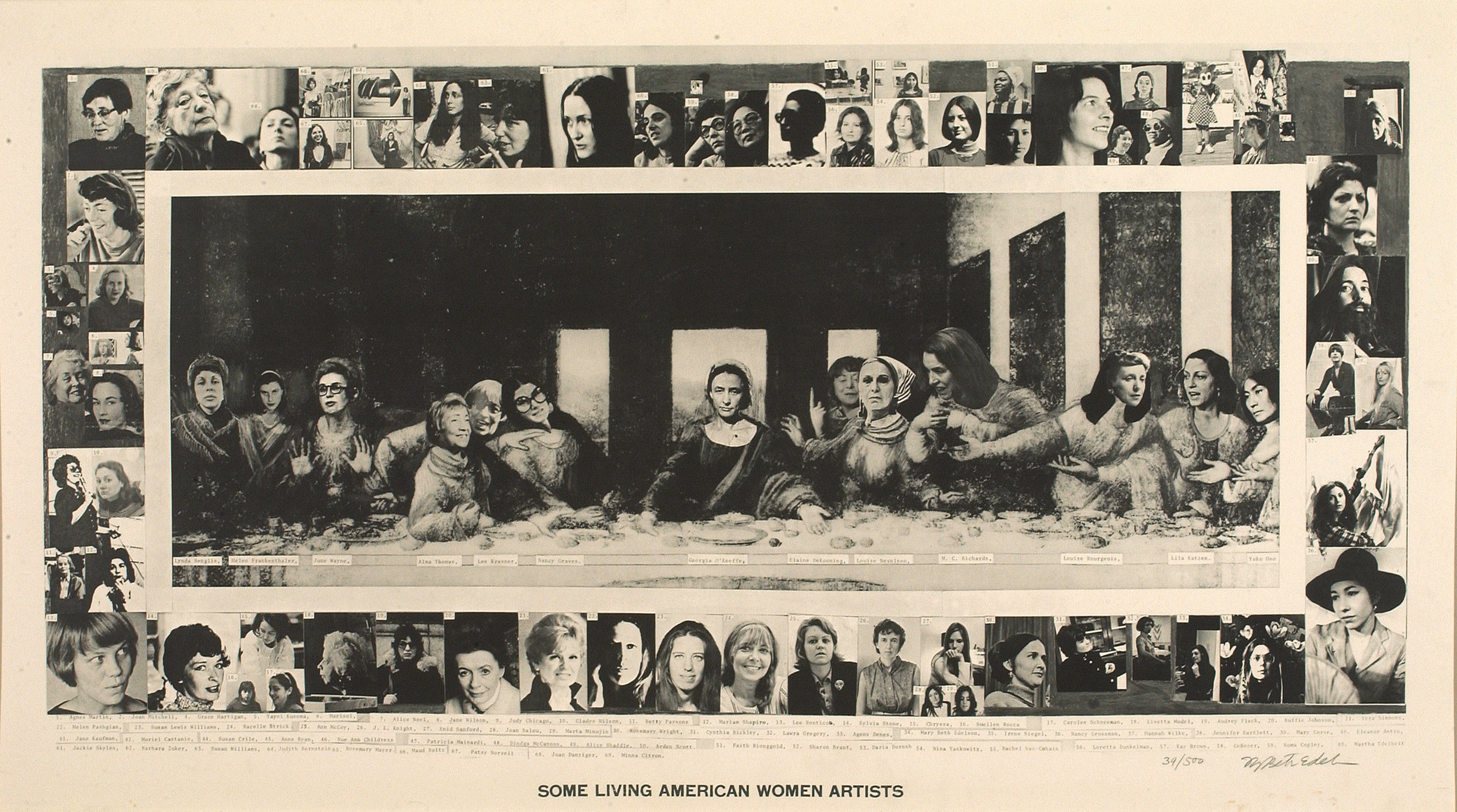 Sydney Chatman and Kameelah Janan Rasheed have received this year's Joyce Foundation grants, which support BIPOC artists in the Great Lakes region.
Israeli army forces ransacked an arts center in Bethlehem founded by Palestinian artist Emily Jacir. The center offers cultural programming and runs a residency program that previously hosted Coco Fusco, Isabella Hammad, and more.
American and Southeast Asian photographers, including Cass Bird, Paige Powell, Sumaiya Sayed, and others, donated prints to a non-profit fundraising for COVID-19 relief in India.
Singaporean artist Amanda Heng calls for women to anonymously submit photos of their nude buttocks for her Singirl Online Project, which challenges perceptions of gender and national identity.
Cultured profiles Hollywood costume director Marci Rodgers, who designed costumes for the Oscar-winning film BlacKkKlansman and the TV series She's Gotta Have It.
Frieze discusses Asian identity and diaspora in a review of Best! Letters from Asian Americans in the arts, an anthology compiled by curator Daisy Nam and artist Christopher Ho.
Shows We Want to See
At the Baltimore Museum of Art, Now is the Time showcases the museum's newest acquisitions from artists including Betye Saar, Valerie Maynard, Jaune Quick-To-See Smith, Firelei Báez, Laura Ortman, and Theresa Chromati. In 2018, the museum deaccessioned several artworks in order to create a fund for purchases of art by women, Black, Indigenous, self-trained, and/or Baltimore-based artists. On view through July 18.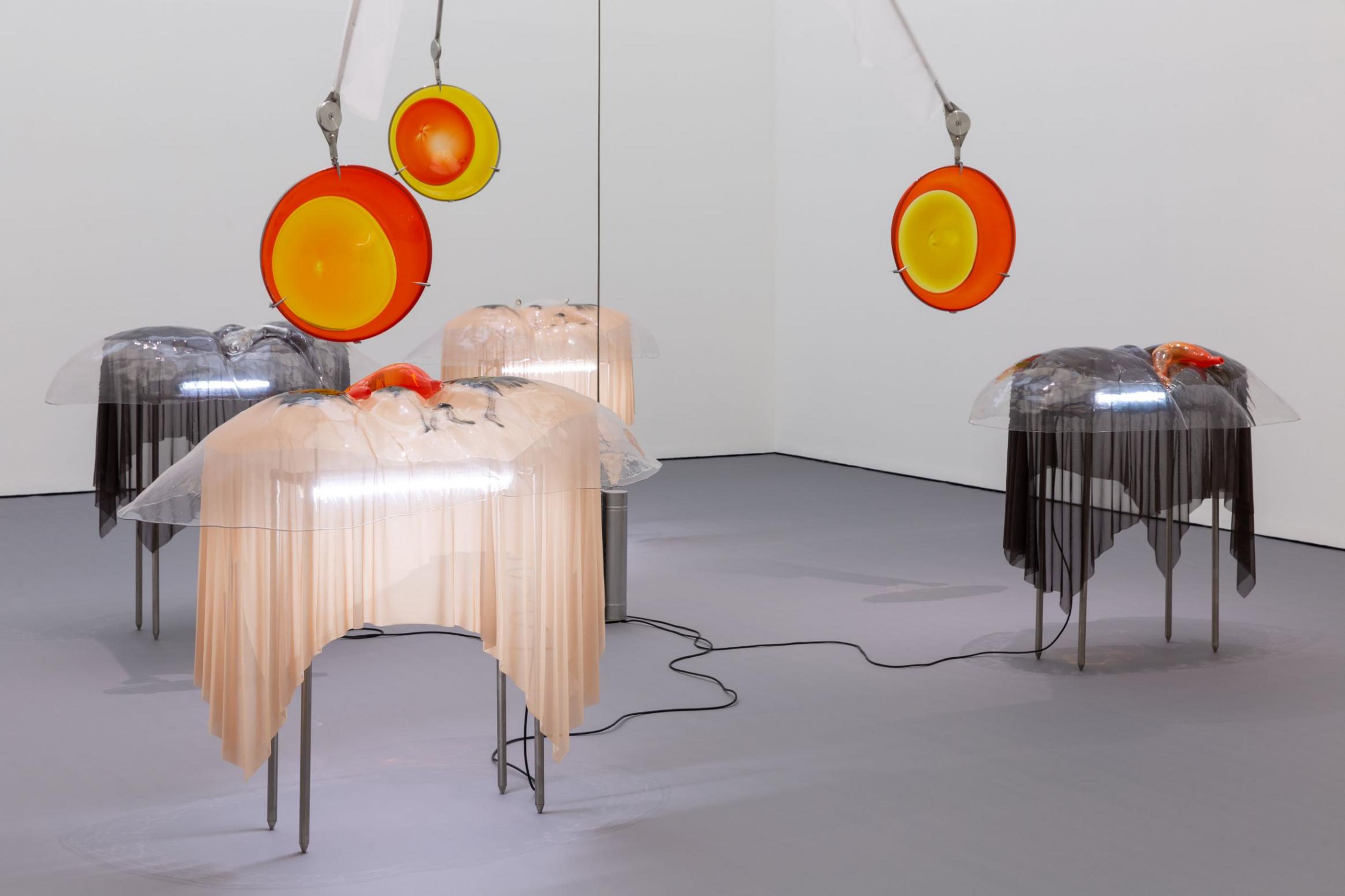 At the Baltic Centre for Contemporary Art in England, Lithuanian artistic duo Pakui Hardware (Neringa Cerniauskaite and Ugnius Gelguda) explore the digitization of medicine in the exhibition Virtual Care. The pair uses glass, polyurethane, silicone, and stainless steel to create surgery rooms and 3-D renderings of organs, blurring the boundary between technology and bodies. The exhibition takes on additional salience amidst the pandemic. On view through October 3.