May 28, 2021
5/28/21
Singer, performance artist, and creative director Solange Knowles announced that she is expanding her organization Saint Heron. Launched in 2013, Saint Heron was originally an online platform for interviews, profiles, and other cultural conversations with Black artists. Moving forward, it will present web-based retrospectives of Black activists and artists, compiling a first-of-its-kind digital dossier. Saint Heron will additionally host physical gallery exhibitions, a permanent collection, artist-in-residence programs, and a free library in its gallery space Small Matter.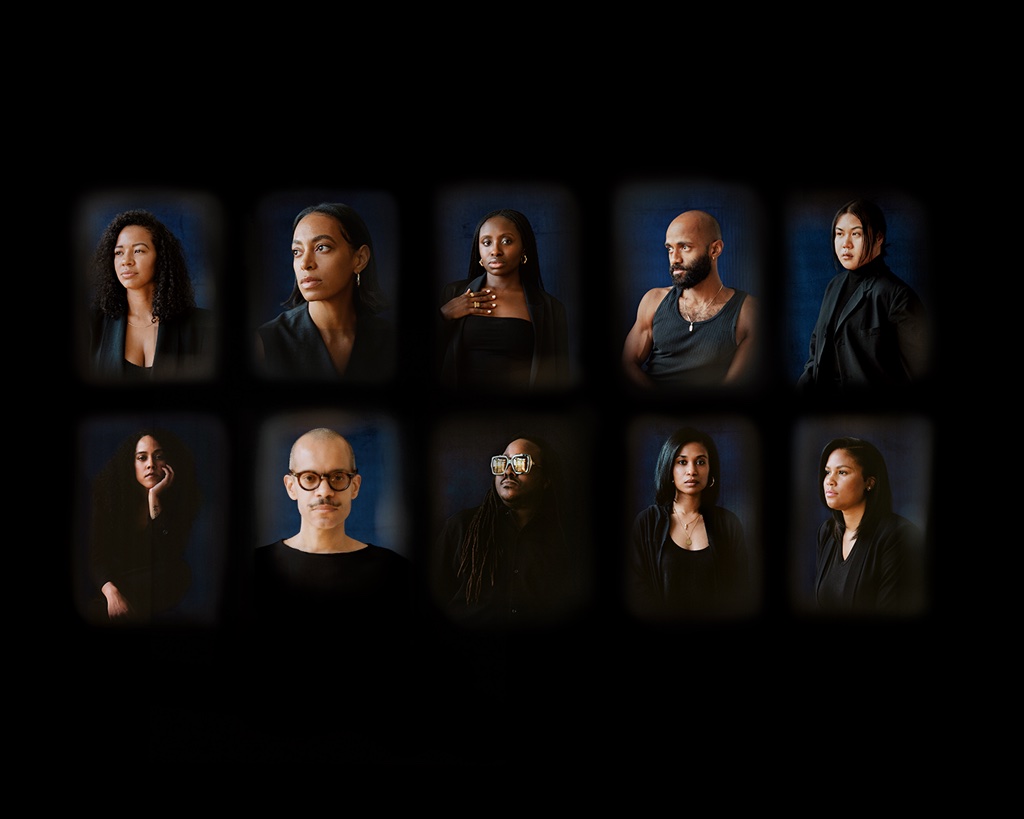 Knowles stated that she especially hopes to uplift Black women's voices and stories. Contributions from artists including Barbara Chase-Riboud, Cassi Namoda, Okwui Okpokwasili, and other painters, photographers, sculptors, and writers will be showcased. Artnet interviewed Knowles.
Front-Page Femmes
Laurence des Cars has been named director of the Louvre, becoming the first woman in the museum's history to hold the title; des Cars spoke at Fresh Talk: Righting the Balance III at NMWA in 2018.
Sculptor and filmmaker Alice Wang is on the shortlist for the 2021 BMW Art Journey award; the winner will be announced in the coming weeks.
A new publication on artist Kara Walker showcases nearly 600 works on paper from the artist's private archive; it is a collaboration with Switzerland's Kunstmuseum Basel, which will open a major retrospective dedicated to Walker in June.
Smithsonian reports on historian Kate McCaffrey's methods to reveal hidden inscriptions in Queen Anne Boleyn's prayer book.
Vogue interviews Paola de la Calle, who created quilts for Caravan for the Children, a campaign calling for the release, reunification, and healing of migrant children in ICE custody.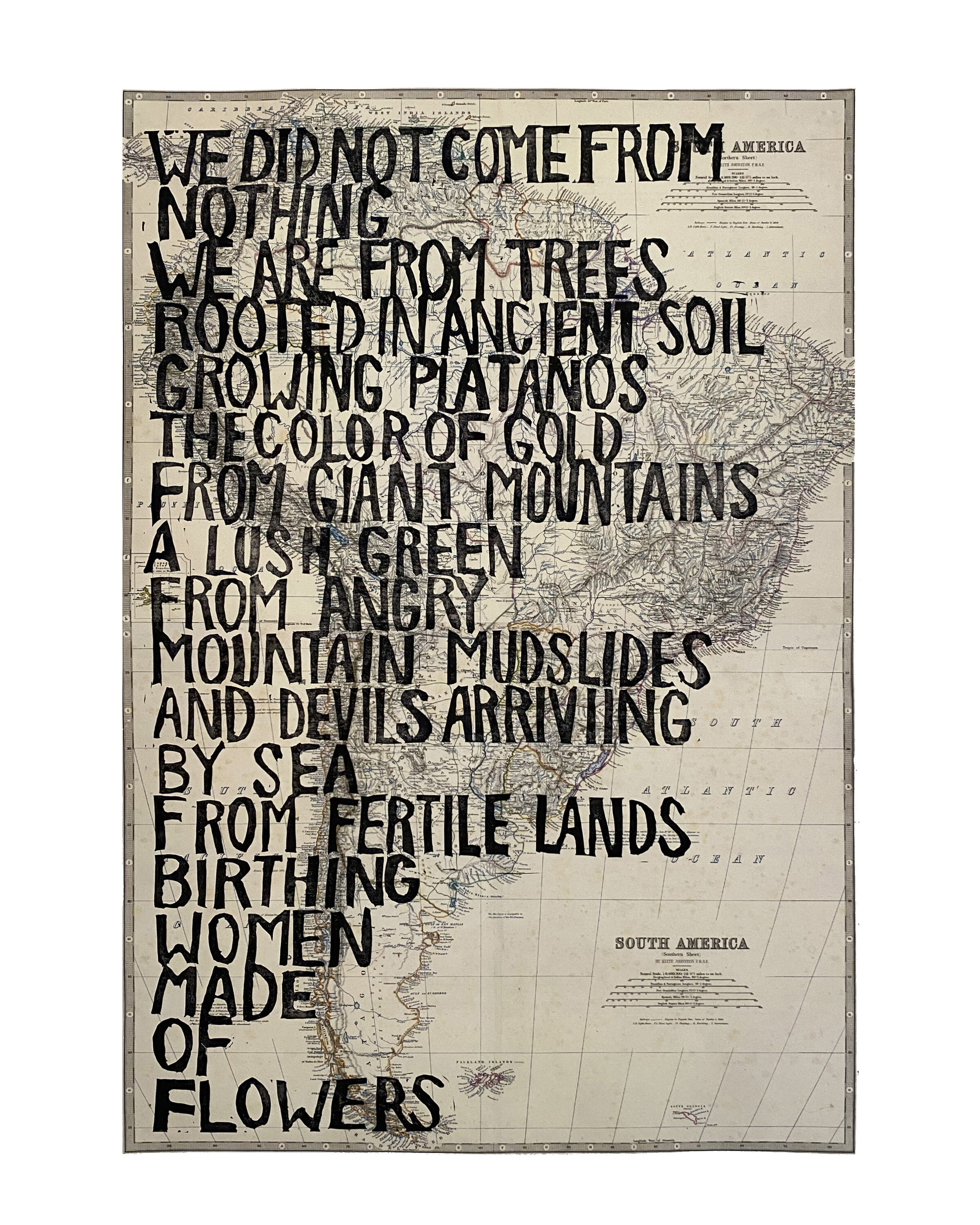 For the New York Times, photographer Bethany Mollenkof created a portrait series of mothers who were forced to leave the workforce because of COVID-19.
Hyperallergic reviews Laura Owens: Rerun, an exhibition at the Cleveland Museum of Art for which Owens teamed up with local high school students to create art.
The first-ever retrospective on the works of early-20th century painter Nina Hammett is now open at the U.K's Charleston gallery
Surrealist artist Leonora Carrington's Mexico City home will be converted into a museum featuring sculptures by the artist alongside her personal objects.
Cultured profiles art collector and radiologist Dr. Joy Simmons, whose career in imagery fostered a love of art.
The Creative Boom podcast interviews animator Monique Henry-Hudson about her path into the film industry.
Shows We Want to See
At the Museum of Contemporary Art in Denver, Colorado, Maia Ruth Lee's The Language of Grief explores the upheaval of 2020 and the inadequacy of language to express our experiences. In her paintings, wall installations, and videos, Lee deploys asemic writing, text that is written down but which has no semantic content, straddling a linguistic and visual representation of tragedy. On view until August 22.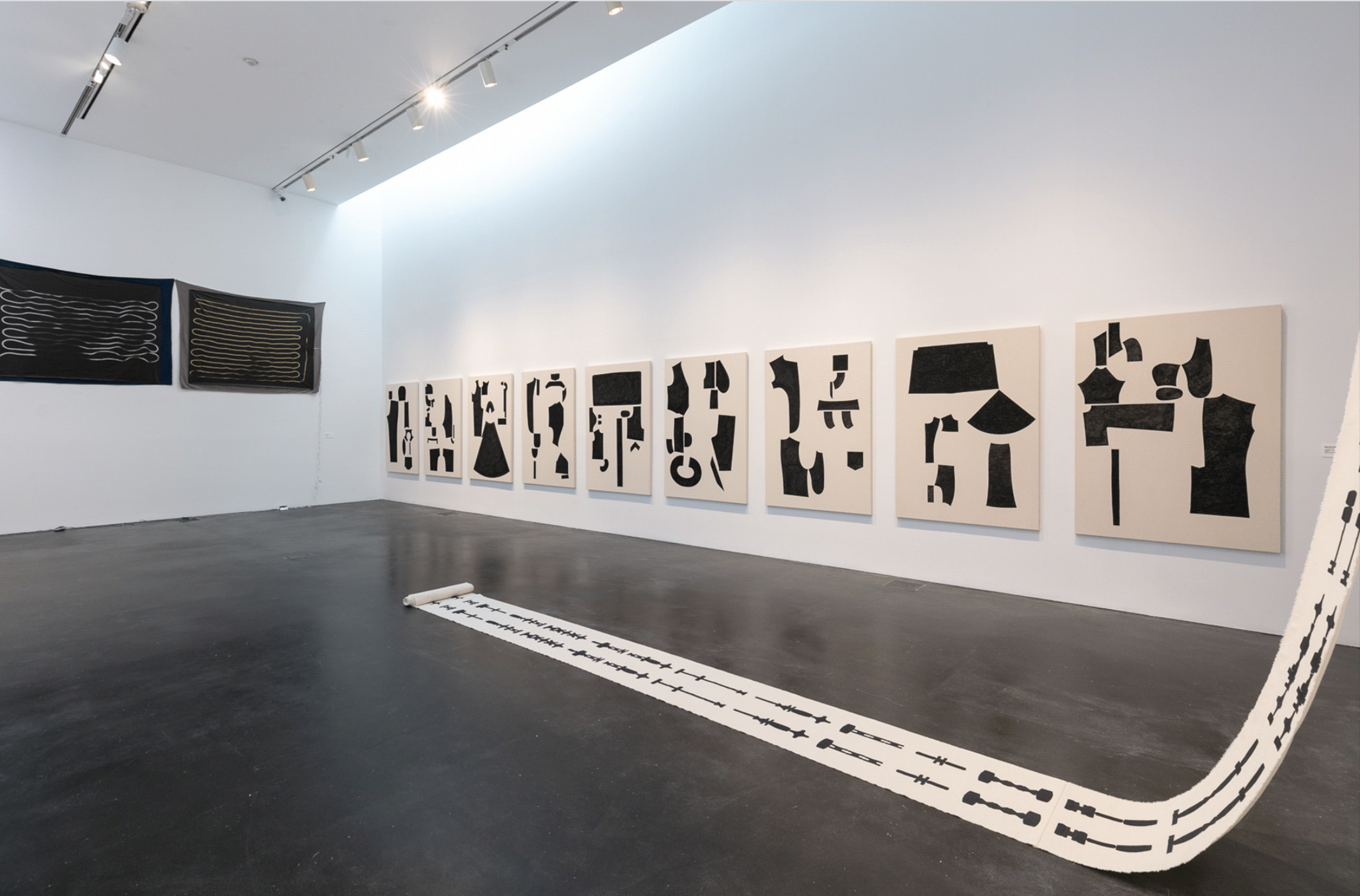 The Chinese Culture Center (CCC) of San Francisco hosts WOMEN我們: From Her to Here, which spotlights the perspectives of women and/or LGBTQ+ Asian diaspora artists. It features video and film works, mixed media installation, photography, paintings, and publications from artists including Heesoo Kwon, Madeleine Lim, Nicole Pun, Chelsea Ryoko Wong, and more. On view until August 28.