May 6, 2022
5/6/22
Women artists and curators are speaking out against the leaked draft majority opinion indicating that the Supreme Court will overturn Roe v. Wade, the 1973 ruling which established a constitutional right to abortion in the U.S. Artists such as Barbara Kruger, Nan Goldin, Nancy Buchanan, Jenny Holzer, Laurie Simmons, and Marilyn Minter have long advocated for reproductive rights in their work.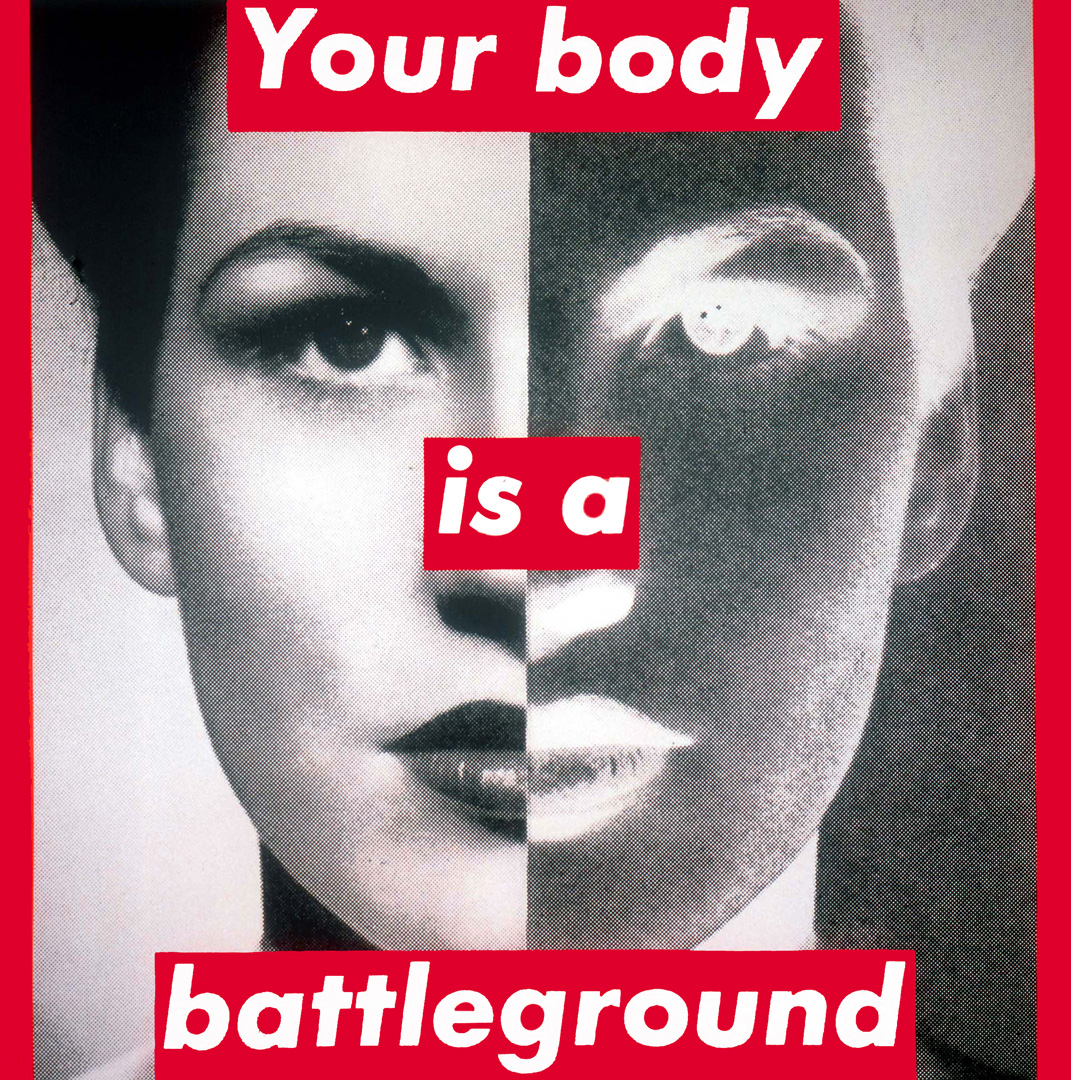 "It's extra painful and shocking for my generation…we've been fighting the fight for so long," said Simmons. The Institute of Contemporary Art in San Francisco, led by Alison Gass, is offering its new gallery space free of charge to abortion rights activists for convening, fundraising, or other needs. Organizers of the 2020 exhibition Abortion is Normal are planning a second iteration.
Front-Page Femmes:
Art in America goes inside Simone Leigh's exhibition for the U.S. pavilion at the 2022 Venice Biennale.
Dazed interviews Judy Chicago about her 1972 exhibition Womanhouse and its 50-year-anniversary reboot, set to open in June at Chicago's Through the Flower art space in New Mexico.
The New York Times interviews photographer Cindy Sherman and her new friend, actor Cate Blanchett, who met recently at Hauser & Wirth where Sherman's critically acclaimed early work is now on view.
Hyperallergic reviews Suzanne Lacy: The Medium Is Not the Only Message, currently on view at the Queens Museum in New York.
A new film series from the Brooklyn Academy of Music highlights rare and restored works by women filmmakers of the Global South.
BOMB interviews Rose Nestler on this occasion of her first solo exhibition at Mrs. gallery in New York.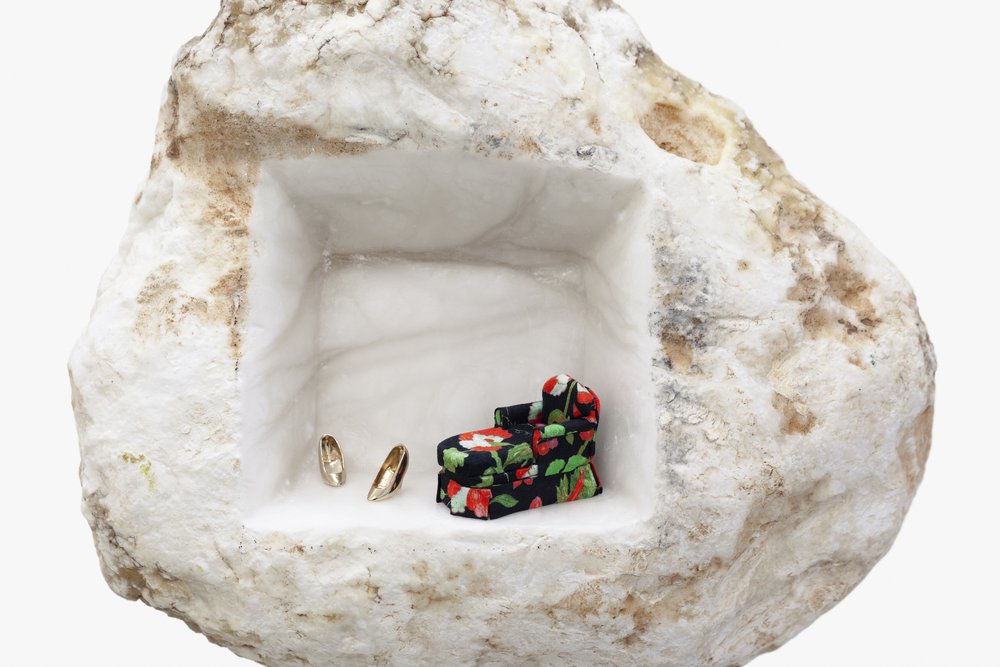 The New York Times's "Overlooked" series remembers Ady Fidelin, muse to Man Ray, friend of Picasso, and the first Black model to appear in a major American fashion magazine.
Art in America considers the stained glass sculptural works of artist Kristi Cavataro.
The Guardian reviews 2022 Turner Prize nominee Ingrid Pollard's exhibition Carbon Slowly Turning, the first major survey of her 40-year career.
The New York Times reviews Lynn Garafola's La Nijinska, a new biography on the trailblazing Polish ballerina and choreographer Bronislava Nijinska.
Shows We Want to See:
At Express Newark in New Jersey, Rutgers University's center for socially engaged art and design, Picturing Black Girlhood: Moments of Possibility features the works of more than 80 international Black women, girls, and genderqueer artists—ranging in age from 8 to 94—who work in photography and film. The works portray the full breadth of Black girls and gender-expansive youth on their own terms—and those of the people they will soon become. The Guardian recently published a selection of works from the exhibition. On view through July 2, 2022.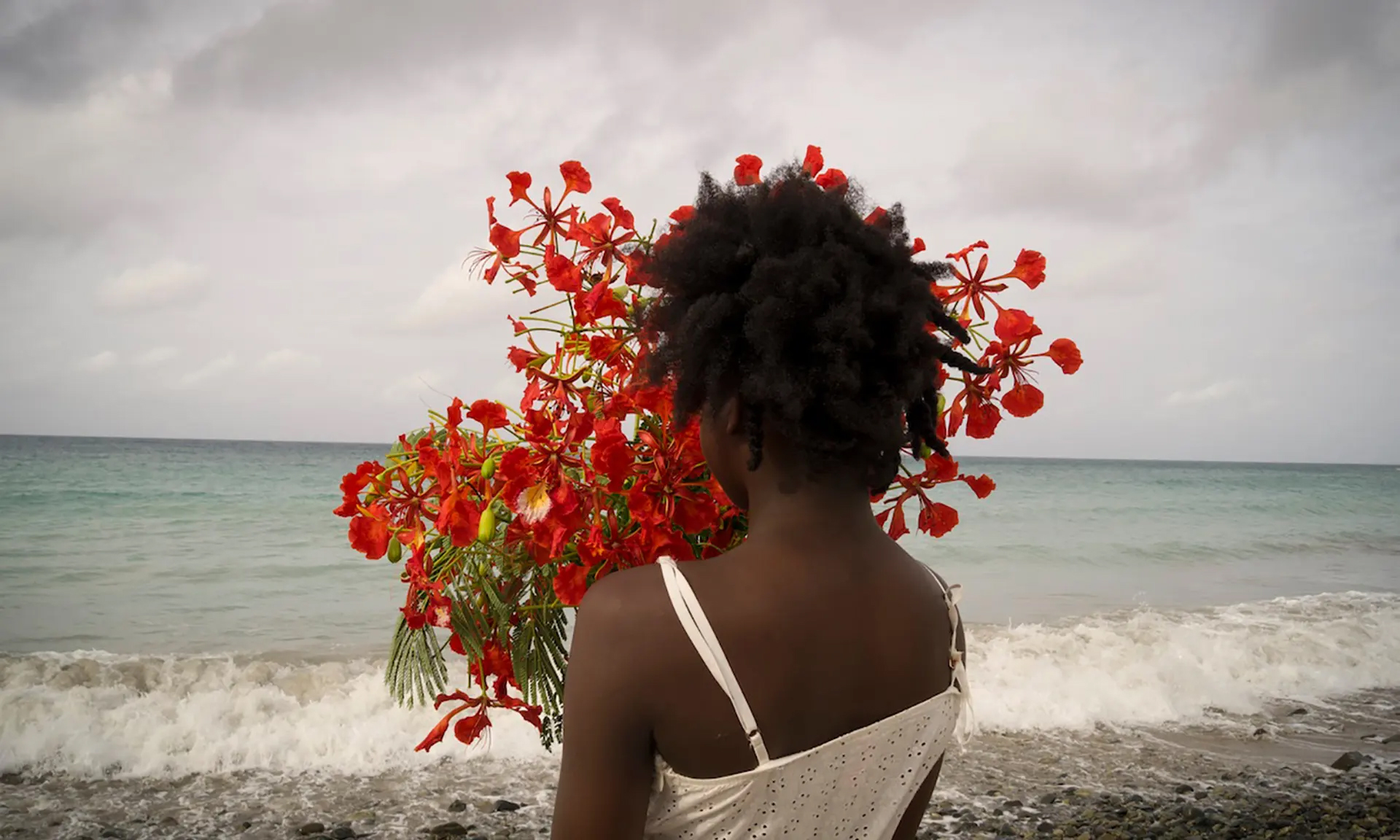 At the Nerman Museum of Contemporary Art in Overland Park, Kansas, Shinique Smith: STARGAZERS presents a new series of large-scale works the artist made while blindfolded during Black Lives Matter protests. It also includes a new time-based work that evolved out of the artist's 2018 performance at Open Spaces in Kansas City. Artnet recently interviewed Smith. On view through July 31, 2022.