May 7, 2021
5/7/21
For the New York Times Magazine, Black Futures editor Jenna Wortham writes an expansive profile on photographer Deana Lawson, whose work upends photography's brutal racial legacy. "Her [works] enable us to witness photographs of Black people not as a declarative statement, or corrective or reparative act, but simply as they are, complicated and beautiful," Wortham writes.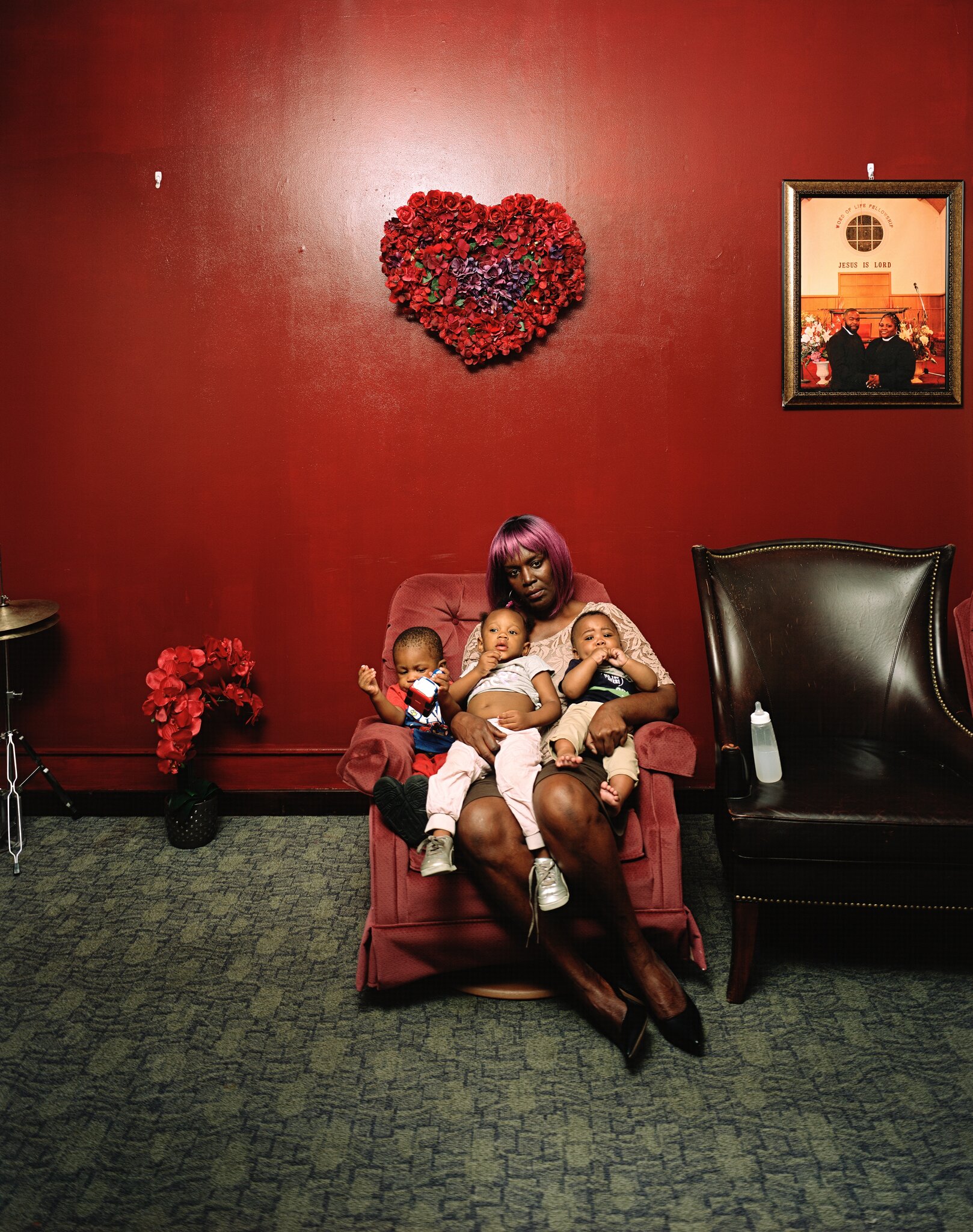 The winner of the 2020 Hugo Boss Prize, Lawson opens a new exhibition, Centropy, at the Guggenheim Museum today. On view through October 11.
Front-Page Femmes:
Variety interviews Michaela Coel, actress, screenwriter, director, and producer, about her next steps after her hit HBO series I May Destroy You.
Philanthropist Lonti Ebers will launch a new non-profit art center, the Amant Foundation, in Brooklyn this summer; The inaugural exhibition will feature works by Grada Kilomba.
Artnet profiles Korean artist and choreographer Geumhyung Jeong, who builds robots from scratch and performs with them via remote control.
Art in America examines the theme of Black childhood in the works of Deborah Roberts.
Artnet examines Mary Cassatt's The Child's Bath (1893), revealing three insightful facts that may change how viewer's perceive the painting.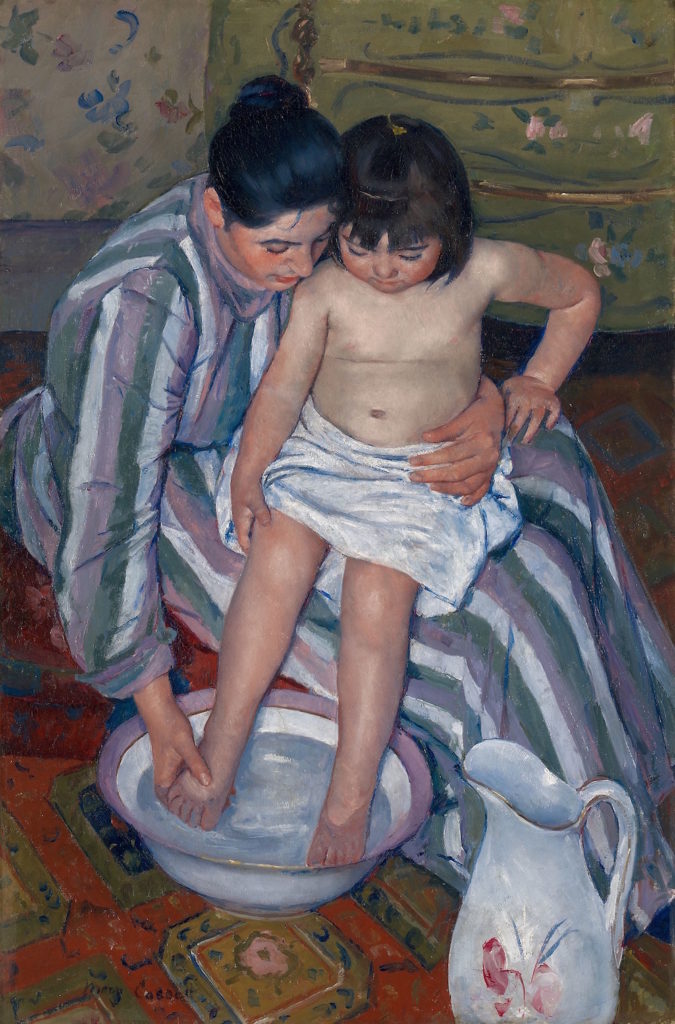 The New York Times profiles photographer Zoë Noble, whose series "We Are Child Free" documents the life of women who have decided not to have children.
The Art Angle podcast features Legacy Russell, curator at the Studio Museum in Harlem, who discusses rebuilding arts institutions from within to achieve equity.
NPR's TED Radio Hour features artist Amanda Williams, who talked about her "Color(ed) Theory" series, in which she repainted and photographed eight abandoned houses in Chicago's Englewood neighborhood.
The New York Times publishes a conversation between stage directors Whitney White, Tyne Rafaeli, Taibi Magar and Danya Taymor, who discuss the industry, financial sustainability, and more.
Artnet looks at Precious Okoyomon's Frieze Artist Award commission, This God Is a Slow Recovery (2021), which was performed live on Wednesday by the artist and friends including Eileen Myles, Adjua Gargi, and Nzinga Greaves.
Shows We Want to See:
At the Whitney Museum of America Art, Flatwing, a new film from Madeline Hollander, is on view through August 8. The installation document's Hollander's search, in Kauai, Hawaii, to find flatwings, a new breed of field cricket that, due to genetic mutation, has lost the ability to chirp. Without sound, they're invisible to predators—and their potential mates. Hollander focus on their movements as a choreography of survival. The film is accompanied by the artist's drawings, diagrams, and research material. Artnet recently profiled the artist.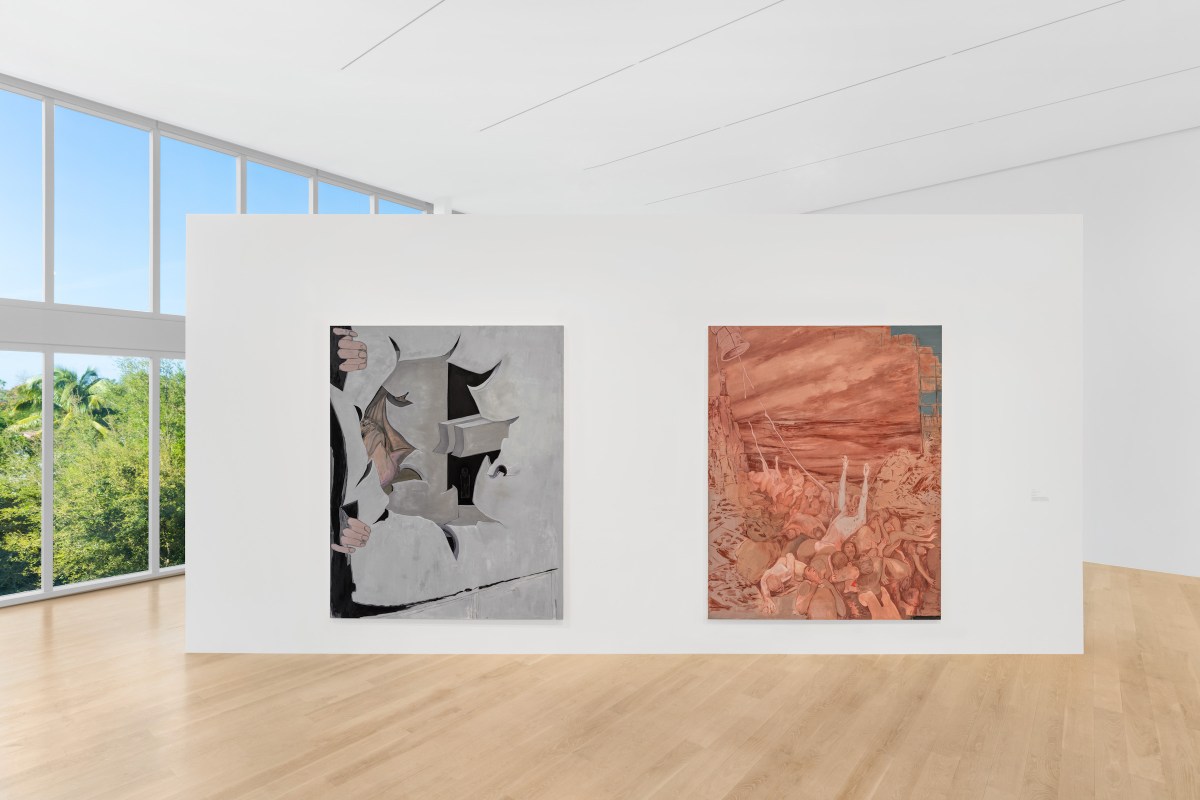 At the Institute of Contemporary Art Miami, Janiva Ellis: RATS is on view through September 12. Featuring new paintings created over the past year, the exhibition explores fractured states of personal and cultural perception in the United States. Ellis draws from a broad array of material, including art history and pop culture, to comment on the insidious nature of white supremacist mythology and its denial of itself as a brutal social and structural force. Hyperallergic recently reviewed the show.