November 1, 2019
11/1/19
Female Old Masters are finally receiving their due. An Artsy feature summarizes the recent wave of exhibitions, initiatives, and auction popularity of 16th- to 18th-century women artists.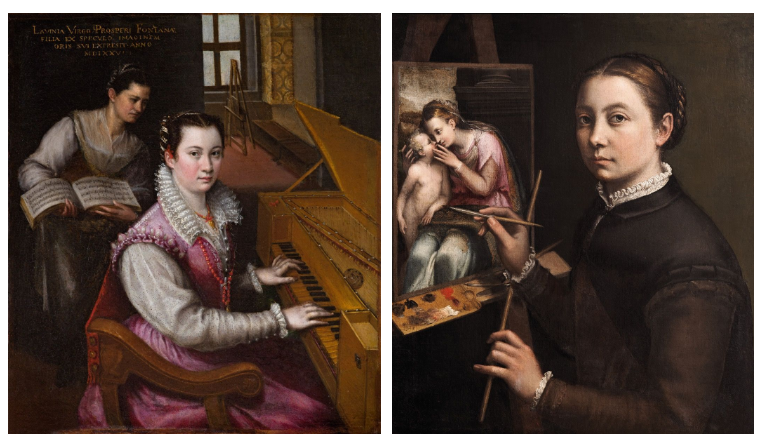 Women Artists of the Dutch Golden Age is now on view at NMWA. In Madrid, A Tale of Two Women Painters: Sofonisba Anguissola and Lavinia Fontana opened at the Museo del Prado as part of the institution's 200th-anniversary programing (featuring a work on loan from NMWA). At the National Gallery in London, an exhibition on Artemisia Gentileschi opens in April 2020.
Front-Page Femmes:
A Fantastic Sunset (1970) by Alma Thomas will be sold at auction on November 13. Christie's estimates the circular rainbow burst will sell between $2.2 and $2.8 million, more than double Thomas's current auction record.
ArtForum interviewed Kiki Smith as she prepared to travel to France for a survey of her works at the Monnaie de Paris, on view until February 9, 2020.
The Royal New Zealand Ballet's 2020 season will only feature work by women choreographers. "It is important that artistic directors give talent the platform and opportunities, regardless of gender," said director Patricia Barker.
Artsy profiled five of Yoko Ono's most iconic works, including Cut Piece (1964) and Museum of Modern [F]art (1971).
Hyperallergic interviewed femme and non-binary artists to learn about their experiences in the male-dominated world of street art.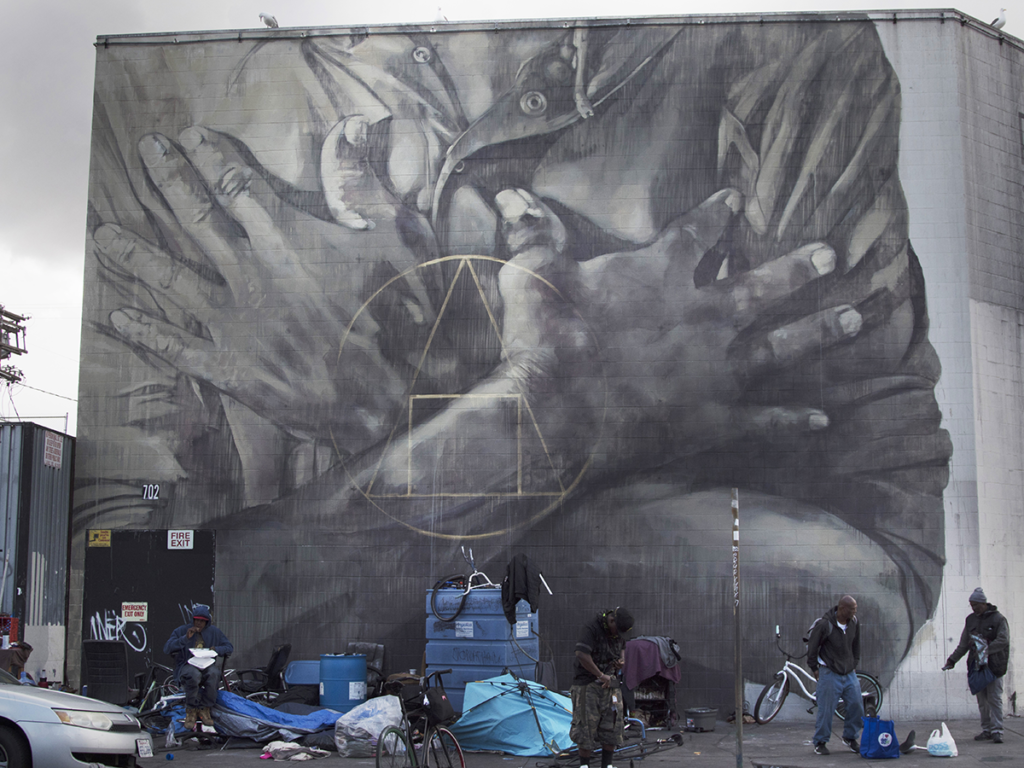 In an interview on the Kojo Nnamdi Show, Lynora Williams, director of NMWA's Betty Boyd Dettre Library and Research Center, and artists Malaka Gharib and Carolyn Toye spoke about NMWA's upcoming exhibition DMV Color.
Doris Salcedo won the first annual Nomura Award, the world's largest prize for contemporary art. She will use the $1 million prize to continue her "Acts of Mourning" installations, memorializing those murdered in Colombia's civil war.
In solidarity with the Kurdish people, German artist Hito Steyerl demanded that Germany stop showing her work as part of cultural diplomacy; the artist condemns her home country's complicity with Turkey's military offensive.
The New Yorker examines the erasure of women from the early history of Hollywood. "By the 1930s, we find a powerful case of…forgetting that so many women had even held the posts of director and producer," says historian Antonia Lant.
Colossal profiles the wax sculptures of Rebecca Stevenson, featuring "classical busts and seemingly deceased animals…surrounded by ribboning cascades of plants."
Shows We Want to See:
Betsabeé Romero unveiled her new site-specific installation An Altar in Their Memory/Un Altar en Su Memoria at the Latino Arts Project in Dallas, Texas, on October 29.
At the Sonoma Valley Museum of Art through January 5, 2020, BINGO: The Life and Art of Bernice Bing is the first retrospective of the San Francisco native, community activist, and artist. Bing, a Chinese American, reclaimed Abstract Expressionism, redefining its connections to non-Western philosophies and aesthetics.
Julie Mehretu, the artist's most comprehensive retrospective, opens November 3 at the Los Angeles County Museum of Art. The Wall Street Journal Magazine profiled Mehretu last month in preparation.