November 11, 2016
11/11/16
The Atlantic published an article titled "An Era for Women Artists?"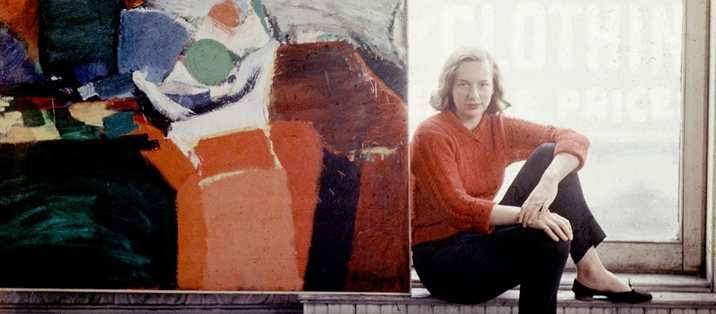 "Nearly half a century ago, a feminist art historian asked why there had been no great female artists. A new wave of all-women exhibitions revives the question—and suggests a new answer." Atlantic writer Sarah Boxer discusses her impressions of two all-women exhibitions.
Front-Page Femmes            
Fresh Talk speaker and artist Caledonia "Swoon" Curry creates a three-room installation about one shared human experience—death.
Together with 38 volunteers, Polish-American artist Olek crocheted a billboard as a "gift to Hillary."
Sixteen artists partnered with women-led organizations to create works inspired by the non-profit organizations in Mothers of our Nations.
Sylvia Hernandez seems to "stitch herself into a cultural and historical scheme" through bright and bold quilts.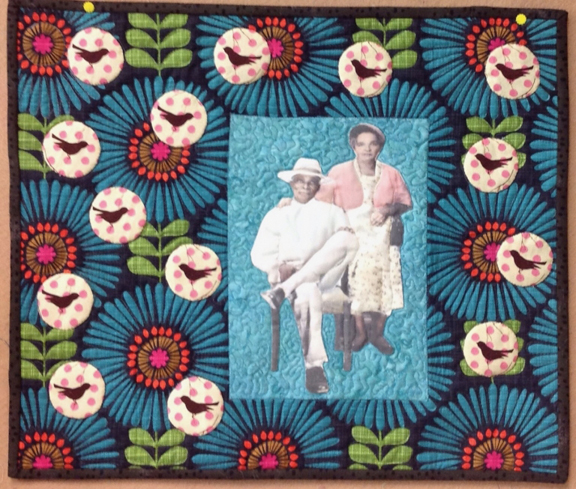 Artsy shares the history of Mexican votive paintings that inspired Frida Kahlo.
Mickalene Thomas's 2008 screen print Michelle O goes to auction.
Known for her "reverse archeology" papier-mâché, Valerie Hegarty switches to ceramic sculpture in the show American Berserk.
Loló Soldevilla (1901–71) "personified the optimism and ambition of Cuban art at the turn of the decade."
The East Austin Studio Tour highlights 13 women artists.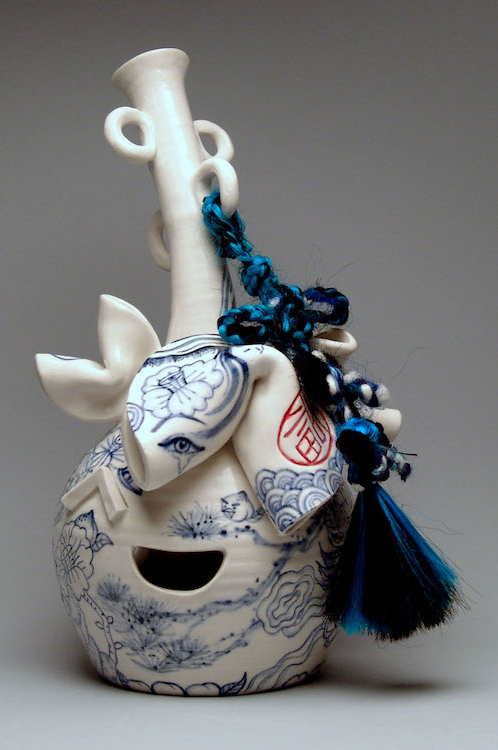 NMWA Women to Watch artist Jiha Moon received one of Artadia's 2016 Atlanta awards.
Historian Yaffa Eliach, who helped create the Tower of Faces in United States Holocaust Memorial Museum, died at the age of 79.
Rosamond Bernier, known for her "dazzling" art lectures, died at the age of 100.
Actress Tippi Hedren, known for her roles in Alfred Hitchcock's films, released her memoir.
Louise Rosenkrands, known as Miss Lotion, creates playful illustrations featuring sassy women.
The Huffington Post profiles the all-women mariachi band Flor de Toloache.
NPR interviews comedian Aparna Nancherla and writer and actress Issa Rae.
Kelly Reichardt's film Certain Women is "most startling for what it refuses to be."
The Los Angeles Times calls Zadie Smith's latest novel, Swing Time, a "multilayered tour-de-force."
Nadja Spiegelman's book I'm Supposed to Protect You from All This explores "shared traumas in three generations of women."
Shows We Want to See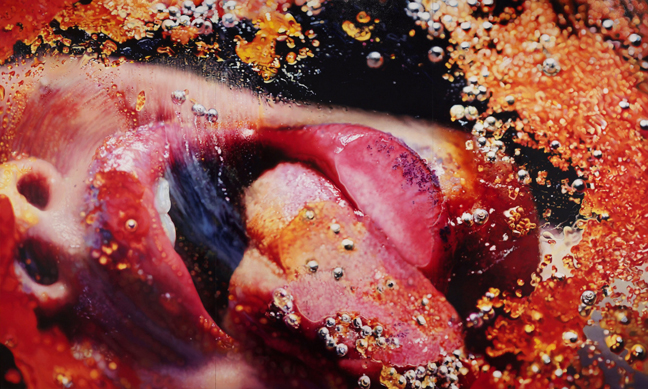 The New York Times calls Marilyn Minter's monumental paintings "outrageously beautiful and irresistibly disturbing." Marilyn Minter: Pretty/Dirty at the Brooklyn Museum "[invites] us to consider the ways women do and do not own their bodies."
Two video installations by Rineke Dijkstra are on view at the Milwaukee Art Museum. Dijkstra says, "For me, a photograph or a portrait is . . . my encounter with the subject. But later, of course, it's the encounter with the subject with the viewer."
Hyperallergic writes that the Agnes Martin retrospective at the Guggenheim Museum "is worth seeing on more than one occasion, and it will probably appear differently each time."