November 11, 2022
11/11/22
Lee Bontecou, known for evoking post-apocalyptic worlds through her innovative works that blend sculpture, painting, and drawing, died at 91. Her massive wall reliefs made of steel, canvas, and twisted wires received public acclaim and institutional backing in the 1960s, typically reserved for male artists at the time. Bontecou was one of the first women whose art was shown at the influential Leo Castelli Gallery.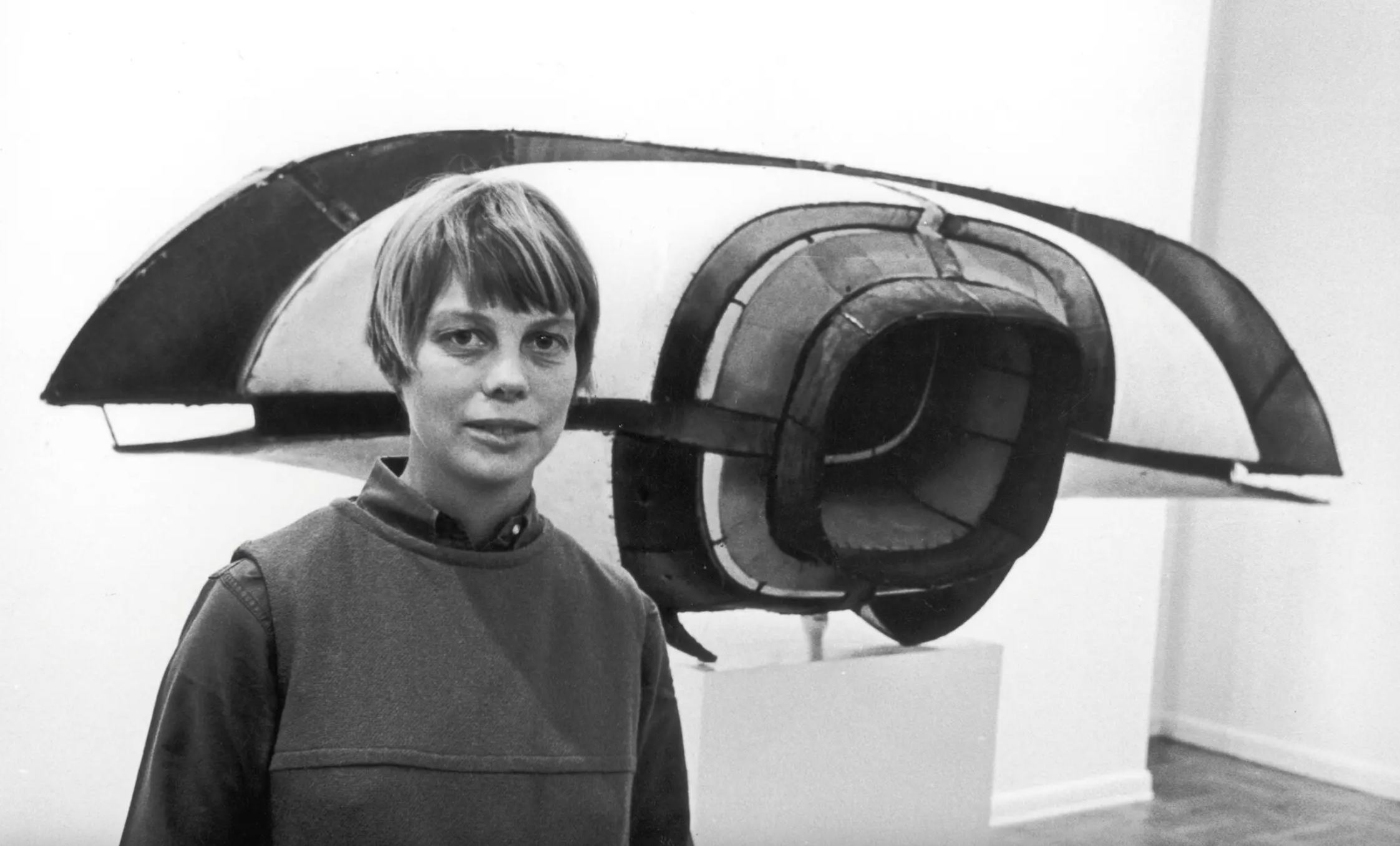 Her art was influenced by her use of materials, such as saw blades and actual war material, like helmets and gas masks, with which she created her sinister motifs. "My most persistently recurring thought is to work in a scope as far-reaching as possible, to express a feeling of freedom in all its necessary ramifications—its awe, beauty, magnitude, horror, and baseness," Bontecou said in 1993. "This feeling embraces ancient, present, and future worlds: from caves to jet engines, landscapes to outer space, from visible nature to the inner eye."
Front-Page Femmes
The National Gallery of Art in Washington, D.C. uses a $10 million gift to purchase works by women artists in order to address historical gaps in the museum's collection.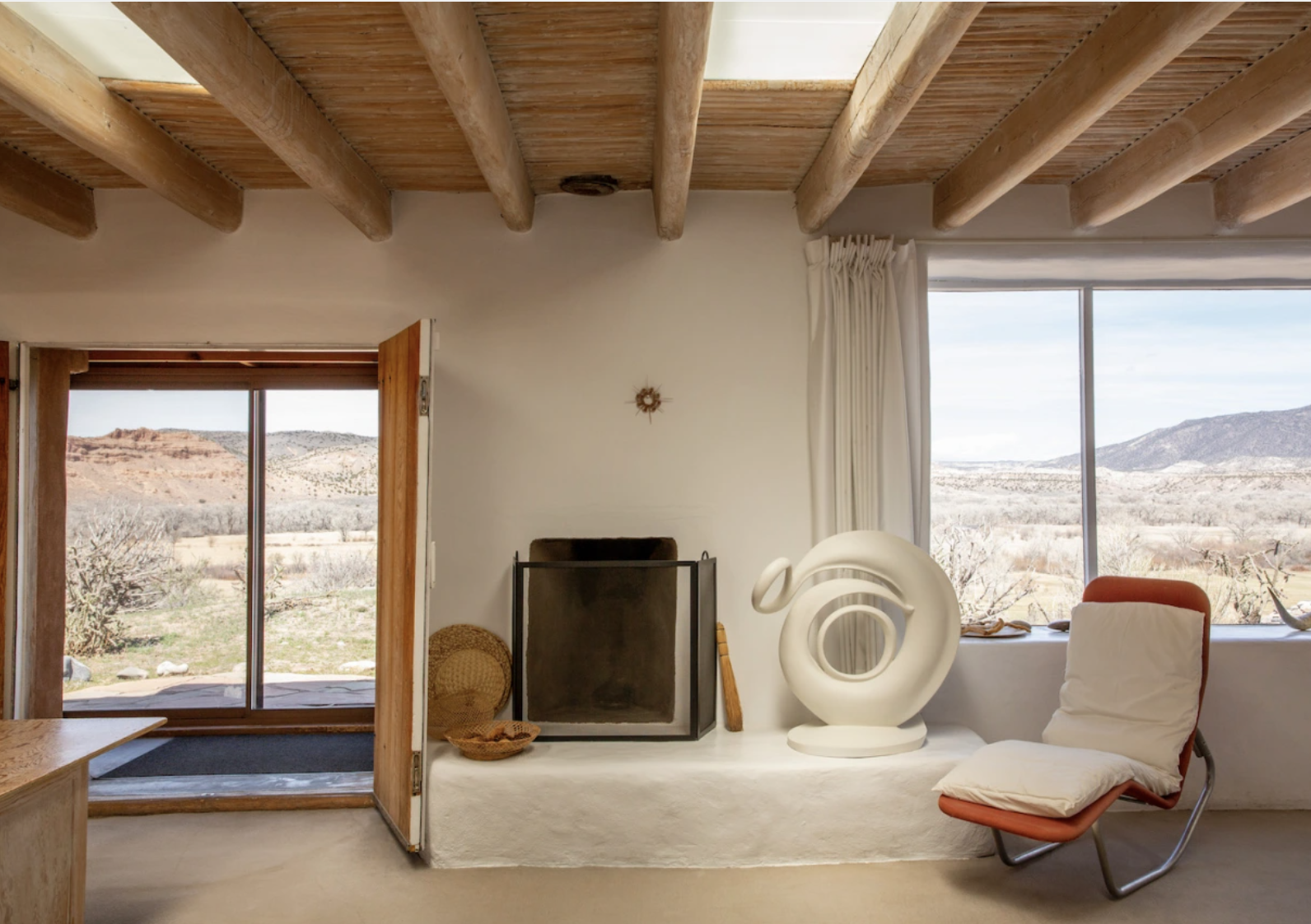 Artnews features 18 preserved studios of famous female artists that are open to the public, including those of Georgia O'Keeffe, Frida Kahlo, and Suzanne Valadon.
Institutional critique artist Andrea Fraser is now represented by Marian Goodman gallery, which will be her first U.S. commercial representation in more than a decade.
Artsy explores the surreal paintings of self-taught artist Cece Philips, whose works reimagine race and gender in a cosmopolitan setting.
Artnet features Hedda Sterne, whose career intersected with some of the most important movements of 20th-century art, including Abstract Expressionism.
The newly opened Rubell Museum brings contemporary art to Washington, D.C., including works by women artists such as Carrie Mae Weems, Jenny Holzer, and Tschabalala Self.
A new exhibition at the Royal Academy of Arts in London shines a light on German Expressionist women who made a mark on Modernism.
Artsy features the works of Danielle Mckinney, whose lyrical paintings act as a site of reconciliation between her Black female identity and the possibility of rest and freedom.
The Age of Roe at Harvard's Schlesinger Library explores how the 1973 Supreme Court decision reshaped American culture and politics, including materials that require looking beyond the traditional liberal-feminist frame.
Shows We Want to See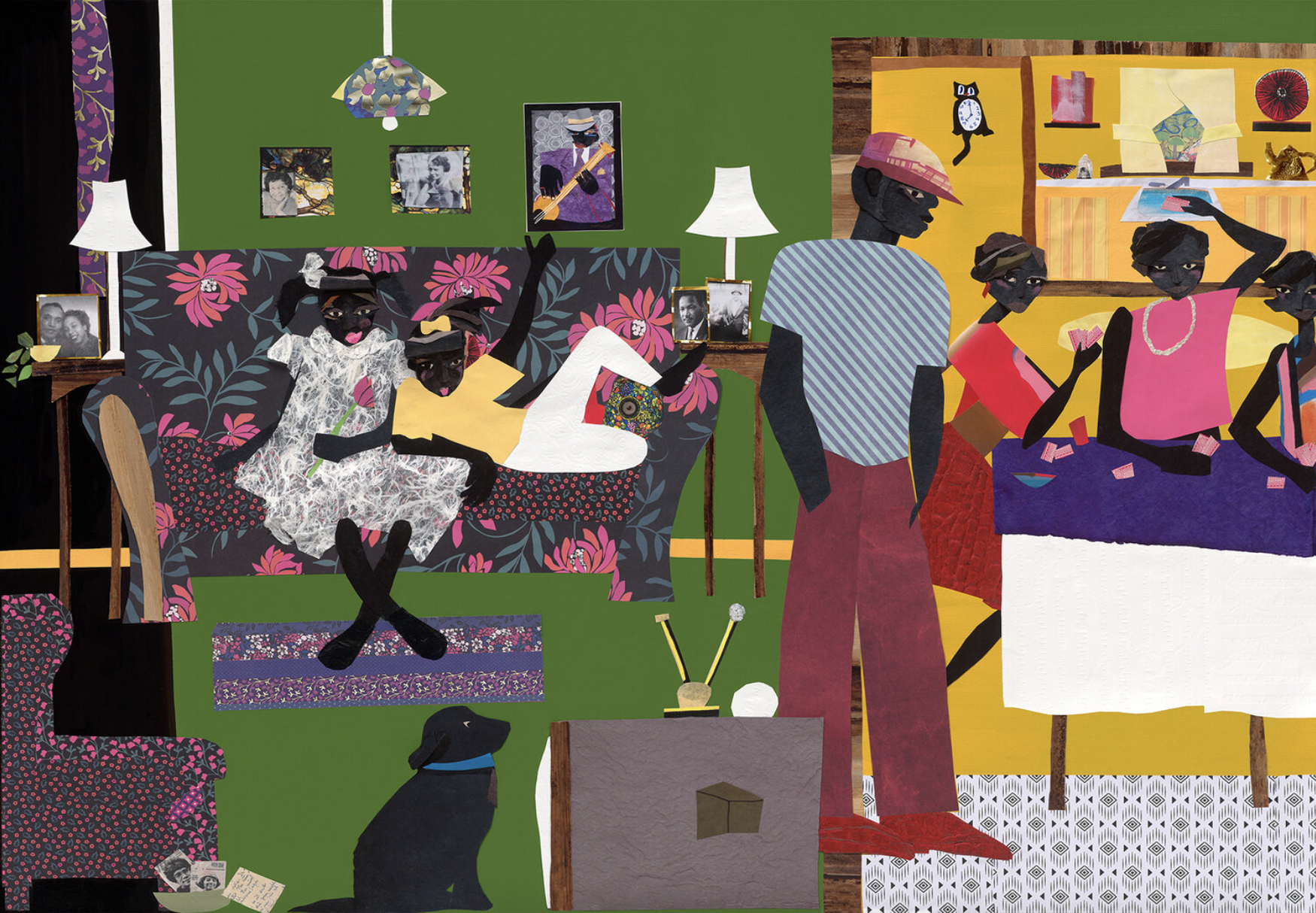 Gratiot Griot at the Museum of Contemporary Art Detroit is the first solo museum exhibition of mixed-media artist Judy Bowman, whose works are inspired by stories of African American life and the rich cultural tapestry of life across the African diaspora. On view through March 25, 2023.
MFA Boston presents Body Awareness: Maria Lassnig's Experimental Films, which celebrates Austrian artist Maria Lassnig's pioneering work on film, featuring 16 pieces that explore physical sensation, autobiography, friendship, and New York City. Although Lassnig (1919–2014) is best known as a painter, she started experimenting with film and animation in 1970. On view through April 2, 2023.