November 18, 2022
11/18/22
The grant-making organization Anonymous Was a Woman, which gives grants to women-identifying artists over the age of 40, announced this year's 15 winners, including Jaune Quick-to-See Smith, Wendy Red Star, and Mary Lovelace O'Neal. Quick-to-See Smith is known for addressing the destruction of the environment and governmental oppression of native cultures in her collages and paintings.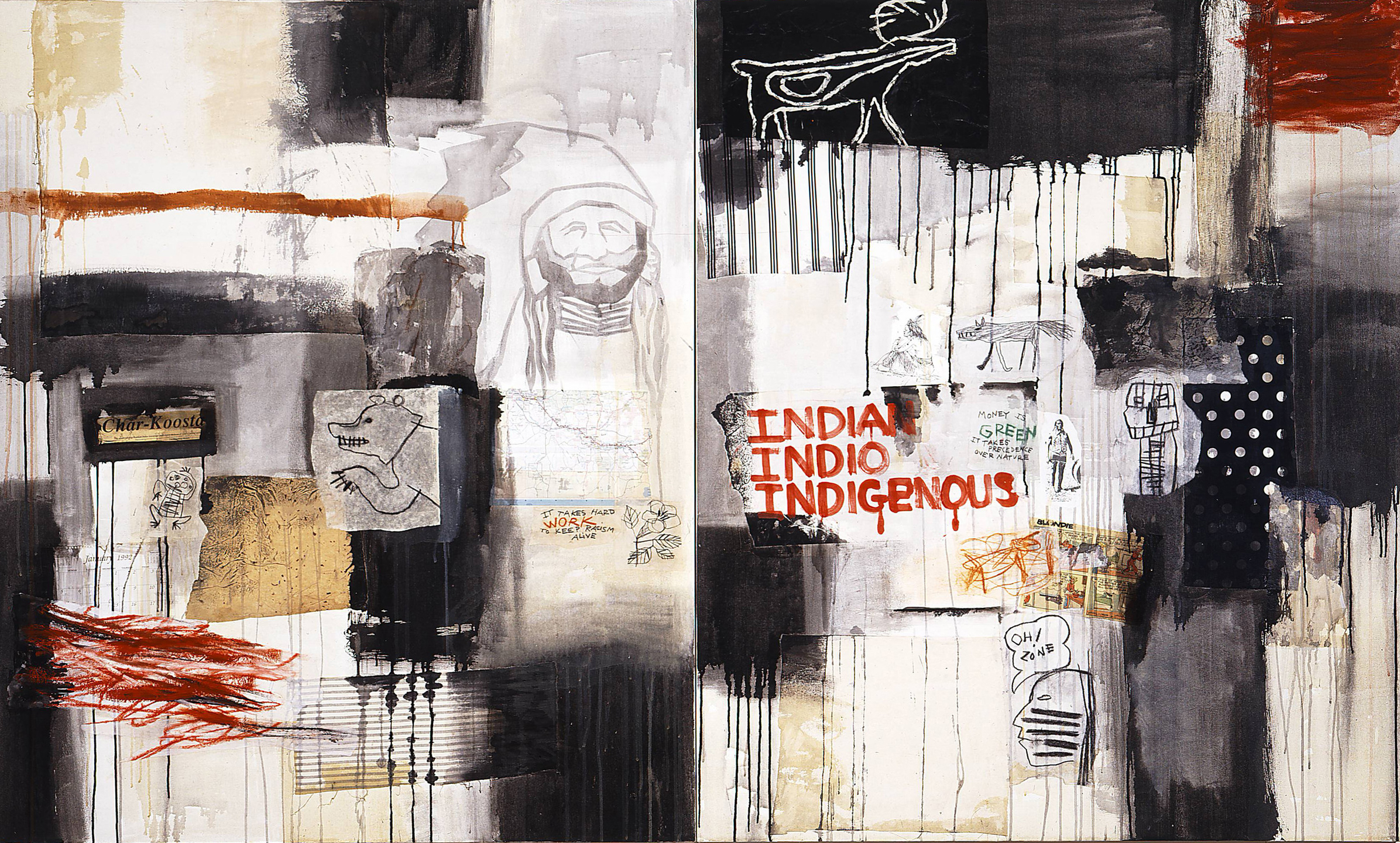 This year's winners also include Dr. micha cardénas, the first trans woman to receive a grant. Dr. micha cardénas's work focuses on the relationship between gender, race, and technology. "The art world is changing," Susan Unterberg, founder of Anonymous is a Woman said in an interview with ARTnews. "We wouldn't have had a trans artist 10 years ago. Mediums are changing, and they'll continue to."
Front-Page Femmes
Hyperallergic reviews Into View: Bernice Bing at the Asian Art Museum, a show celebrating the work of Asian American artist Bernice Bing.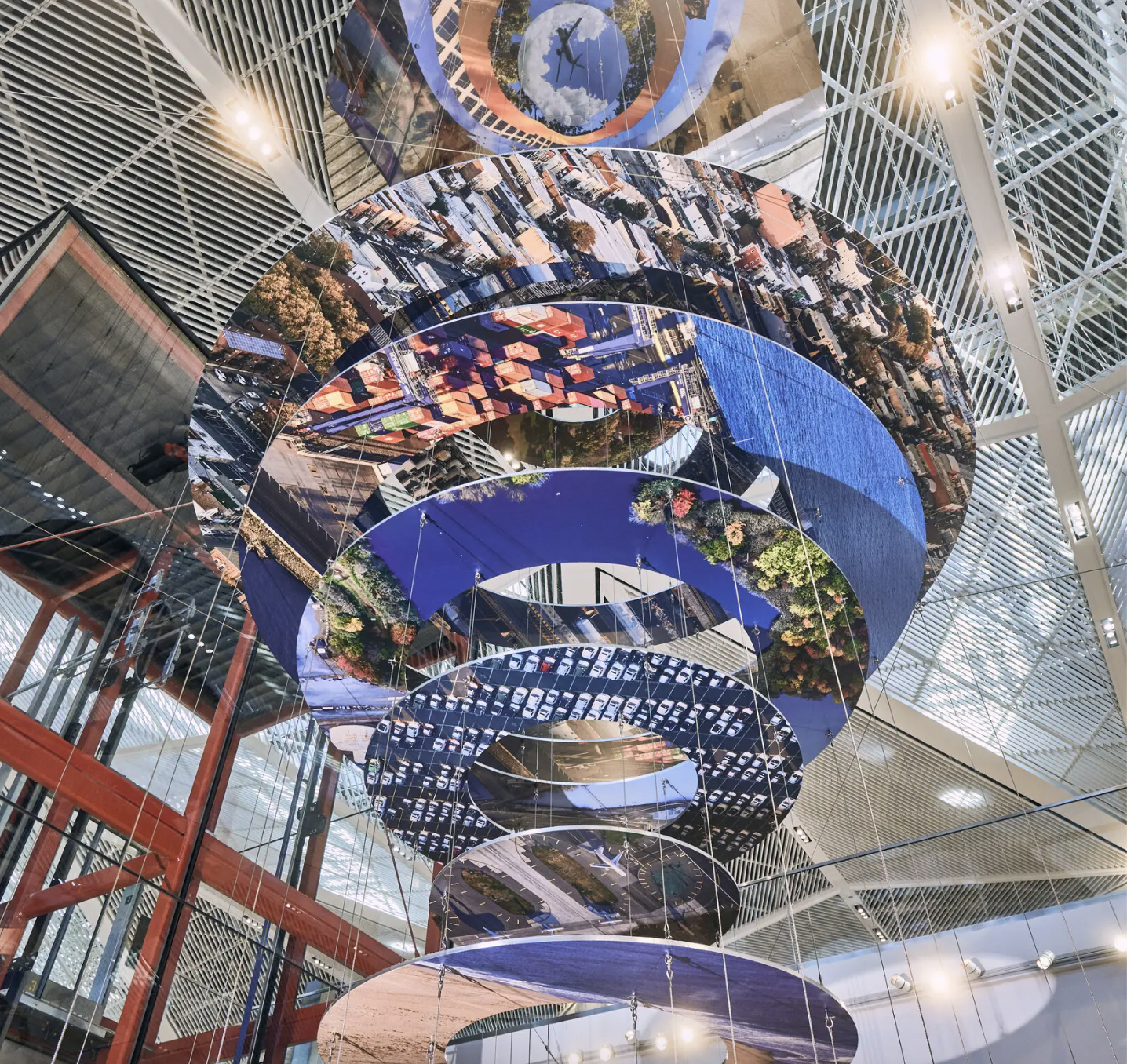 Two monumental artworks by Layqa Nuna Yawar and Karyn Olivier are now permanently on view at Newark Liberty International Airport, reflecting the landscape and history of New Jersey.
Women won the National Book Awards for fiction (with Tess Gunty's novel The Rabbit Hutch), nonfiction (Imani Perry's South to America), and young people's literature (Sabaa Tahir's All My Rage). The cover of Perry's book features Cotton to Hair (2009), a sculpture by Sonya Clark in NMWA's collection.
Drawings by Edie Sedgwick, artist and Andy Warhol muse, are heading to an auction on November 17. The works include studies of the female form and self-portraits.
Artsy features Qualeasha Wood, a New York–based artist who weaves Catholic iconography, webcam selfies, and trappings from the internet into colorful tapestries.
Camille Henrot, who won the Edvard Munch Art Award in 2015, tackles motherhood and the labor of breastfeeding in her new solo show at the Munch Museum.
Frieze reviews SIREN (some poetics) at Amant in Brooklyn, an international women-led show of 17 artists that reimagines the mythological creature of the siren.
Artnet interviews Laurie Simmons on the pioneering queer photographer Jimmy DeSana, her former roommate and collaborator, whose work is finally recognized in a solo show.
The New York Times celebrates the 25th anniversary of "The Lion King," a collaboration between Disney and avant-garde artist Julie Taymor, the first woman to win a Tony Award for directing a musical.
Shows We Want to See
Minneapolis-based artist Monica Sheets turns the gallery in the Minneapolis Institute of Art into a large-scale exploration of civic participation and history for her exhibition Monica Sheets: Das Fundbuero—Civics Lessons. Das Fundbuero, or "The Lost and Found Office," is an archive of interviews, documents, and objects from East Germany. On view through February 26, 2023.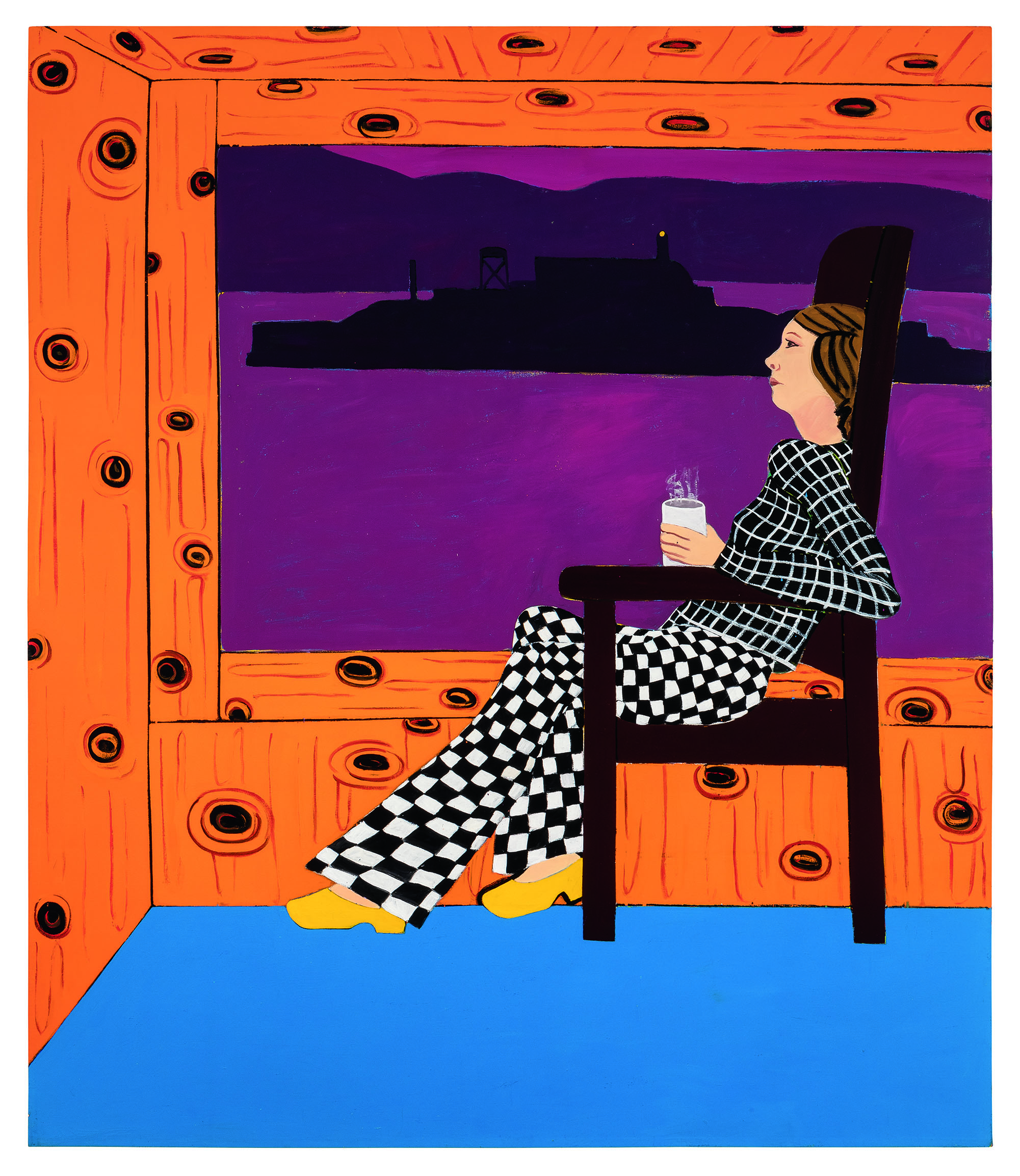 SF MOMA presents Joan Brown, a retrospective of one of San Francisco's most important local heroes. Brown's 80 colorful paintings and sculptures are inspired by her life, fantasy, and whimsy, with weightier metaphysical and spiritual themes. On view through March 12, 2023.