November 20, 2020
11/20/20
ARTNews profiles pioneering photographer Ming Smith, who captures Black life, community, and creativity. Smith's work is included in a new exhibition at the Whitney Museum, opening November 21, on the Kamoinge Workshop, a Black photography collective founded in 1963 of which Smith was an integral part—and the first woman member. Ming was also the first Black woman photographer to have her work acquired by the Museum of Modern Art, though her career was overlooked in the years following.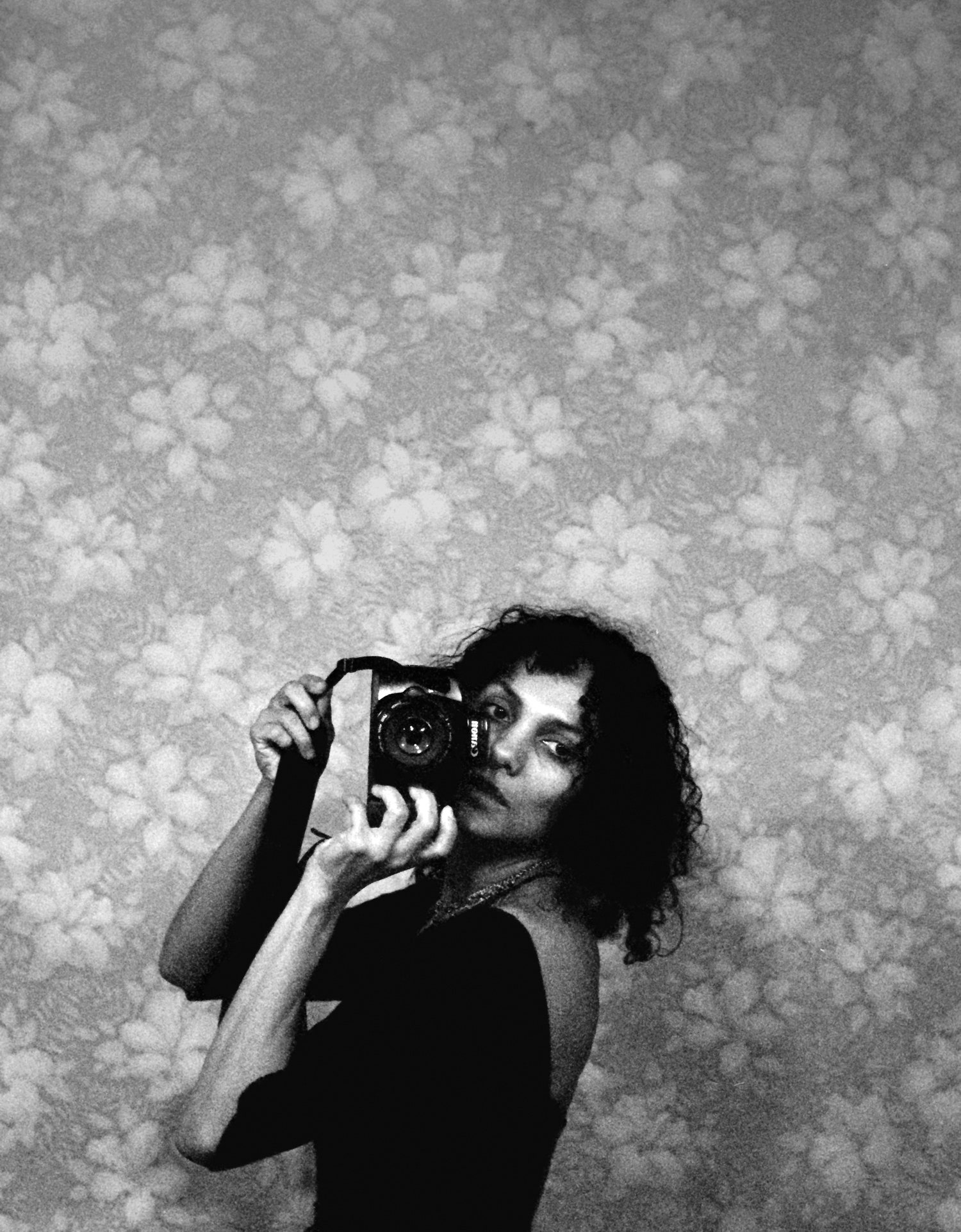 In recent years, Smith has experienced renewed attention. Ming Smith: An Aperture Monograph (2020) was published this month.
Front-Page Femmes
Tate recently hosted a screening of Zanele Muholi's documentary Difficult Love (2010), which included a conversation between the artist and UK Black Pride's Lady Phyll, available to stream.
Anonymous Was a Woman, which issues unsolicited grants of $25,000 each to female-identifying artists over the age of 40, has announced the 2020 recipients.
Artsy reports on a forthcoming joint exhibition by Judy Chicago and Stanley Whitney in Shanghai, China; it will be both artist's first major exhibition in the country.
Hyperallergic reviews Karen Russo's exhibition at the Tel Aviv Museum of Art, Myths of the Near Future, comprising three short films that explore the manipulative power of Nazi imagery.
Vogue profiles artists Tonia Nneji and Zohra Opoku, who create poignant narratives of healing in their artworks.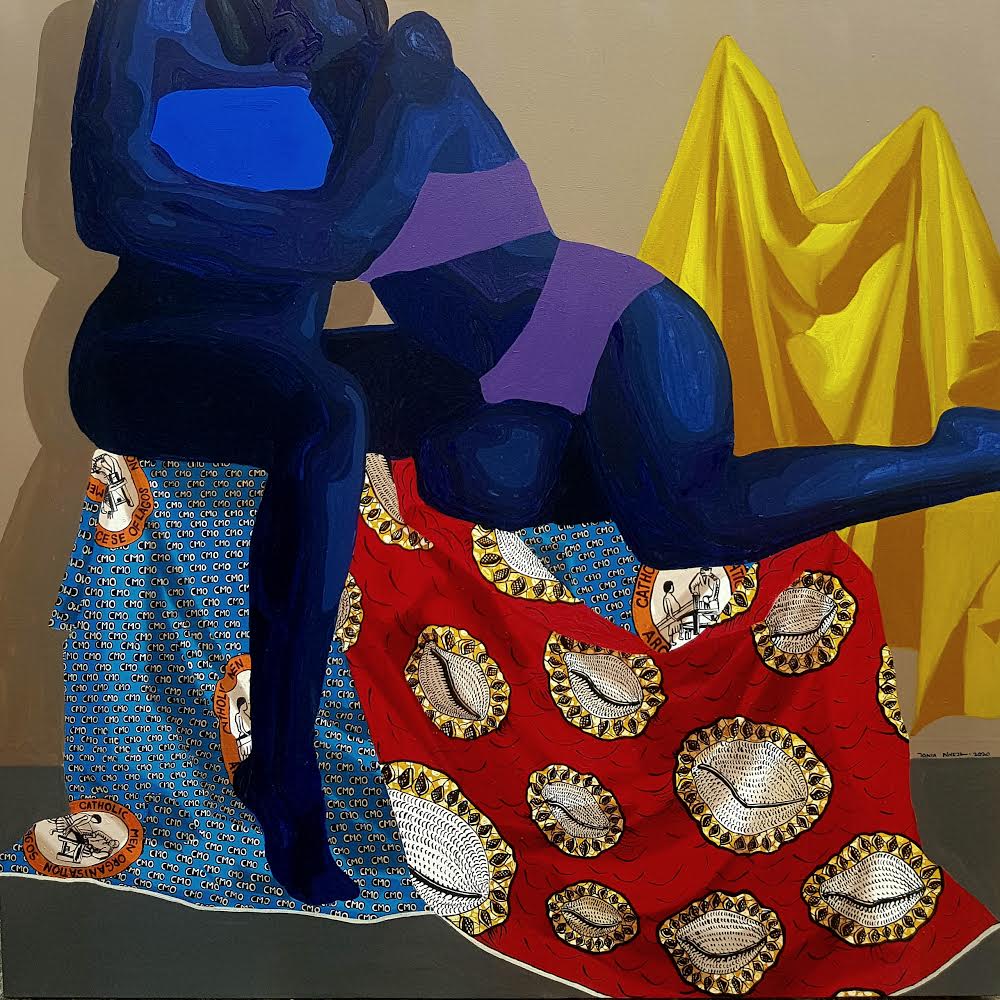 The Los Angeles Times profiles Kima Jones, poet and founder of Jack Jones Literary Arts, who recently sold her own memoir to Knopf.
The Guardian profiles Maggi Hambling, sculptor of the controversial nude Mary Wollstonecraft statue, who recently responded to critics.
Artnet reports on the renewed efforts to build (clothed) statues of inspiring British women.
In the Atlantic, a new portrait of Barack Obama by Jordan Casteel accompanies an interview with the former president.
The Creative Review interviews photographer Iris Hassid, whose new book, A Place of Our Own, details the lives of four Arab women living in Israel.
Hyperallergic reports on Show Me the Signs, a live auction and exhibition to benefit the families of Black women killed by police.
ARTNews's "How I Made This" series breaks down Nicole Dyer's process for creating her LaCroix seltzer water sculptures.
Shows We Want to See
Anne Truitt: Sound is on view at the Matthews Marks Gallery in New York City through December 19. The exhibition includes 14 works on paper and two sculptures, each a study in color, abstraction, and sound. All the works are on view for the first time. Artnet reviewed the show. The exhibition is also viewable online.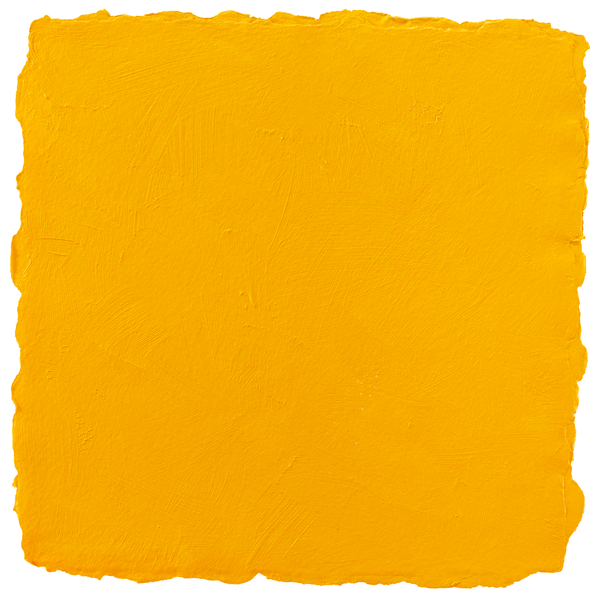 Joryū Hanga Kyōkai, 1956–1965: Japan's Women Printmakers is on view at the Portland Art Museum through April 11, 2021. The exhibition examines the careers of the founding members of Japan's first women printmakers association, which provided a crucial vehicle for talented female printmakers working in the male-dominated field. Works by artists including Iwami Reika, Kobayashi Donge, Shima Tamami, Uchima Toshiko, and Yoshida Chizuko demonstrate an expansive and fiercely creative vision.