November 3, 2017
11/3/17
Art historian Linda Nochlin passed away at the age of 86. ARTnews remembers her pivotal role in developing the field of feminist art history, beginning with her 1971 landmark essay, "Why Have There Been No Great Women Artists?"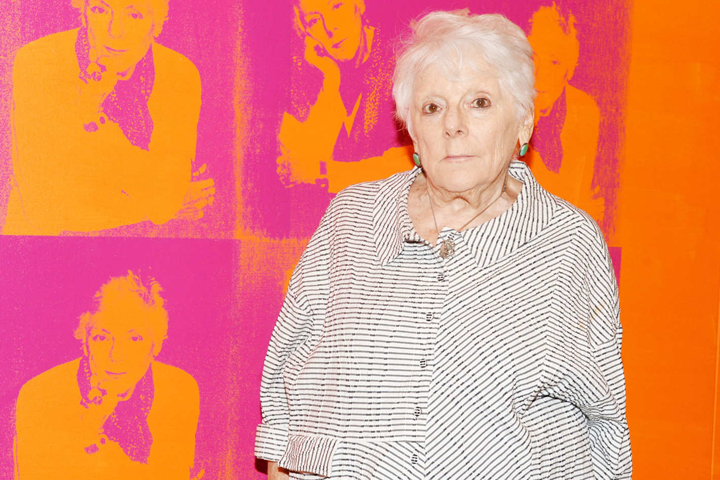 Hyperallergic says Nochlin's essay "triggered a nuclear chain reaction that reconfigured not just the art world, but seemingly all areas of culture." Jerry Saltz writes, "[Nochlin] looked at the institution of art history and demonstrated how it was intellectually, semiotically, and psychoanalytically corrupt. And she blew it down."
The Los Angeles Times reflects on Nochlin's work, saying, "Art…doesn't exist in a vacuum. It exists within the power structures of society—structures dominated by men." Artsy shares the perspectives and memories of Nochlin's students.
Front-Page Femmes
The Washington Post writes that NMWA's latest exhibition, Magnetic Fields, "confronts two false assumptions embedded in the art world."
The New York Times reports, "Laurie Anderson, Cindy Sherman, Lynn Nottage, and hundreds of other artists, writers, curators, and directors have signed an open letter condemning the publisher of Artforum, Knight Landesman, and pledging to fight against sexism and sexual harassment in the art world."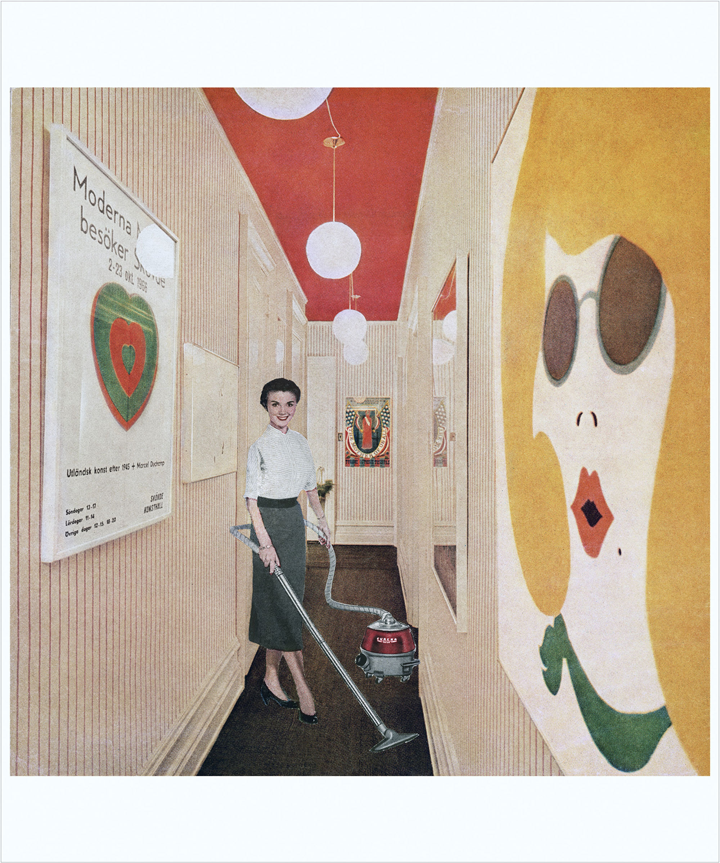 The Cut interviews La Monnaie de Paris Director Camile Morineau about the exhibition Women House, opening at NMWA next March.
"Gray makes the paintings work. But it's also a way for me to subversively comment about race without feeling as though I'm excluding the viewer," says NMWA artist Amy Sherald about her large gray-scale portraits.
The New York Times Style Magazine spotlights feminist artists making provocative art about sex, including Carolee Schneemann, Betty Tompkins, and Juanita McNeely—among others.
The Studio Museum awarded sculptor and installation artist Simone Leigh this year's $50,000 Joyce Alexander Wein Artist Prize.
The Hatchet features a video from NMWA's recent Makers Mart.
Barbara Kruger's installation Untitled (Skate) offers a cutting critique of consumerism and capitalism.
Natasha Caruana uses VR technology to invite viewers to watch her ailing mother's daily activities.
The Guardian explores the history of Frida Kahlo as a feminist, icon, and style muse.
Beyoncé will voice Nala in Disney's remake of The Lion King.
Shows We Want to See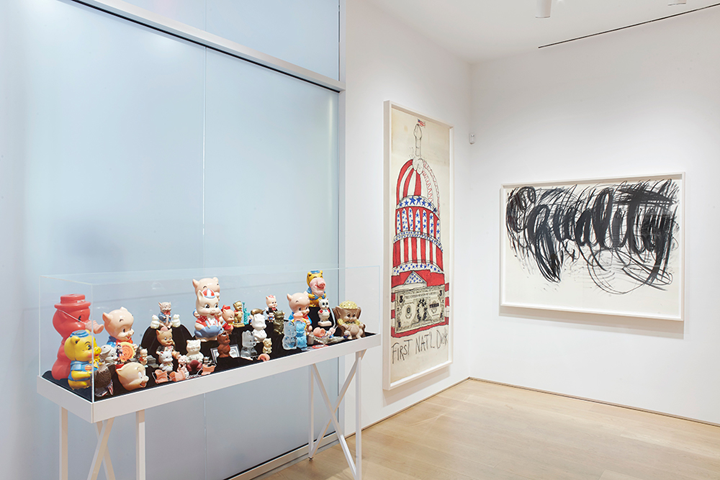 Artist Judith Bernstein opens up about her new exhibition Cabinet of Horrors, on view at The Drawing Center. Bernstein discusses the juxtaposition of humor and critique in her work.
Design Week explores a new exhibition at the London Transport Museum shows the graphics and prints of women designers who have been "criminally neglected."
Fired Up: Contemporary Glass by Women Artists, on display at the Toledo Museum of Art in Ohio, "documents almost six decades of dedication shown by women starting from the Studio Glass Movement of the 1960s to 21st-century innovations."
Her Paris: Women Artists in the Age of Impressionism, on view at the Denver Art Museum, features 80 paintings from 1850–1900 by 37 women artists who came from Europe and America to build their careers in the Paris art community.