October 7, 2022
10/7/22
Loretta Lynn, a country music star whose songs inspired generations of singers and a voice for ordinary women, died at 90. Lynn started in the music business in the 1960s, when male artists dominated country music, recording songs that reflected the changing realities of women throughout America.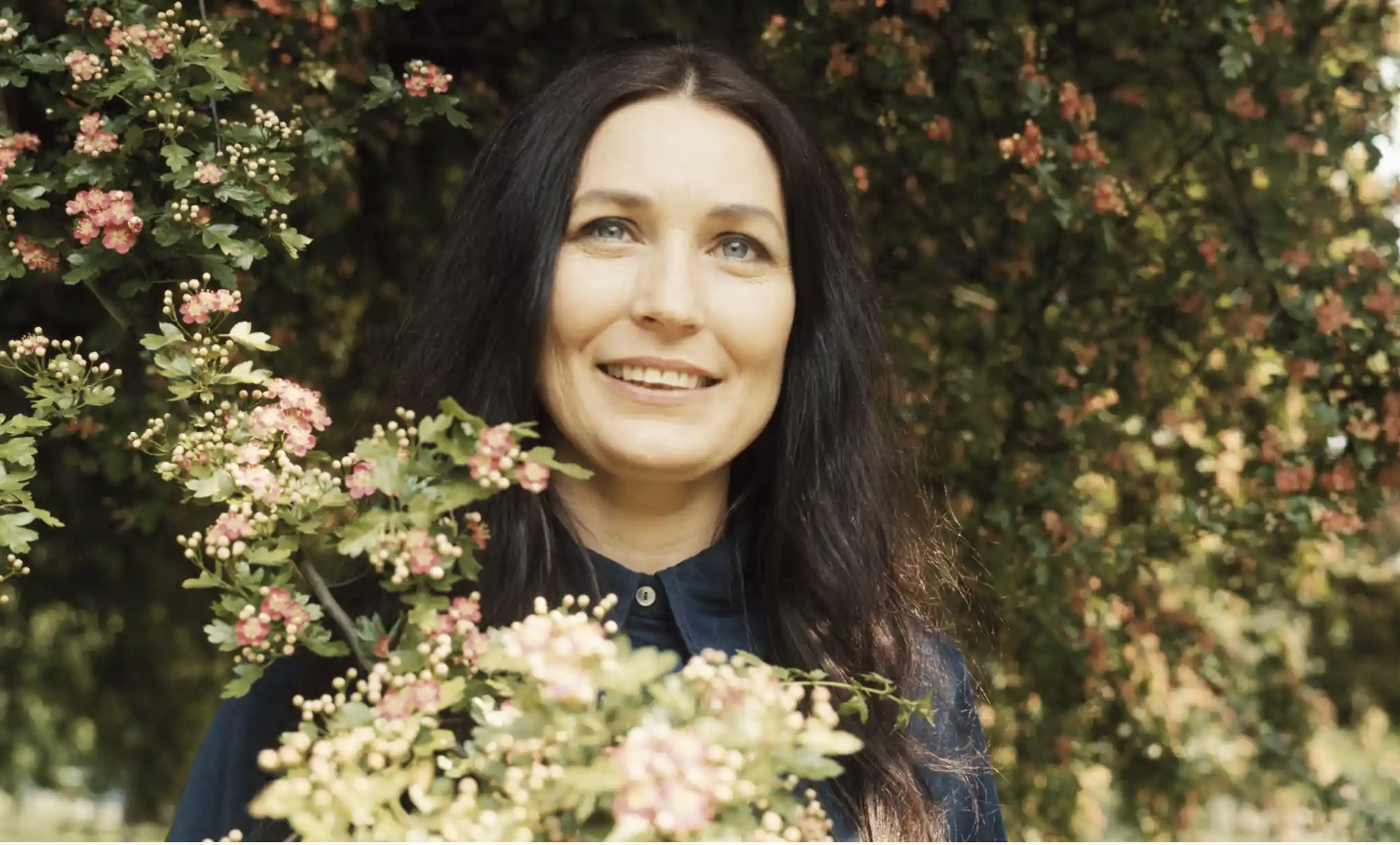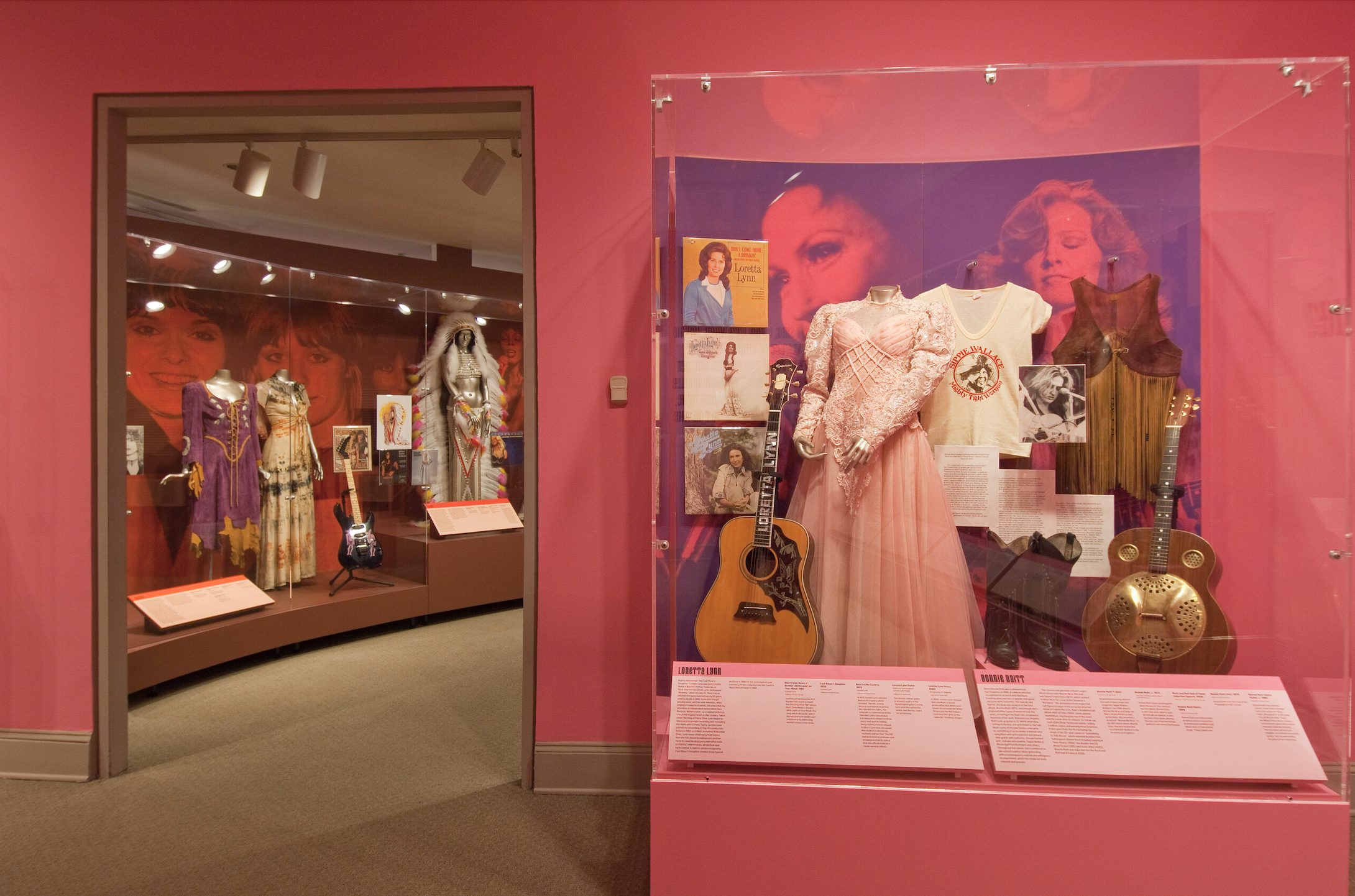 While Lynn said she wasn't a "big fan of women's liberation," her songs were about female pleasure and pain, for example in the song "The Pill" from 1975, which criticized women's lack of reproductive freedom and the drudgery of parenthood. Her ability to articulate female pain and persistence won Lynn a devoted audience. In an Esquire interview in 2002, she said: "I wasn't the first woman in country music. I was just the first one to stand up there and say what I thought, what life was about."
Front-Page Femmes
The Whitney Museum of American Art has announced the curators for the 2024 Whitney Biennial, Chrissie Iles and Meg Onli, who will co-organize the exhibition.
MAD WOMEN at David Nolan Gallery profiles pioneering women gallerists from the 1960s, including Jill Kornblee, Martha Jackson, Eleanore Saidenberg, and Eleanor Ward.
The Guardian features the works of 12 female Magnum photographers, which are currently on view at the International Center of Photography in New York.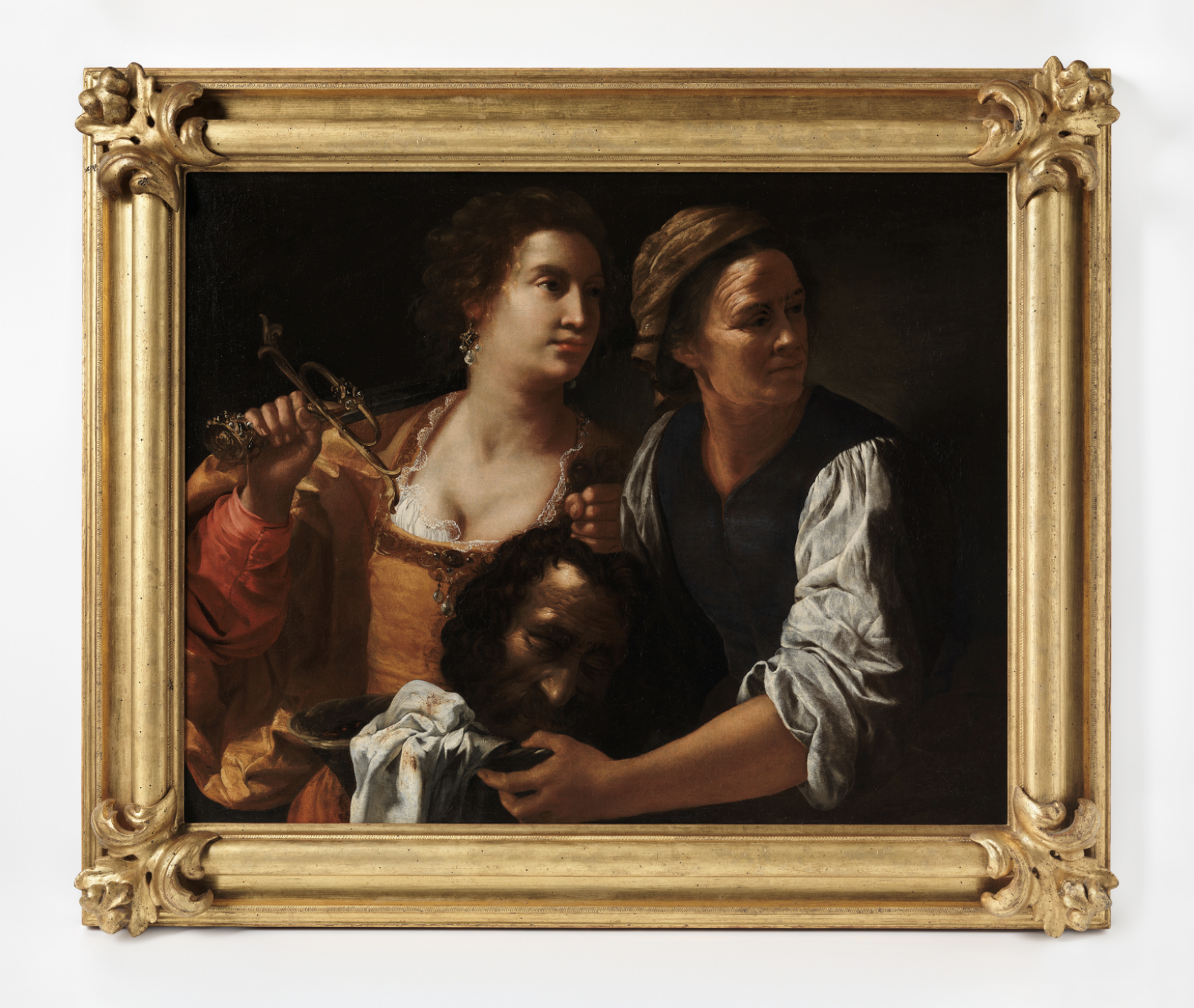 A rare painting by Artemisia Gentileschi, which captures Judith and her maidservant in the moment after slaying Holofernes, is now on view at the Nasjonalmuseet in Oslo.
The New York Times features artist Mary Mattingly, whose socially engaged art addresses future climate crises while also re-imagining urban environments amid rising sea levels.
In Artforum's new video series Artists On Writers | Writers on Artists, Simone White and Lorna Simpson discuss their practice and whether there is a language to describe Black experimental art.
Artnet reviews Anne Imhof's new exhibition Youth, currently on view at the Stedelijk Museum in Amsterdam.
In the wake of Mahsa Amini's death, artists worldwide demand freedom for Iranian women, Hyperallergic reports.
Visitors to this year's Frieze London can encounter Hilma af Klint's Temple drawings in a new virtual-reality experience, premiering at KOKO in Camden on October 12.
Shows We Want to See
Modern Women | Modern Vision at the Crocker Art Museum features more than 100 photographs made by women between 1905 and 2015. As histories of photography have long ignored or underrepresented women's contributions, this exhibition aims to highlight early trailblazers who laid the groundwork for subsequent generations of artists, including Cindy Sherman, Imogen Cunningham, Carrie Mae Weems, Dorothea Lange, and Diane Arbus. On view through December 31, 2022.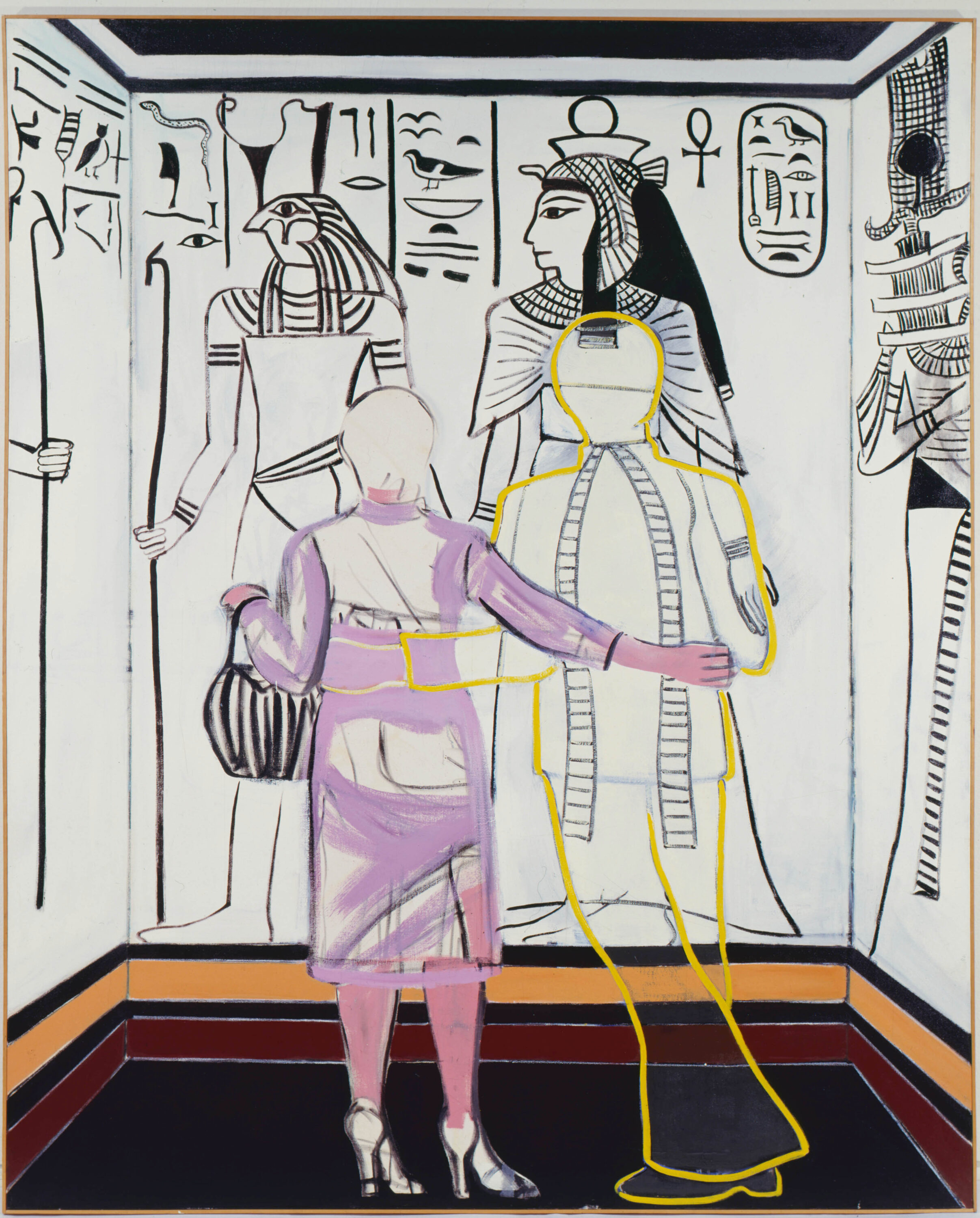 The Orange County Museum of Art presents 13 WOMEN, an exhibition that pays homage to the 13 women who founded the Balboa Pavilion Gallery, OCMA's predecessor institution, which opened in 1962. The exhibition is centered on the works of 13 pioneering female artists, each of whom share the visionary qualities of the museum founders. On view through August 20, 2023.