September 16, 2022
9/16/22
A new study called Fame, What's your name? quasi and statistical gender discrimination in an art valuation experiment examines gender bias in art. In a series of behavioral experiments, 1,112 Americans were asked to compare similar art works created by male and female artists. While some participants were given the name and gender of the artists and other groups were not, 54 percent of respondents overall preferred the works by women.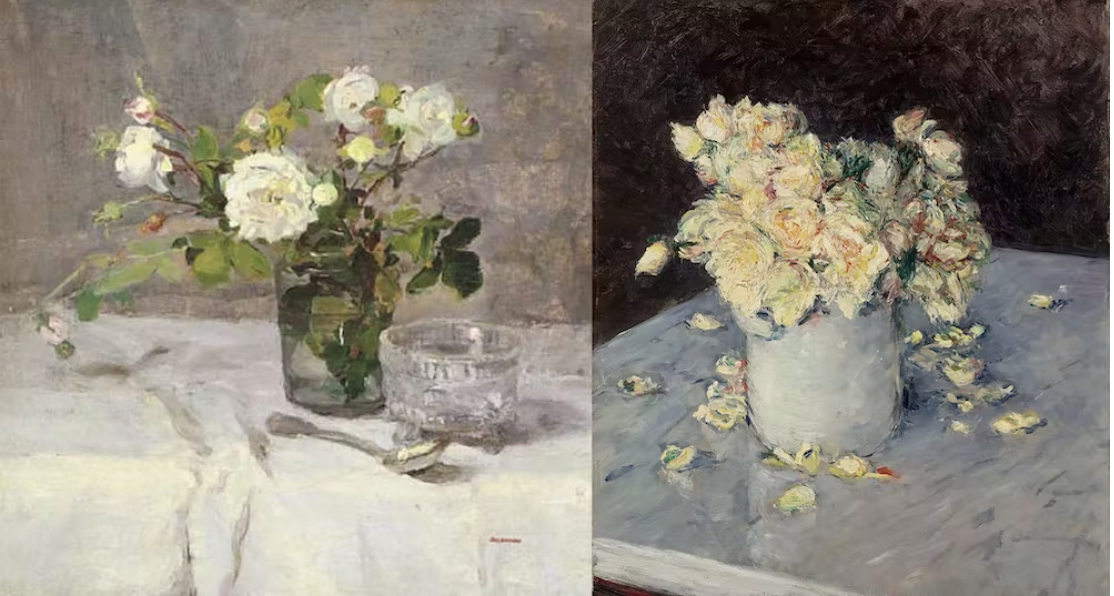 In the third and fourth experiments, however, participants were asked which of the two works was more valuable and which artist was more famous, and the number of guesses for paintings created by women fell by 10 percent and 9 percent. These findings show that we assume other people discriminate based on gender, which in turn creates more opportunity for gender discrimination and perpetuates a cycle. "Gender discrimination in art comes not from personal aesthetic preference […] but people thinking paintings are more valuable and famous when painted by male artists," study authors Robert Hoffmann and Bronwyn Coate write. 
Front-Page Femmes
Diane Noomin, comic artist who gave underground comics a feminist voice, dies at 75.
Hyperallergic examines why Joan of Arc has been misrepresented in art history as a highly feminine-presenting woman.
Artforum inspects Barbara Kruger's work from the last five decades, which has retained an air of punk militance.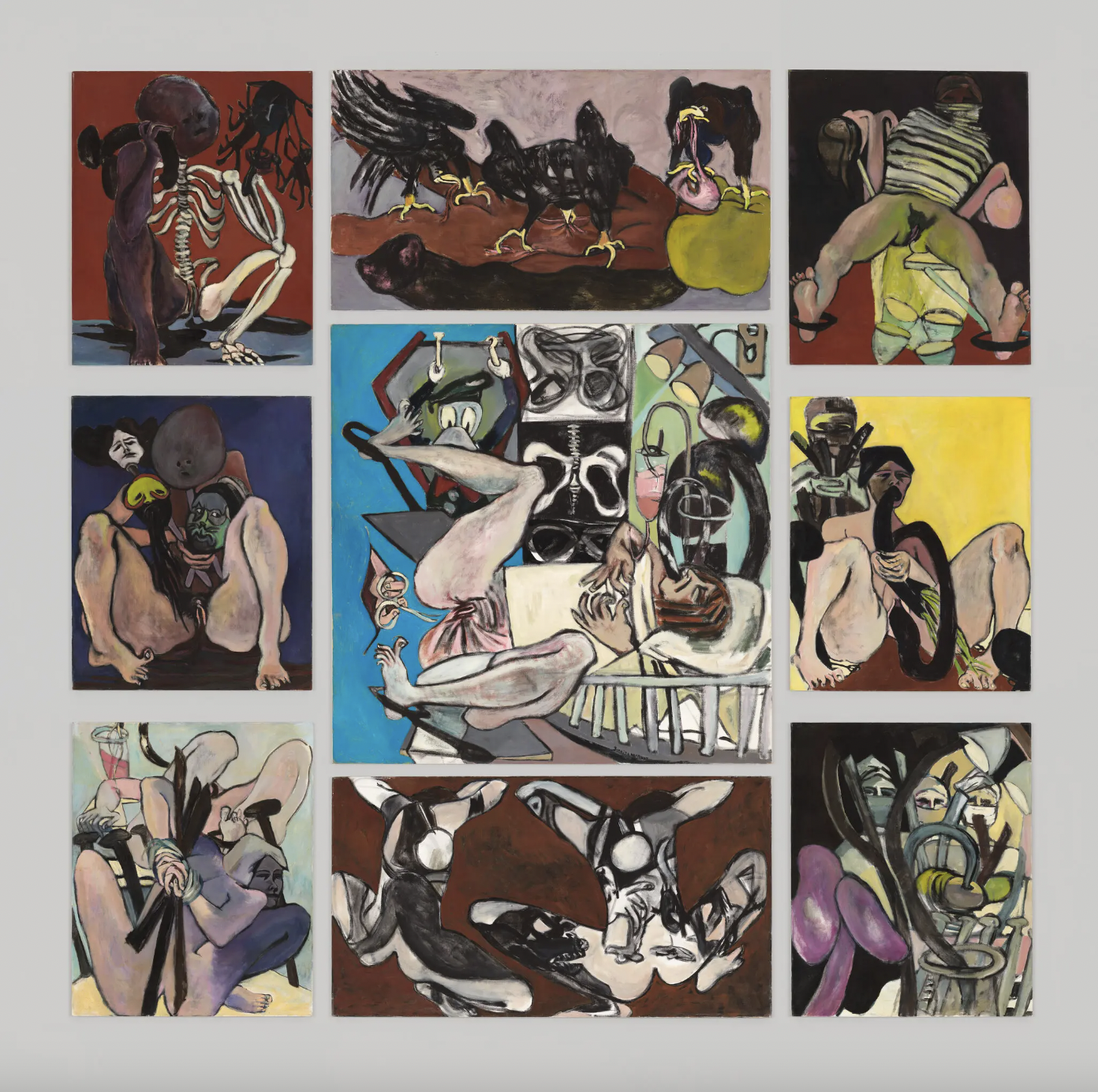 Since Roe v. Wade was overturned, more depictions of abortion have entered art museums and galleries, the New York Times reports. 
A documentary about Nan Goldin's fight against the Sackler family won the Golden Lion at the 79th Venice International Film Festival.
Cartoonist Kate Beaton chronicles her experience working in Canada's oil fields in her graphic memoir Ducks: Two Years in the Oil Sands, released on September 13.
A tequila decanter designed by Leonora Carrington in 2009, along with corresponding NFT, will be auctioned on BlockBar, Artnet reports.
The Barbican Art Gallery is staging a survey of feminist performance artist Carolee Schneemann, featuring more than 300 of her works.
Artnet interviews Linda Goode Bryant, a gallery owner who inspired MoMA's upcoming exhibition Just Above Midtown: Changing Spaces.
Shows We Want to See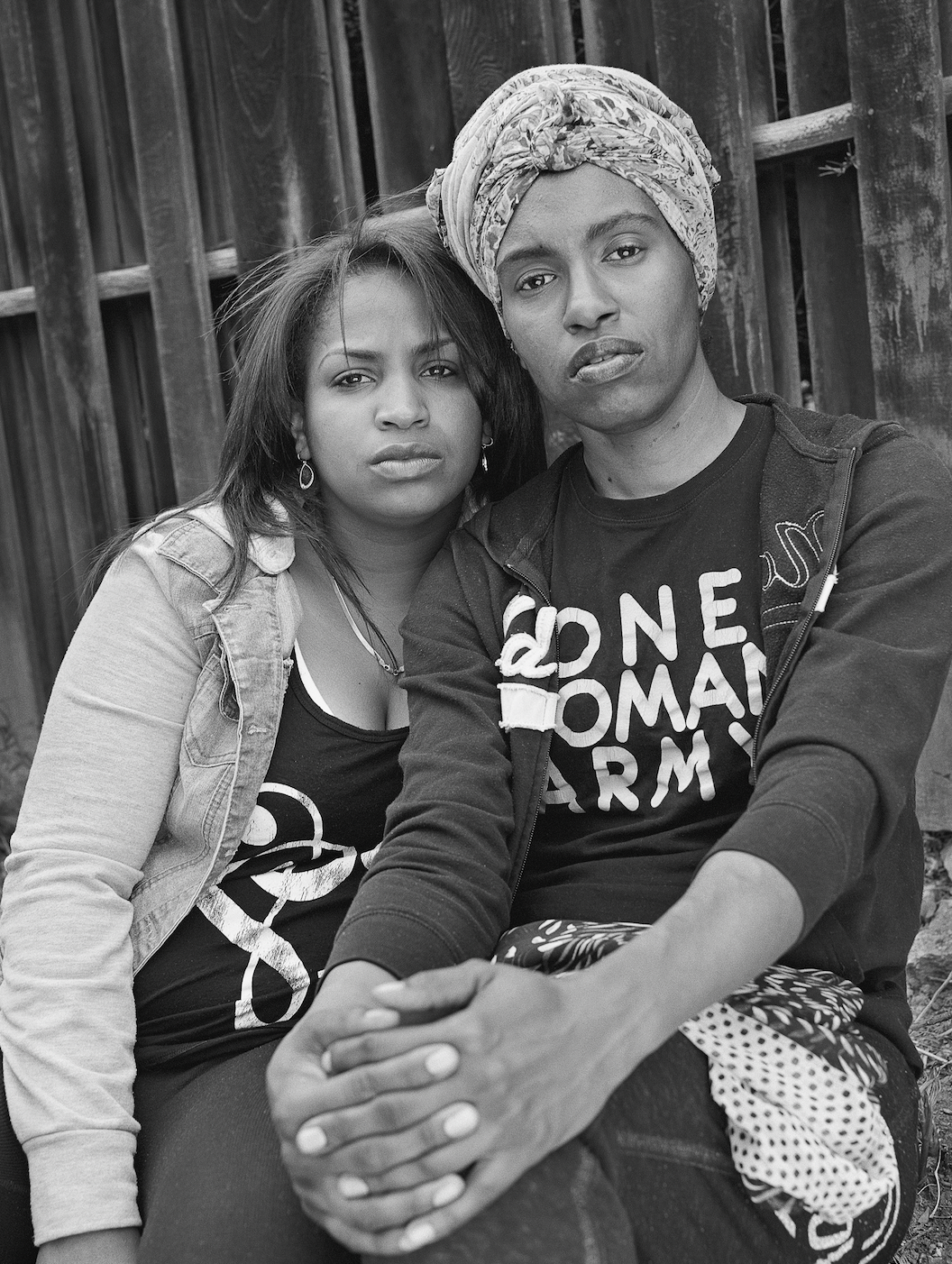 LaToya Ruby Frazier: Flint Is Family In Three Acts at the Flint Institute of Arts is a multi-part exhibition of work by renowned artist Frazier, which advocates for access to clean and safe drinking water for all regardless of race, religion, or economic status. "In creating Flint Is Family In Three Acts, I see the role of photographs as empowering and enacting visible change," Frazier remarks. On view through December 30, 2022.
The Kemper Art Museum exhibits Katharina Grosse Studio Paintings, 1988–2022: Returns, Revisions, Inventions. Grosse is internationally celebrated for large-scale, site-specific works that she paints across built and natural environments. With 37 paintings selected in collaboration with the artist, this is the first U.S. exhibition to explore the full range of Grosse's studio paintings. On view through January 23, 2023.