NMWA Director Susan Fisher Sterling answers questions about art, equity, and travel. This is part two of a two-part questionnaire.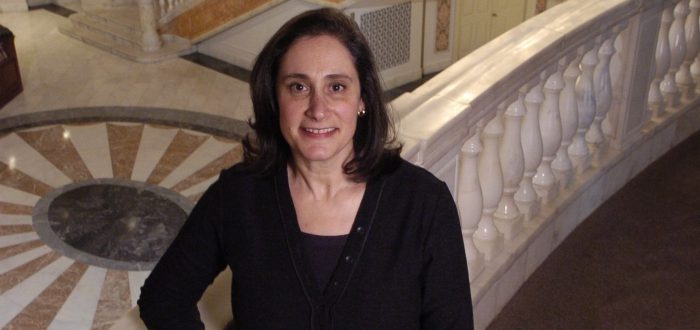 Learn more about how Amy Sherald inspires others and her two works in the NMWA collection, They call me Redbone but I'd rather be Strawberry Shortcake (2009) and It Made...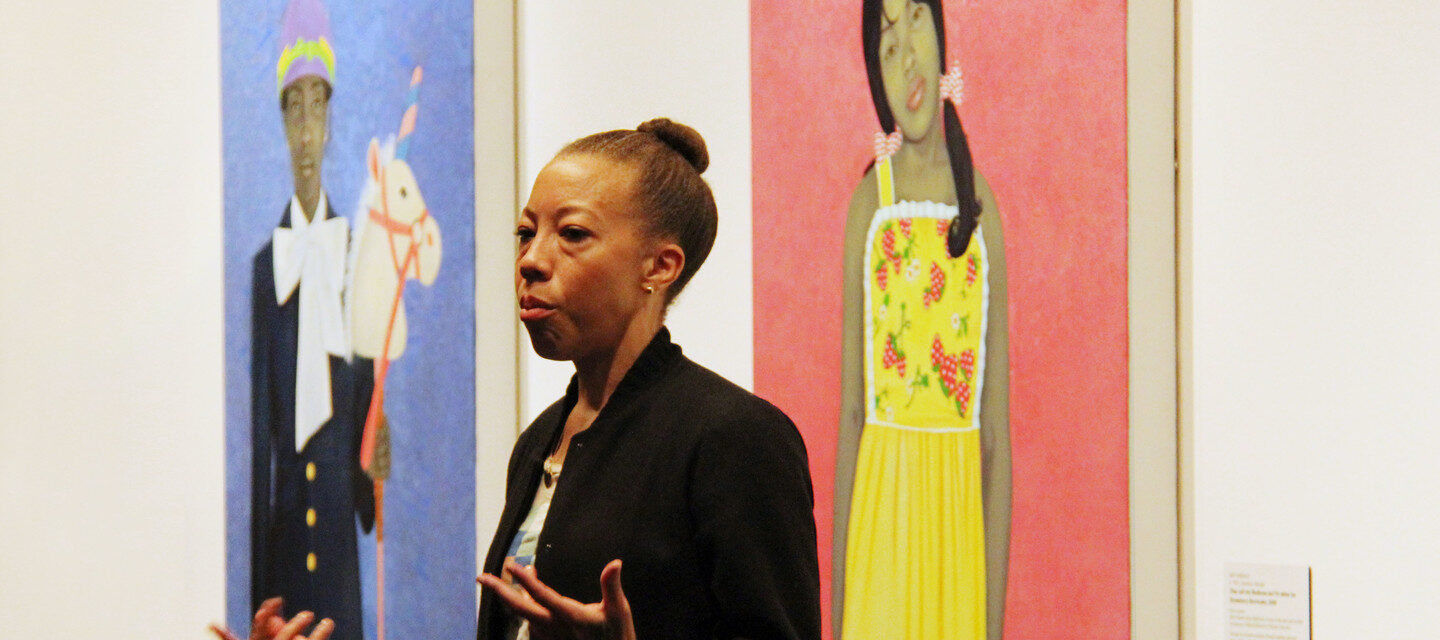 Susan Fisher Sterling announces the museum's new blog that will will feature insiders' perspectives from NMWA curators, educators, preparators, and other staff.