July 9, 2018
7/9/18
NMWA Director Susan Fisher Sterling answers questions about art, equity, and travel. This is part two of a two-part questionnaire. Explore part two.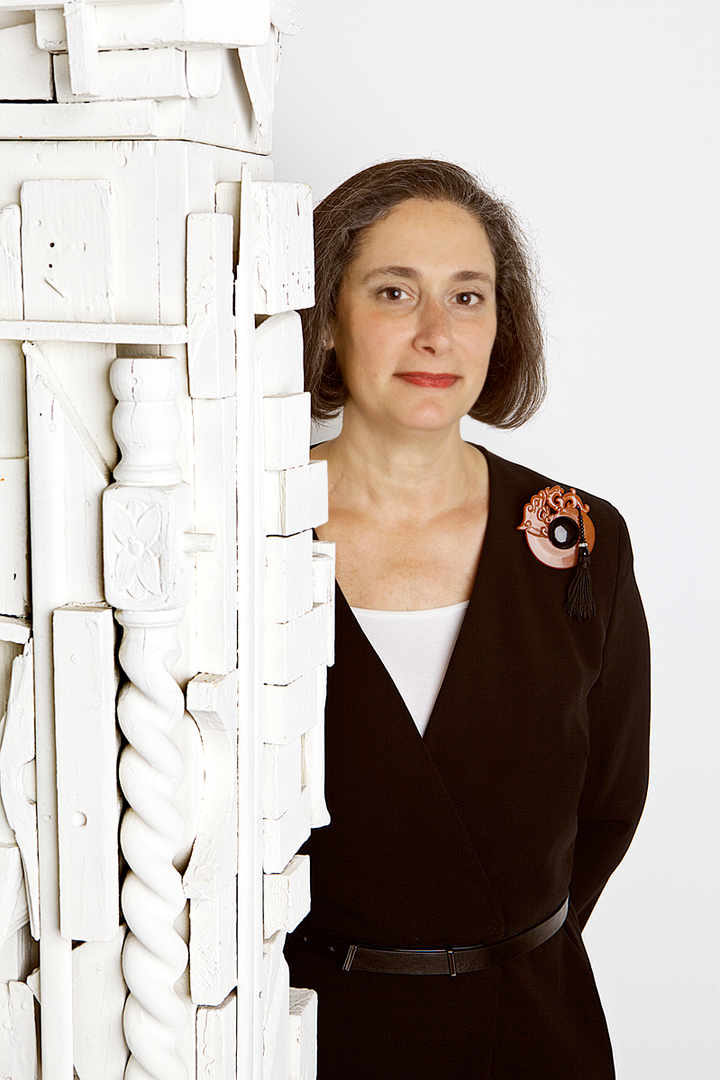 Was there a pivotal moment that led you to working in the arts? If so, what was it?
From the time I was in fourth grade, I had the good fortune to take school field trips to the Cleveland Museum of Art. We went on Mondays when it was closed to the public so I always felt like it was a very special place. Since it's an encyclopedic museum, you could see everything from early civilizations through to the early 20th century. The now-famous director Sherman E. Lee brought in Asian art that glowed on the walls. In high school I was able to have a one-day-a-week internship, working with Henry Hawley who was an expert on Fabergé eggs.
Which women artists do you admire most?
I admire the next artist I am about to see. But to narrow it down, right now I deeply appreciate great artists who are all about creating social awareness with intentions to incite social change. I am drawn to artists who are handling big topics, and creating art that makes you think about our world.
Which historical women artists would you like to invite to a dinner party?
I would like to dine with women artists from French society in the 18th century. There was a brief period when women held court in the salons of Paris before the French Revolution. It was the beginning of the modern age. At the table it would be great to see Élisabeth Louise Vigée-LeBrun—who became the court painter to Marie Antoinette—as well as Marguerite Gérard, Adélaïde Labille-Guiard, and Anne Vallayer-Coster.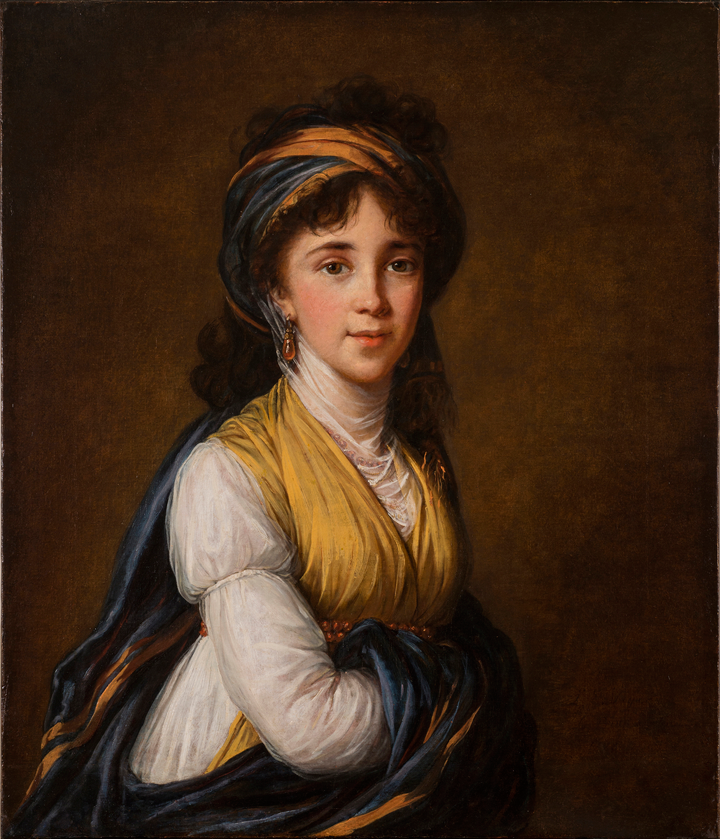 If you could change one thing in the art world, what would it be?
The reputation of women in the art world. In music, there are blind juries so the judges can't see the gender or race of the person playing. Perhaps this needs to be considered more within visual art competitions.
What is the role of art in our society?
It's central! Essential!