November 6, 2019
11/6/19
Feminist artist Judy Chicago has spent her groundbreaking career teaching and making art that centers her experiences as a woman. As part of Chicago's efforts to overcome the erasure that has eclipsed the achievements of too many women throughout history, the artist has placed her archives with three institutions: NMWA, the Schlesinger Library for the History of Women in America at Harvard University, and Penn State University Libraries.
In a rare collaboration, these institutions have launched The Judy Chicago Research Portal: Learning, Making, Culture, linking the collections and presenting Chicago's body of work, and the record of its creation, to a global audience.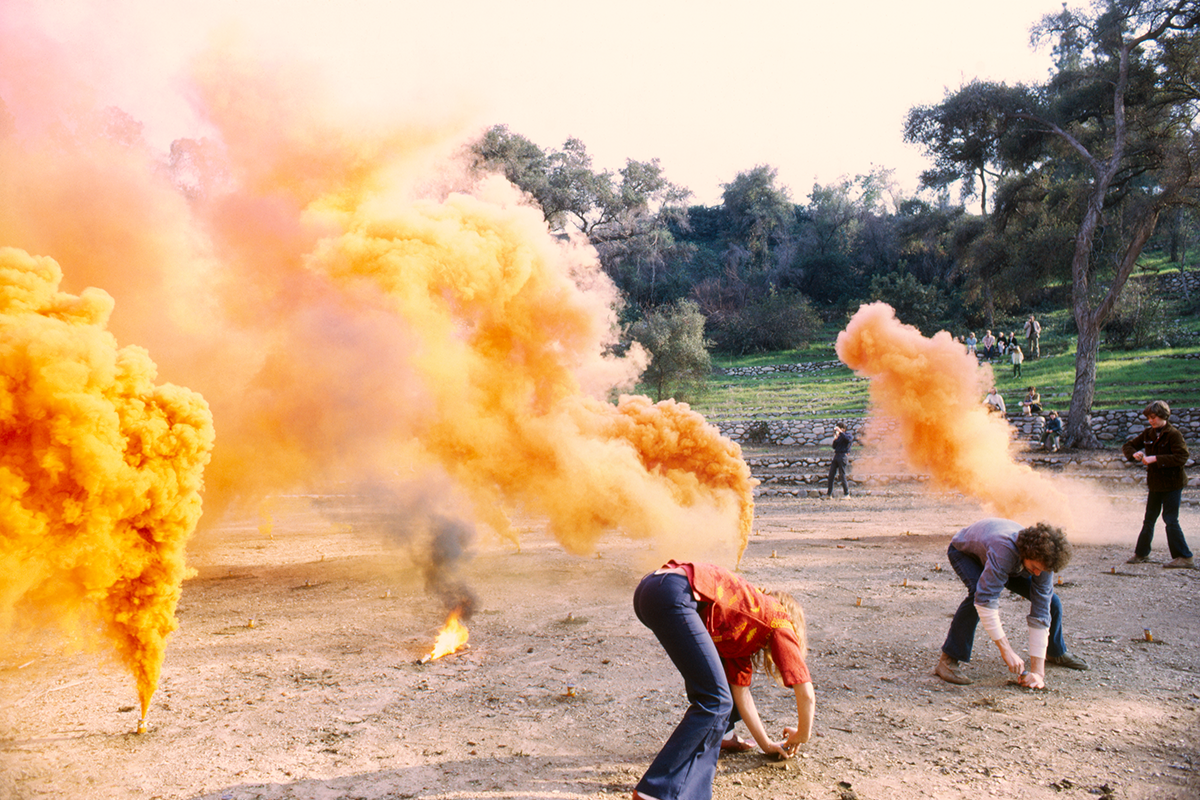 Bringing together a museum, a private institutional library, and a public university library allows for the potential of each repository to consider and embrace new audiences and their collective interest in Chicago's oeuvre and legacy. Chicago's visual archives are housed at NMWA, her paper archives at the Schlesinger Library, and her art education archives at Penn State. The portal allows users to search selected items from the three collections or search the full repository at each institution.
Harvard University's Radcliffe Institute for Advanced Study hosted an event to celebrate the portal's official launch and introduction. It featured a conversation between Chicago and artist/activist Christina Schlesinger about the importance of archiving women artists' history and making these resources publicly available in order to ensure their legacies are not erased—or forgotten.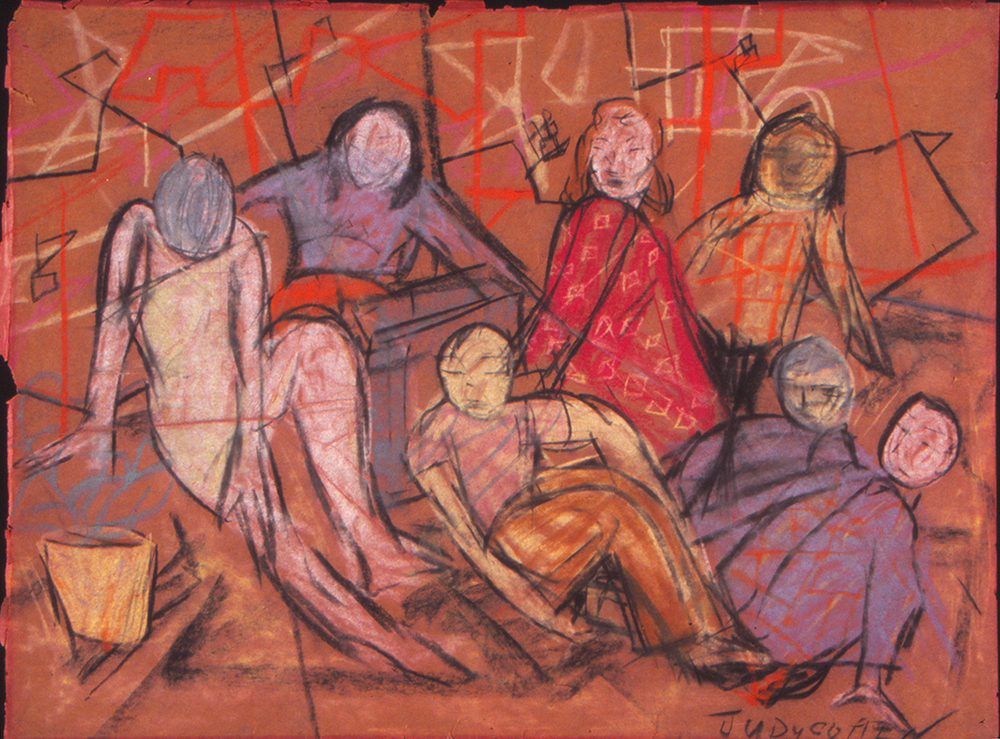 In her research for her landmark installation The Dinner Party (1974–79), Chicago came face to face with the stories of women who had been erased from history. She then struggled to find a permanent home for the work—it was then that Chicago realized that her archive is her legacy. "As important as the work itself is Chicago's refusal to let it and any understanding of its creation disappear," wrote Thessaly La Force in the New York Times. "[Archives] are the authority on what or who will remain within the historical narrative."
At NMWA, the Betty Boyd Dettre Library and Research Center's Archives of Women Artists is dedicated to collecting and preserving the papers and primary records of women artists. In addition to Chicago's body of work, the collection includes correspondence from Frida Kahlo, drawings and correspondence by Doris Lee, the palette and brush of Eulabee Dix, printmaking tools used by Grace Albee, the Dulah Evans Krehbiel Card Collection, papers documenting the life and career of feminist artist Anita Steckel, and more.
The Library and Research Center's digitization of Chicago's visual archives is ongoing. More than 3,600 items have been processed and uploaded to the portal to date. Items include photographic negatives, contact sheets, and copy prints related to The Dinner Party; slides of Chicago's early artwork; documentation of her major bodies of work; and copies of her lectures. The collection will grow over time as more materials are received from the artist's studio. Browse the portal and NMWA's visual archives.