September 22, 2023
9/22/23
NMWA Assistant Editor Alicia Gregory spoke with former Fresh Talk speaker Elizabeth Acevedo, now a National Book Award–winning author, about her debut adult novel Family Lore (2023). The epic, multigenerational story follows the magical women of one Dominican American family as they await a gathering that will forever change their lives.
Buy your copy from NMWA's Museum Shop!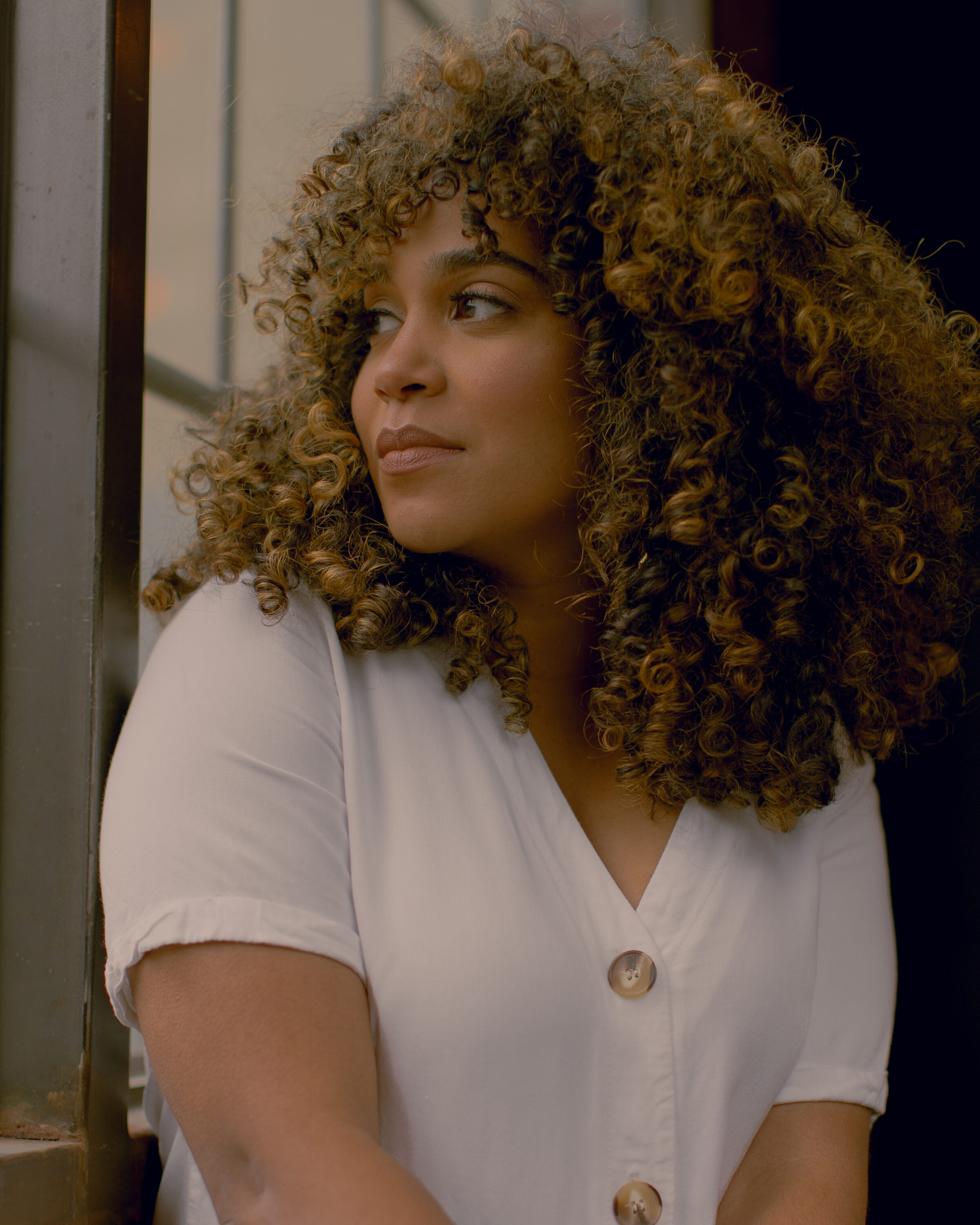 Can you talk about your process and how you ultimately wove this epic story together?
This book was written over the course of three years, and it was driven by intuition. I kept short post-it notes on each character and the events that would propel them forward—but so much of this book was trusting that not only would each character reveal themselves, but that the scope and themes of the book would also come to light as I continued to spend time with them. I jumped around from character to character, writing the beginning of the book one day and the end of the book the next.
It was such a scary time; I began writing May 2020—the COVID pandemic was still in its early stages in the U.S. I had some health complications that required medical intervention. There was so much out of my control. Seeking out what excited me the most each day wasn't the most plotted-out method of writing, but it allowed me to approach the work without dread—I had enough of that when I wasn't writing. It allowed me to escape to the wildest parts of my imagination.
Family Lore tackles heavy themes, but it is also so fun. What is the role of joy in this work?
I found writing the novel sooo delightful and I'm glad that joy was baked in. I was intentional about ensuring every woman in the book had a moment of pleasure, of satisfaction, of joyfulness. In fact, each character had one post-it that simply read "joy." It was a reminder to myself that while I was delving into some tough questions and moments, it was exigent that I reach towards the well-roundedness of each character, and that included levity.
Can you talk about the significance of the decorated wicker throne on the book's cover?
The chair will be familiar to folks from different generations and cultural backgrounds. Huey P. Newton famously has a photograph in a rattan chair much like this one. Folks who grew up in the 70s might remember this chair in their living room. And isn't a pulled-out chair always an invitation? "Come sit with me, I have a story to tell." I love that specifically for Dominicans, who associate this chair with baby showers, there's this direct connection to birth and life in a book that is about anticipating a death. The cover collapses the distance between the beginning and the end in a way that is fitting.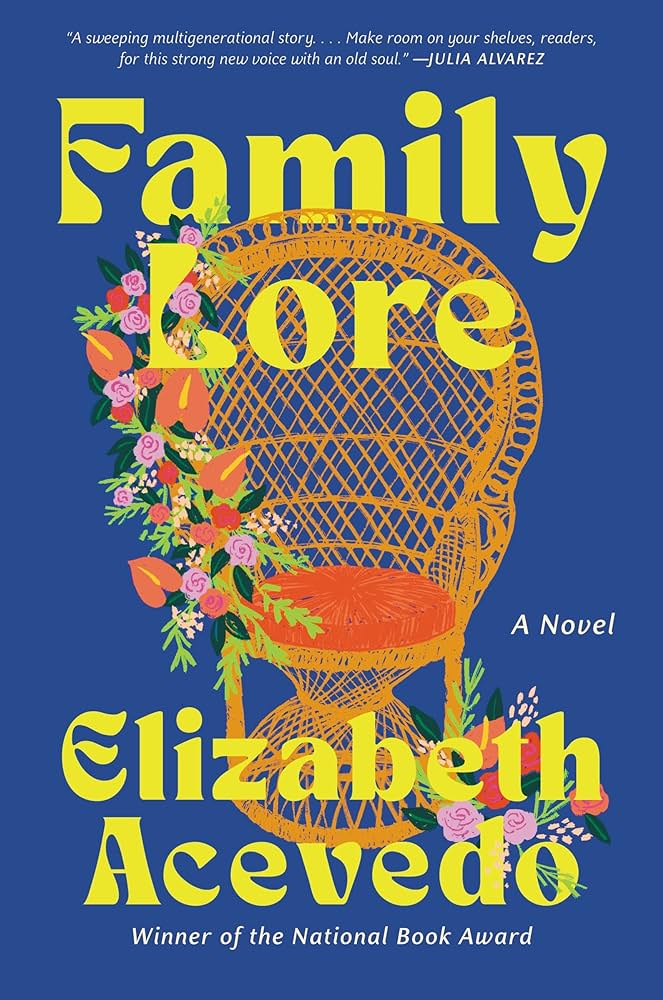 What does your relationship to creativity look like now that you are a mother?
I'm still figuring that out. I know my relationship to time is different now that I'm a mother. Time increments are determined by naps, and by wake windows, and by a pumping schedule. I'm finding that my creativity exists a bit more in a pressure cooker than it used to. But I like time pressure. Except before it was artificial, and now it includes a wailing little human. So I'm learning to adjust and to protect the time that is for the writing.
I also find I have new, rich language to draw from. My baby has introduced me to new feelings, old feelings, to the sifting through of thought and emotions to try and name what it means to be a mother and to keep becoming an adequate mother to a child who is constantly changing. Maybe that's been the best lesson so far: every day the little one is different and the me I must be to mother him must also change. The writer me who was before will not have the same process, schedule, or well of creativity to draw from. I am becoming comfortable with evolution.
What five women artists would you invite to your own living wake?
Oh! I love this question. Firelei Báez, Gio Swaby, Bisa Butler, Scherezade García, and since I think the dead join us when we invite them: Alma Woodsey Thomas.