November 21, 2014
11/21/14
NMWA is thrilled to host the fourth Women to Watch exhibition, Organic Matters, from June 5 to September 13, 2015. Developed in collaboration with the museum's national and international outreach committees, the exhibition will feature work by emerging and underrepresented artists from communities across the country and the world. Committees collaborate with curators in their regions to choose a shortlist of artists, and then NMWA curators select one from each region, whose work will be shown at the museum.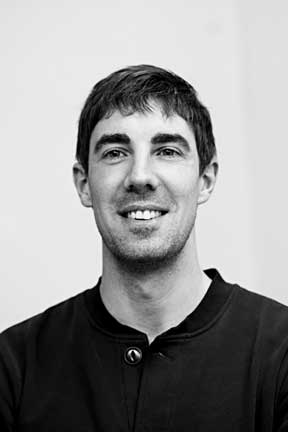 We spoke with the Ohio Committee's collaborating curator Reto Thüring, Associate Curator of Contemporary Art at the Cleveland Museum of Art, and the United Kingdom's Lisa Le Feuvre, Head of Sculpture Studies at the Henry Moore Institute, to hear about the exhibition and its flora and fauna theme as well as their curatorial process. Stay tuned for more information about this inventive exhibition in the coming months.
What is the role of women artists in your community?
Reto Thüring: Cleveland has a small, but very active and diverse, art scene with many women at the forefront of artistic innovation and community engagement.
Lisa Le Feuvre: The UK has so many strong female artists whose work is shown across museums, galleries, and project spaces. Stunning exhibitions in the U.K. of work by women right now include Phyllida Barlow at Tate Britain, Marine Hugonnier at the Baltic, Nasreen Mohamedi at Tate Liverpool, and at the Henry Moore Institute Gego and Lygia Clark.
How did your selection process work for Women to Watch?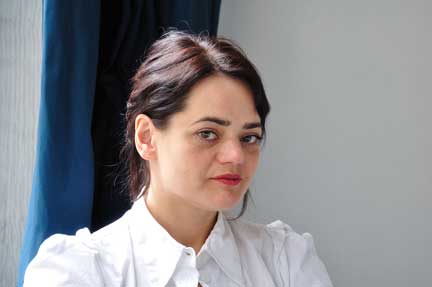 LLF: We discussed many artists' work. It was a real reflection of how many strong women artists there are in the U.K. We carefully thought through how each artist addressed the theme of flora and fauna and also how being selected for the award might stimulate new connections for the artists.

RT: I worked with Rose Bouthillier, the curator at MOCA Cleveland who has an extraordinary knowledge of the regional art scene. We first assembled a list of women artists from the region whose work we liked and that had something to do with the theme of this year's exhibition. We then shortened the list down to six artists whose work we found particularly noteworthy and interesting. This process was very exciting. The discussions were enriching, having two perspectives and four eyes turned out to be a huge advantage for the selection process. I hope the discursive nature of our selection process is reflected in the diversity of the artists that we selected.
How did you work with the flora and fauna theme?
RT: We tried to interpret the theme of flora and fauna as openly as possible but without becoming arbitrary. We agreed from the start that it was more important to nominate artists whose work we believe in than to match the theme in a too literal way.
LLF: The theme is one that is enduring. It was a very exciting prospect to think about how artists have addressed rather than represented this topic. I think our shortlist really shows this.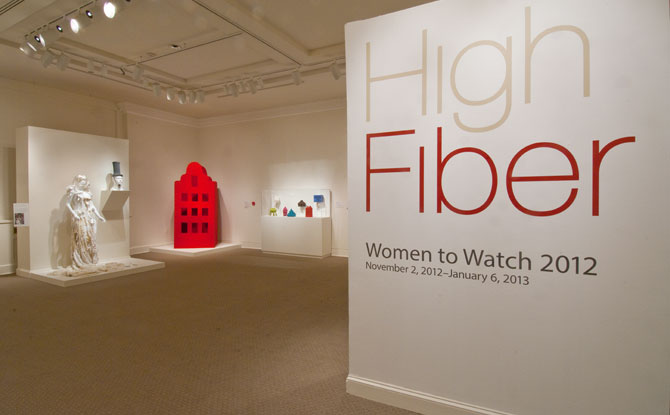 Do you have any final thoughts on the exhibition?
RT: I enjoyed looking at Cleveland's art scene from a specific angle, and through that I discovered artists whose work I did not know before. The theme provided a productive angle as it was neither too limiting nor too open. Given the richness and quality of artists and works that we discovered in our region alone, I imagine that the exhibition in Washington will be a great success and a wonderful opportunity to discover new artists.
LLF: Very simply, I can't wait to see it!