Impress your friends with five fast facts about actor and artist Sarah Bernhardt (1844–1923), whose sculpture Après la tempête (After the Storm) (ca. 1876) is in NMWA's collection.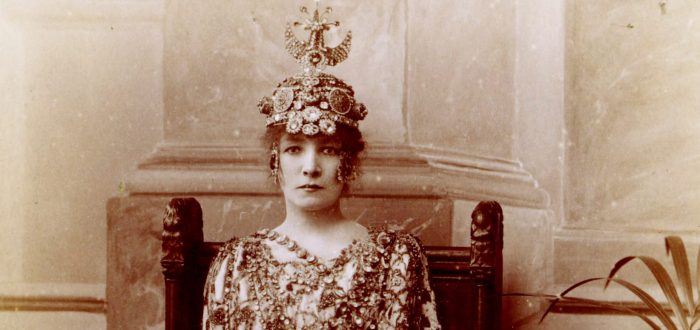 Visitors from the Young Women's Francophone Meetup Group explored the collection galleries to learn more about Francophone women artists while practicing their French. The group found common threads among three...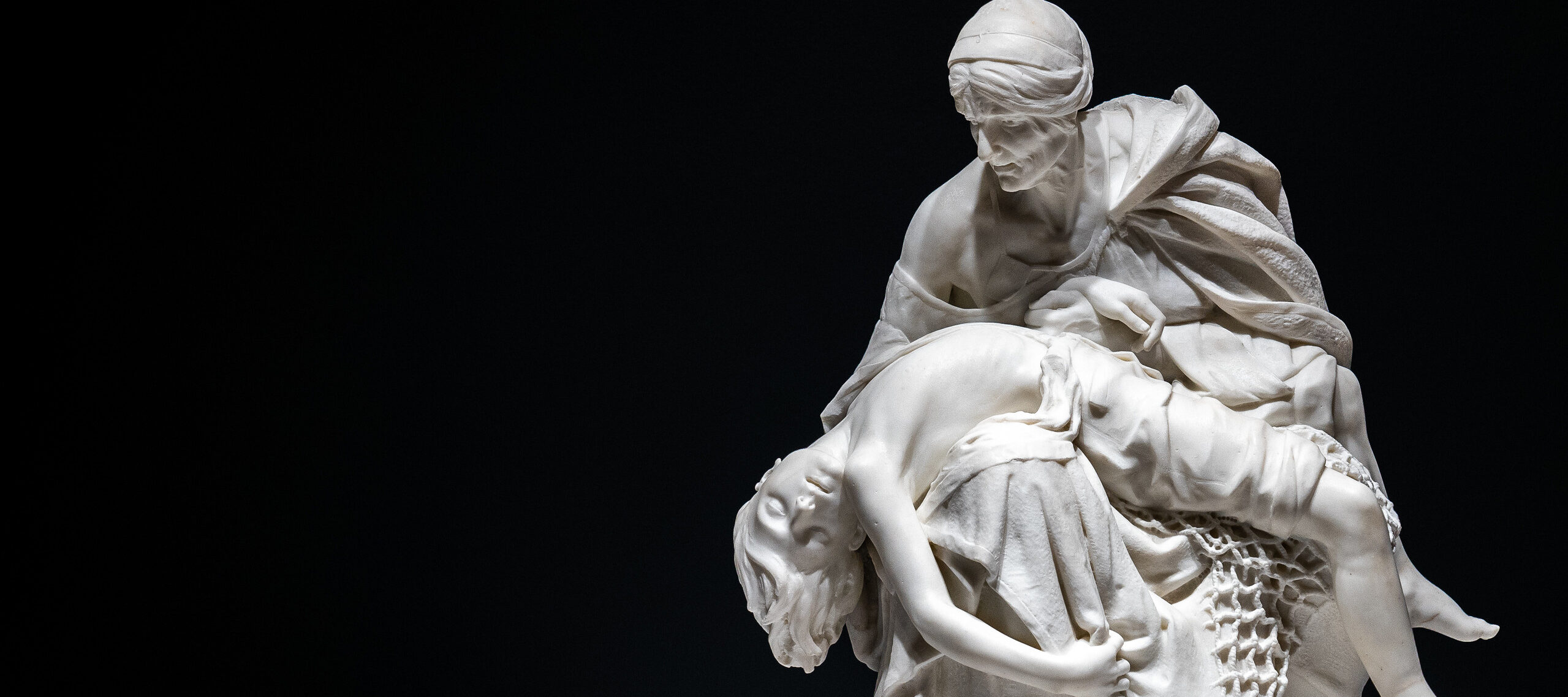 For Ursula von Rydingsvard, sculpture is personal—a way to heal and process her innermost feelings. But it is also a way to connect to the outside world, to engage people...