Just a mile from their home at NMWA, 11 collection works are on display at the National Gallery. Learn about works by Sarah Miriam Peale and Cecilia Beaux as presented...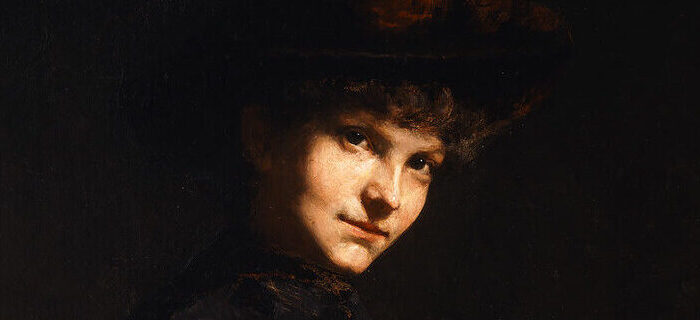 Impress your friends with five fast facts about Rachel Ruysch, whose work will be on view at NMWA in Super Natural, June 5–September 13, 2015.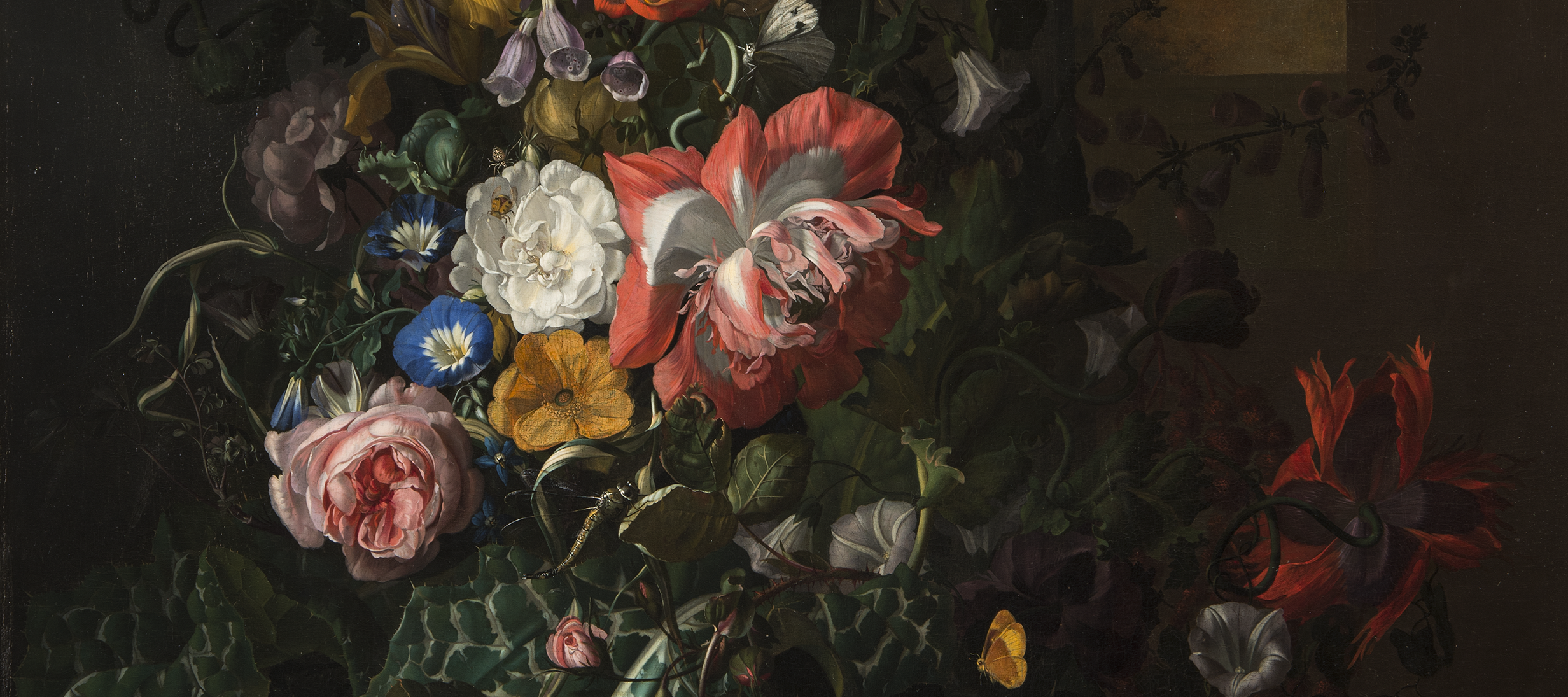 Learn more about painter Sarah Miriam Peale, whose pendant portraits of Isaac and Susan Avery (1821) are featured in the NMWA collection.