Jun 06 to Oct 12, 2014
Women artists around the world were pioneers of video art in the 1960s and 1970s. Early videos were often recordings of performances or single-channel shorts that critiqued mainstream media. Video artists today are attuned to popular media formats rather than critical of them. To create immersive, experiential works, artists design elaborate stage sets, film at remote locations, incorporate digital technology and animation, and meticulously plan viewing spaces.
Featuring recently acquired works in NMWA's collection as well as loans from private and public collections, Total Art highlights the inventive processes that sustain women artists' position at the forefront of video. Total Art reflects the continued global scope of video.
The exhibition features works by Dara Birnbaum, Kimsooja, Mariko Mori, Mwangi Hutter, Alex Prager, Pipilotti Rist, Michal Rovner, Margaret Salmon, Eve Sussman/Rufus Corporation, and Janaina Tschäpe.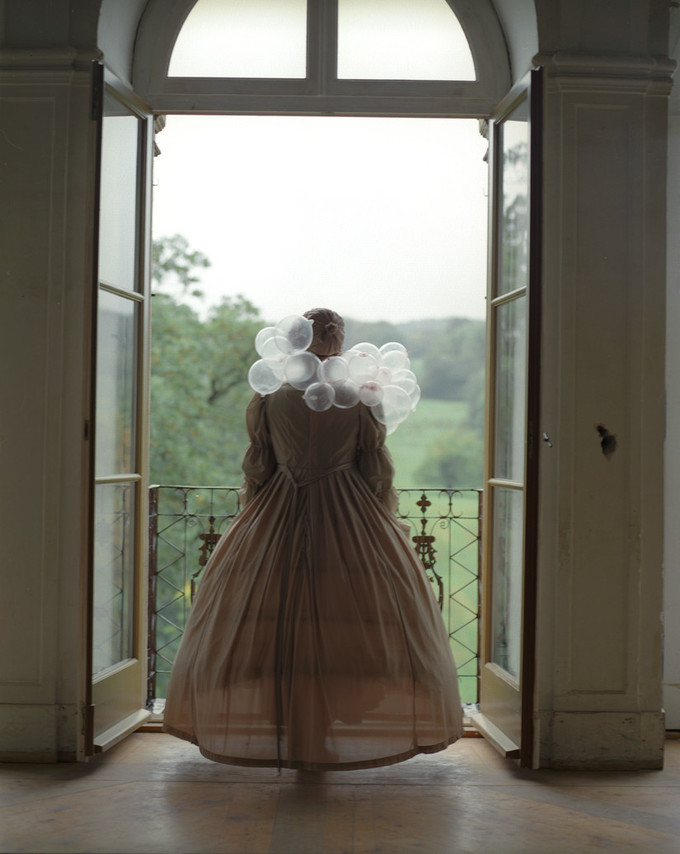 Exhibition Sponsors
Total Art: Contemporary Video is organized by the National Museum of Women in the Arts, Washington, D.C. The exhibition is made possible by the Weissman Family Foundation and Share Fund. Additional support is provided by the Cowles Charitable Trust and the members of NMWA.
Exhibition Gallery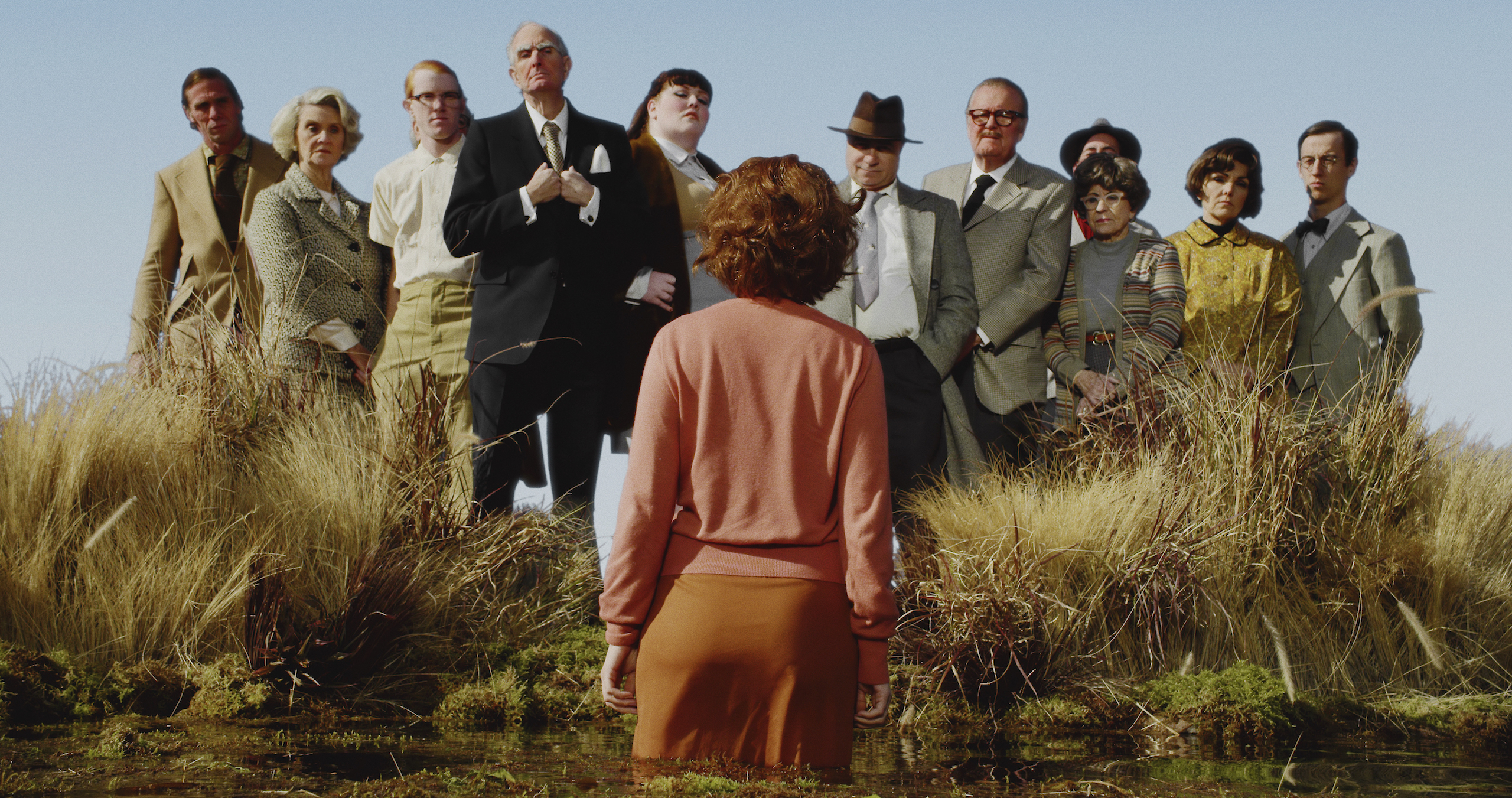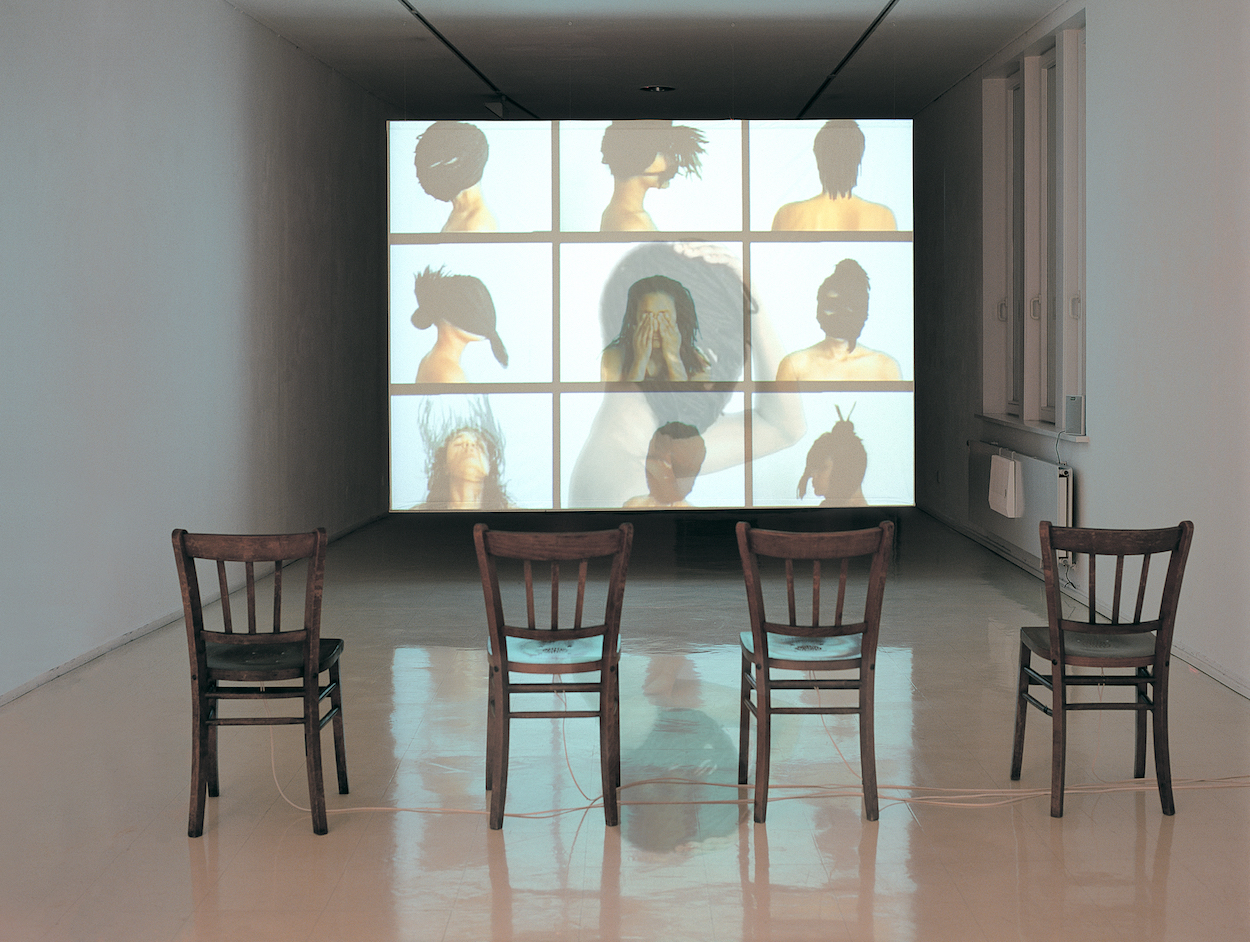 The Artist,
Kimsooja (who merged her surname and given name in 2003), is known for installations of cloth bundles that she created from found objects and traditional Korean fabrics.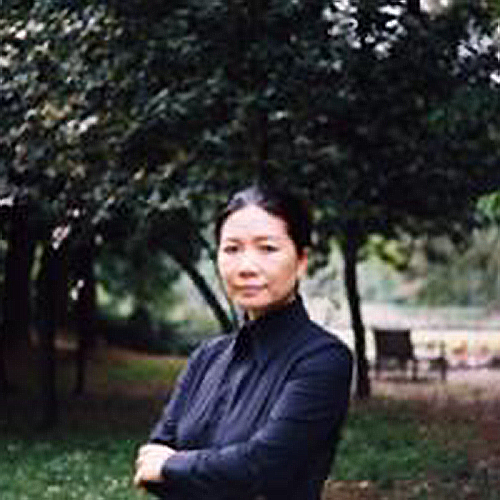 The Artist,
Throughout her career, performance and video artist Ingrid Mwangi has explored issues of "hyphenated" identity.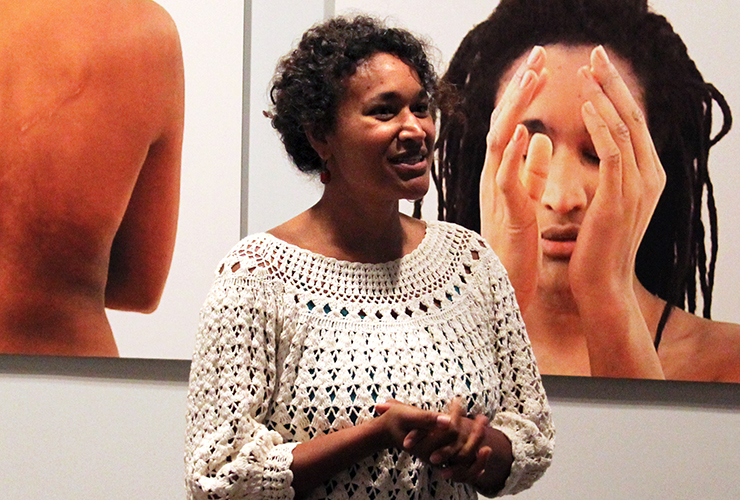 The Artist,
Israeli artist Michal Rovner uses digitally manipulated photography and film to create installations based on abstracted human and natural forms.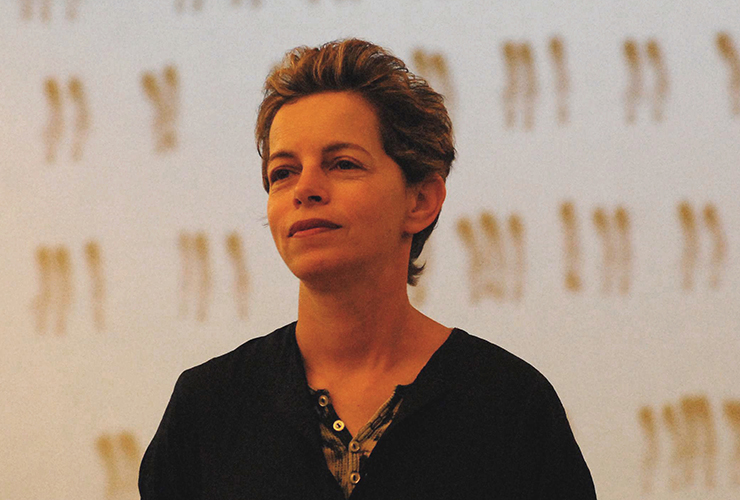 The Artist,
Working across photography, video, painting, drawing, and sculpture, Janaina Tschäpe strives to reinvent perceptions of nature and the body.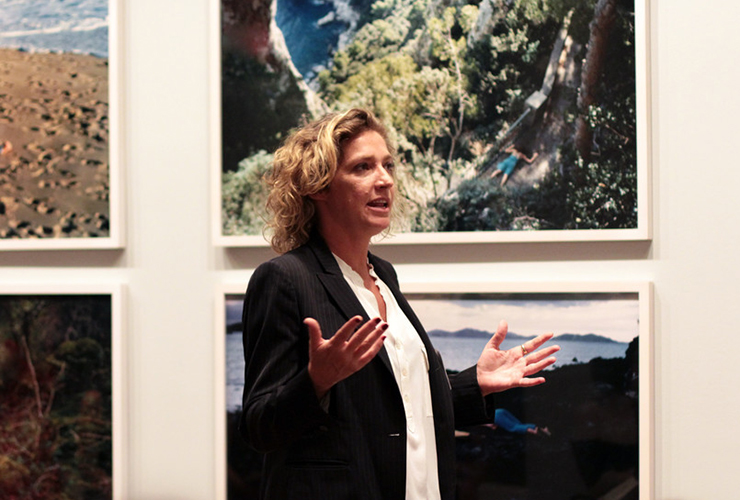 Related Media
Videos
Explore related videos, interviews, and other works from the ten artists included in the exhibition.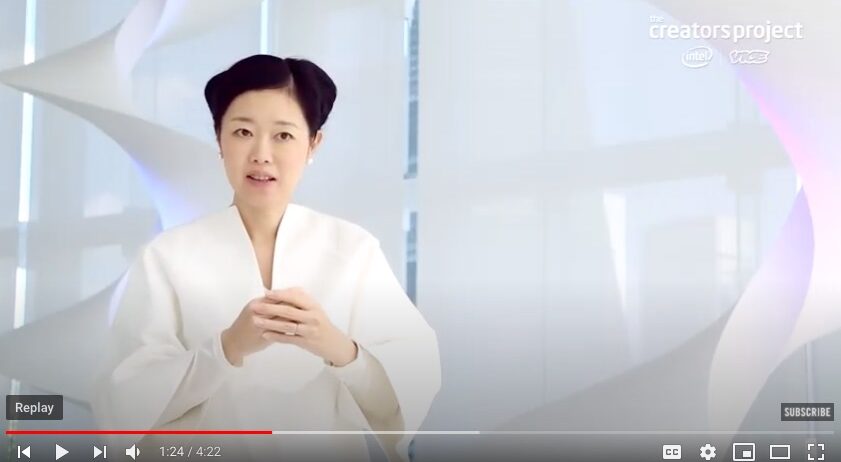 Broad Strokes Blog
Why does the moniker "total art" apply to the medium of video? What elements can be incorporated, and how does the genre blur traditional lines between "fine art" and other...