The next ABC Intensive will take place in 2021.
To better serve the diverse needs and interests of ABC Institute alumni, NMWA offers biennial ABC Intensives in even years. Designed in collaboration with, and exclusively for, ABC alumni, each three-day intensive provides a deep dive into the ABC experience—either for a particular subsection of our alumni pool or into a particular topic or theme.
The 2018 ABC Intensive, for example, focused on early childhood education, reimagining what the terms "art," "books," and "creativity," mean for our youngest learners.
Prerequisites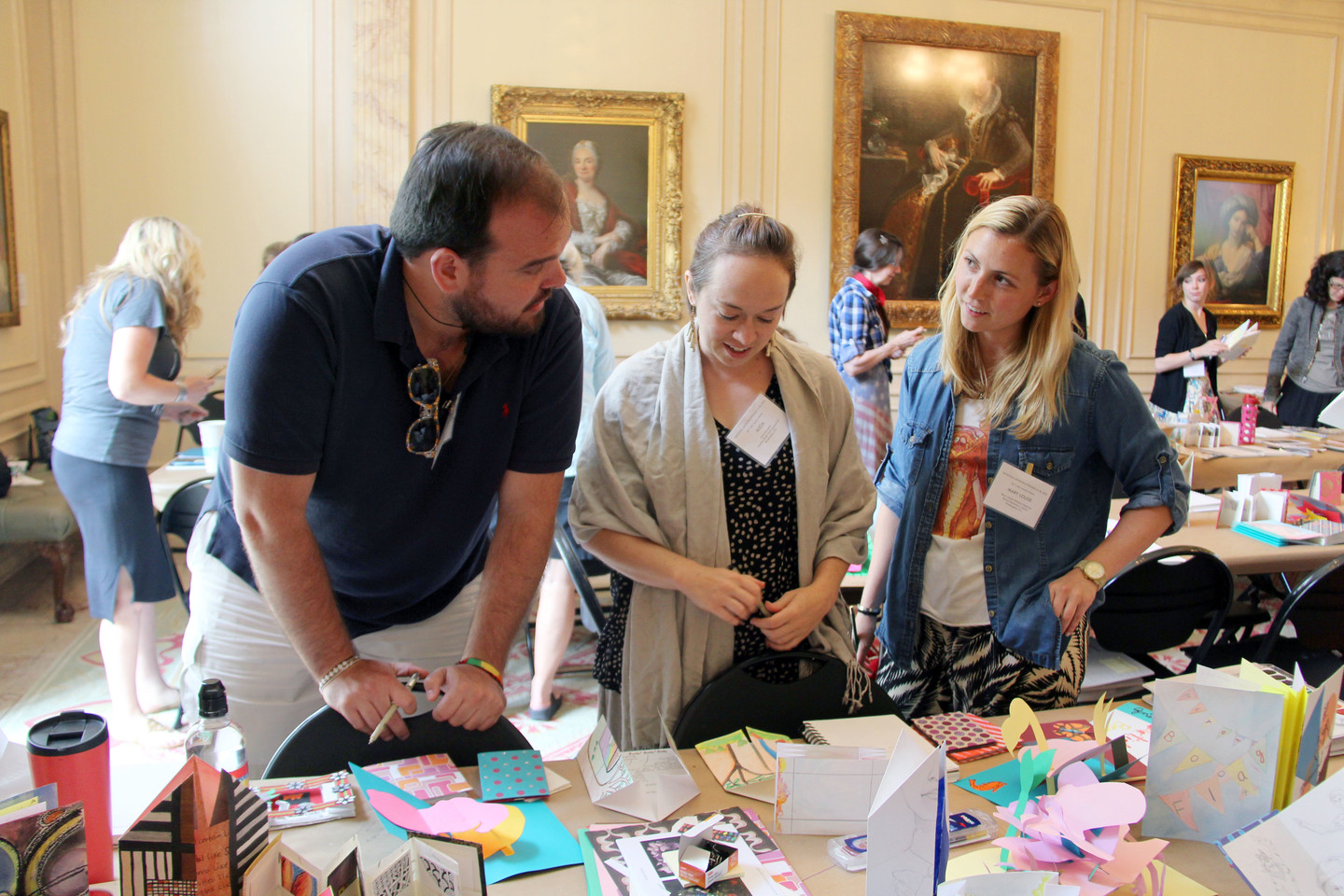 ABC Curriculum
Art, Books, and Creativity (ABC) is the museum's signature arts integration curriculum. This model curriculum unites visual arts and language arts through the creation of artists' books, with a specific focus on the cultural contributions of women artists. ABC promotes visual literacy and critical thinking by developing students' skills in observation, reflection, and arts creation.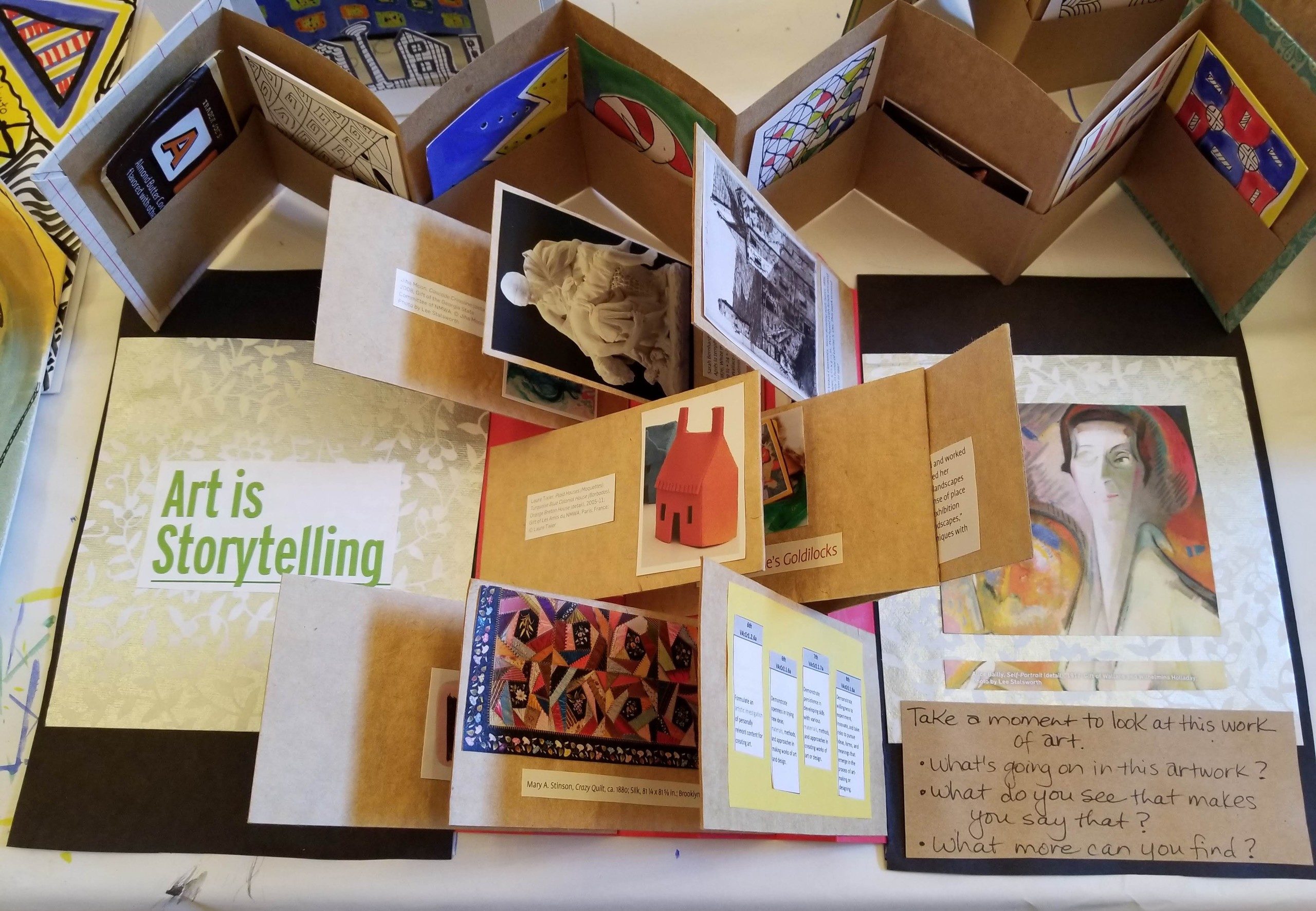 Photo credit: Deborah Gaston, NMWA
Stay in the Loop!
Sign up for our quarterly teacher newsletter to learn about upcoming professional development opportunities, programs, and resources.