During this week-long graduate-level practicum, alumni of our ABC Teacher Institute apply their knowledge of the Art, Books, and Creativity (ABC) curriculum and expand upon it.
Participants will:
Work with a book artist, museum educators, and curriculum specialists in visual arts, science, and language arts.
Expand their toolkit of book formats, writing samples, and ABC curriculum integration ideas.
Explore the parallels between studio habits of mind and STEM innovation thinking.
Experiment with inquiry methods designed to encourage creative and critical thinking among their students.
Develop a new interdisciplinary unit for their specific classroom needs from concept to final design.
This low-cost program ($30 materials fee collected upon registration) takes place for one week in odd-year summers, from 9 a.m. to 4 p.m. each day.
Optional: Participants can register to earn three graduate credits through Trinity Washington University in Washington, D.C. Upon acceptance into the Advanced Teacher Institute, educators will receive information about tuition fees and registering for graduate credit.
Prerequisites
Related Quote
I leave so inspired. I can't thank you enough. It is so important to focus on women artists!"
Advanced Teacher Institute attendee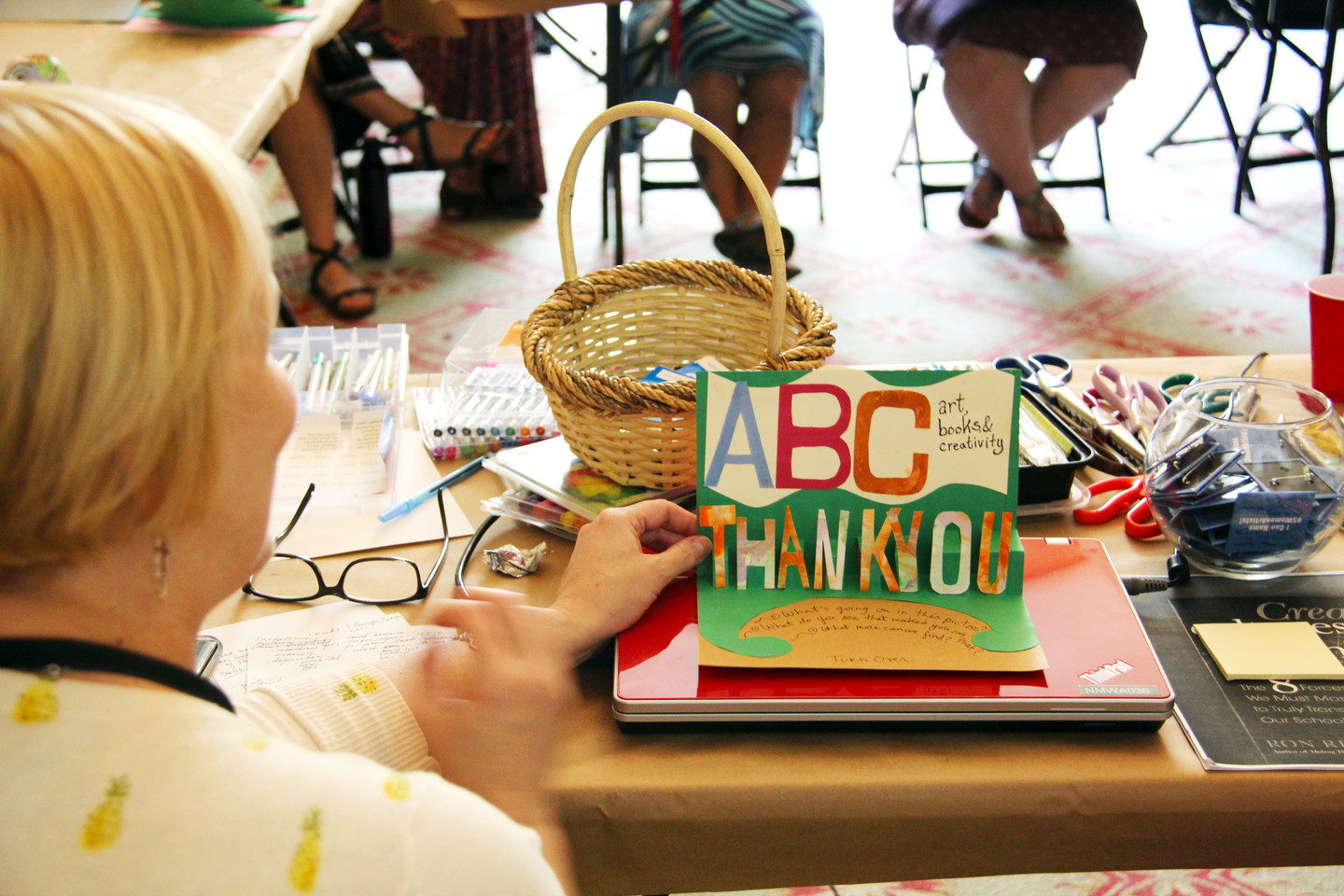 ABC Curriculum
Art, Books, and Creativity (ABC) is the museum's signature arts integration curriculum. This model curriculum unites visual arts and language arts through the creation of artists' books, with a specific focus on the cultural contributions of women artists. ABC promotes visual literacy and critical thinking by developing students' skills in observation, reflection, and arts creation.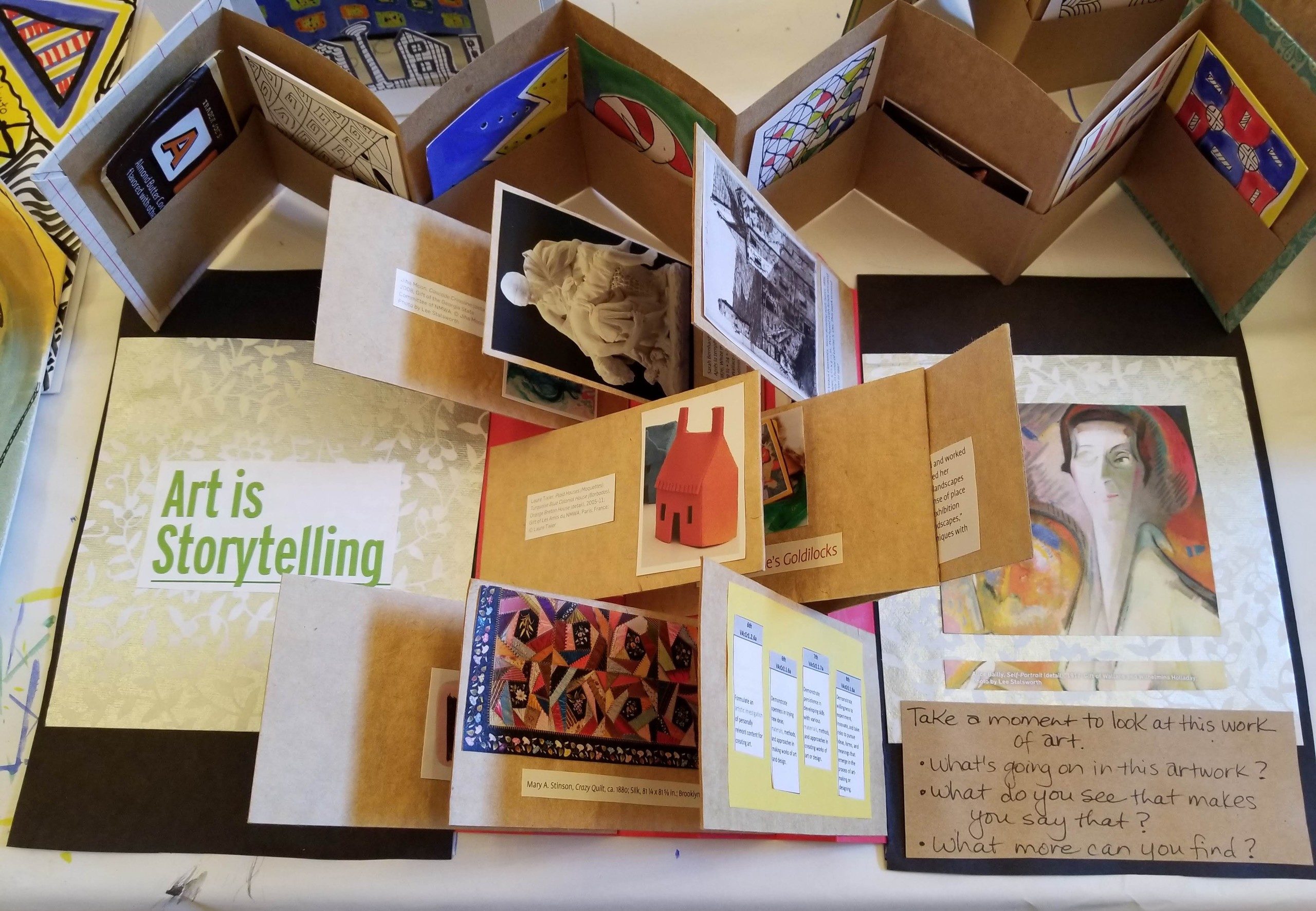 Stay in the Loop!
Sign up for our quarterly teacher newsletter to learn about upcoming professional development opportunities, programs, and resources.