NMWA offers seasonal internships for those seeking valuable experience in the heart of Washington, D.C.
Become an Intern
We offer internships for those seeking valuable professional experience in the heart of Washington, D.C. Internship opportunities are available in the fall, spring, and summer in a variety of departments.
Our internship program is specifically designed for students who have completed their sophomore year of undergraduate study (or higher) and recent graduates. All applicants must have a minimum 3.0 cumulative grade point average.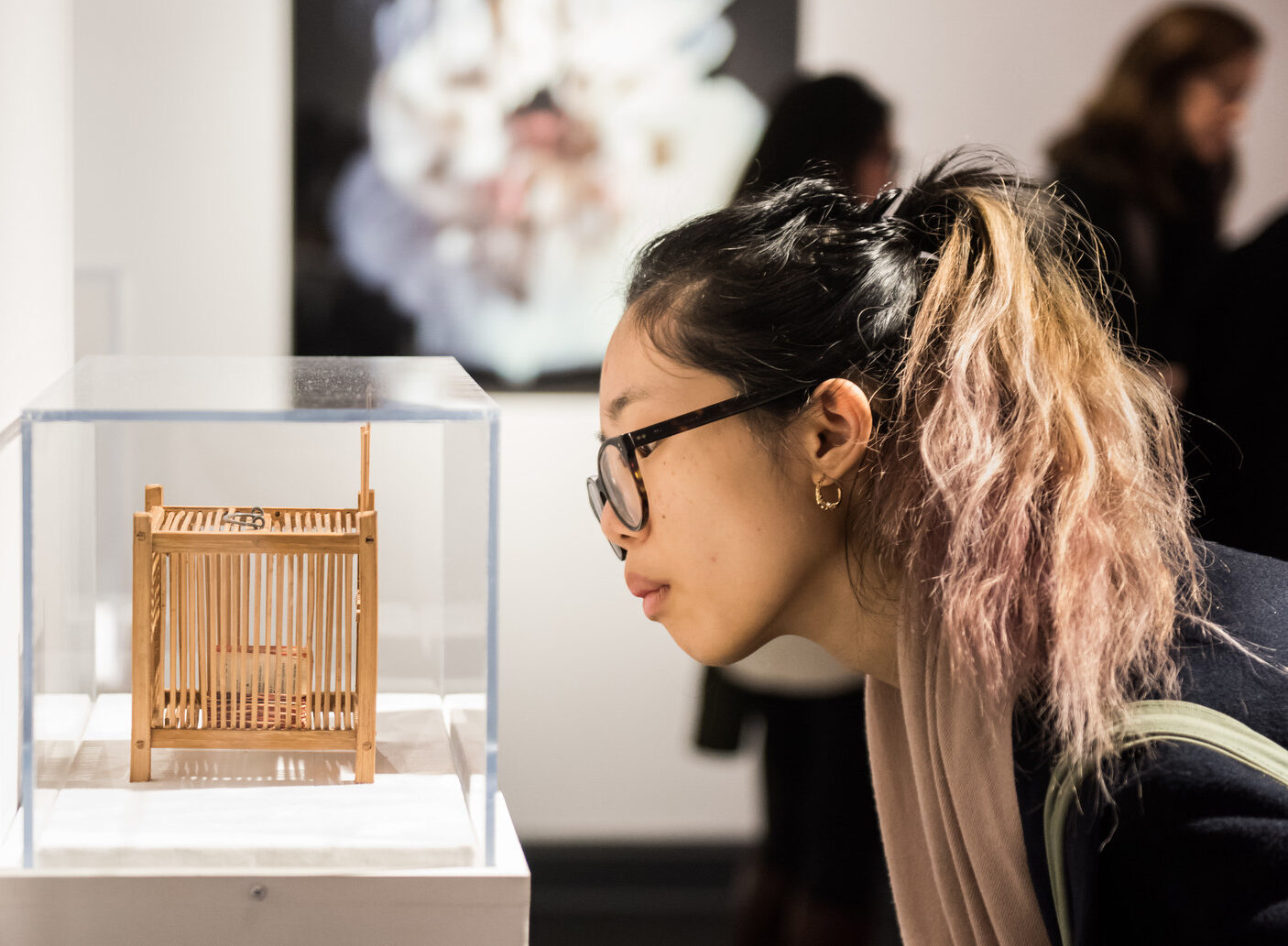 Photo credit: Kevin Allen
The museum is not currently accepting internship applications.
General Information
Applicants may apply for up to three internships per session. A separate electronic application is required for each position. Only applications submitted via our online form will be considered.
To apply, submit an electronic application. All uploaded documents should be in PDF format. The electronic application is only available when there are open internships.
Each accepted intern will receive a $1,500 stipend for 480 hours of participation completed either over a full-time (40 hours/week for 12 weeks) or part-time (e.g. 24 hours/week for 20 weeks) schedule.
Each summer, the Elizabeth Stafford Hutchinson Endowed Internship will be applied toward one open internship. If you are interested in applying, read the description for the time commitment, required qualifications, and application procedures.
Internship stipends issued by the museum are not considered salary or meant as compensation, but are awarded to help defray living expenses during the term of an intern's appointment.
Deadlines:
| | | |
| --- | --- | --- |
| Term | Deadline | Notification |
| Summer (Jun–Aug) | March 15 | April 30 |
| Fall (Sep–Dec) | June 15 | July 31 |
| Spring (Jan–May) | October 15 | November 30 |
All application submissions will be acknowledged by the museum via email receipt.
Important Information
Application Procedures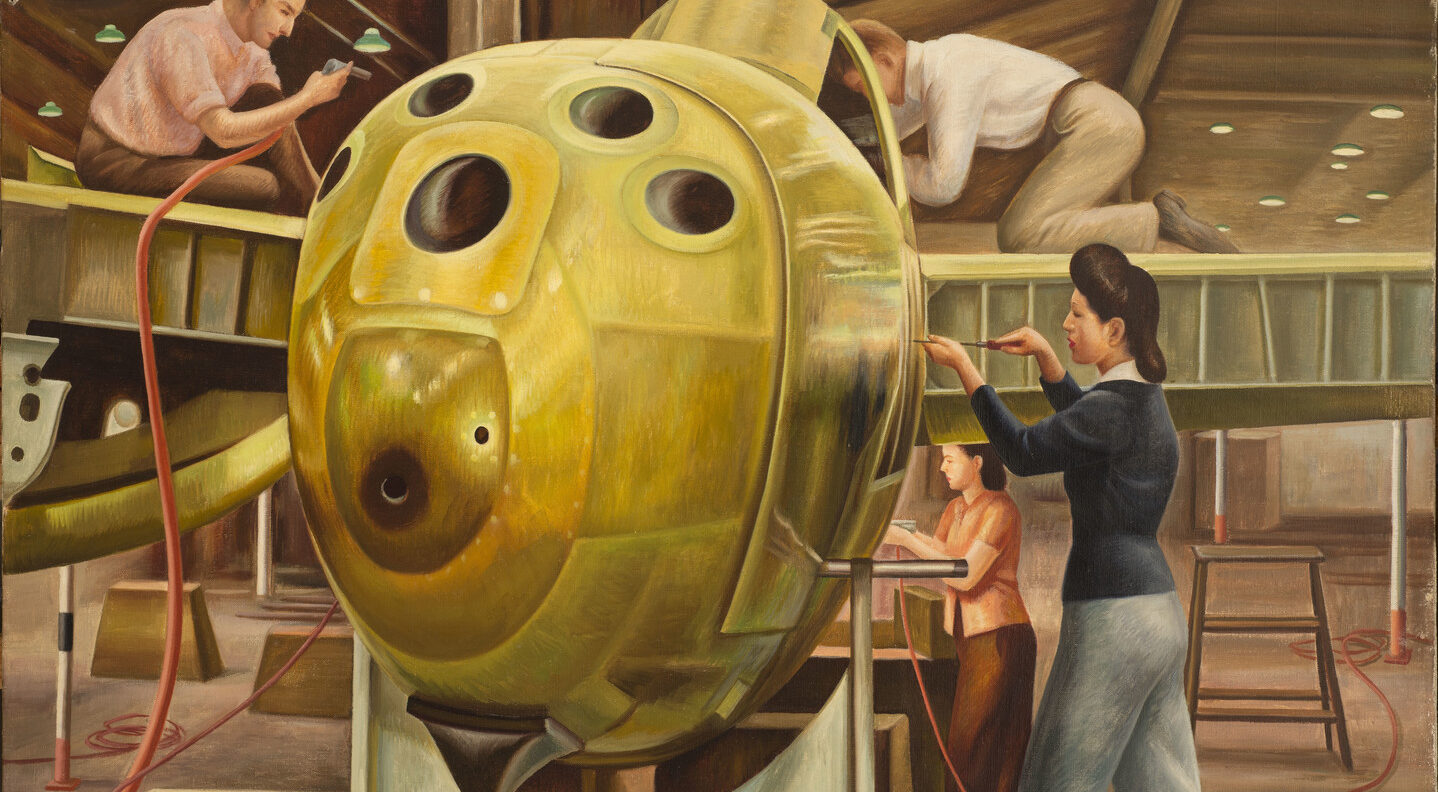 Read this section carefully. Applications must follow these procedures to be considered.
Internship FAQs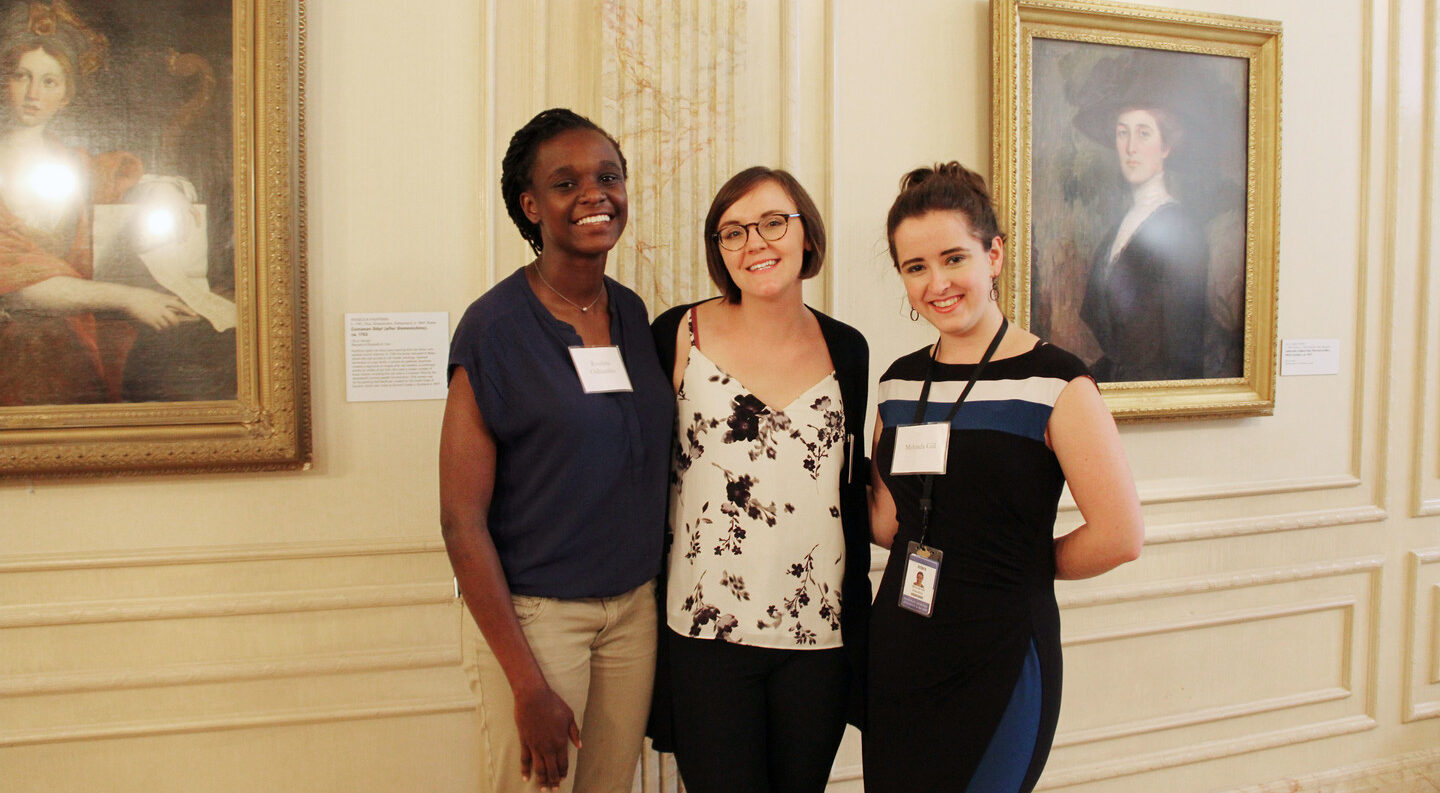 We've got the answers you need!
Internship Sponsors
Our internship program is supported by the Coca-Cola Foundation, the Elizabeth Stafford Hutchinson Endowment, and an anonymous donor.