Internship Opportunity for Summer 2021
Internship Overview
The Library and Research Center Intern will work with the Betty Boyd Dettre Library and Research Center (LRC) staff to provide access to the LRC's collections and resources. The LRC Intern will be expected to assist with the LRC's archival projects, develop a variety of online content, and perform basic reference and circulation tasks, along with other duties dependent on availability and applicant skill level.
Commitment
480 hours total. 24–40 hours per week; includes onsite and remote work.
Responsibilities (dependent on project availability)
Assist with archival processing tasks, including creating box labels, maintaining inventory, reorganizing folders, and basic preservation tasks
Create or revise finding tools for archival collections
Assist with digital asset management, scanning and cataloging digitized collections
Write blog posts and social media content to highlight recent acquisitions
Assist with the creation of research materials pertaining to artists and themes highlighted by the museum
Assist with reference desk services by engaging visitors and answering questions in person, by email, and over the phone
Circulate requested library materials to museum staff
Shelve materials and maintain order in library stacks
Process books (barcode, label, and add/edit catalog item records)
File and organize artist file material, and create new artist files as directed
Copy catalog books and/or metadata creation
Preferred Skills & Competencies
Comfortable interacting with library patrons in person, online, and over the phone
Strong customer service skills with a professional, friendly, and positive demeanor
Interest and experience in library or archives work, background in art history is helpful
Experience with databases and/or library software platforms is helpful
Very strong organizational skills and attention to detail
Excellent written and verbal communication skills
Excellent computer skills and comfort in learning new computer programs and databases
Ability to work independently and as part of a team
Important Information
Application Procedures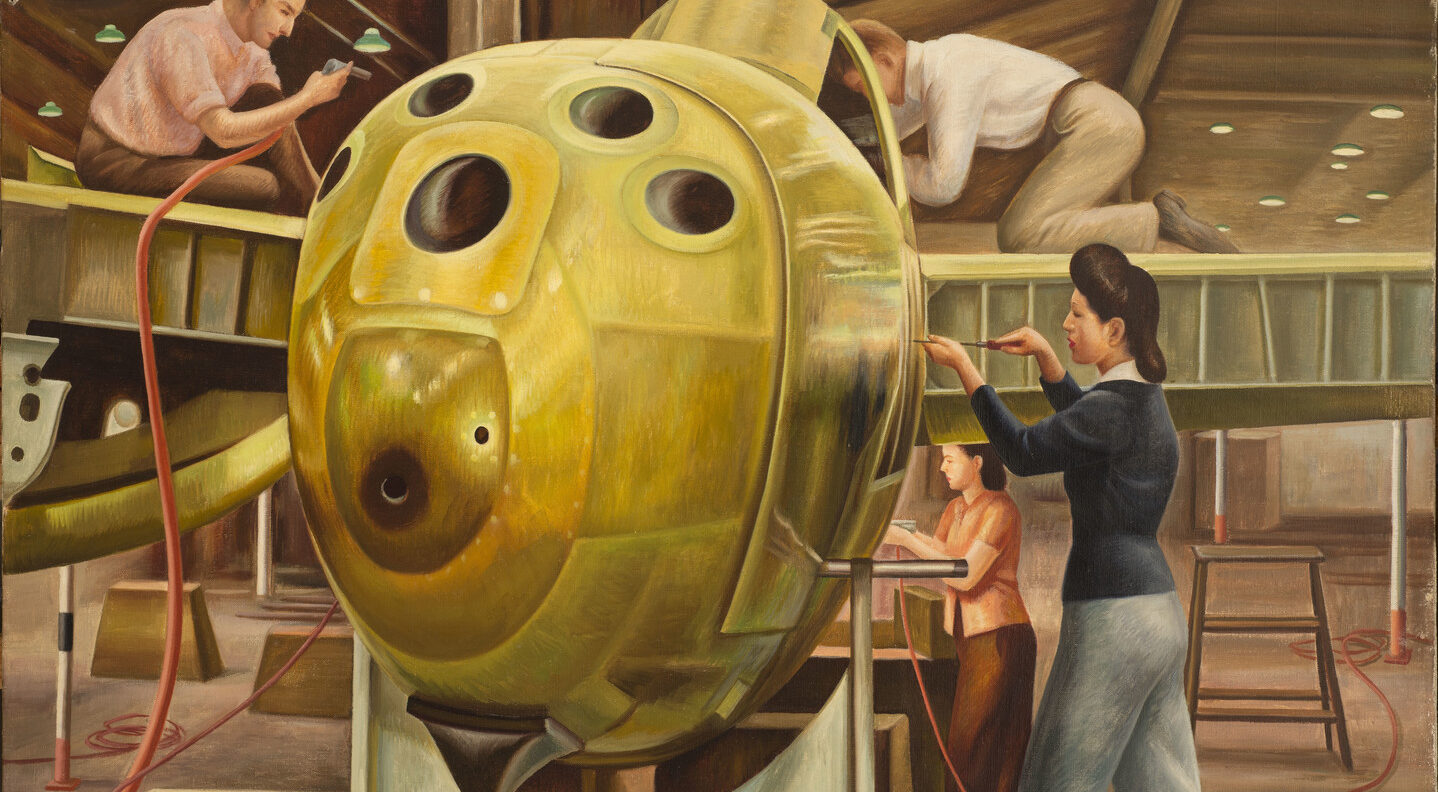 Read this section carefully. Applications must follow these procedures to be considered.
Internship FAQs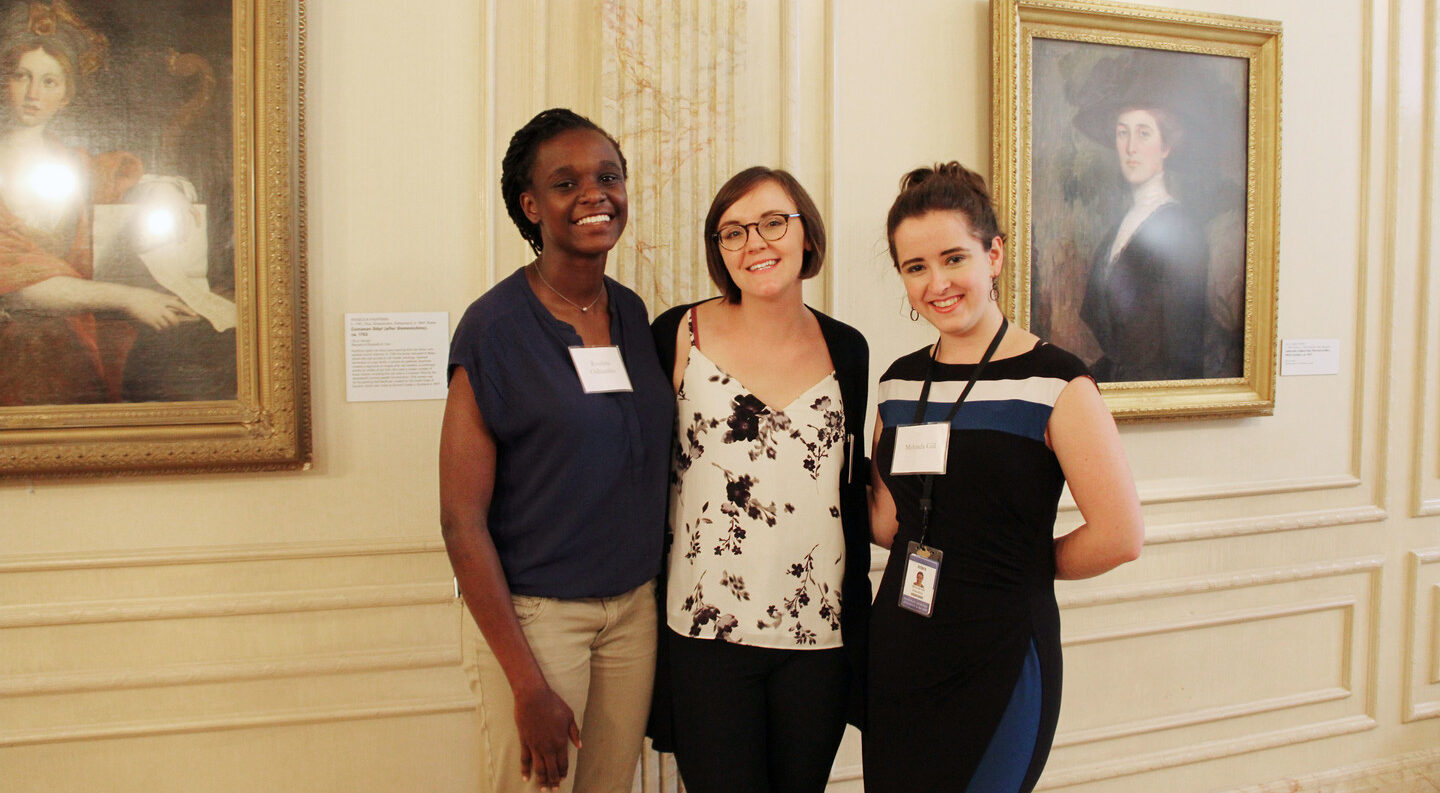 We've got the answers you need!