Berthe Morisot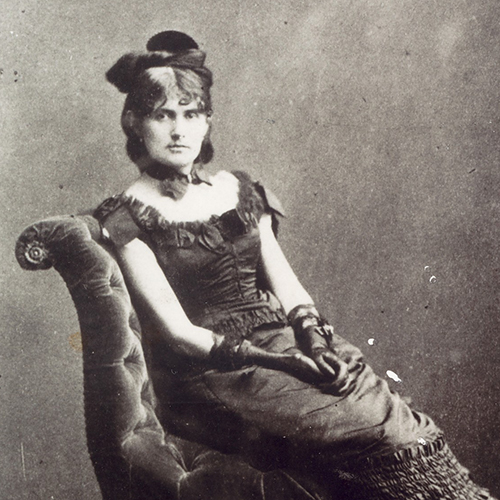 Morisot's mother supported her daughter's ambitions by allowing her a serious art education. She flourished artistically, copying old-master paintings at the Louvre, studying under the Barbizon painter Jean-Baptiste-Camille Corot, and learning plein-air (outdoor) painting.
During the 1860s, Morisot developed a close professional relationship with Edouard Manet. In 1864, she began submitting works to the Paris Salon, where she showed regularly through the rest of the decade. In 1874, Morisot was invited to exhibit with the Société Anonyme des Artistes-Peintres, Sculpteurs, Graveurs—a landmark event that would become known as the first exhibition of the Impressionists.
Morisot achieved significant critical recognition during her lifetime, although 19th- and 20th-century critics focused on the "feminine" qualities of her work: intuitiveness, spontaneity, and delicacy. Her work was included in George Petit's International Exhibition in Paris as well as in Paul Durand-Ruel's exhibition of Impressionist painting in New York, both in 1887.
Married to Eugène Manet (brother of Edouard Manet), Morisot had one daughter, Julie, whom she painted frequently and who provided the inspiration for her paintings documenting women's lives, including Jeune femme en toilette de bal at the Musée d'Orsay, Paris.